If the most recent reports are to be believed, FIFA 23 will feature the Future Stars promo. The next batch of distinctive material that will replace the TOTY items has been teased by a number of social media pages dedicated to the game, all of which have shared identical information. Fans who are eager to learn what will be added to EA Sports' extensive list of planned content will undoubtedly be excited by this information.
The cards and promotions for this year's Ultimate Team are many. EA Sports released a huge amount of distinctively themed cards for the players in line with the FIFA World Cup in Qatar, and there's more to come.
Related: FIFA 23: How to complete the Xabi Alonso TOTY Icon SBC
The Future Stars promo could bring some powerful cards to FIFA 23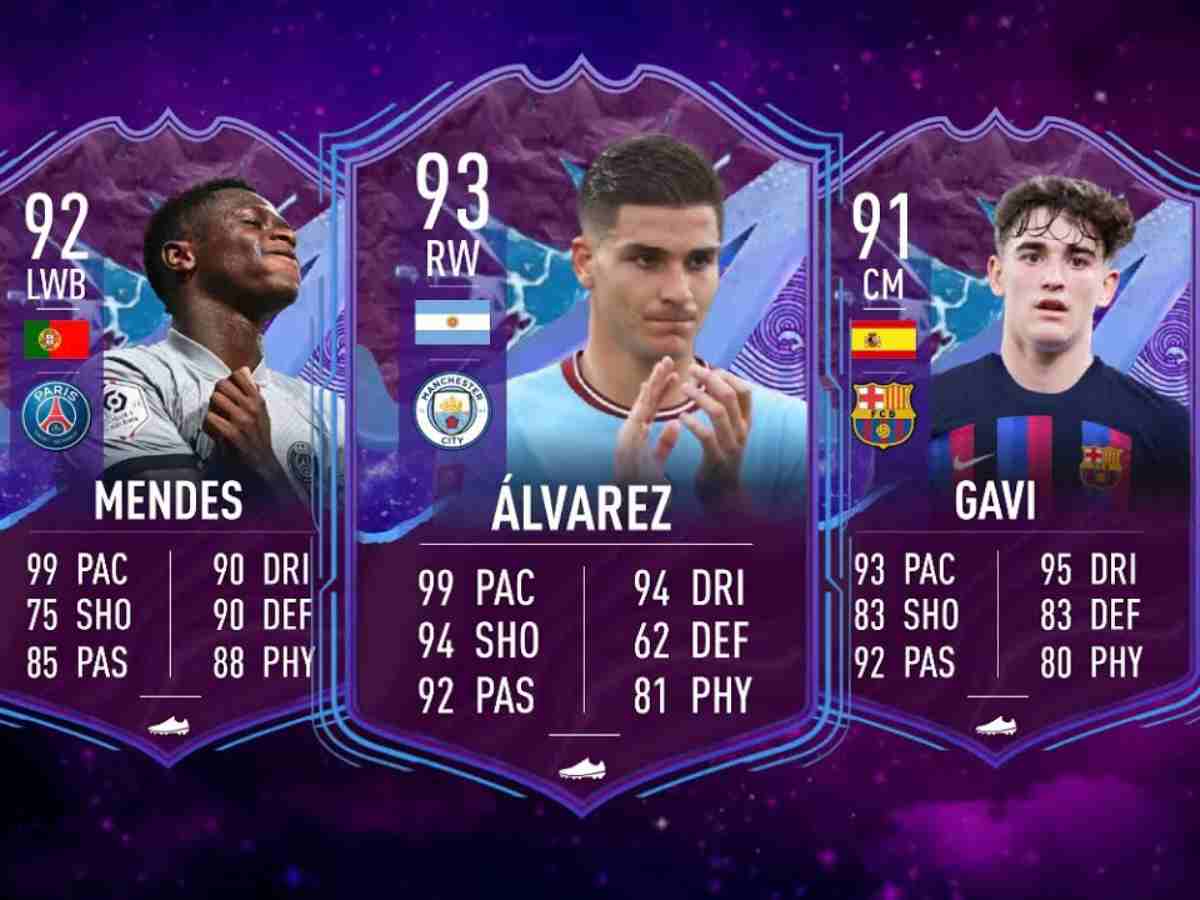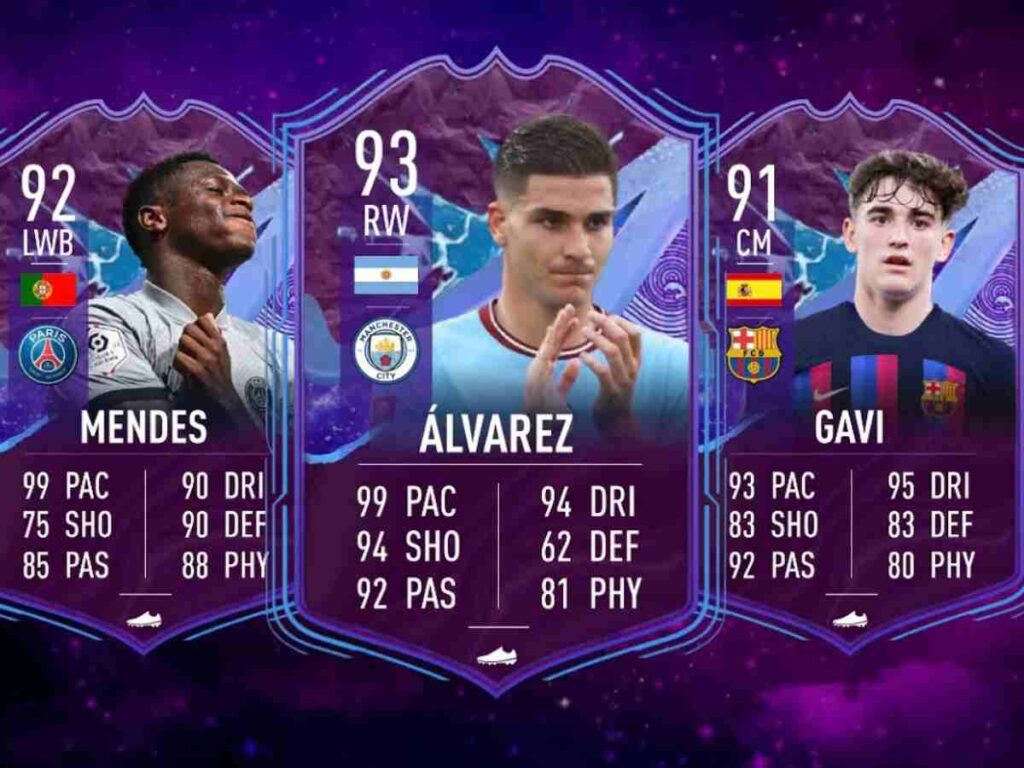 In FIFA 23, The Future Stars will be a recurring promotion, as it has in the past. When the promo came out in FIFA 22, players were able to obtain two thrilling teams that greatly aided their individual squads.
Something comparable is anticipated as the promotion is back for the release this year. The number of teams might change significantly this time around (but is most likely to be 2), as several promos only featured one. Eventually, having two lineups will result in additional items, which will increase the community's variety of choices.
There will be a swaps program for the Future Stars promotion, according to another piece of information from FUT Sheriff. Swap tokens are often collectibles that must be acquired through various methods in FIFA 23. These have to be exchanged for a variety of rewards that the program offers.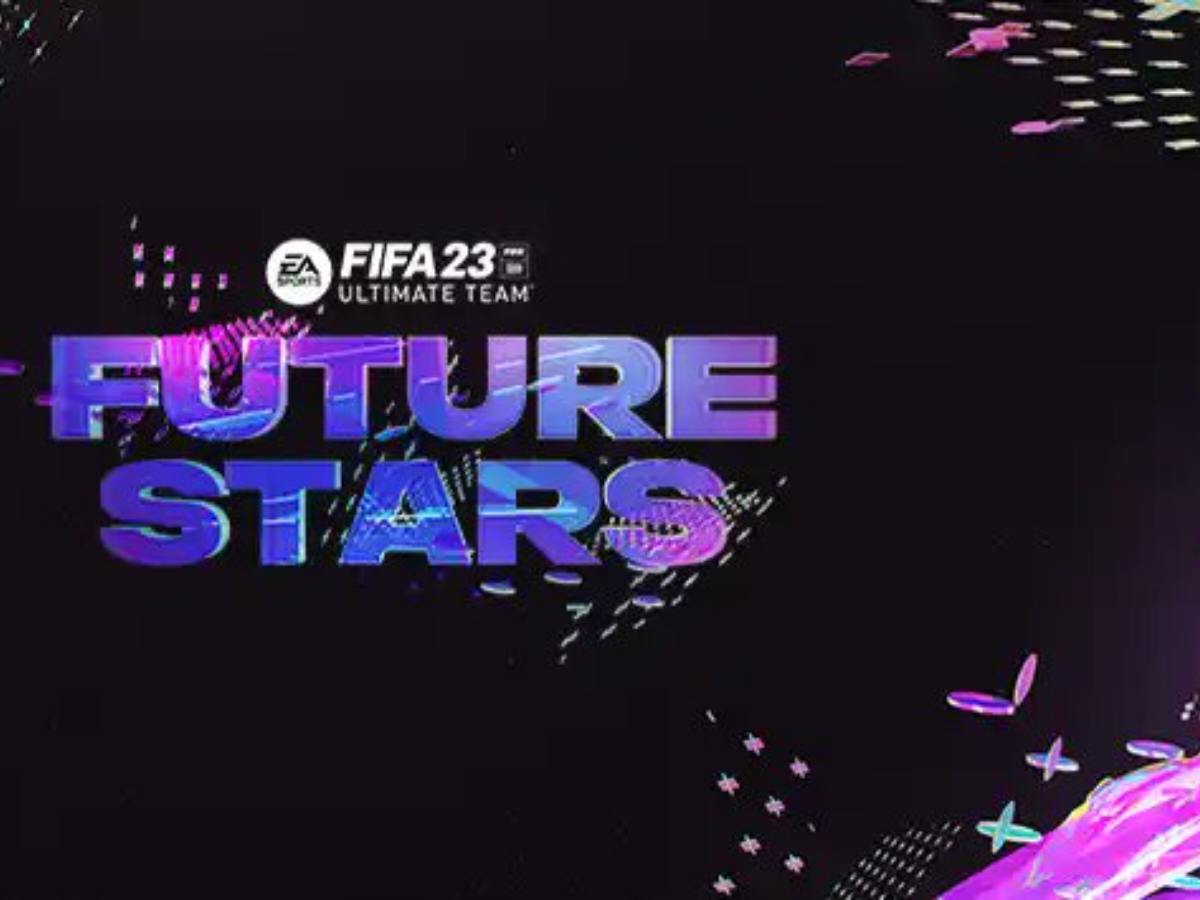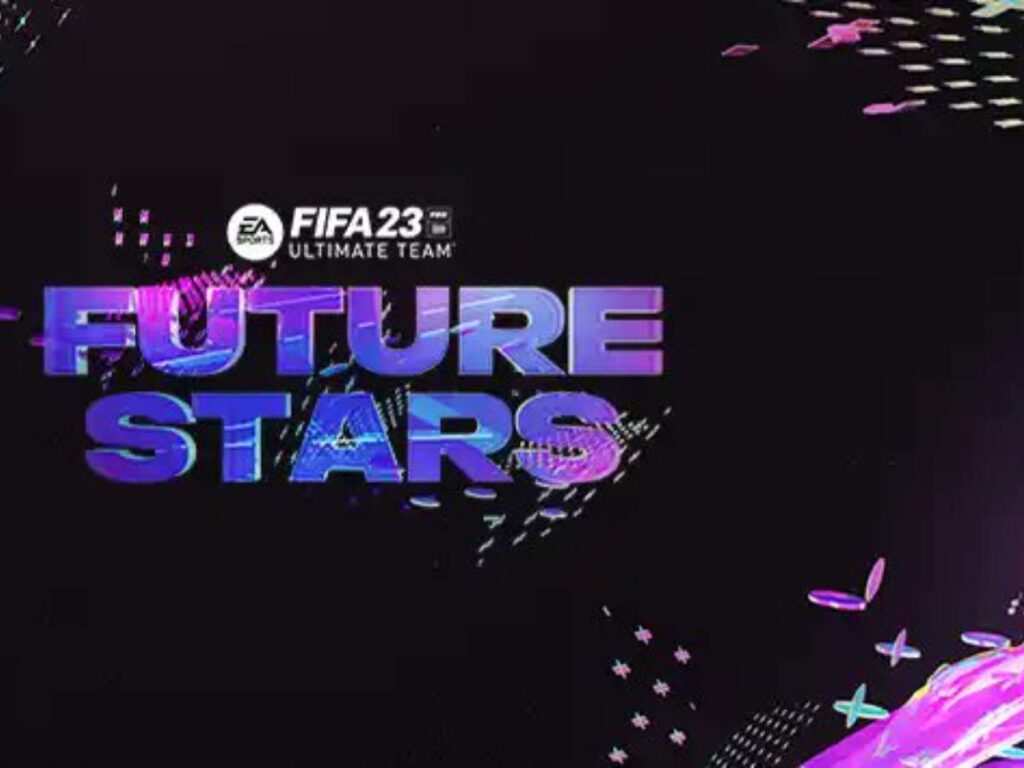 In-game packs and exclusive cards, which are often unique from those sold in stores, are frequently included as prizes. These swaps also demand a different quantity of tokens, and the better ones typically cost more. However, it's a great opportunity for players to acquire more Ultimate Team squad items that may prove to be very helpful both immediately and down the road.
In case you missed it!