Axel Disasi of AS Monaco is the most recent player to be chosen for a FUT Birthday SBC in FIFA 23. The FUT Birthday celebration carries on in FIFA 23, with the fantastic Team 1 squad and Icons in packs available currently and the Swaps program ongoing as well.
Ultimate Team fans always enjoy the FUT Birthday promotion, which features some spectacular cards that are always introduced. The promotion for FIFA 23 is no different, and in addition to the cards found in packs, EA has also introduced a handful of SBC cards with a FUT Birthday theme.
Related: FIFA 23: How to complete the Year in Review Player Pick SBC
The Axel Disasi FUT Birthday SBC rewards FIFA 23 players with a powerful 87-rated card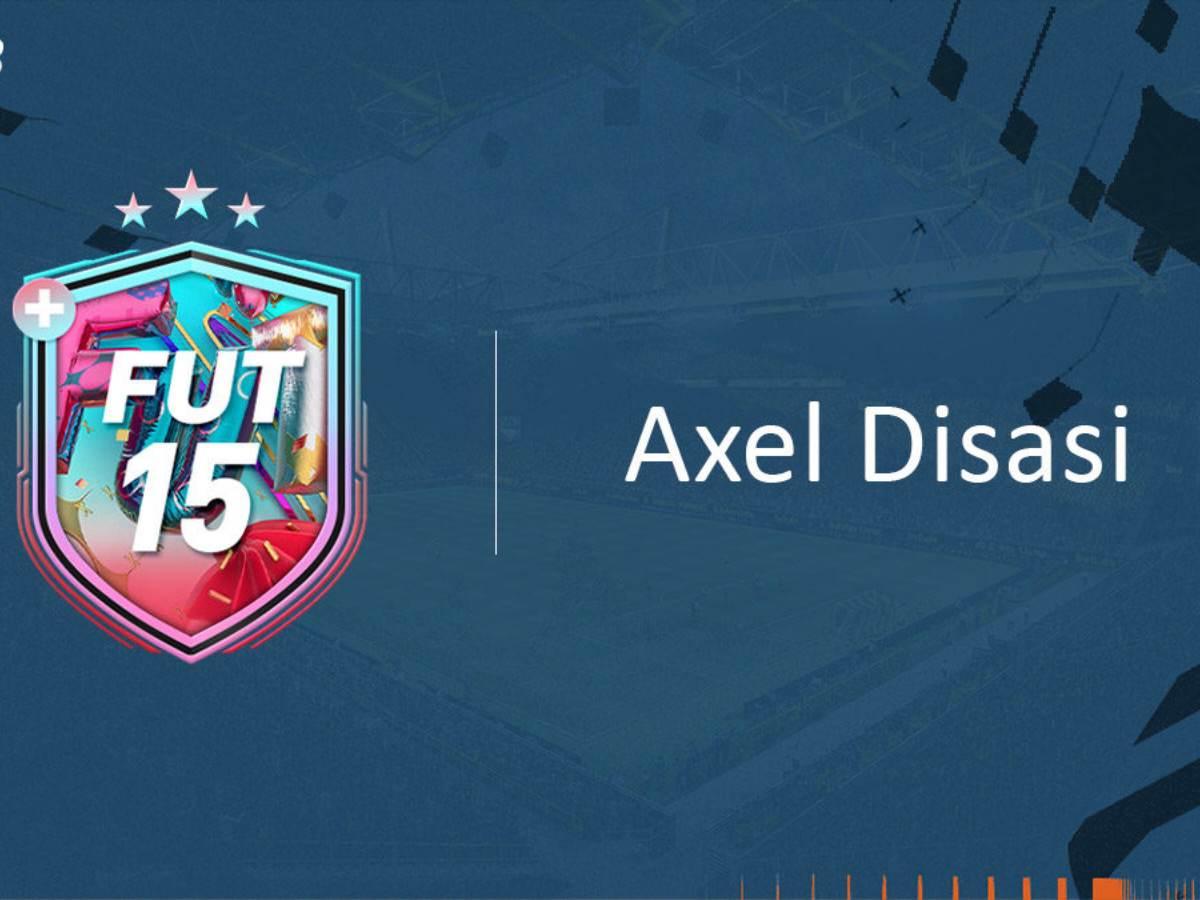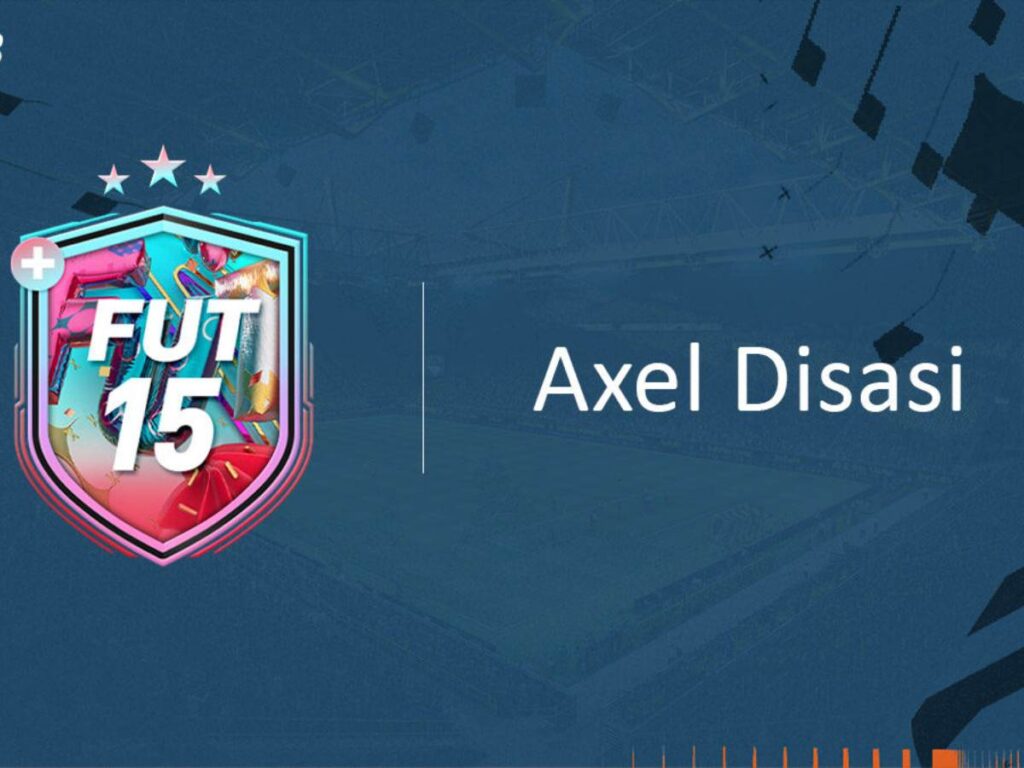 FUT Birthday is an annual promo event that commemorates the debut of the Ultimate Team game mode being launched to FIFA. Axel Disasi's 87-rated CB card appears to be a solid selection given the in-game meta.
The card's good chemistry possibilities with Ligue 1 and French players could provide a huge advantage for several players. Given the stats and anticipated costs, this SBC is definitely worth completing.
Disasi's FUT Birthday card doesn't impress in terms of speed or defensive stats. But still, he has pretty good stats for the current FIFA 23 meta. On top of that, he will be very deadly and solid, combining 95 in strength and 1'90 in height with the Tall and Balanced body type in the game.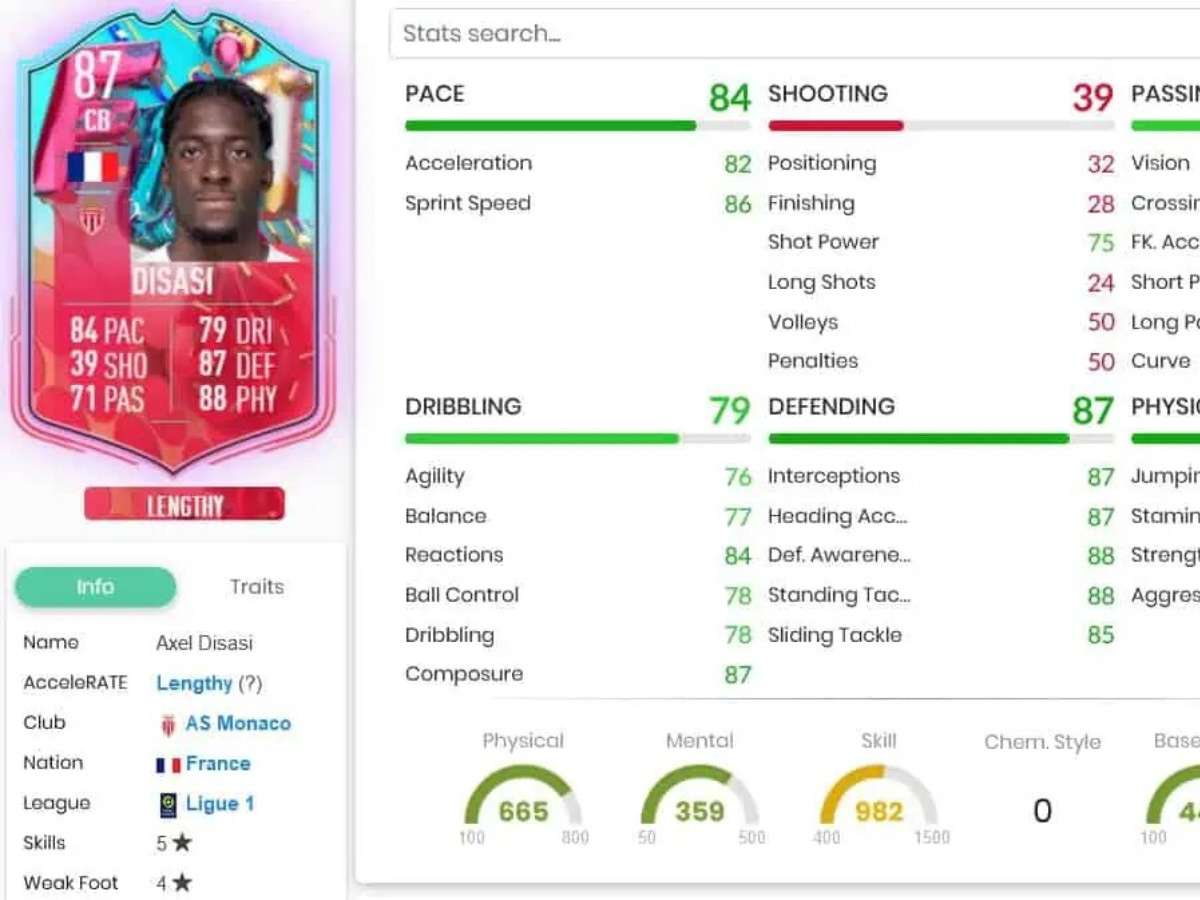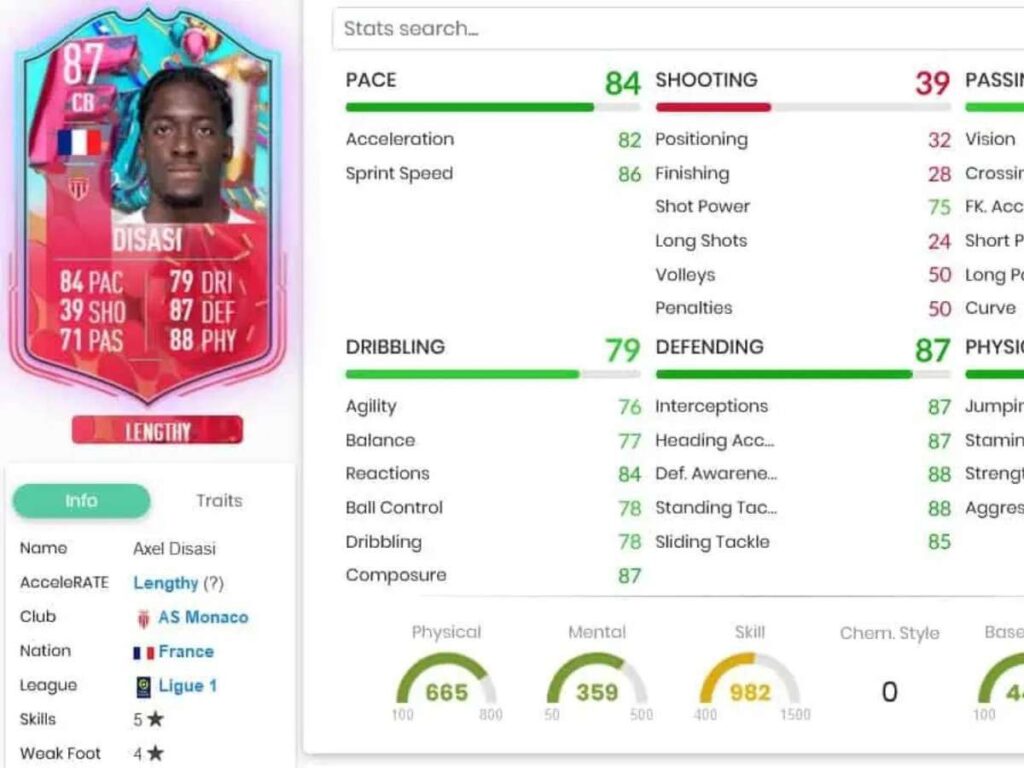 Due to these physical conditions, his 82 and 88 acceleration help in both speed and domination. It can be a very secure central defender to rely on for a confrontation with an opposition player. Although his 84 reaction could have been higher, it doesn't seem like anything to worry about.
In case you missed it!