With the release of a variety of World Cup-themed content, including the World Cup Swaps promo, EA Sports has kicked off its FIFA 23 Ultimate Team World Cup celebrations. The World Cup Swaps promotion includes the 80+ FIFA World Cup Players Upgrade Squad Building Challenge.
For FUT veterans, the idea of swaps is nothing new, but the introduction of World Cup cards has completely changed the nature of the promotion. Tokens are still obtainable by completing gameplay objectives, but EA Sports has given the process a World Cup-inspired twist. With the help of unique World Cup cards that have been temporarily made available in FUT, players must perform specific tasks.
Read more: FIFA 23: How to Complete the Inaki Williams Path to Glory SBC
The 80+ FIFA World Cup Players Upgrade SBC in FIFA 23 Provides Immense Value and is Easy to Complete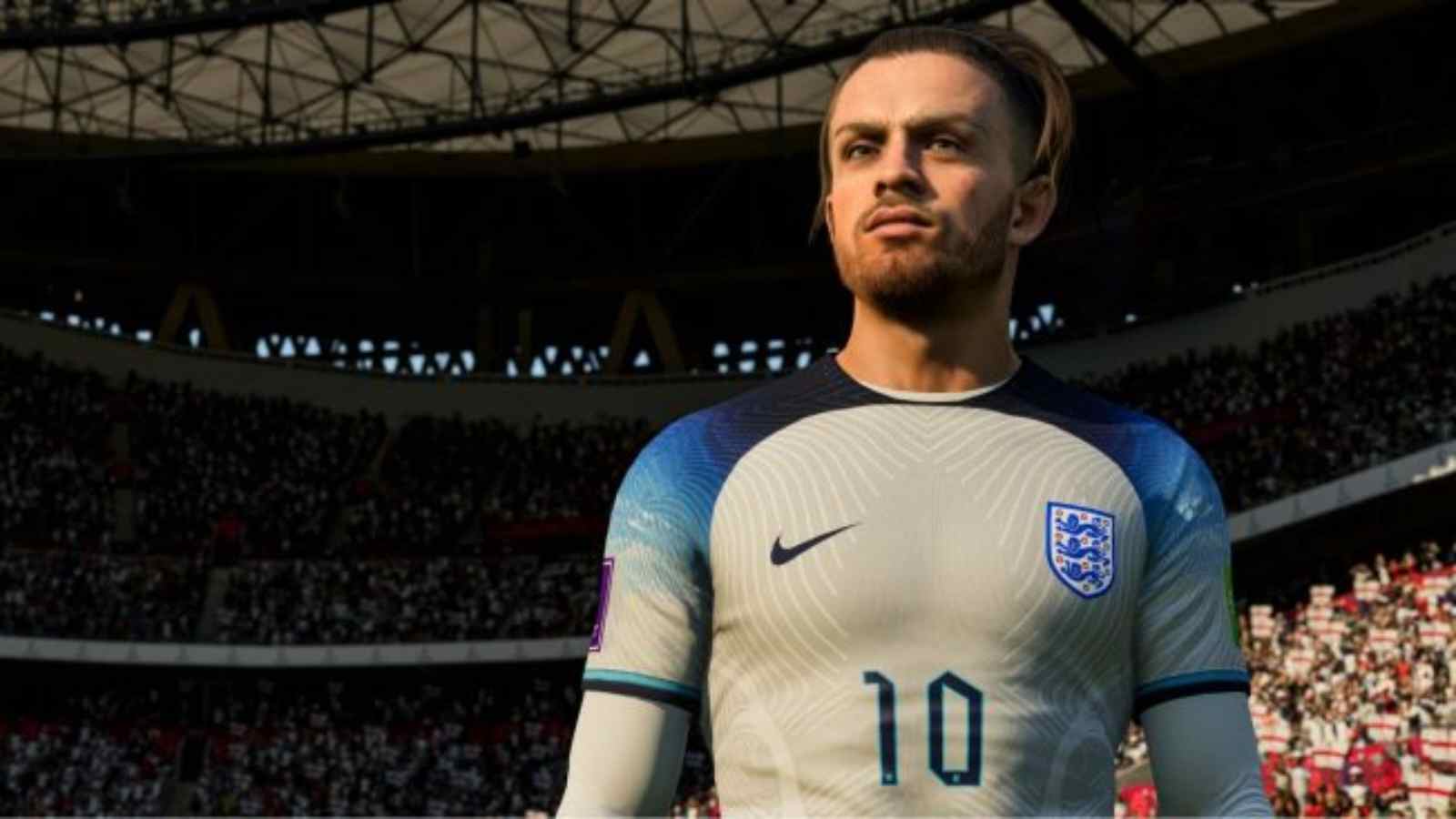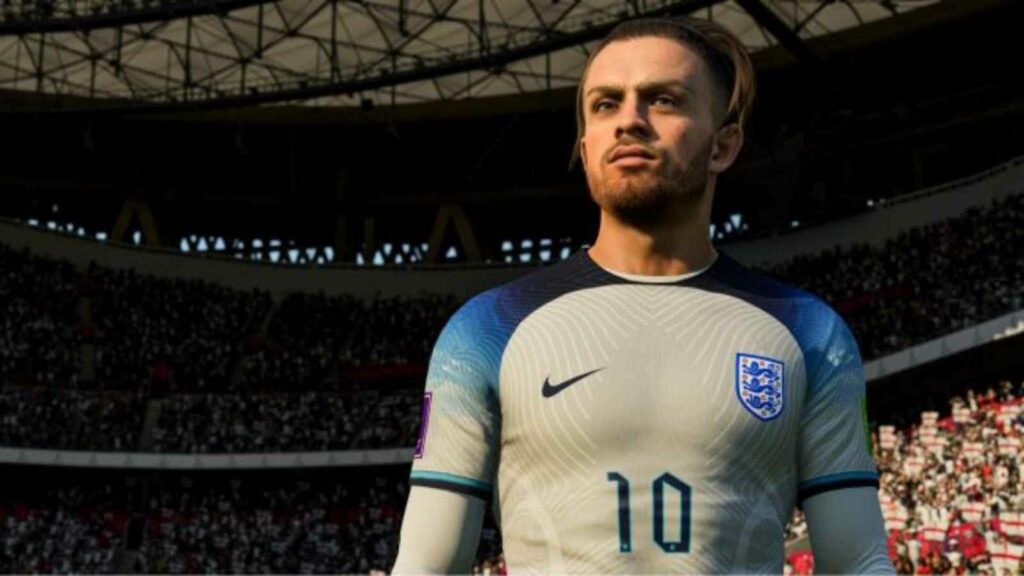 Fans can get seven 80+ upgrade packs for FIFA 23 by completing the SBC once every day for the following week, after which it expires. Additionally, the pack includes three World Cup players with ratings of 80 or higher, increasing the likelihood of finding a meta item inside.
Requirements to complete the 80+ FIFA World Cup Players Upgrade SBC:
Player quality: Minimum silver
Players: Exactly four
Any four players with a FIFA 23 rating of 65 or higher can be submitted to complete the SBC, which is anticipated to cost roughly 1,800 FUT coins. The most recent Squad Building Challenge is an excellent steal for what it costs, especially in light of how helpful these new World Cup cards are when it comes to progressing in FIFA Ultimate Team.
In general, World Cup Swaps is a very lucrative and interesting event that gives players of the game packs and items of some deadly players. For those who are interested in putting time and effort into FUT, the promo is a dream come true. Some of the most sought-after game items, such as World Cup Stars cards, World Cup Heroes, and World Cup Icons, are given as rewards for perseverance.
Also read: FIFA 23: How to Complete the World Cup Path to Glory Aaron Ramsey Objective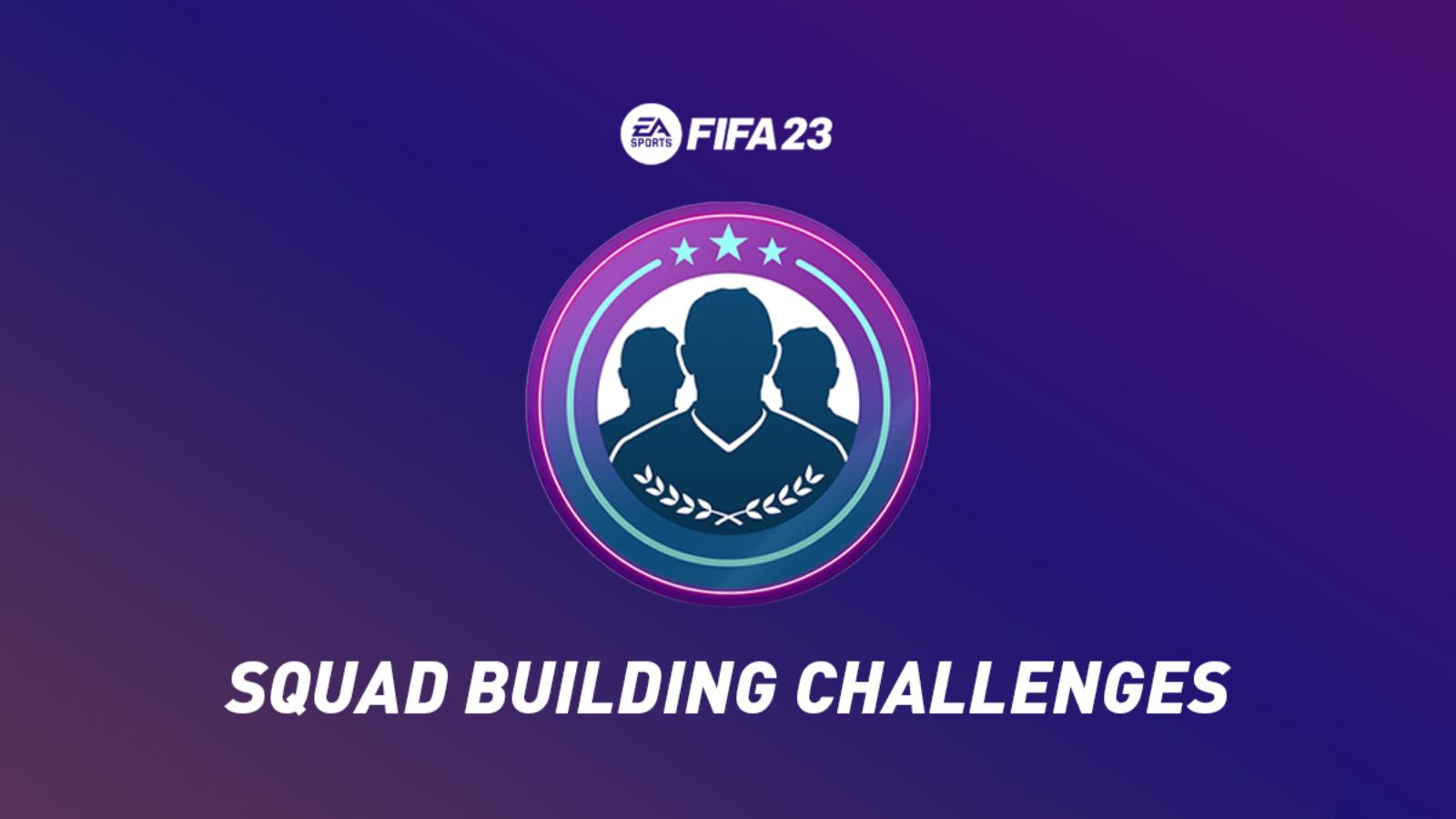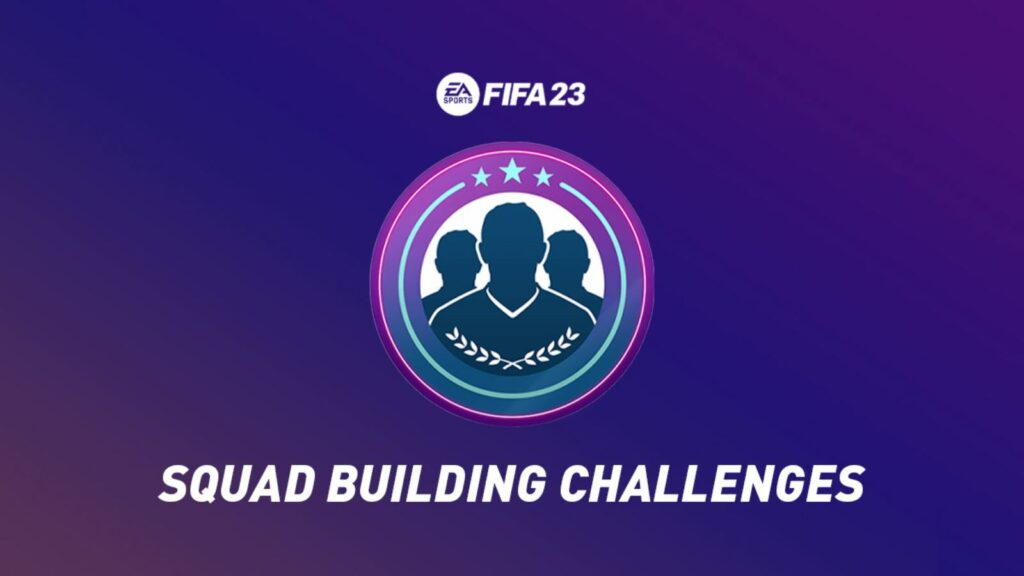 By accumulating these cards, players can advance in the EA World Cup collection book rankings, which honors FUT enthusiasts for their involvement in the competition. This implies that the more World Cup cards you acquire in FIFA 23, the better the rewards you receive at the end of the campaign.
Also read: What is the hidden message in Cristiano Ronaldo and Lionel Messi's latest post ahead of the 2022 FIFA World Cup?