While the TOTY promotion is still going on, EA has released the 85+ x3 Attackers Upgrade SBC in FIFA 23 Ultimate Team, giving players another opportunity to bag a special card. Players may upgrade their FUT squads with some top-tier attackers thanks to the limited special Squad Building Challenge, which is valid for four more days.
This SBC stands out because the prizes include cards for players in offensive positions like LW, RW, CF, and ST, making it valuable for anyone looking to add a new front line to their squads.
Related: FIFA 23: Philippe Coutinho Moments card leaked to arrive under Future Stars as swaps rewards
The 85+ x3 Attackers Upgrade SBC in FIFA 23 is quite expensive to complete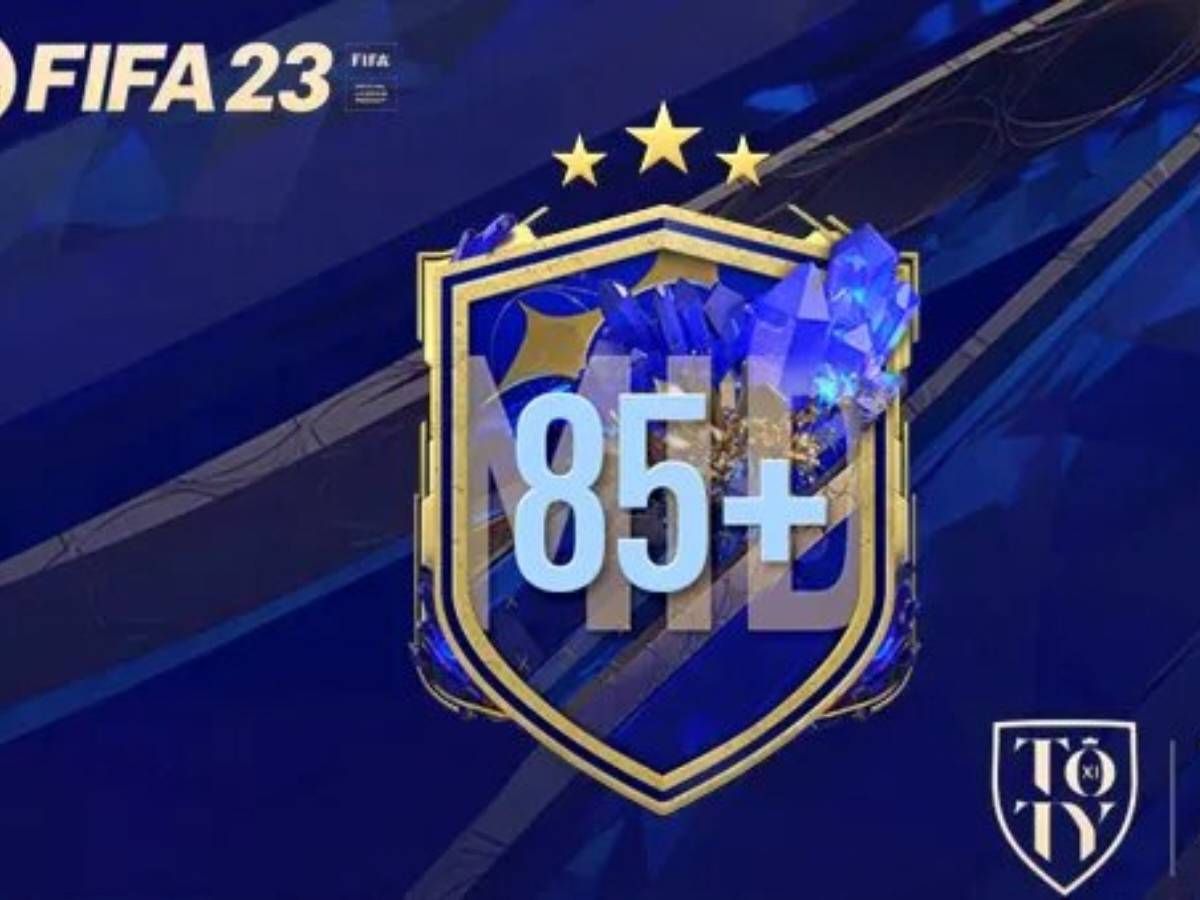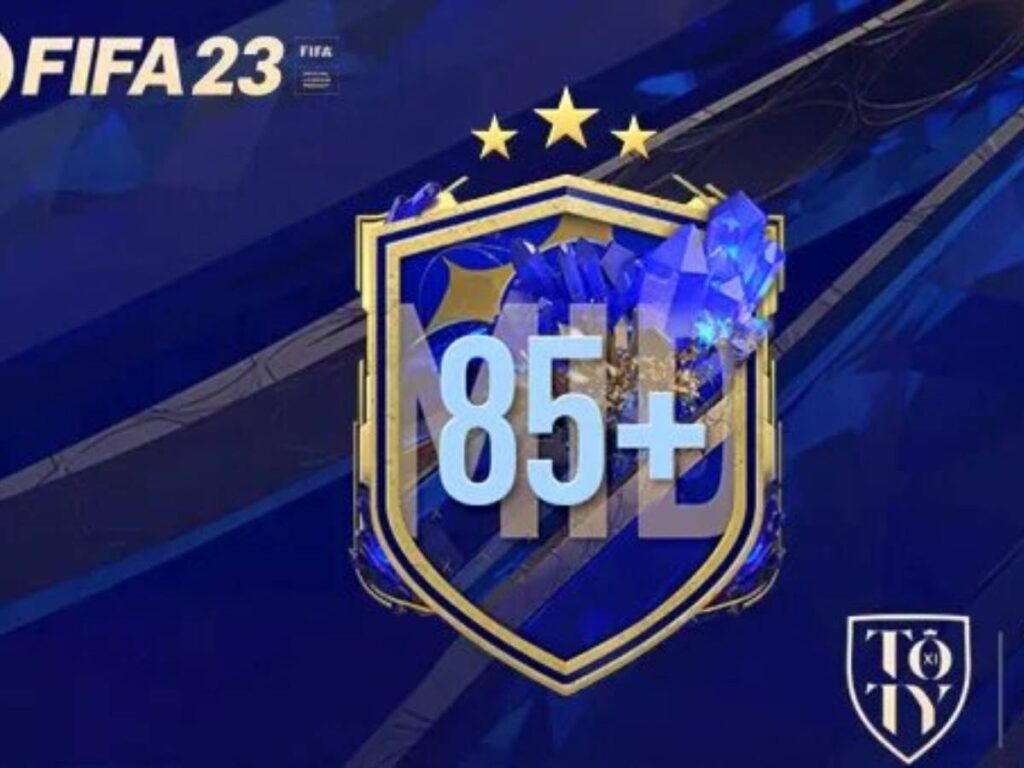 Due to the increased cards in the series, the TOTY promo has caused many players to rush out and buy packs. Given how impressive some of the card stats are, the promotion is eagerly sought after. The Attackers Upgrade in this version ensures cards with high overalls, allowing FIFA 23 players a chance to grind out TOTY cards.
Requirements to complete the 85+ x3 Attackers Upgrade SBC:
Number of players in the squad: Exactly 11
Squad rating: Minimum of 85
TOTW players with IF upgrades in the squad: Minimum of 2
Players with a minimum overall rating of 87: Minimum of 2
Rewards: 83+ x3 Attackers pack (LW, RW, CF, ST) (Untradeable)
Estimated cost: 75,000 – 85,000 FUT Coins across platforms
The Squad Building Challenge's requirements might not seem like much, but for many FIFA 23 players, assembling a team that satisfies all of them will be pretty expensive. The x3 85+ Attackers Upgrade costs more since it necessitates a top-tier squad to finish with TOTW cards, which drives up the price of fodder inflation.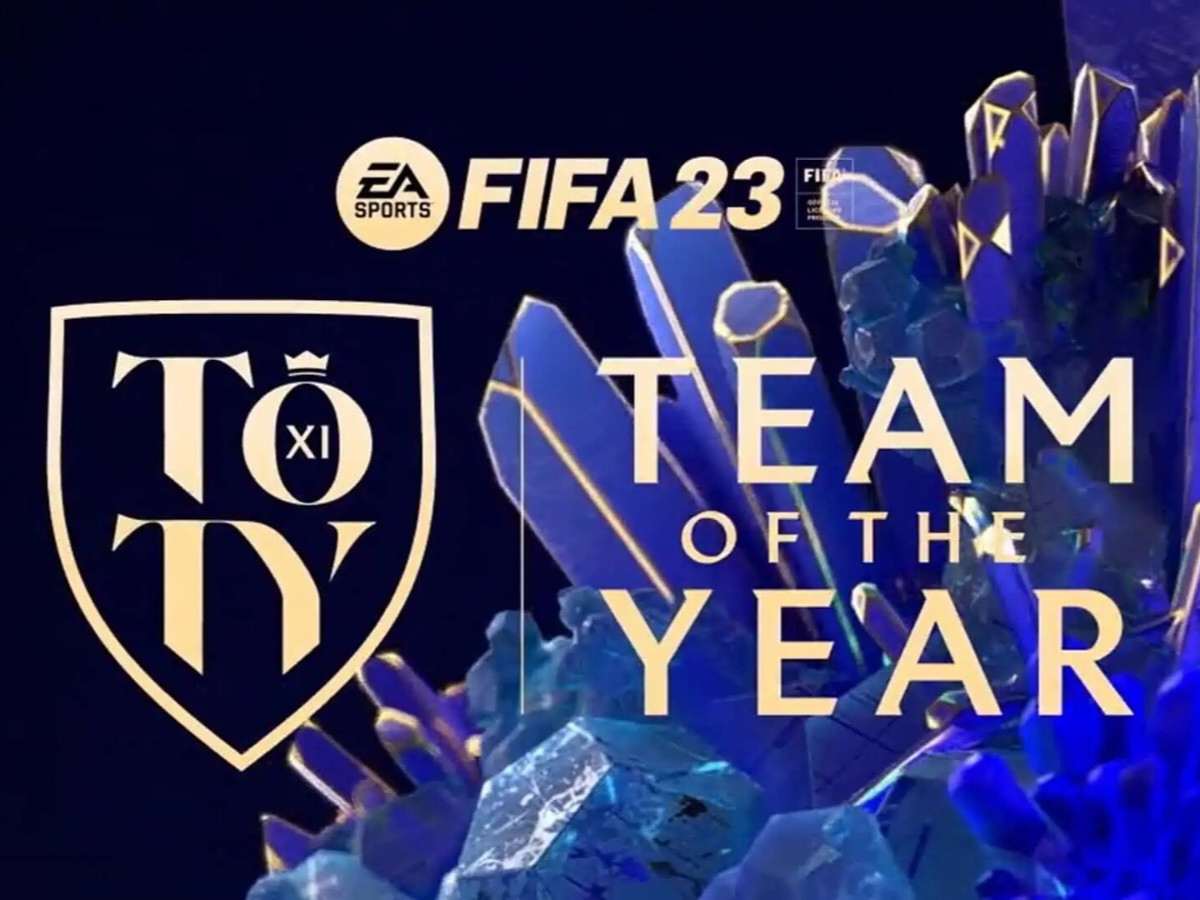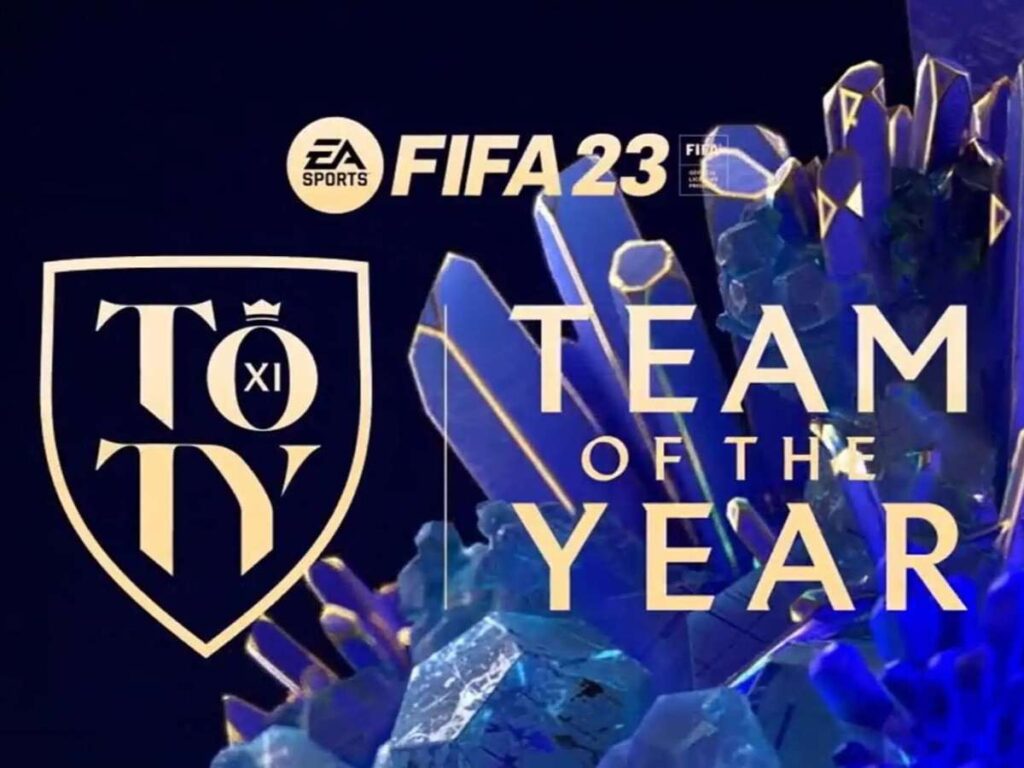 In terms of prizes, FIFA 23 Ultimate Team offers Team of the Year cards and Team of the Year ICON cards. Packing a special card like Messi, Mbappe, or Ronaldinho will significantly enhance any player's team.
Obviously, there is a chance of randomness (RNG) in the continuing promotion, so awards are not guaranteed. That said, many FIFA 23 players find it difficult to grind because the x3 85+ Attackers promo is now a pricey affair.
In case you missed it!