In FIFA 23 Ultimate Team, a new promo has emerged that introduces the Fabio Vieira Future Stars SBC as a brand-new challenge. Since this is the first time a player will receive a guaranteed card as part of the new promotion, many players would be eager to include this unique item in their Ultimate Team lineups.
The new promotion features young footballers who have already made a big impact throughout the footballing world. EA Sports has just produced an intriguing team of special cards that are currently on sale. However, given their slim chances, finding these cards can be challenging. Many people may benefit from the Fabio Vieira Future Stars SBC, and there is a great card available after finishing the challenge.
Related: FIFA 23: Future Stars Team 1 is unveiled by EA Sports, Mudryk and Julian Alvarez take the spotlight with fantastic cards
The Fabio Viera Future Stars SBC provides FIFA 23 players with good value upon completion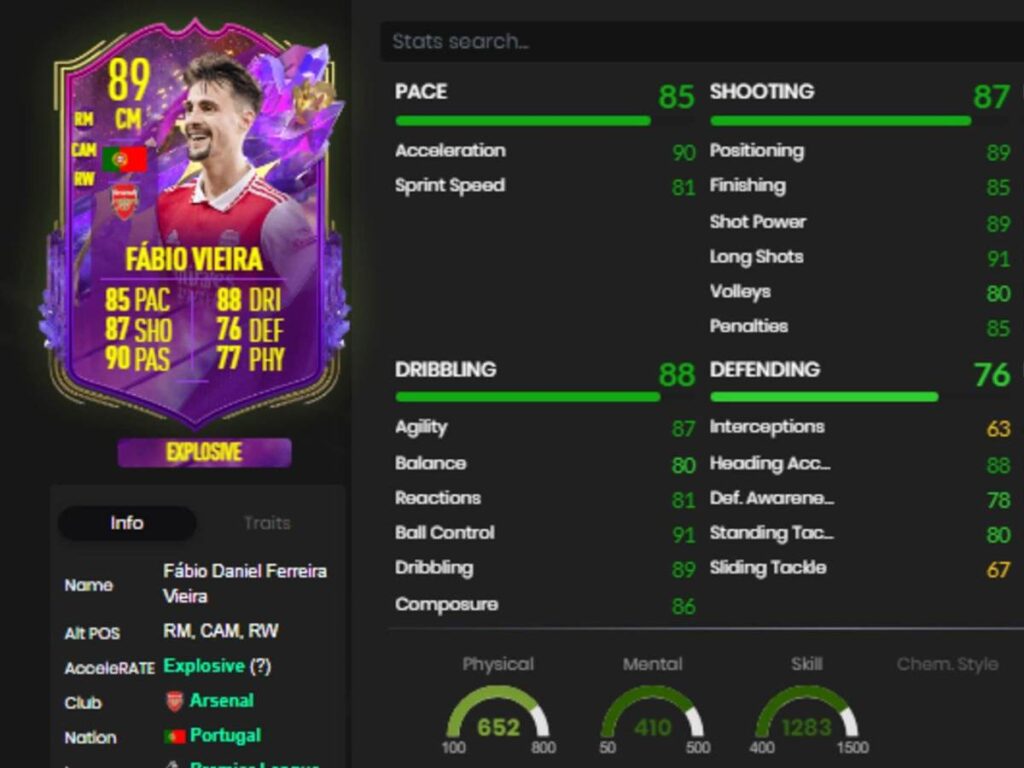 With the Fabio Vieira Future Stars SBC, EA Sports has kept things rather straightforward with only two tasks. There are a number of prerequisites for completing each of these tasks. After completing both tasks, FIFA 23 players will be able to use the unique card.
Requirements to complete the Fabio Viera Future Stars SBC:
Portugal
Min. 1 Player from Portugal
Min. Team Rating: 85
Number of players required: 11
Premier League
Min. 1 Player from Premier League
Min. Team Rating: 86
Number of players required: 11
If players purchase every piece of market fodder, they can finish the Fabio Vieira Future Stars SBC for 205,000 FUT coins. However, many people would already have some fodder in their possession that can be used to finish the SBC. Due to the much lower completion cost, this will raise the value of their rewards.
Additionally, FIFA 23 gamers can make use of the weekly bonuses from various game modes. Players have one week to get the unique card as the Fabio Vieira Future Stars SBC will be active until February 10th. Additionally, they will receive two in-game packs from the different tasks.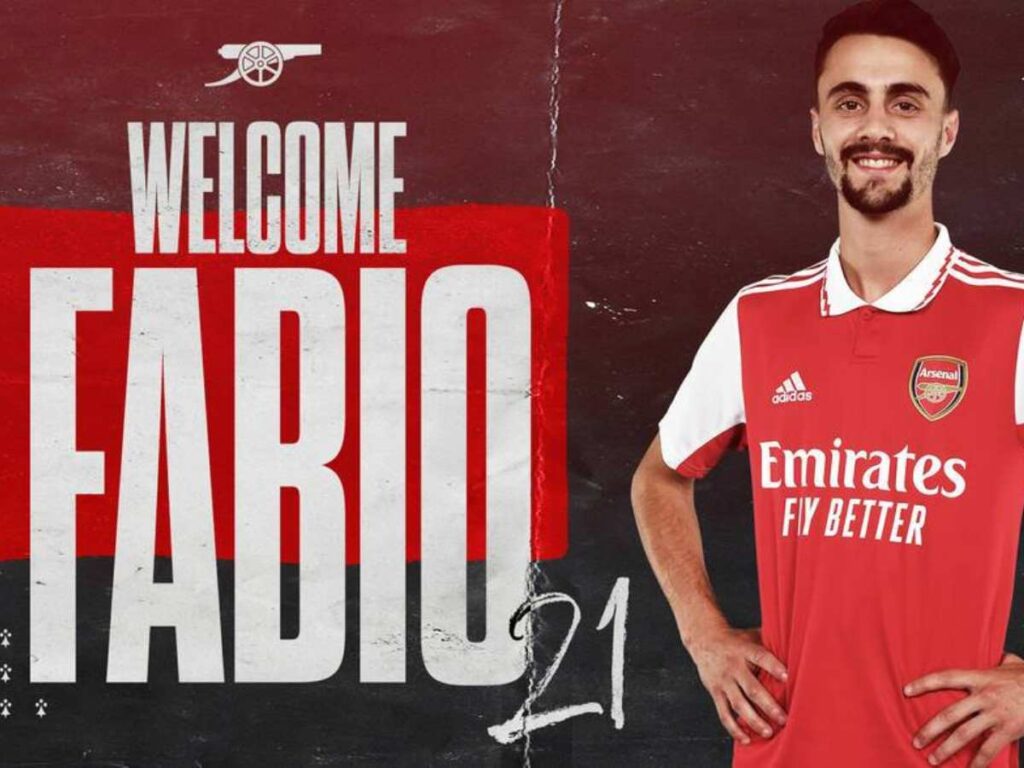 In FIFA 23, Fabio Vieira has a respectable base card, but he also has several evident flaws. He's a fairly inexperienced football player who has yet to settle in at Arsenal. His Future Stars card has some great boosts that, in the proper hands, may well be beneficial.
Overall: 89
Pace: 85
Shooting: 87
Passing: 90
Dribbling: 88
Defending: 76
Physicality: 77
Along with the previously mentioned attributes, the special card has a 4* Weak Foot and 4* Skills. It's interesting how a position modifier can change the card into an RM, CAM, or RW. The SBC effectively gives FIFA 23 players a more flexible card.
In case you missed it!