The FIFA World Cup Challenge Croatia SBC following Croatia's amazing victory over overwhelming favorites Brazil has now gone live in FIFA 23. By finishing the SBCs, players can collect some worthwhile rewards. Given the state of the game at the moment, it is simple to accomplish and the rewards may be important.
Resource-item SBCs don't directly distribute any special versions of a card, in contrast to player-item challenges. This also implies that these tasks are less expensive to finish and frequently serve as the primary means of enhancing a squad. Players can use their unique fodder to their advantage while searching for items that might be valuable to them.
Read more: "The better team lost," England's Declan Rice slams France for their 'lack of creativity' after losing to them in the 2022 FIFA World Cup Quarterfinals
How to complete the FIFA World Cup Challenge Croatia SBC in FIFA 23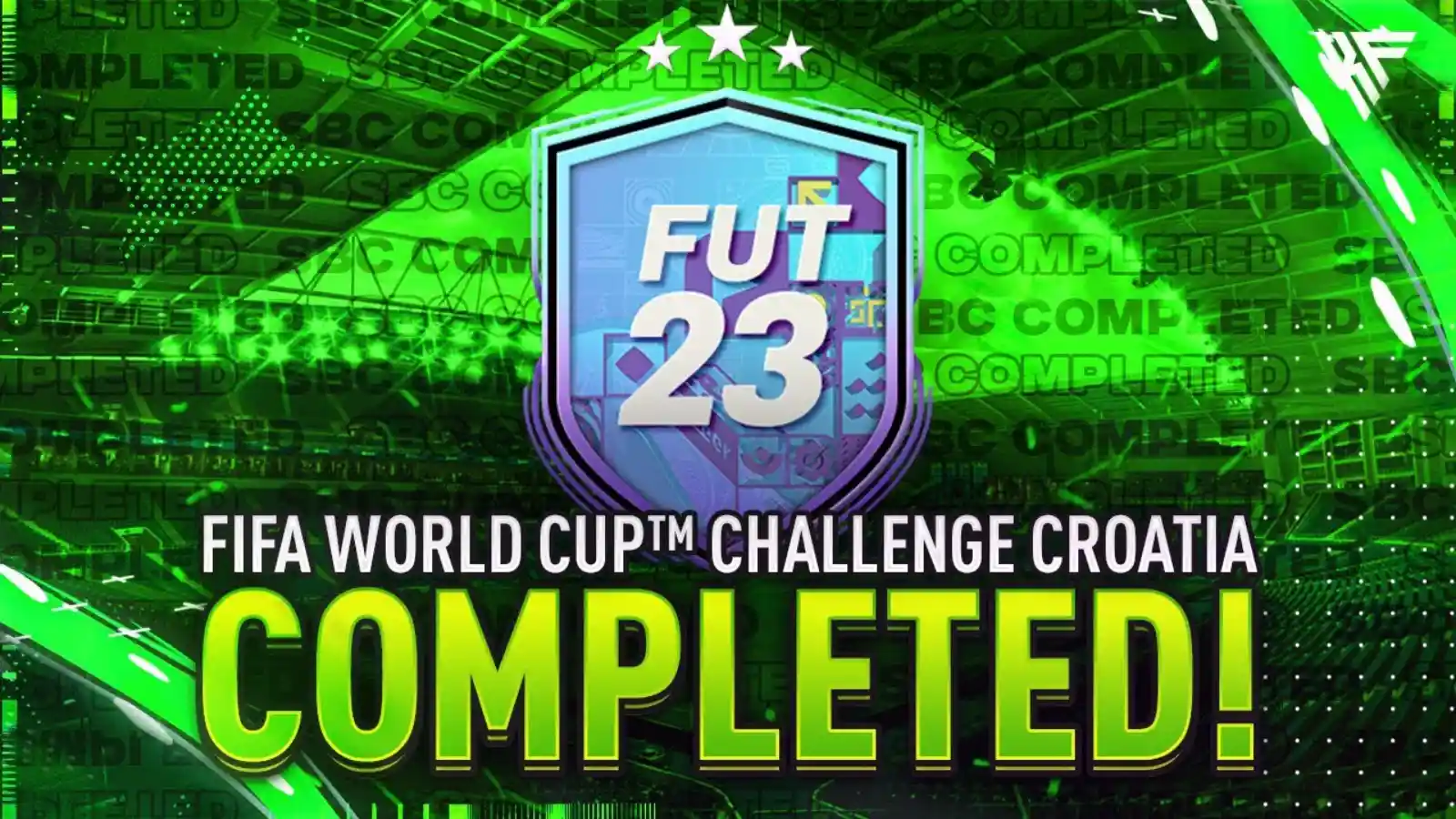 EA Sports has previously included SBCs of a similar nature to Ultimate Team. It is a piece of the multimedia created in celebration of the 2022 FIFA World Cup made available this year in Qatar. The FIFA World Cup Challenge Croatia SBC in FIFA 23 is straightforward and just has one objective.
Requirements to complete the FIFA World Cup Challenge Croatia SBC:
Number of players from Croatia: Min 1
Same League Count: Min 5
Same Club Count: Max 3
Gold Players: Min 10
Rare: Min 2
Squad Total Chemistry Points: Min 24
Number of players in the Squad: 11
For the FIFA World Cup Challenge Croatia SBC, FIFA 23 players will need about 4,500 FUT coins. However, they can swiftly cut the overall cost by utilizing fodder available. Given that the requirements can be easily met with the standard playing cards players should have, this is a very practical option.
Also read: "See you soon my Friend," Achraf Hakimi's sweet message to his PSG teammate Kylian Mbappe ahead of France Vs Morocco Semi-final clash in the 2022 FIFA World Cup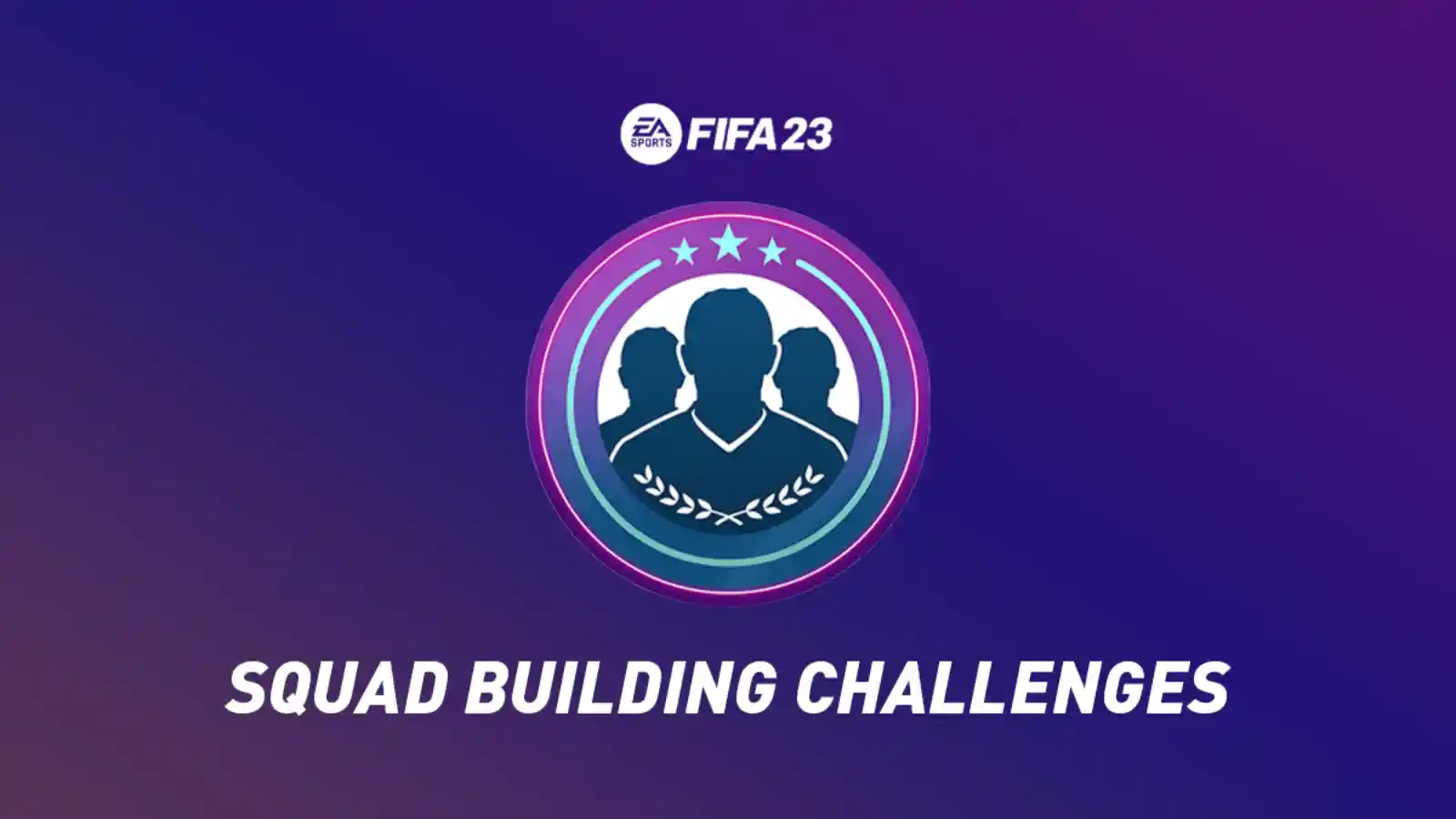 After completing the challenge, each FIFA 23 player will get a Rare Electrum Players Pack. The challenge is unrepeatable, and can only be completed once. Despite not having the best pack weight, the Rare Electrum Players Pack can nevertheless include some of the best cards in the game.
Also, if a player avoids purchasing fodder from the FUT Market, the reward can effectively be gained for free. Gamers should definitely aim to complete the SBC since the FUT World Cup content is all live. For a little under two more days, the FIFA World Cup Challenge Croatia SBC is accessible.
Also read: "Salam to Mummy; God in human form"- Fans react as Morocco players celebrate team's 2022 FIFA World Cup semi-finals entry with their mothers