Machester City's number one goalkeeper, Ederson De Moraes, has received a special card under the FUT Ballers promo in FIFA 23 Ultimate Team. The Brazilian can be unlocked by completing the FUT Ballers Ederson SBC offered to players in Ultimate Team.
These cards are only made available through SBCs and objectives, and after completing both, they are upgradeable. By completing the FUT Ballers Ederson SBC, players can obtain a 90-rated FUT ballers version of the player. They can then upgrade this to a 91-rated version by using the card earned from completing the SBC.
Related: FIFA 23: How to complete the Alex Oxlade-Chamberlain FUT Ballers SBC
The FUT Ballers Ederson SBC gives FIFA 23 players the opportunity to get two great cards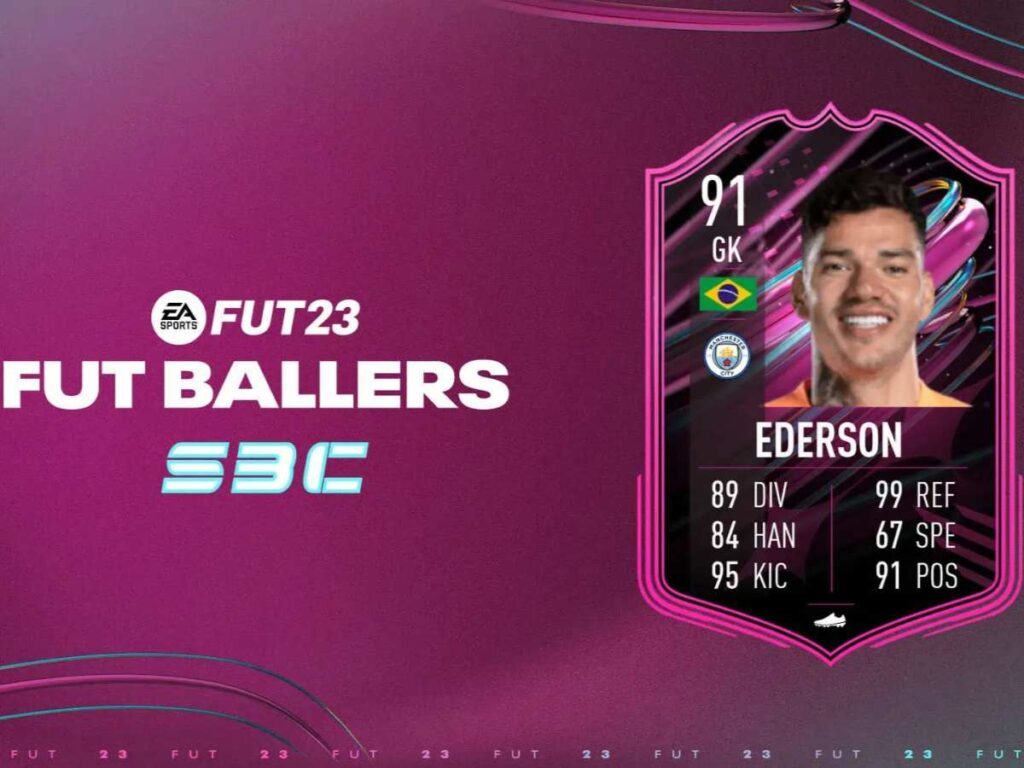 Ederson is the second Manchester City player to receive a FUT Ballers card in FIFA 23. The Brazilian goalkeeper follows in the footsteps of teammate and England international Jack Grealish in being honored with a FUT Ballers item. Players only need to give in two squads to complete this SBC, with the requirements being fairly reasonable as well.
Requirements to complete the FUT Ballers Ederson SBC:
Brazil
Minimum one Brazil player
Minimum 82 Squad Rating
Reward: 1 x Gold Pack
Premier League
Minimum one Premier League player
Minimum one TOTW player
Minimum 83 Squad Rating
Reward: 1 x Premium Mixed Players Pack
Brazil and the Premier League are the two squads you must assemble in order to earn FUT Ballers Ederson. The first squad must consist of at least one Brazilian player and with the squad rated at 82.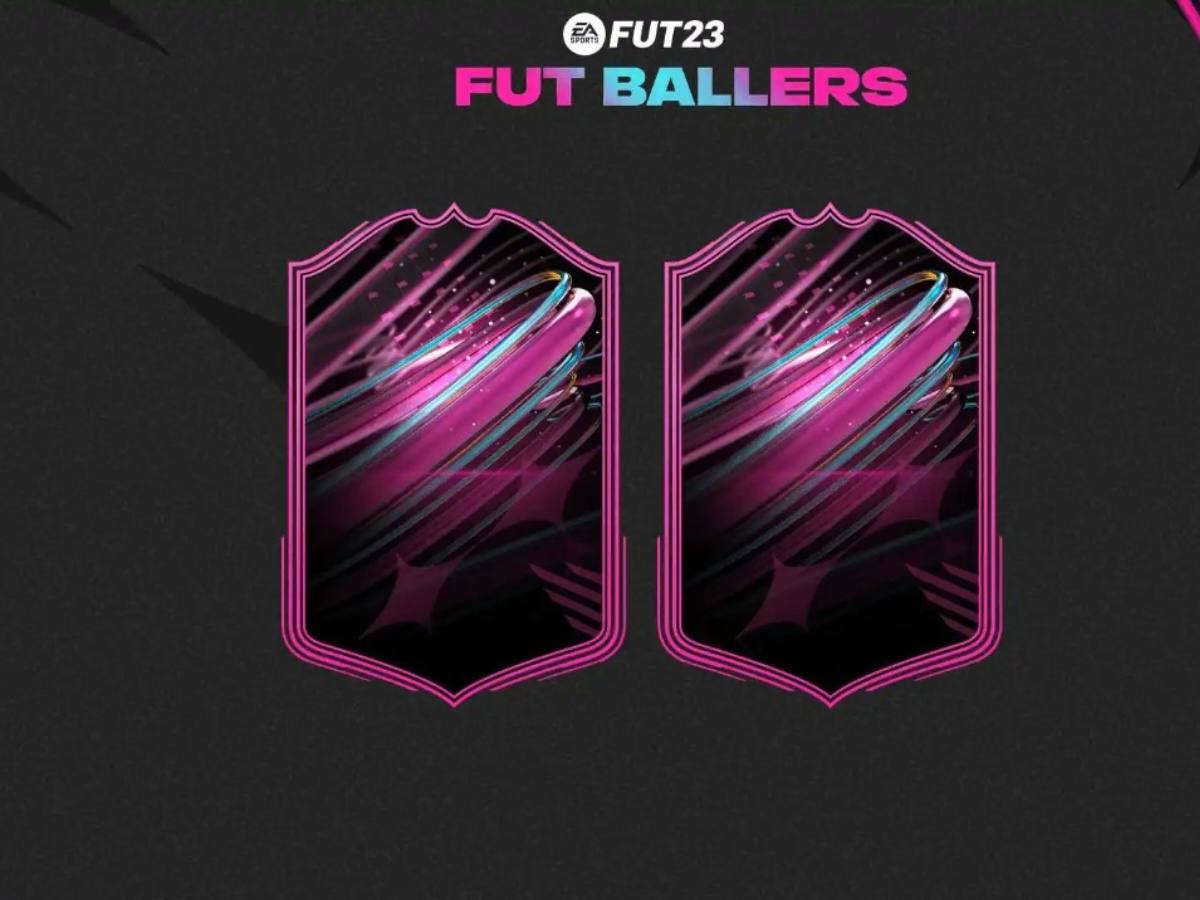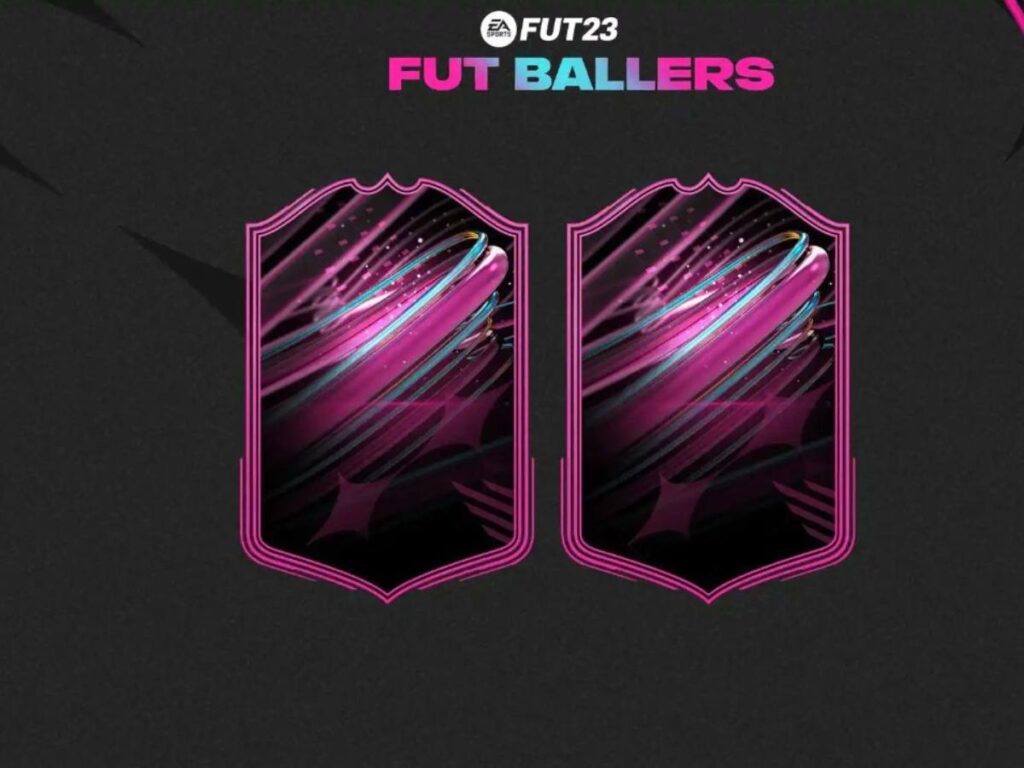 In the second, a squad with an 83 rating and one TOTW card is required, along with one player who is currently playing in the Premier League.
Depending on the platform you play FIFA 23 on, the cost for this Ederson FUT Ballers SBC ranges from 59,000 to 61,000 FUT coins.
Players can complete the Elite Ederson objective to obtain the boosted 91-rated Ederson if they have the 90-rated FUT Ballers Ederson card unlocked. After completing three other objectives that upgrade other FUT Baller players like Luis Diaz, the objective, which is a part of Play to Style, will provide players with an 89-rated FUT Baller Mason Mount.
The objective to get the 91-rated version of FUT Ballers Ederson is as follows:
FUT Ballers Ederson should be in your starting squad while you win five games in Squad Battles on at least Semi-Pro difficulty (or Rivals).
The Play to Style set of objectives expire on March 31st, therefore FIFA 23 players have time until then to complete the SBC.
In case you missed it!