Liverpool winger Luiz Diaz has received a special card under the FUT Ballers promo in FIFA 23 Ultimate Team which can be earned through completion of his SBC. Since joining Liverpool from Porto, Luis Diaz has heavily impressed and taken the Premier League by storm.
FUT Ballers exclusively includes SBC and objective promotional cards, in contrast to the majority of FIFA Ultimate Team promotions. Packs don't contain any FUT Ballers. Cards are upgraded as SBCs, and as part of the promotion, players can acquire boosted versions of those players by fulfilling in-game tasks.
Related: FIFA 23: First batch of FUT Ballers revealed under new promo
FIFA 23 players can now complete the FUT Ballers Luis Diaz SBC in Ultimate Team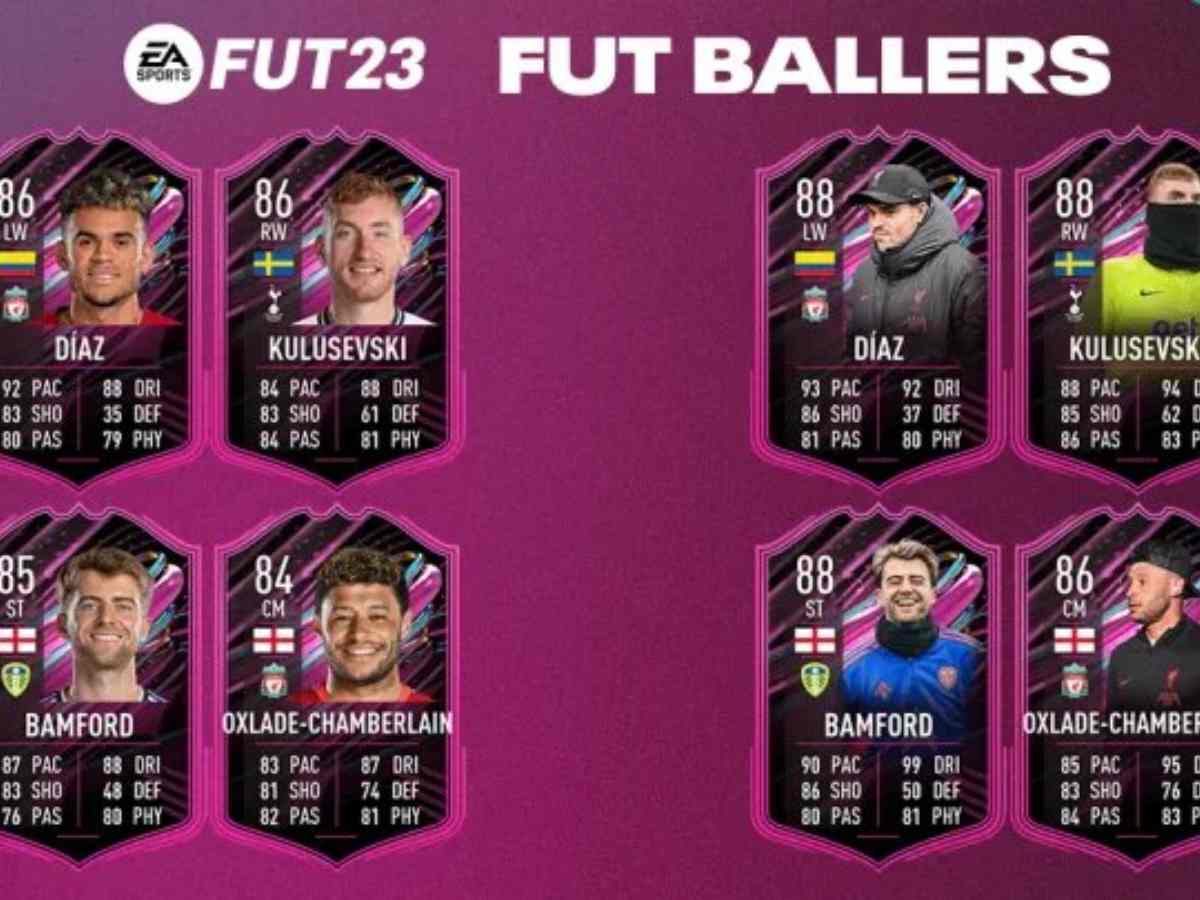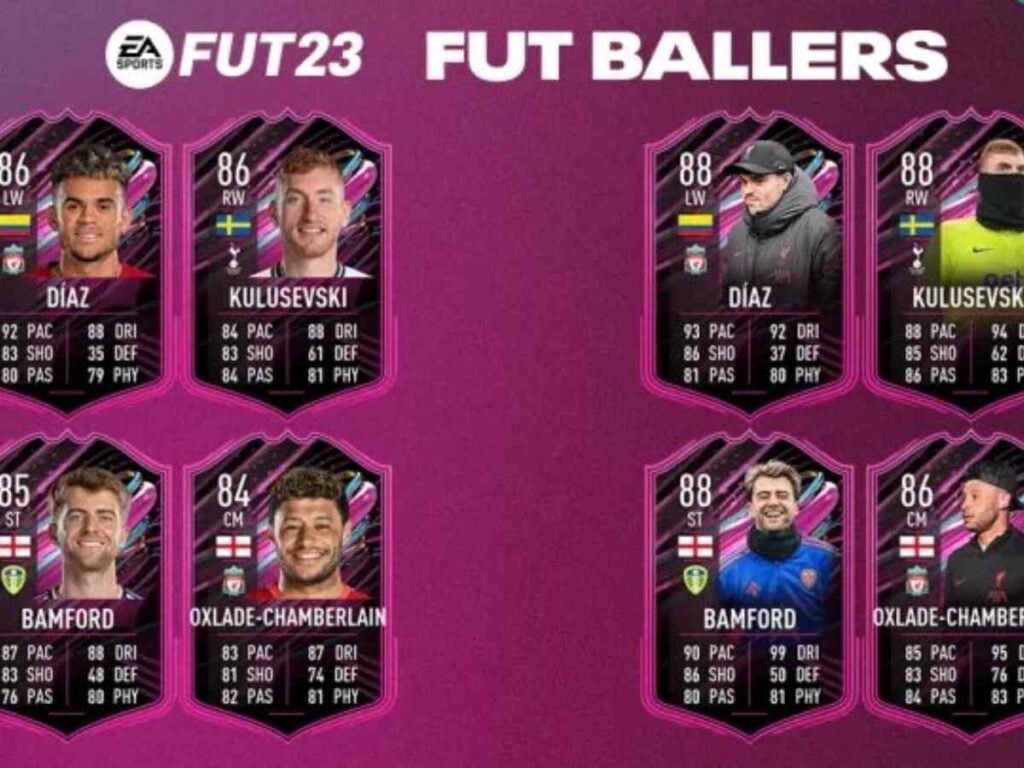 For most teams, the base FUT Ballers Luis Diaz card can undoubtedly be a beneficial upgrade on the left wing. The new card has an overall rating of 86, primarily due to the player's 92 pace, 83 shooting, and 88 dribbling.
In order to earn the card, gamers will need to submit only one squad focusing around a Liverpool player. Via the promo's Play to Style Objectives, the card can be further upgraded for stats and other attributes.
Requirements to complete the FUT Ballers Luis Diaz SBC:
Liverpool Players: Min. 1
Squad Rating: 83
No Chemistry Requirement
Players in the Squad: 11
Players can complete Ball With Luis in the Play to Style objective set after finishing the SBC to receive an 88 OVR FUT Ballers Luis Diaz in FIFA 23. Players must use the 86 Diaz to score a Finesse goal in five separate Squad Battles or Rivals on at least Semi-Pro difficulty.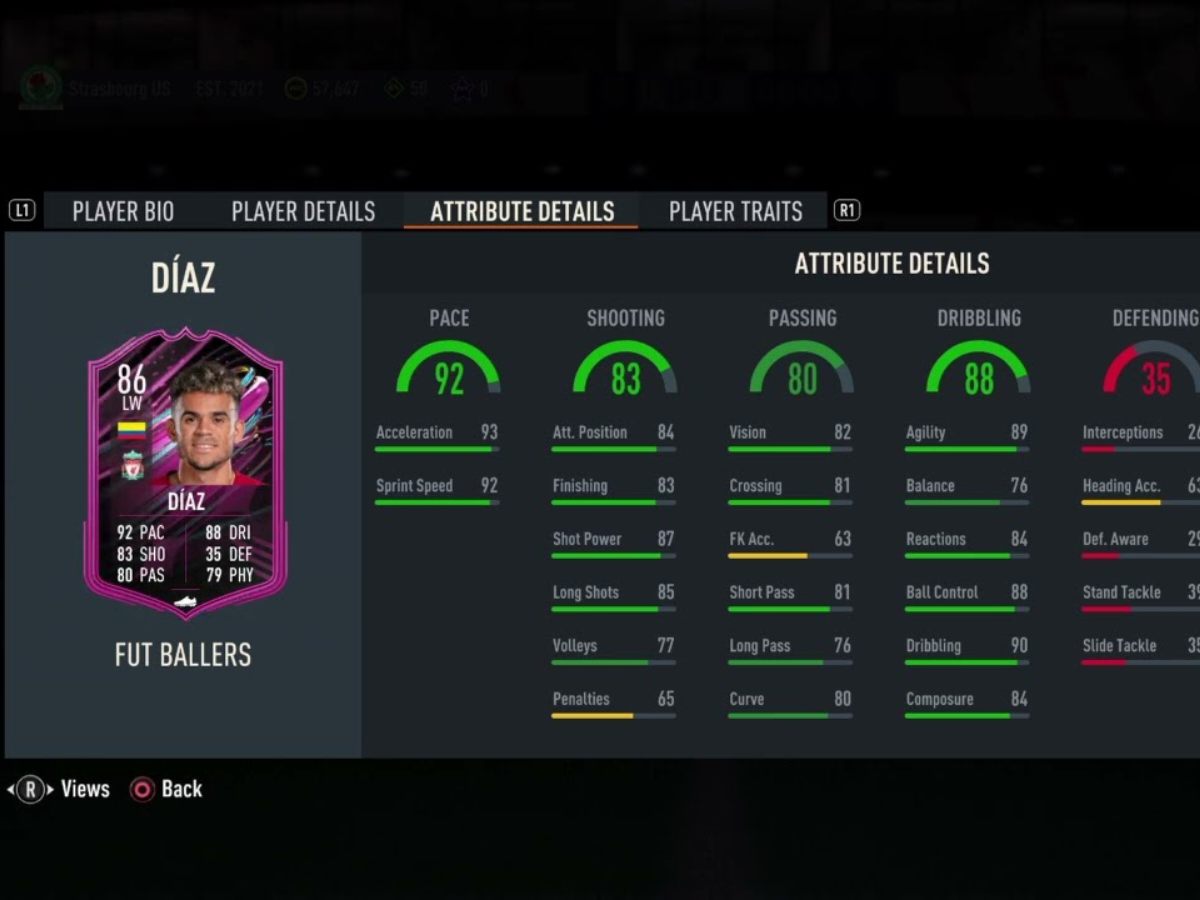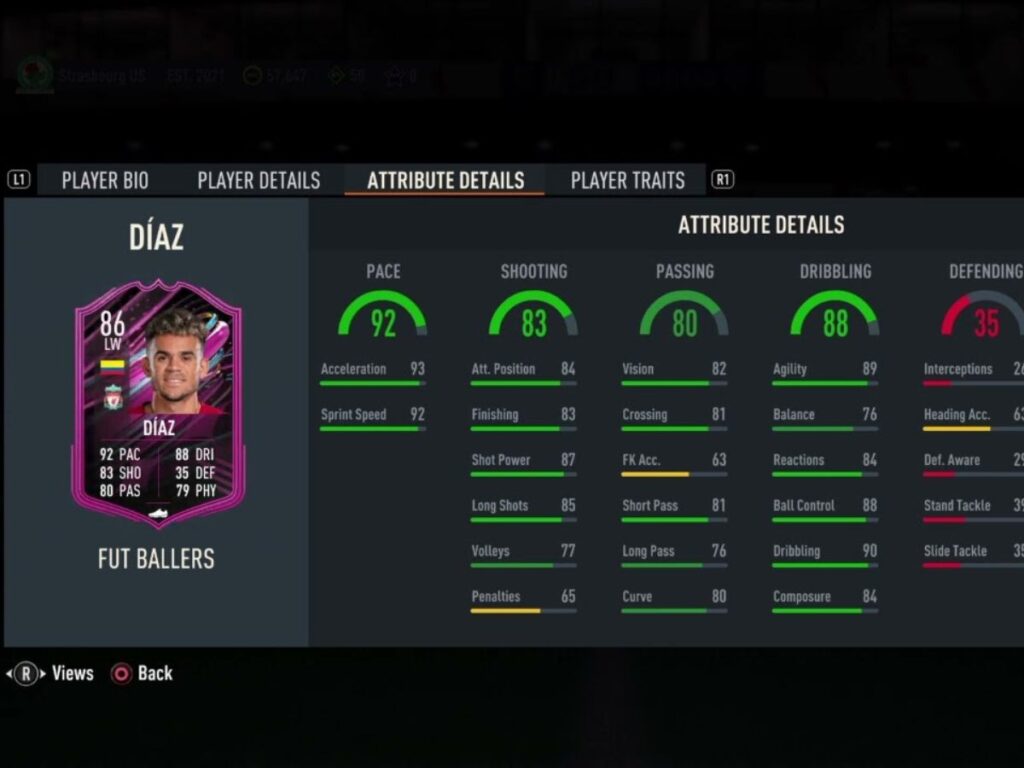 With the SBC estimated to cost players around 30,000-35,000 FUT Coins, it certainly is a great option for players. The reward is amazing and all in all, this SBC is definitely worth completing.
In case you missed it!