By finishing the Future Stars Challenge 2 SBC within the allotted time and obtaining a new in-game pack to unlock in the promotion, FIFA 23 players can earn an additional swaps token. In the first two days of the new promotion, EA Sports has already issued two similar challenges, offering gamers a variety of advantages.
Fabio Vieira and Vanderson's player-item SBCs have made headlines. The Future Stars Challenge 2 SBC initially appears to be more appealing in comparison. They don't promise any special cards, and the rewards can also vary according to the luck of the players. There are numerous reasons, though, for a FIFA 23 player to commit their resources to finishing this SBC on time.
Related: How to do the FIFA 23 Selfie Celebration?
The Future Stars Challenge 2 SBC in FIFA 23 provides players with good future value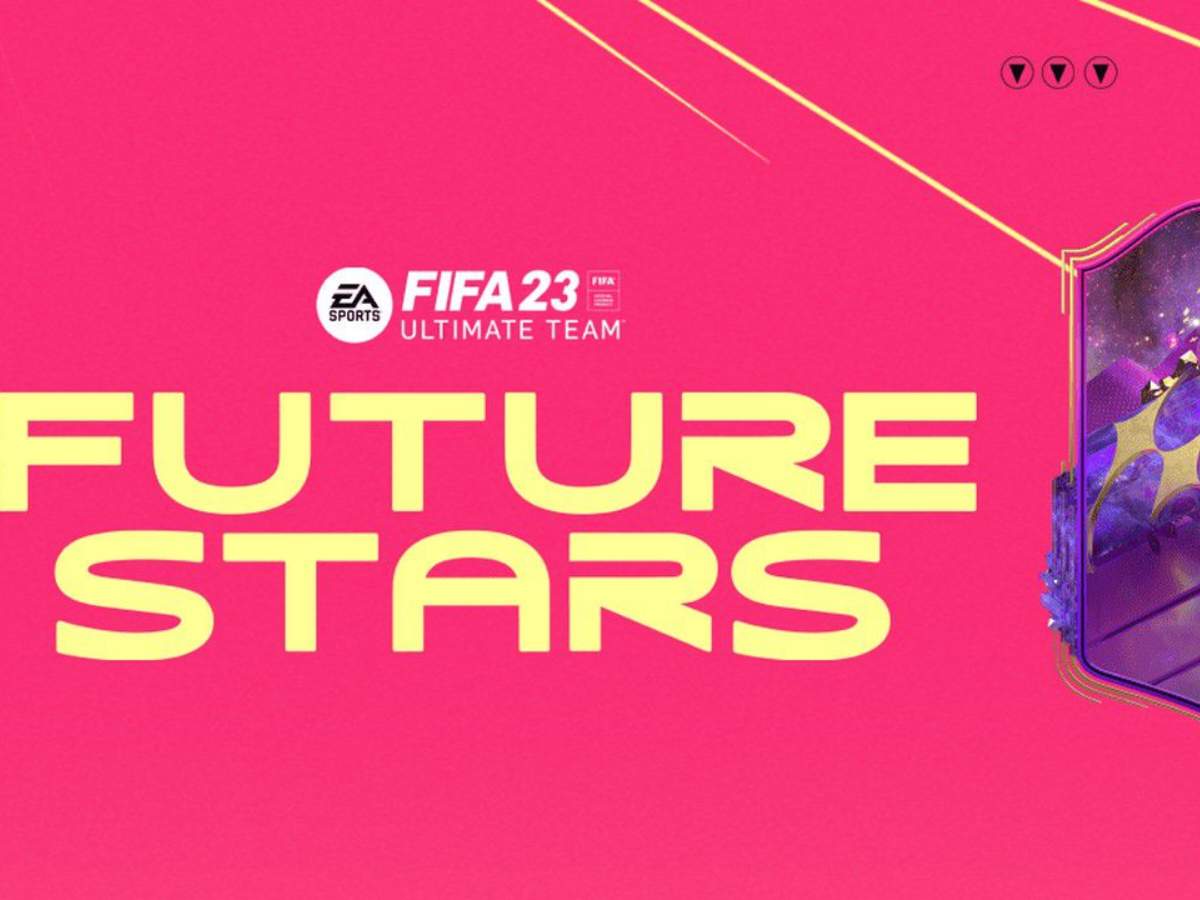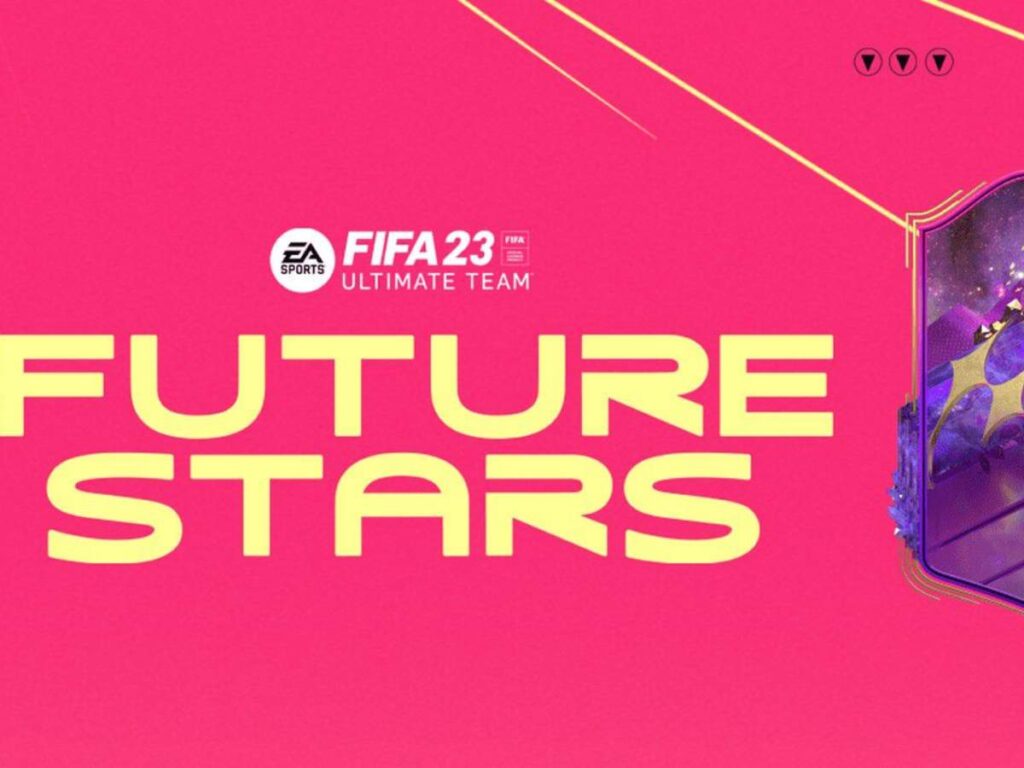 There is only one task in the Future Stars Challenge 2 SBC, making it straightforward and simple to finish. First off, most gamers may complete these challenges without spending any money because they are inexpensive. Second, it enables players to reuse their idle fodder in order to experiment with new things.
Requirements to complete the Future Stars Challenge 2 SBC:
Leagues: Max 2
Same Club Count: Min 3
Rare: Min 9
Squad Rating: Min 80
Squad Total Chemistry Points: Min 31
Number of players in the Squad: 11
A FIFA 23 player would need to spend about 7,500 FUT coins to purchase all the necessary items from the FUT market. Given the requirements of the challenge, the majority of players will already have the necessary fodder in their collection. By using them, they can use fodder without paying extra and conserve coins for future uses.
Players can finish the Future Stars Challenge 2 SBC at their own pace as long as they complete it before February 11th. If they run out of fodder, they can also take the weekly rewards rather than using their coins on the market. It's a one-time challenge that cannot be completed again.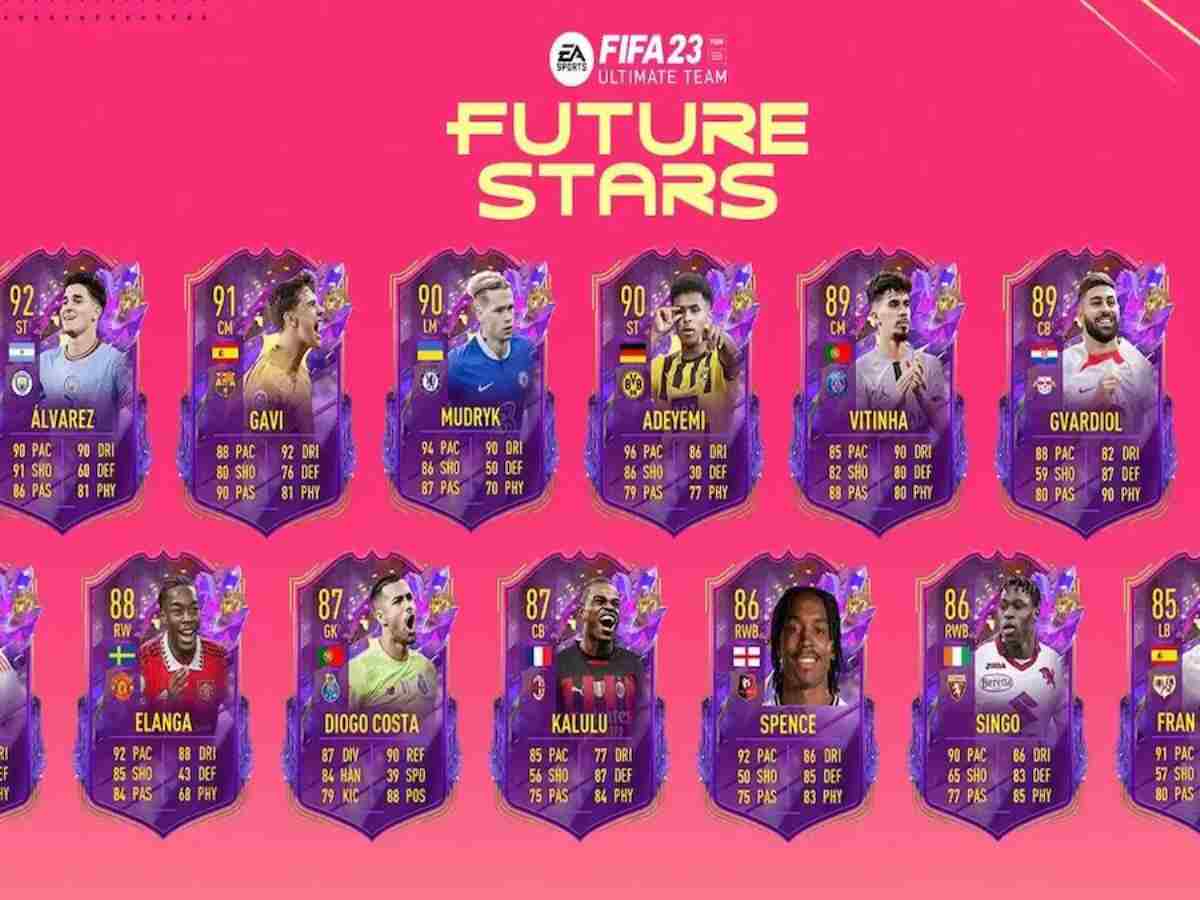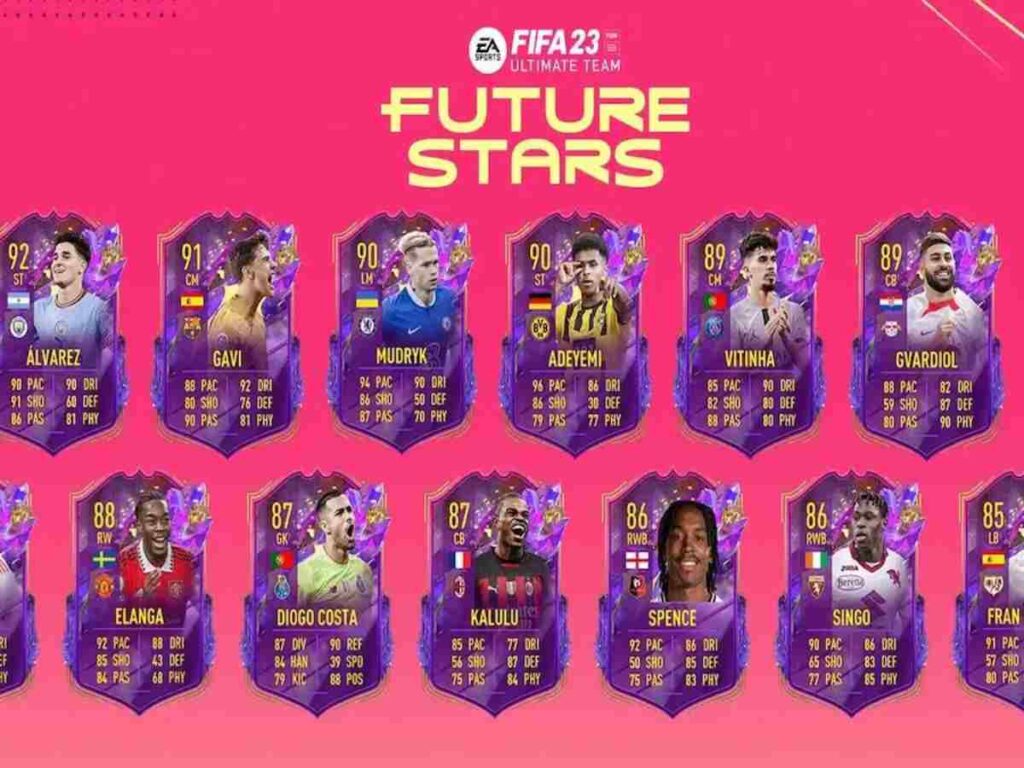 There's no need for players to avoid the challenge because it can actually be finished for almost nothing. There are many cards in the Jumbo Premium Gold Players pack, which is the reward, and it might also contain something from the current Future Stars promotion.
Players will receive one more swap token, which has tremendous potential for long-term value. The Future Stars promotion can provide players of FIFA 23 with a huge amount of value thanks to its outstanding rewards, which include icon cards.
In case you missed it!