As Jack Grealish is currently the most expensive English footballer of all time, his participation in the most recent FUT Ballers FIFA 23 promo comes as no surprise. Due to his lack of speed, he has never been a great FIFA player, although he possesses a few other qualities, and with a pace bump, he may very well be terrifying.
The FUT Ballers Promo, the newest promotion for FIFA 23, is unlike anything gamers have seen before in FIFA. The FUT Ballers are acquired in a different fashion than the other cards, which were previously released in packs with a few challenges and SBCs. The bulk of these cards must first be unlocked by completing their individual SBCs before you may use objectives to upgrade them.
Related: FIFA 23: How to complete the Alex Oxlade-Chamberlain FUT Ballers SBC
The Jack Grealish FUT Ballers SBC provides a great card for FIFA 23 players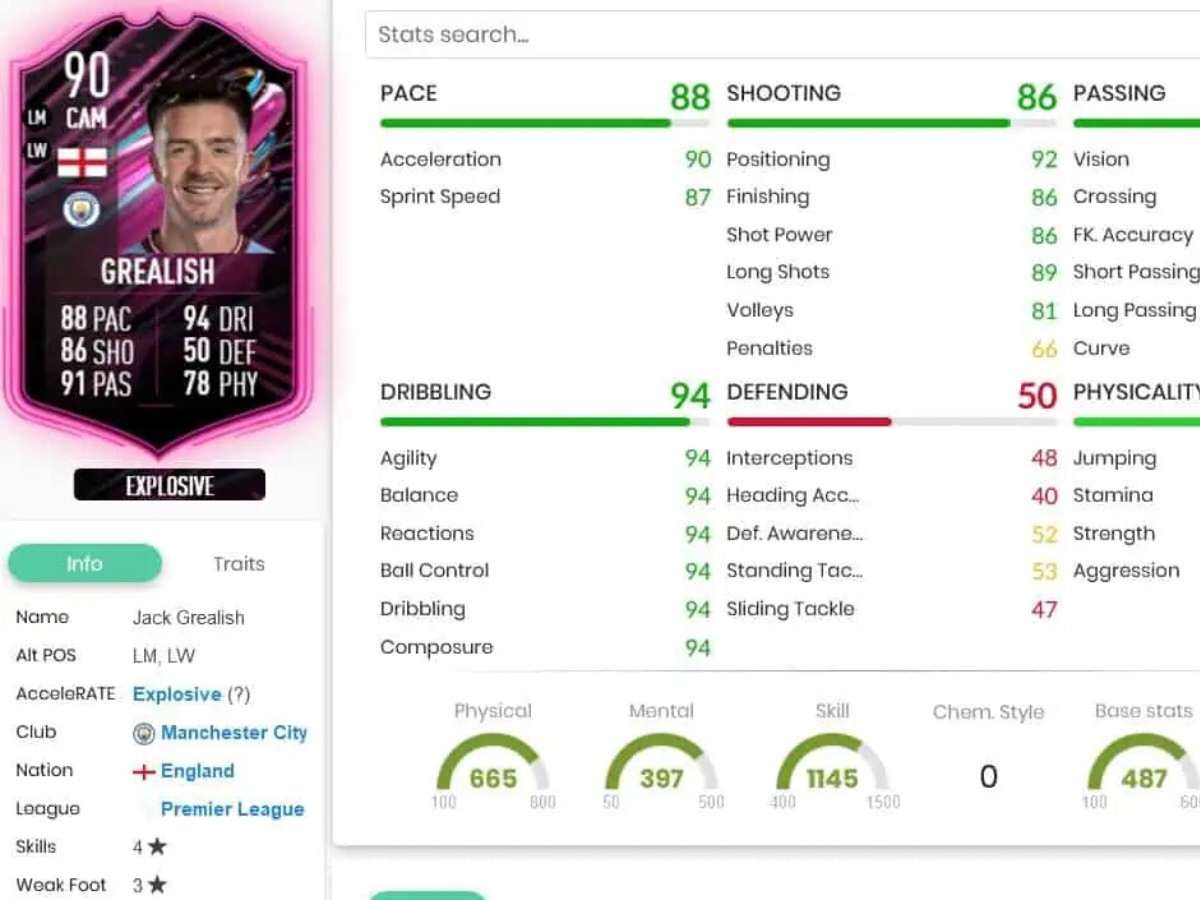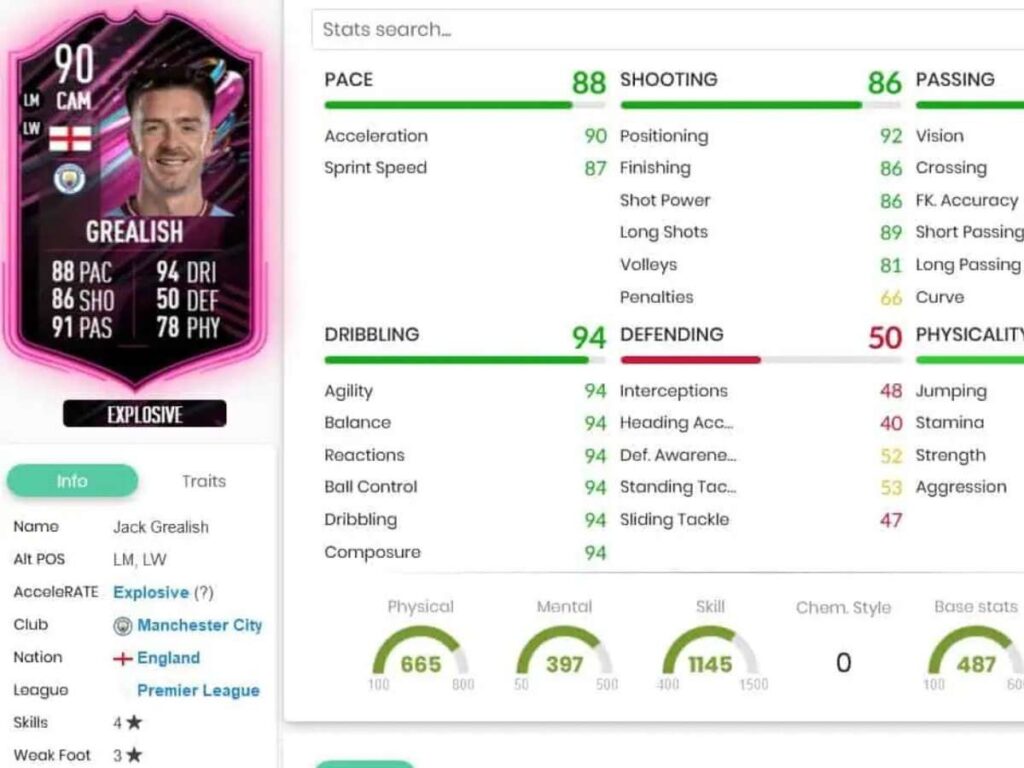 With there being only a single task containing two requirements, the Jack Grealish FUT Ballers SBC shouldn't pose much of a challenge to FIFA 23 players. The reward at hand is magnificent as well.
Players will earn an 88-rated Jack Grealish after completing the SBC, which they can then enhance to a 90 by completing the objectives. Unexpectedly, an 88 isn't much less expensive than the SBC, so it's still worthwhile only if players have sufficient fodder. It will take slightly more than 30,000 FUT Coins to finish this SBC.
The 88 version of the card is decent, but the purpose of completing these SBCs is to upgrade them and gain access to some fantastic additional attributes as well as an even bigger upgrade. You must complete the following to be able to upgrade Grealish's FUT Ballers card:
Jack Grealish's 88 Rated FUT Ballers card needs to be used in Rivals or Squad Battles on at least Semi-Pro difficulty to score 2 goals in 10 different matches.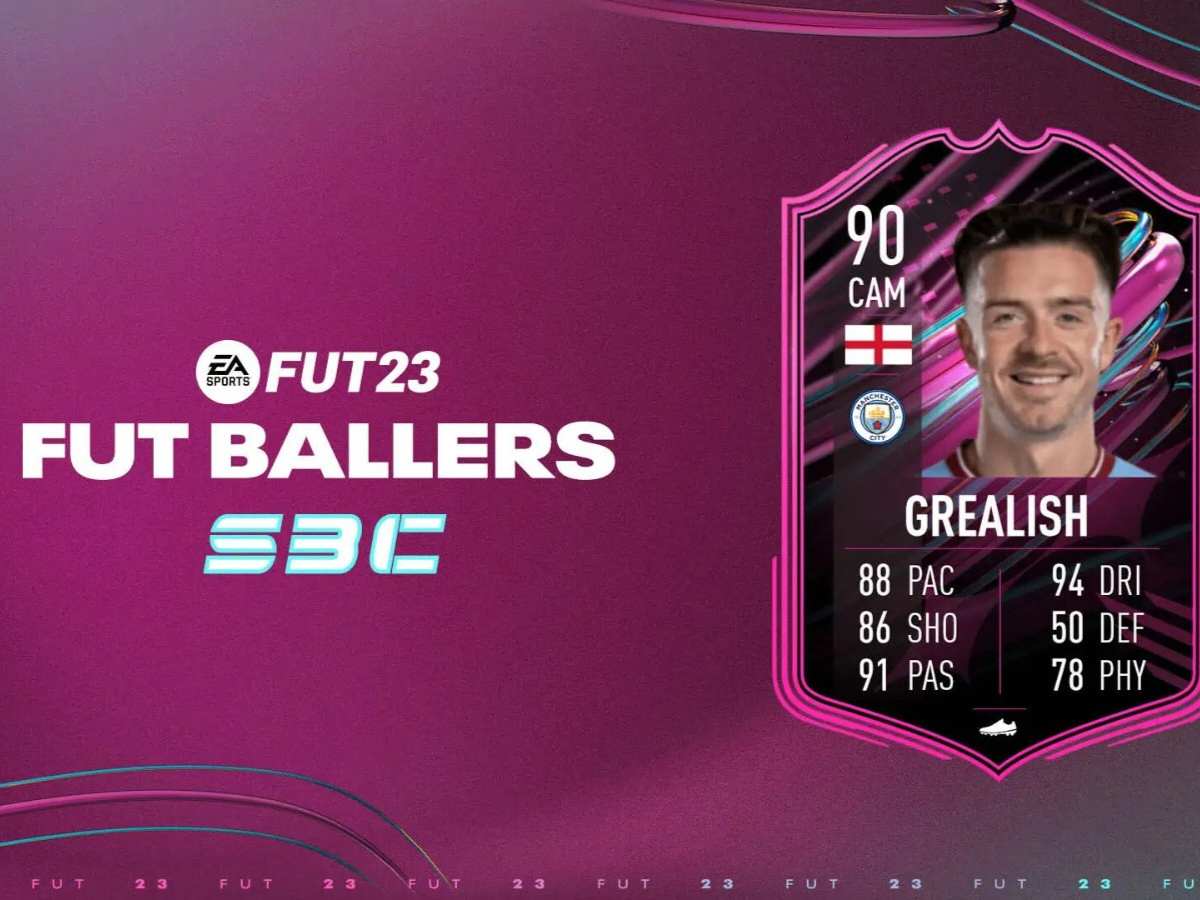 The 90 card, which can be played on the left or CAM, is the boosted version of the 88-rated FUT Ballers card. Like the other cards in FUT Ballers, Jack Grealish has a terrific assortment of new attributes.
The only true drawback, which for some players may be a deal-breaker, is the 3-star weak foot. However, if Jack Grealish is a good match for your team, there really isn't a better 90-rated card in FIFA 23 that is as attainable as this one.
In case you missed it!