The FUT Birthday promotion in FIFA 23 Ultimate Team has released yet another top card, this time arriving through an SBC. Under the FUT Birthday Ultimate Team promotion on March 29, the N'Golo Kante FIFA 23 FUT Birthday SBC became available.
Each year, FUT Birthday features a unique in-game event to honour FIFA Ultimate Team's birthday. The promotion includes improvements for weak foot, skill moves, and general upgrades for unique player-items. FIFA fan favorite N'Golo Kante has just earned an SBC item with a five-star weak foot upgrade.
Related: FIFA 23 FUT Birthday Team 1 full list: Joao Felix, Bernardo Silva, Thomas Muller, and other stars receive amazing cards
The Kante FUT Birthday SBC rewards FIFA 23 players with a deadly 92-rated card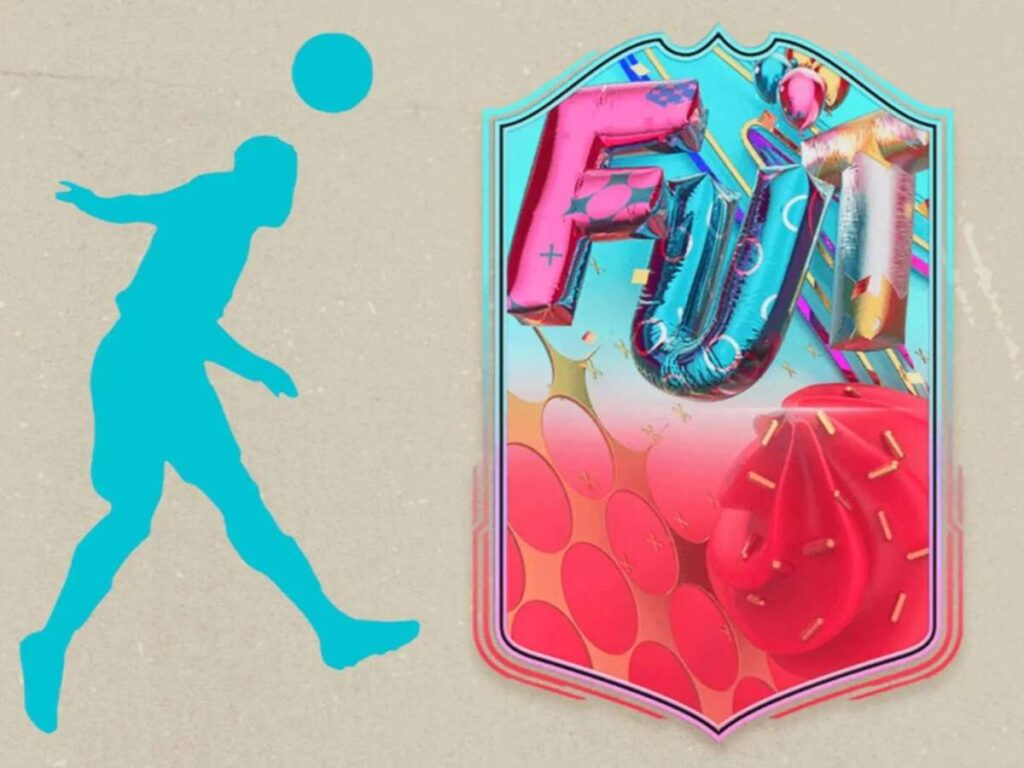 Given that he has missed most of this season due to injury, this is only Kante's second special item in FIFA 23. A 91-rated Winter Wildcards card was his most recent special card.
In FIFA 23 Ultimate Team, N'Golo Kanté of Chelsea has a 92-rated FUT Birthday edition. Completing this SBC will grant you the special card. This SBC has seven segments to complete, which is more than normal.
Requirements to complete the Kante FUT Birthday SBC:
Tactical Emulation
Minimum one Chelsea player
Minimum 83 Squad Rating
Reward – 1 x Gold Pack
France
Minimum one France player
Minimum 86 Squad Rating
Reward – 1 x Small Prime Gold Players Pack
Top Form
Reward – 1 x Small Rare Gold Players Pack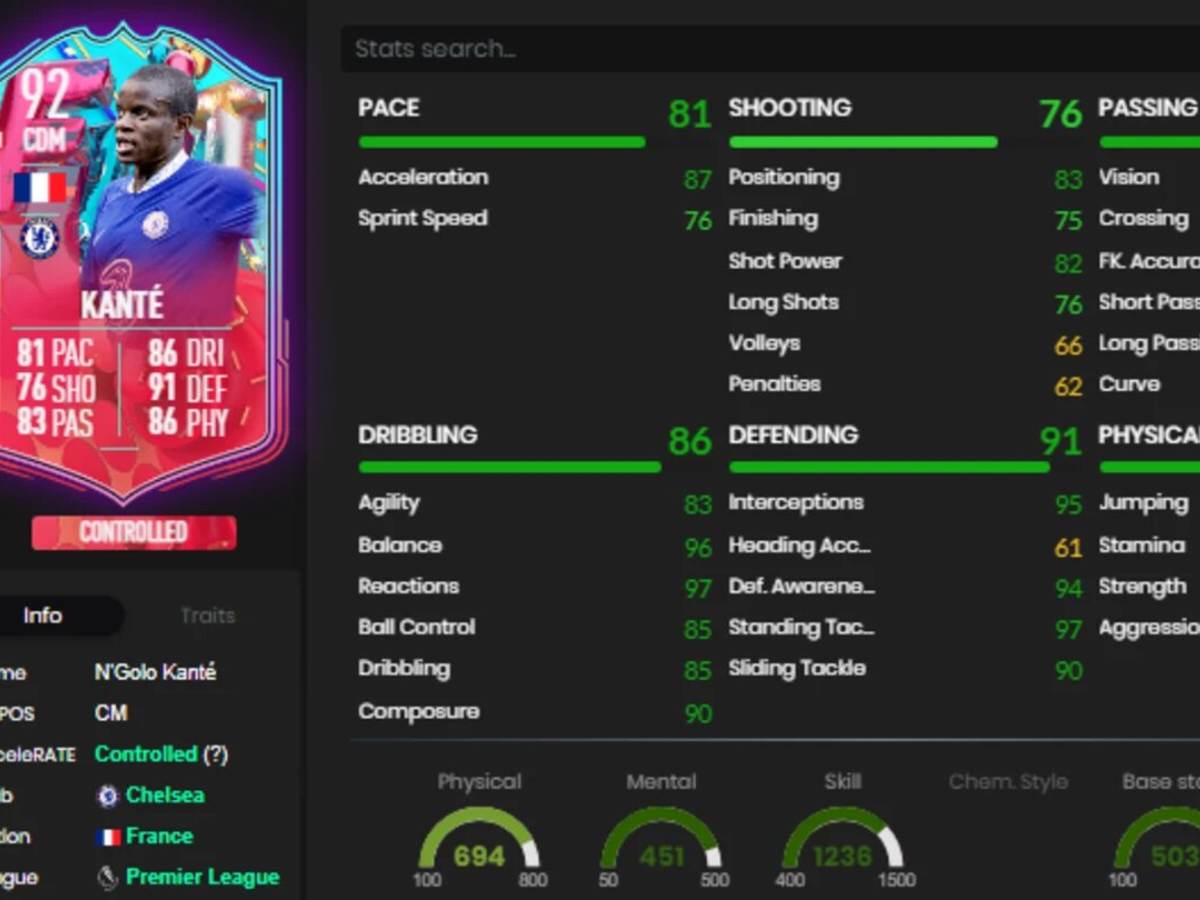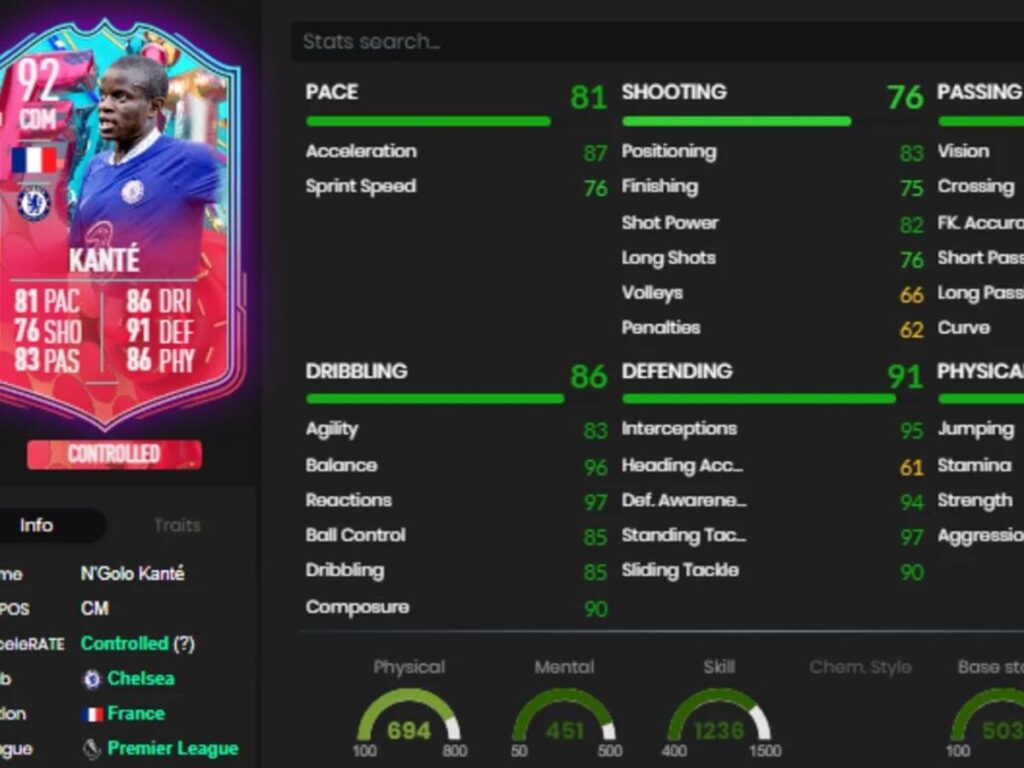 Premier League
Minimum one Premier League player
Minimum 88 Squad Rating
Reward – 1 x Prime Electrum Players Pack
88-Rated Squad
Minimum one TOTW player
Minimum 88 Squad Rating
Reward – 1 x Rare Electrum Players Pack
89-Rated Squad
Reward – 1 x Rare Electrum Players Pack
90-Rated Squad
Reward – 1 x Mega Pack
Kante's weak foot was given five stars instead of three stars for the FUT Birthday version, and his skill moves has been boosted to 3 stars from 2 stars. All of Kanté's skill ratings fall between 76 and 91, with his Defending, Dribbling, and Physical having the greatest scores (91, 86, and 86, respectively).
The cost of completion will be significant due to the large number of segments you will need to complete. The cost of buying all the required cards might range from 1,795,000 FUT coins to 1,845,000 FUT coins, depending on the platform you are playing on. You will have exactly two months to finish this SBC and obtain FUT Birthday Kanté because it won't expire until May 29.
In case you missed it!