The yearly Ultimate Team promotion, FUT Birthday, kicked off on March 24 with the launch of the Pedri FIFA 23 FUT Birthday SBC. In contrast to the cards made available as part of the first team in FUT Birthday, Pedri can be acquired by any player and doesn't depend on probability. Players will receive Pedri's special card if they successfully complete the challenge in the allotted time.
Two new teams of players are now available in packs in FIFA 23 Ultimate Team in light of the FUT Birthday promo. FUT Birthday occurs on a yearly basis in Ultimate Team. Along with the amazing new cards that are offered in packs, Barcelona and Spain's superstar Pedri has also been made available as an SBC item.
Related: FIFA 23 TOTW 21 (Team of the Week 21): Osimhen, Saka, and Frenkie De Jong headline this week's lineup
The Pedri FUT Birthday SBC offers FIFA 23 players a 91-rated card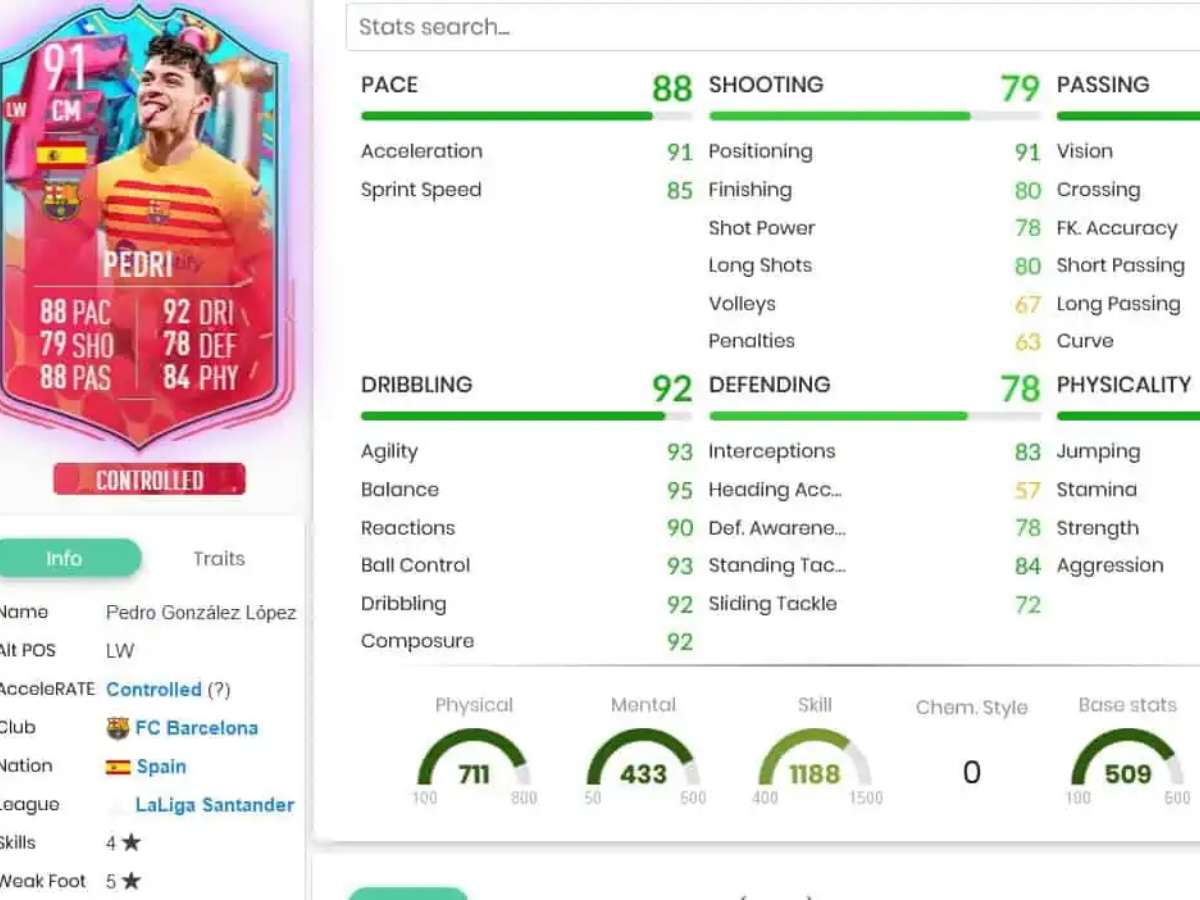 Promotional cards get permanent skill moves or weak foot improvements as part of FUT Birthday, which honors previously published FIFA games. A 91-rated Pedri who possesses a five-star weak foot and is dynamic in the center of the pitch serves as the inaugural SBC of the promotion in FIFA 23.
Requirements to complete the Pedri FUT Birthday SBC:
Segment 1
Spain Players: Min. 1
Team of the Week Players: Min. 1
Squad Rating: 82
No Chemistry Requirement
Players in the Squad: 11
Reward: Gold Players Pack
Segment 2
FC Barcelona Players: Min. 1
Squad Rating: 86
No Chemistry Requirement
Players in the Squad: 11
Reward: Premium Electrum Players Pack
Segment 3
LaLiga Santander Players: Min. 1
Squad Rating: 88
No Chemistry Requirement
Players in the Squad: 11
Reward: Prime Electrum Players Pack
If a FIFA 23 player purchases all the required items from the market, the Pedri FUT Birthday SBC will cost him roughly 400,000 coins to complete. Given everything, the FUT Birthday Pedri SBC is costly. Because this version of Pedri has subpar shooting and defensive statistics, the cost of the final two segments can probably end up discouraging players from finishing this SBC.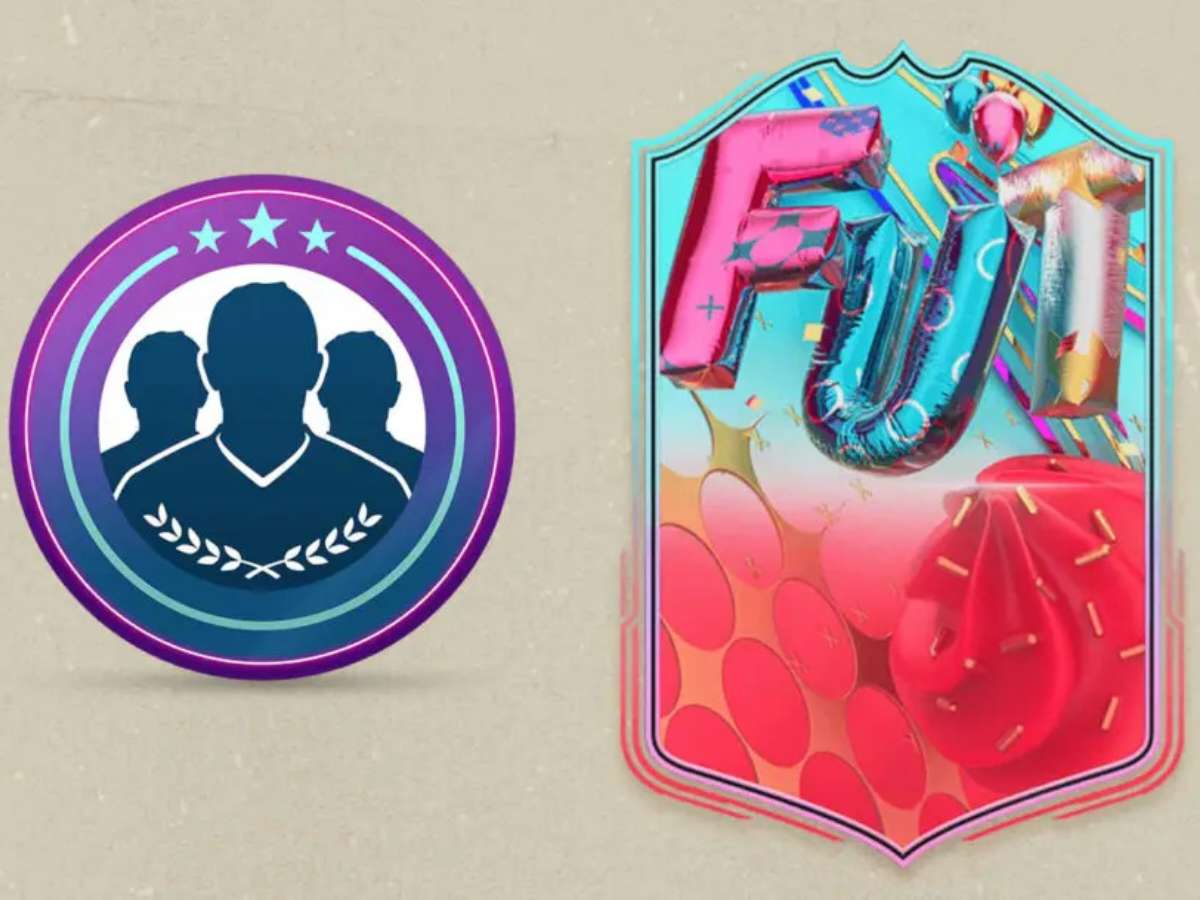 Although the cost of this SBC is somewhat unsettling, the amazing 92 Dribbling stands out as the player can dominate the game from the middle of the park. Pedri will be fantastic if you like to manage the game and keep the ball moving, especially considering his outstanding 5-Star Weak Foot capabilities.
In case you missed it!