Bundesliga fans can now use the Serge Gnabry POTM SBC, who received the prize for his efforts in November, in FIFA 23 Ultimate Team. The German was on point a month ago when he helped Bayern Munich win the Bundesliga by playing a significant role.
With FIFA World Cup-themed material currently live, there has been a little modification in the exact content made available in Ultimate Team. The POTM SBCs have persisted while the TOTW packs have stopped being released. The finest monthly performers are honored by EA Sports by having special cards made available as SBCs.
Read more: "The game is about respect," Roy Keane double down on his criticism of Brazil manager Tite for the nation's goal celebrations in the 2022 FIFA World Cup
FIFA 23's Serge Gnabry POTM SBC Offers a Great Opportunity to Players Using Bundesliga Squads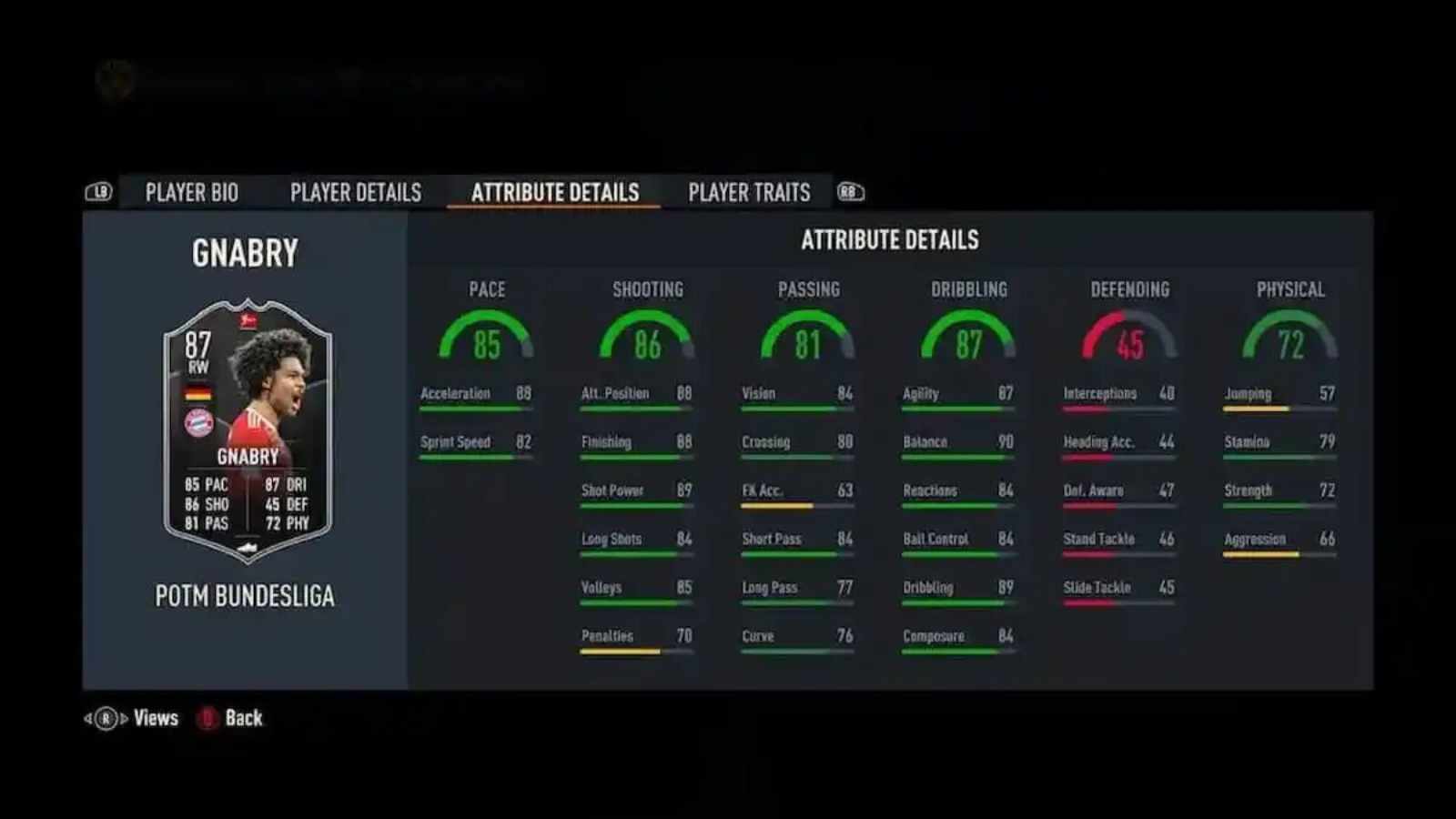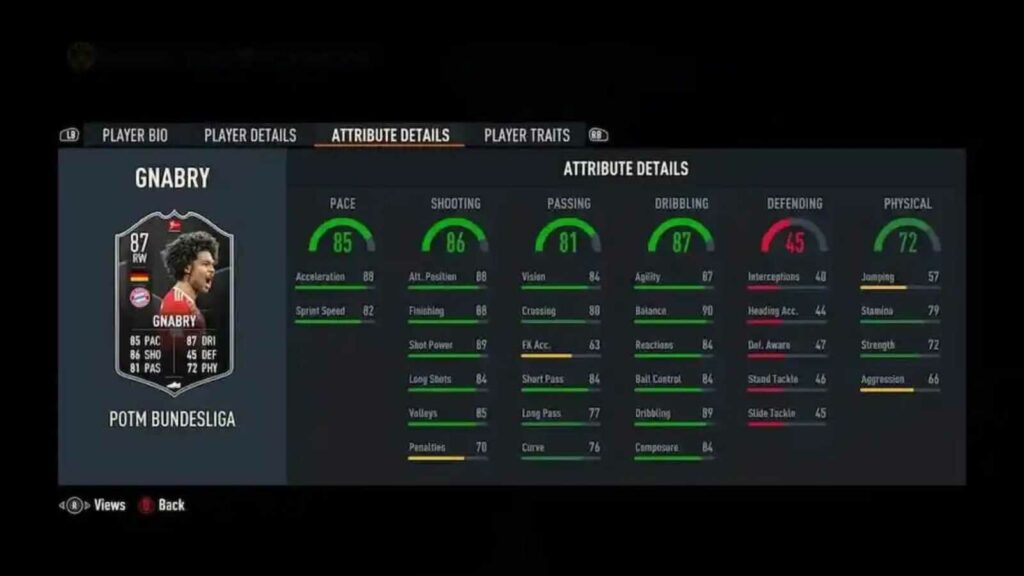 The POTM challenges are typically simpler, although some player-item SBCs have a tendency to be complicated. Since there is only one task, the Serge Gnabry POTM SBC follows the same 'similar' format. For the challenge to be completed and the unique card to be unlocked, FIFA 23 players need to submit only one squad.
Here are the requirements to complete the Serge Gnabry POTM SBC:
Number of players from Bundesliga: Min 1
Minimum OVR of 85 : Min 1
Squad Rating: Min 83
Number of players in the Squad: 11
EA Sports has, as was already indicated, made the requirements simple. Due to there being just one task, this has also led to the Serge Gnabry POTM SBC being quite inexpensive. Players of FIFA 23 will require approximately 15,000 FUT coins to finish, and even less with the use of fodder.
The Serge Gnabry POTM SBC is a nice deal even though the 87-rated RW card may not be the finest one. First off, the overall cost will be rather minimal. For the majority of players, it'll probably be fewer than 10,000 FUT coins, which raises the card's overall value.
Also read: North Korea telecasts a South Korean 2022 FIFA World Cup game for the first time, the Taegeuk Warriors humiliating defeat to Brazil in the Round of 16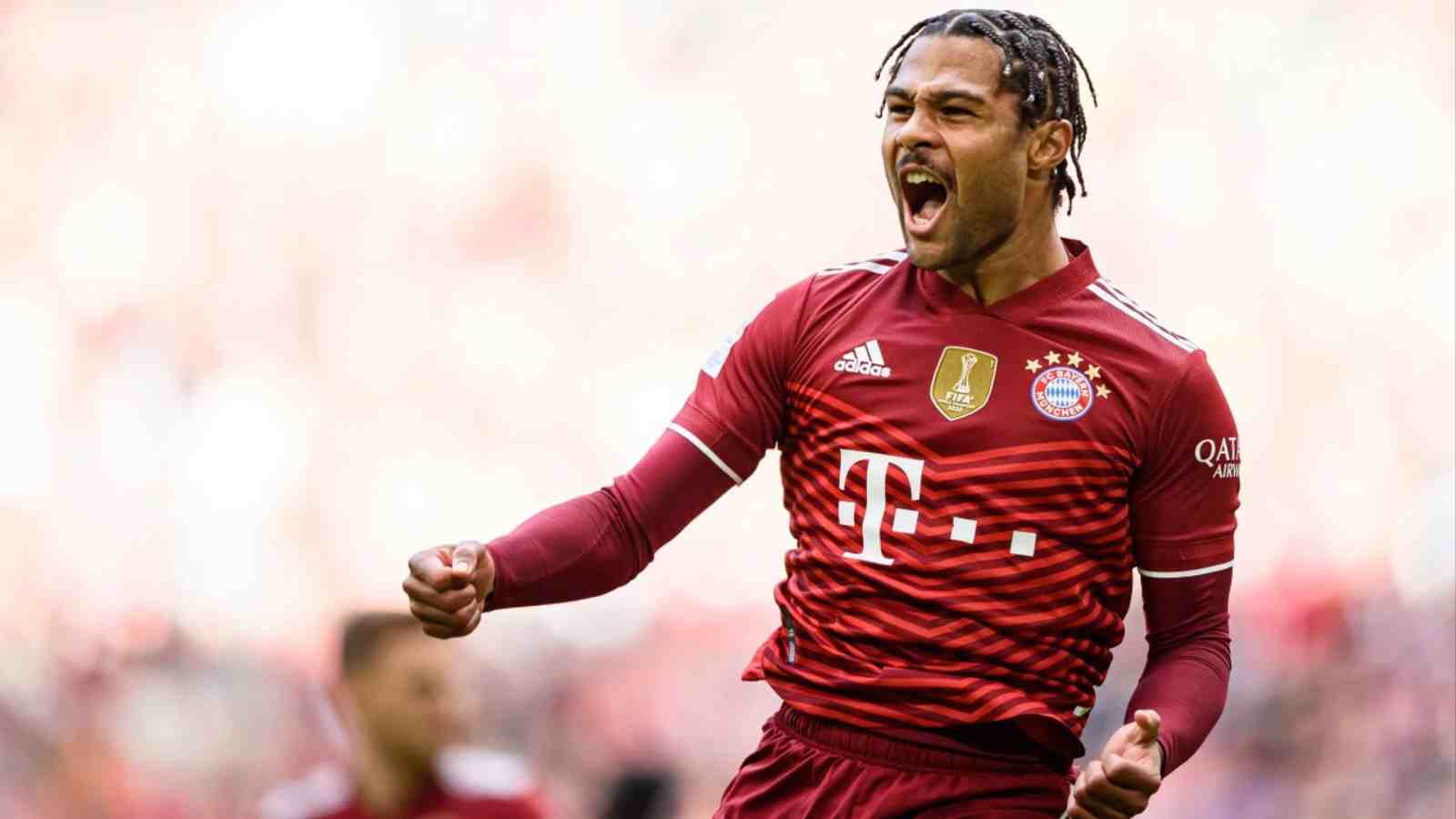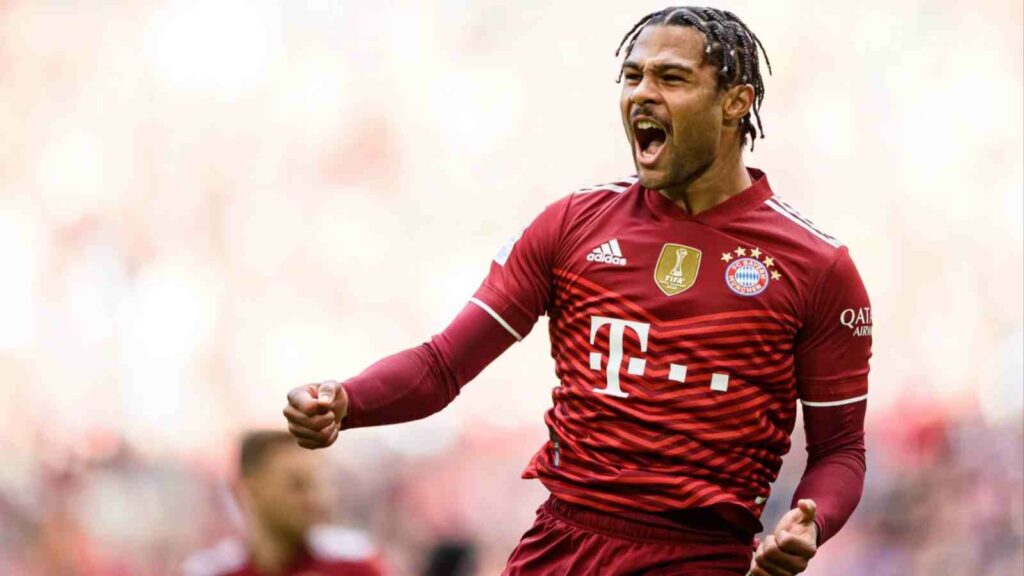 Players can gather more material and lower the completion cost even further because the POTM SBC is also accessible for 30 days. The Serge Gnabry POTM SBC gives a superior alternative than what the majority of FIFA 23 gamers will discover for 15,000 FUT coins. Given the RW position, the unique card has good attributes like 85 Pace and 87 Dribbling.
Players can employ chemistry boosters to make up for both the 86 Shooting and 81 Passing's deficiencies. Overall, the POTM card is great for players that started FIFA 23 late.
Also read: Luis de la Fuente succeeds Luis Enrique as Spain's head coach after disappointing 2022 FIFA World Cup exit