EA Sports has presented a Theo Walcott Flashback Squad Building Challenge to reflect on this player's climb through the ranks of Premier League football in line with the Future Stars promo that is now running in FIFA 23 Ultimate Team. The English winger, who was once expected to be the next big thing in world football, has had a good career despite not being able to live up to the expectations.
Future Stars is a promotional campaign that highlights the brightest and most notable young talent in the sport and shows their future potential through improved Ultimate Team cards. Theo Walcott was seen as a potential star throughout his time at Southampton and Arsenal FC, therefore his inclusion in FIFA 23 provides the ideal opportunity to release an unique version of him.
Related: How to do the FIFA 23 Selfie Celebration?
Theo Walcott's Flashback SBC in FIFA 23 highlights his prime days at Arsenal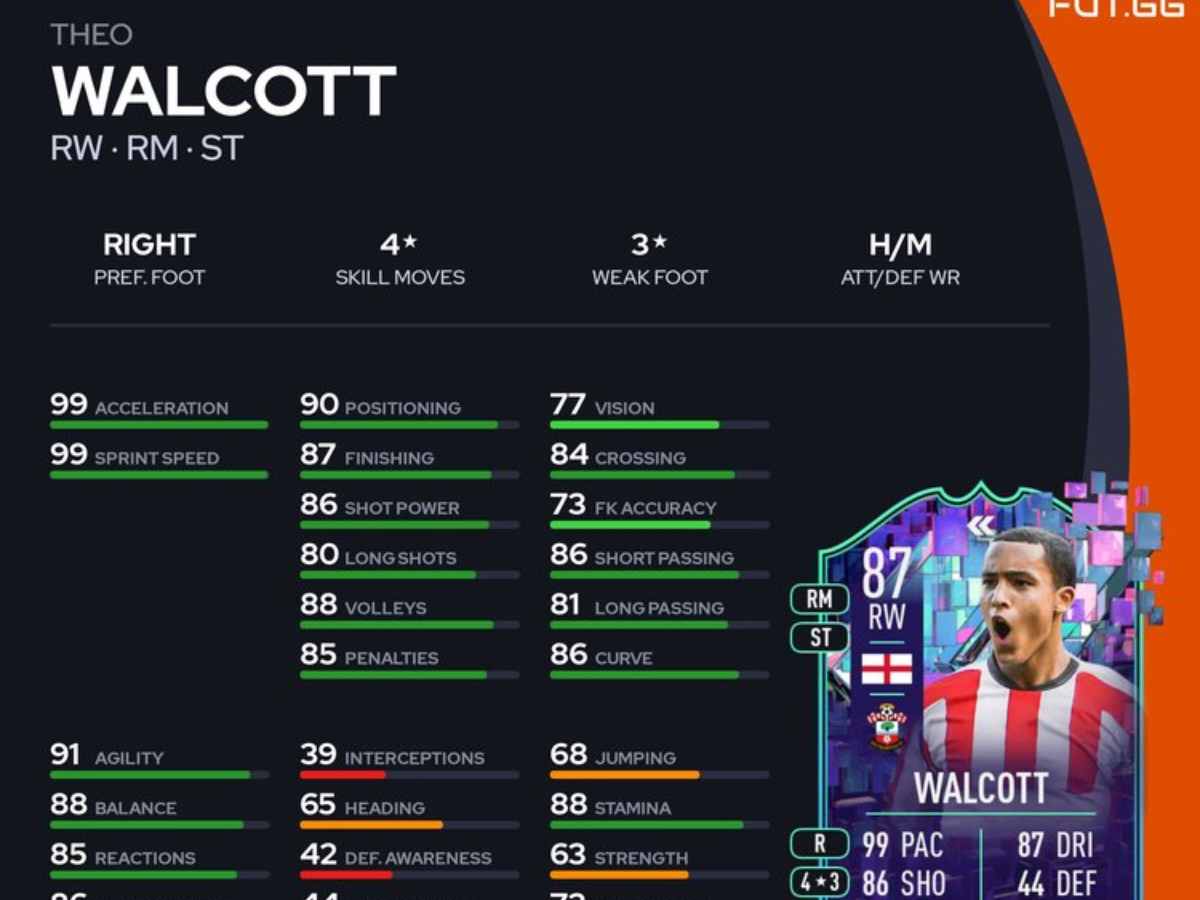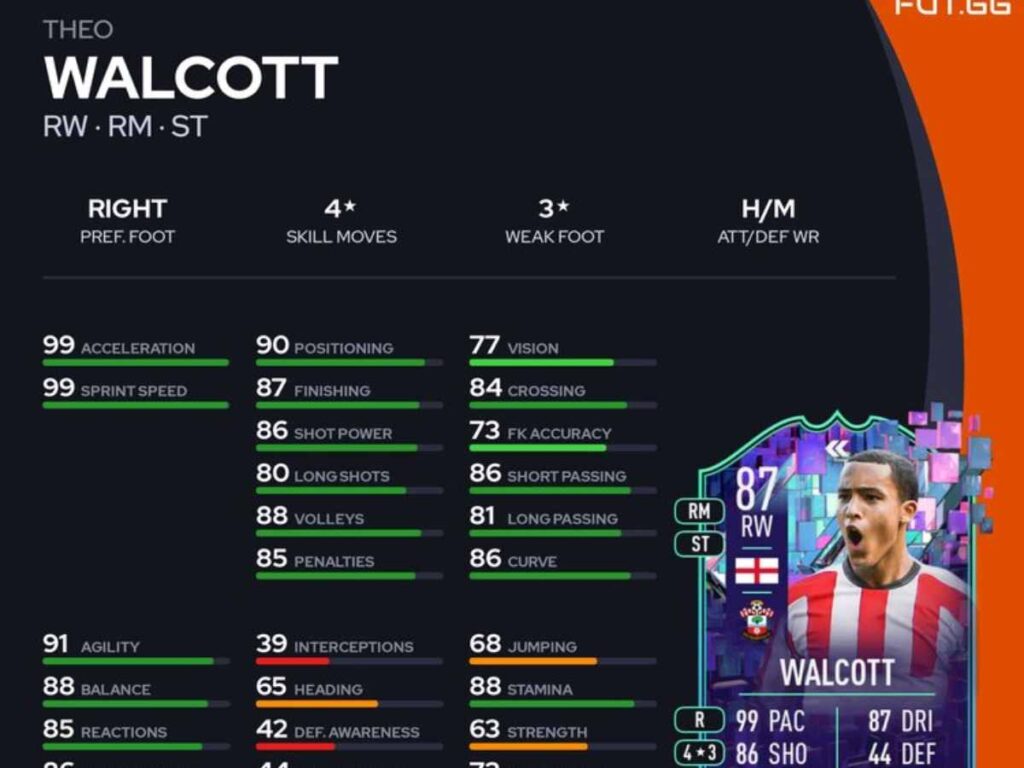 The SBC is divided into two sections, each with its own requirements and pack rewards. The price of 86-rated fodder cards in the FIFA 23 Transfer Market essentially determines the overall estimated cost of the SBC, which is roughly 175,000 FUT coins.
Requirements to complete the Theo Walcott Flashback SBC:
England
Number of players from England: Minimum one
Players with minimum OVR of 85: Minimum one
Squad rating: Minimum 83
Premier League
Number of players from the Premier League: Minimum one
Squad rating: Minimum 86
After various stints with other clubs, Walcott has recently returned to Southampton FC and has a base rating of 72 in FIFA 23. His overall rating has significantly increased in his Flashback form, which features the following qualities:
Walcott's Flashback SBC card in FIFA 23 has the stats to be a competitive winger in the current FIFA 23 meta despite only having a three-star weak foot, thanks in large part to his excellent pace rating. Even though this Flashback card has 99 pace, it falls short when compared to other tradeable options that fans may now choose from in the game.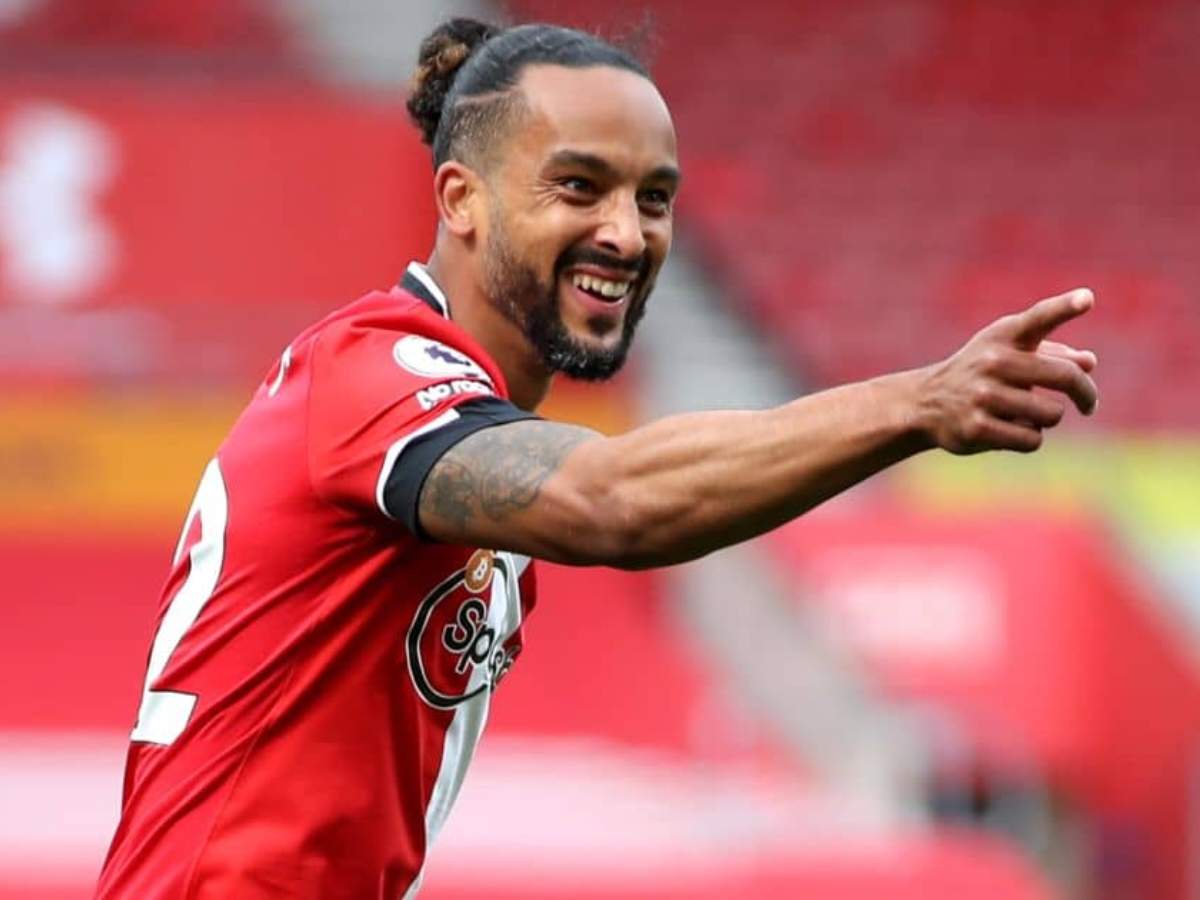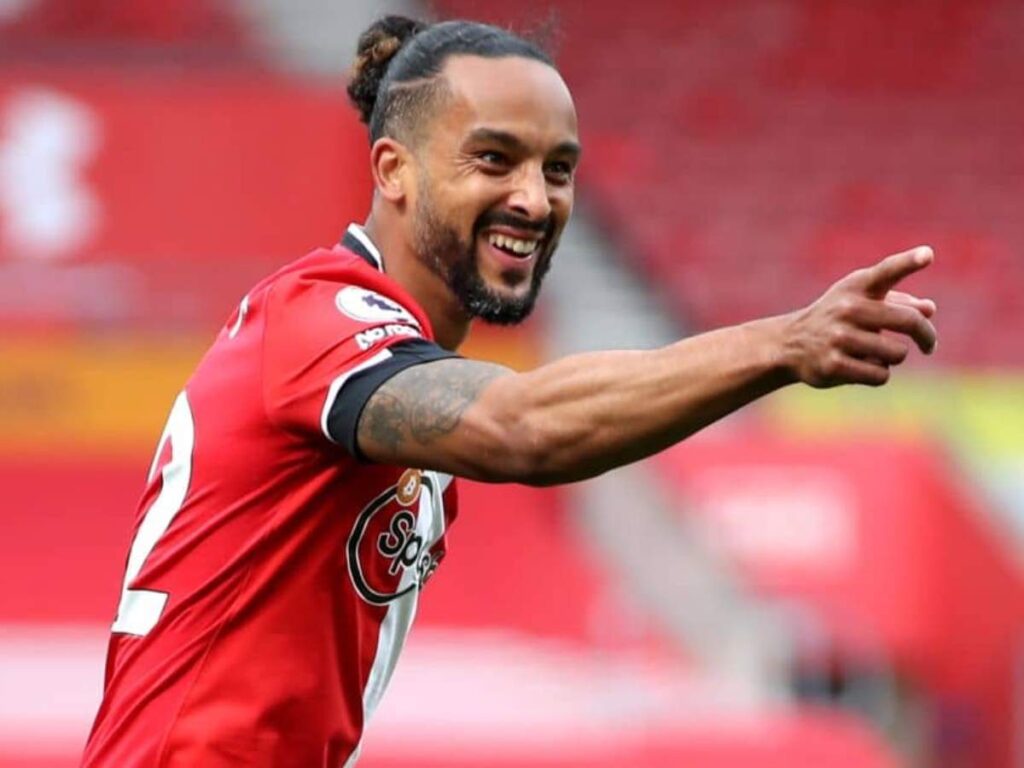 The card has a three-star weak foot and is fairly pricey, which can be very harmful for attackers in the game. Still, fans of the legendary English winger can still finish the SBC.
Grinding upgrade packs when they are introduced during the Future Stars promotion is the best approach to reduce the price of getting this card. Gamers will have access to intriguing packs and be able to get high-quality fodder cards to utilize in this SBC because Future Stars Swaps are also coming to FIFA 23.
In case you missed it!