FIFA 23 will release for players with early access tomorrow, and one of the main attractions of the new game will be the Ultimate Team mode. Players around the world assemble the best teams to compete against each other for better cards and other rewards. One of the most demanded items in Ultimate Team are Icon Cards.
Icons Cards refers to cards that are awarded to retired footballers who have attained legendary status in professional football. This could be by contributing to football with certain significant moments for either club or country or both. Have a look below to find out what exactly Icons cards are in the game and how you can grab a hold of them.
Also read: FIFA 23: Exclusive Offers and Rewards in the Game For Amazon Prime Members
How to Get Icons in FIFA 23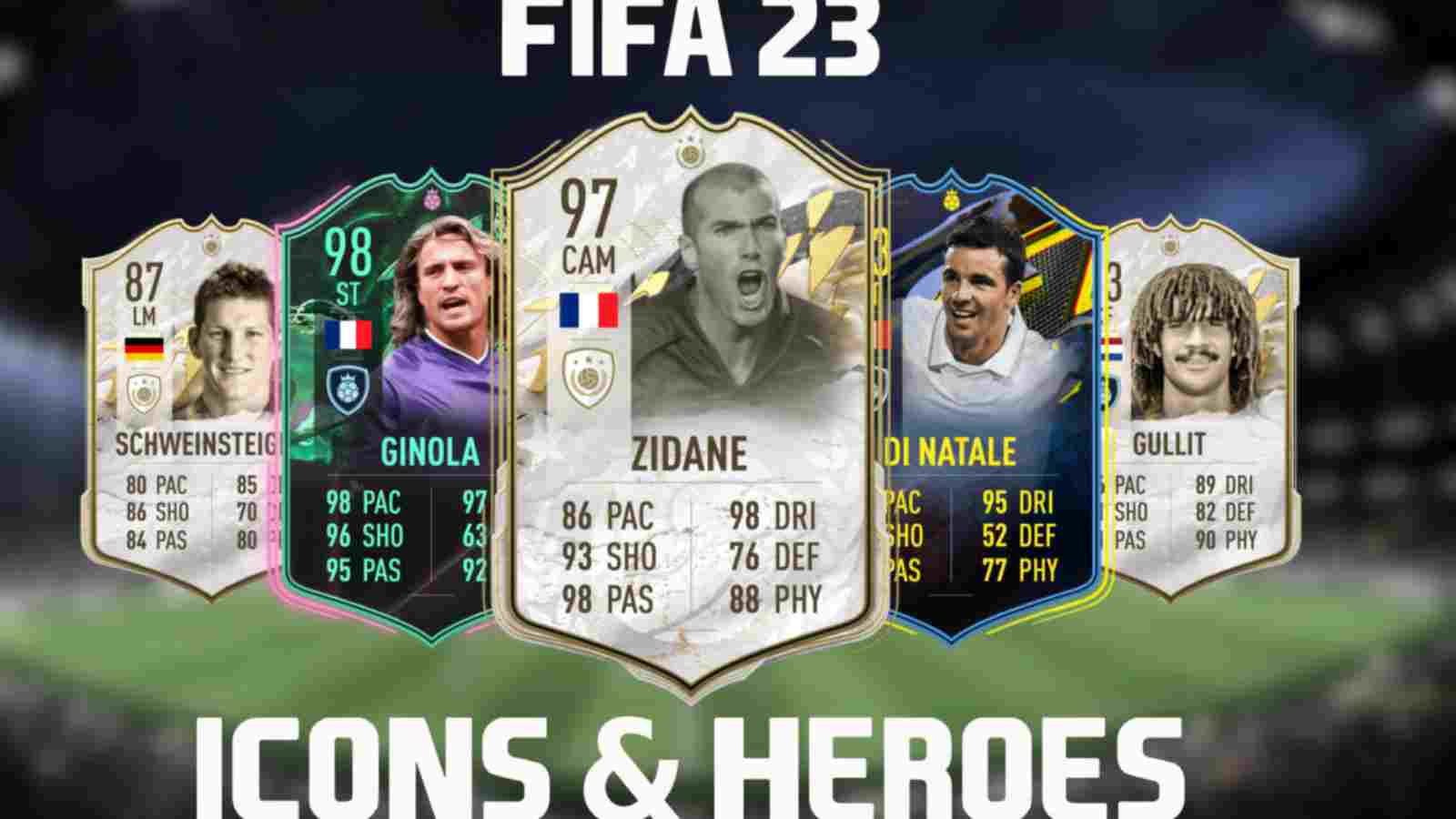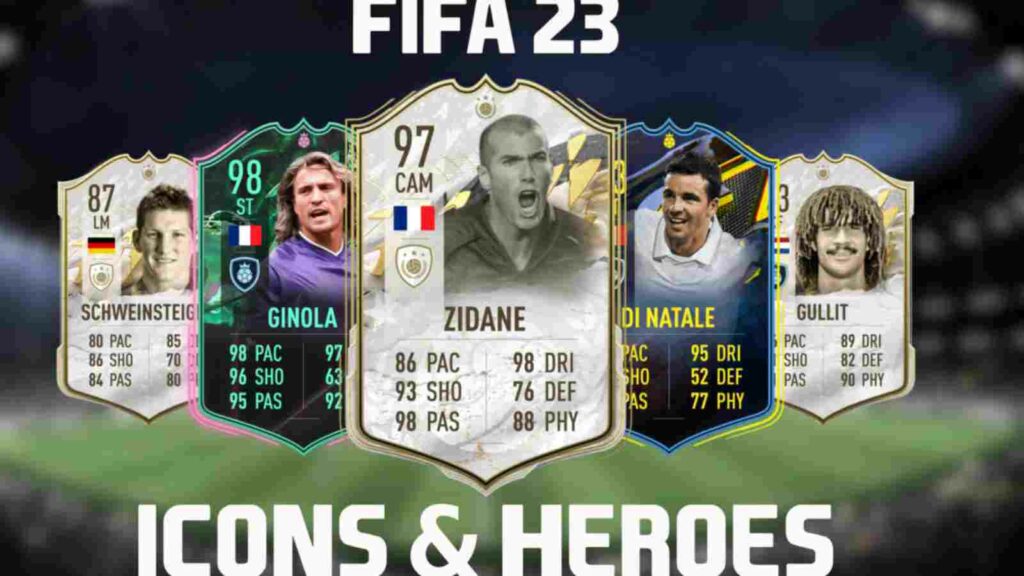 Symbol cards are special versions of football legends and are valuable for many reasons. There is an element of nostalgia because the football players associated with these cards are no longer playing in the real world. Supporters can relive memories of the past by adding players such as Ronaldinho and Zinedine Zidane to their squad.
However, apart from the nostalgic point of view, these cards also have improved stats. In FIFA 23, each Icon card has three versions. The Prime version is the best. The Prime version has the highest overall and individual stats and is also the hardest to find. As far as FIFA 22 is concerned, there are multiple ways to get Icon Cards.
Also read: FIFA 23: POTM and TOTW Items to Receive Boosts in New Change by EA Sports
EA Sports hasn't officially announced what they plan to do with the Icons in FIFA 23, but much of a change isn't expected. However, this comes at a heavy price as the odds of getting an Icon card are as low as single digits in Ultimate Team. Even if a player opens multiple packs, there is no guarantee that the Icon card will be unlocked. For this reason, Icon cards tend to be more expensive than active football player cards which contain similar stats.
FIFA 23 players will be able to obtain Icon Cards directly from the FUT Market, just like any other item. The main drawback of this is the cost, but again, players can be sure of the rewards. This has yet to be confirmed for FIFA 23, but players can expect Squad Building Challenges (SBCs) centered around Icons. SBCs are generally a great way to earn rewards ranging from coins and consumables to Ultimate Team cards. FIFA 22 had SBCs that revolved around Icons and gave players cards of legendary footballers.
Also read: FIFA 23: Good News For Fans as EA Will Fix Transfer Market Mistakes Found in the Web App