Due to some outstanding performances, Lionel Messi has been leaked to receive a FIFA 23 FUT World Cup Team of the Tournament card. The most recent leak comes from well-known FIFA news leaker FUT Sheriff, who announced the information on their social media page.
It's one of the most obvious options given the nature of the promotion and the Argentine's performance, as many had anticipated. The final World Cup-related promotion in FIFA 23 will be the FUT World Cup Team of the Tournament, which will be included under the exclusive content. EA Sports has added a number of similar powerful cards during the major competition in Qatar.
Read more: FIFA 23: Winter Wildcards leaked to return to Ultimate Team
Lionel Messi is rumored to feature in FUT World Cup Team of the Tournament in FIFA 23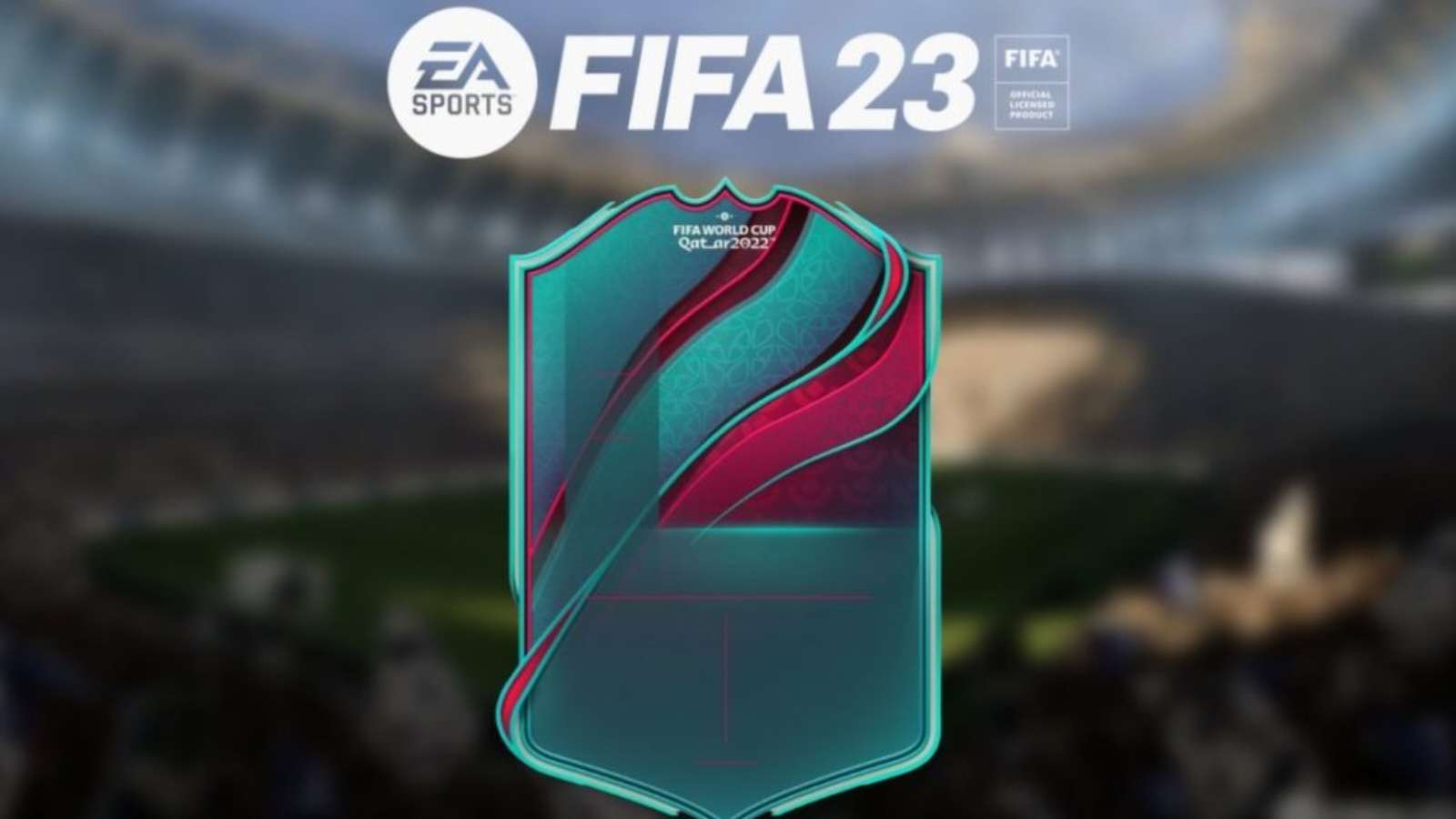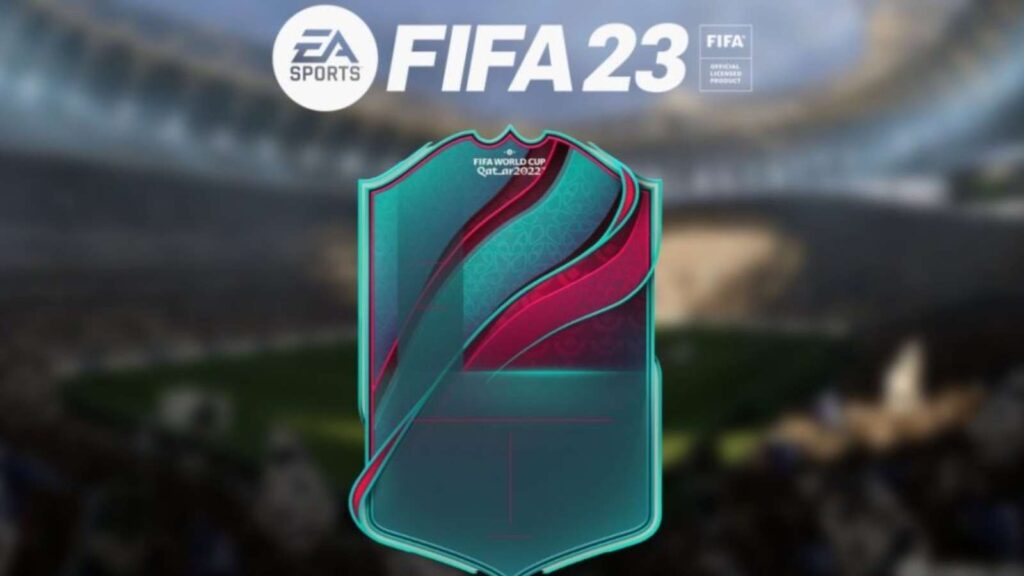 Footballers with exceptional tournament performances will get unique cards in the FUT World Cup Team of the Tournament. Whatever their standing in the FIFA World Cup, the players who have put up outstanding performances for their respective countries will receive a card under this promo.
Lionel Messi, who has guided Argentina to yet another FIFA World Cup final, may experience an amazing moment as a result of all of this. The Argentine narrowly lost to Germany in the finals the previous time, but gamers will already have received another unique card of his before the final even begins.
It is currently unknown what the card's official stats are as the FUT World Cup Team of the Tournament promo has not gone live yet. FUT Sheriff has estimated that the unique card would have an overall rating of 96, making him possibly the highest-rated player in the game.
Also read: Which is the most represented football club in the 2022 FIFA World Cup Final between France and Argentina?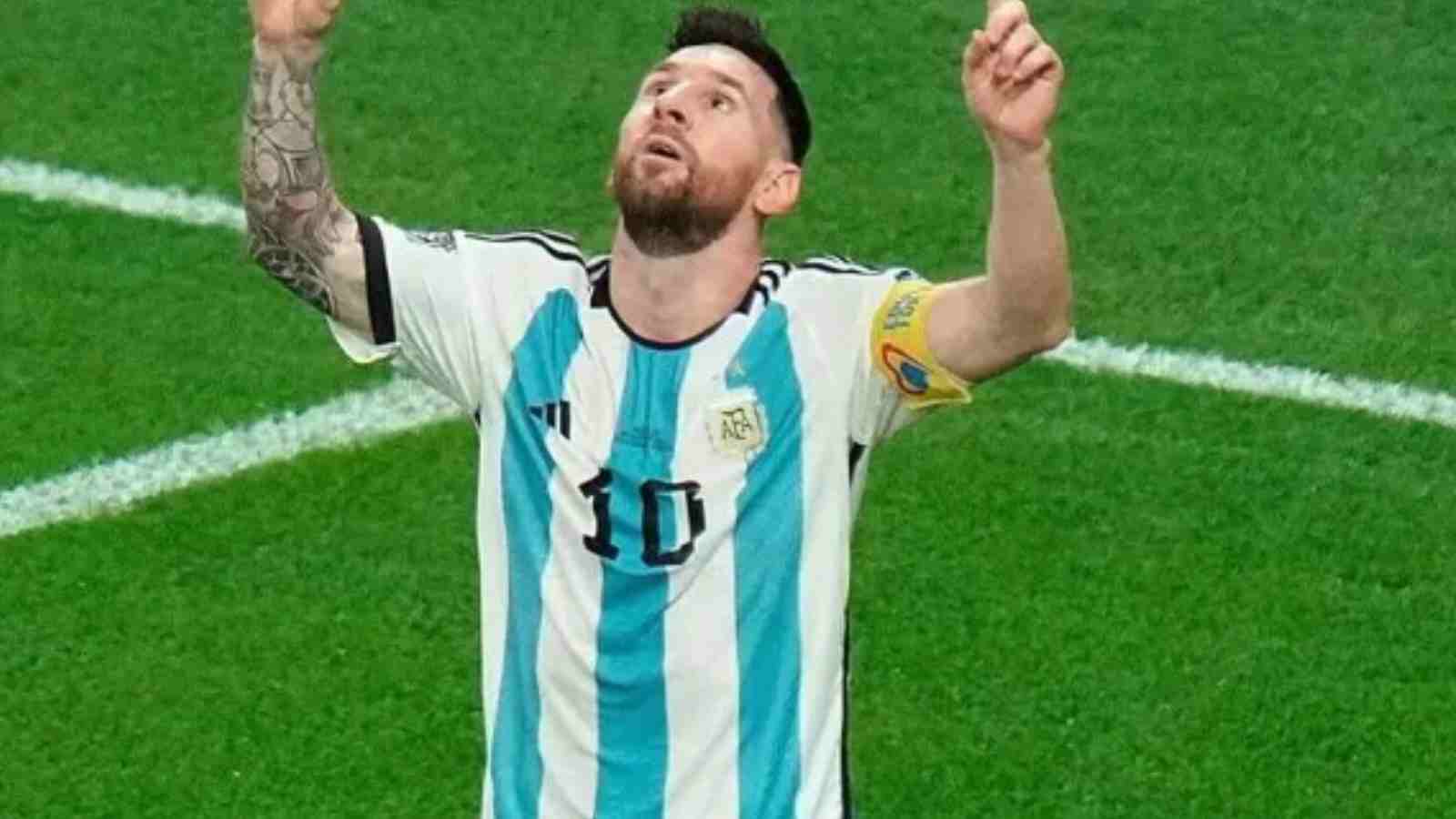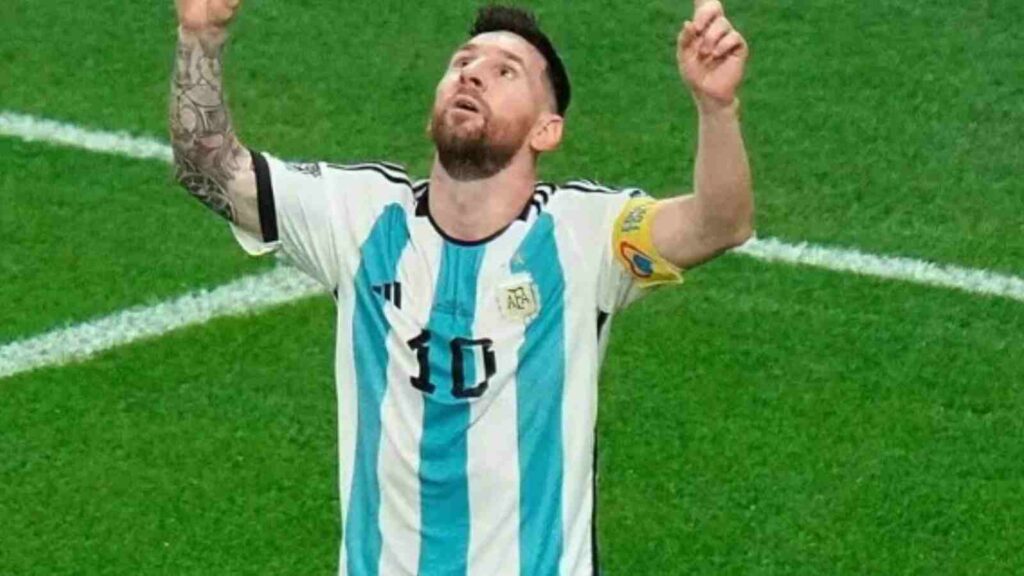 Additionally, it is expected that the card would feature strong shooting, passing, and dribbling stats. It will be no less justified in light of how well the 35-year-old has performed in the current competition. Additionally, the pace will be good, and the suitable chemistry style will make the card even better in FIFA 23.
Also read: "We fought until the last second," Achraf Hakimi proud of Morocco's 2022 FIFA World Cup campaign despite loss to France in semi-finals