If the most recent leaks and rumors are to be believed, Marseille's promising left-back Nuno Tavares will soon receive a Future Stars Academy Player version card in FIFA 23 Ultimate Team. Reliable leaker FUT Sheriff made the information public by posting it on their Twitter account.
The Portuguese is now the third card that might be included in the current promotion, giving players a variety of possibilities to strengthen their individual squads. After the TOTY cards, the Future Stars promotion has kept players interested. It includes one-of-a-kind cards of young footballers who have distinguished themselves in their respective leagues and nations.
Related: FIFA 23: How to complete the Future Stars Academy Anthony Gordon objective
The Nuno Tavares Future Stars Academy Player version's highest-rated card could fit in well with the FIFA 23 meta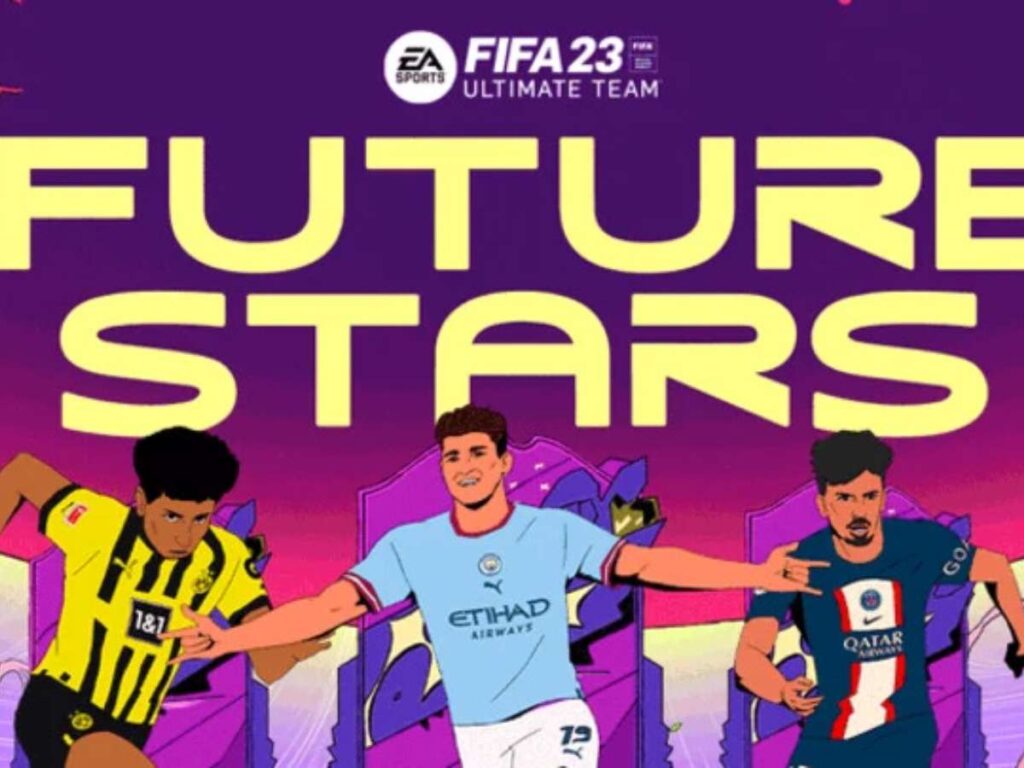 Four different versions of the Nuno Tavares Future Stars Academy Player will be available. Players will initially have access to the version with the lowest stats and overall rating before progressively obtaining the one with the best qualities.
The tasks that will be required to obtain the unique card have not yet been mentioned by EA Sports. Players of FIFA 23 will be keen to obtain the card, but the release date has not yet been announced.
What the card's initial and ultimate set of stats will be is unknown. Nuno Tavares is a wingback who excels offensively and is renowned for his quickness and attacking prowess.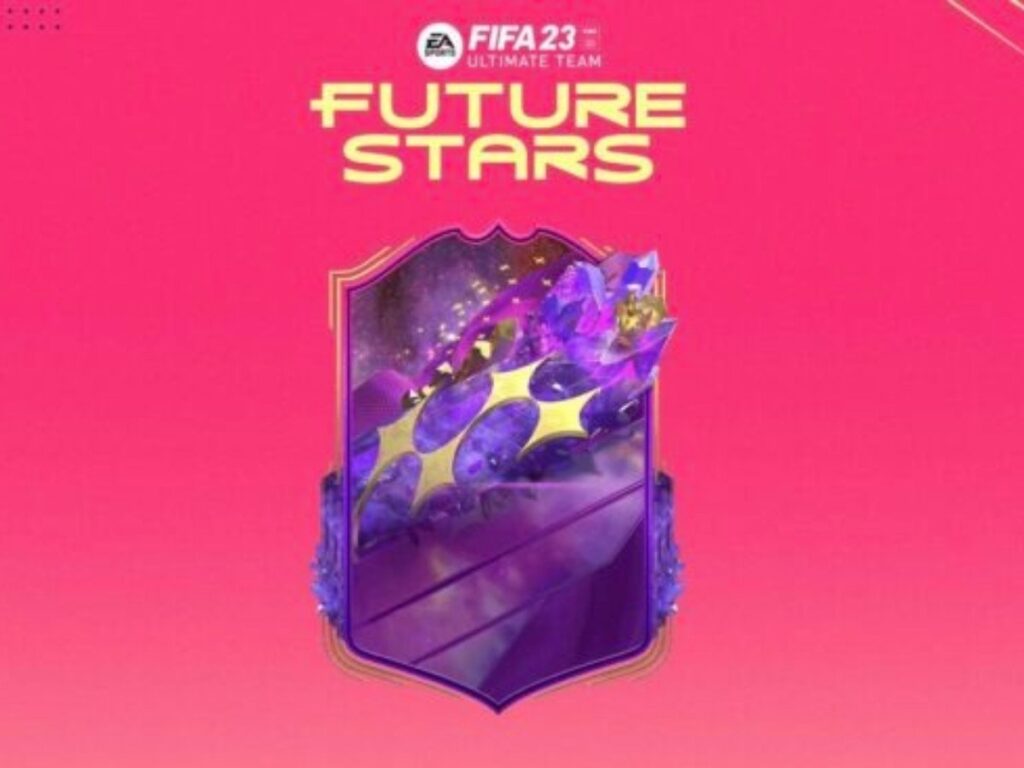 These attributes should be reflected on his special card in FIFA 23, which might be a very useful tool in the right hands. The final card has the ability to perform well in the game's meta despite the fact that the starting version might not be particularly strong.
When Nuno Tavares' Future Stars Academy Player card in Ultimate Team will really be issued is still unknown at this point. Those who don't want to wait can enjoy the game's alternate challenges. For instance, Vanderson's challenge offers two variations of his card, and Fabio Vieira's special card is available in the form of a SBC.
In case you missed it!