If the rumors are accurate, Paolo Maldini and Jairzinho's Base versions will soon be available to FIFA 23 players. FUT Sheriff, a reputable leaker, provided the most recent information through their social media accounts. If that is indicative of anything, it may be fantastic news for fans as there hasn't been a live SBC icon in the game in quite some time.
Football players who have retired and become icons of football get unique cards called icons in FIFA 23. With a few rare exceptions for other footballers, each symbol card is available in three versions: Base, Mid, and Prime. These cards are highly sought-after items that might be challenging to acquire because of a variety of circumstances.
Read more: Argentina Central Bank plans to issue banknotes featuring Lionel Messi following his 2022 FIFA World Cup triumph: Reports
Paolo Maldini and Jairzinho Icon SBCs are set to arrive in FIFA 23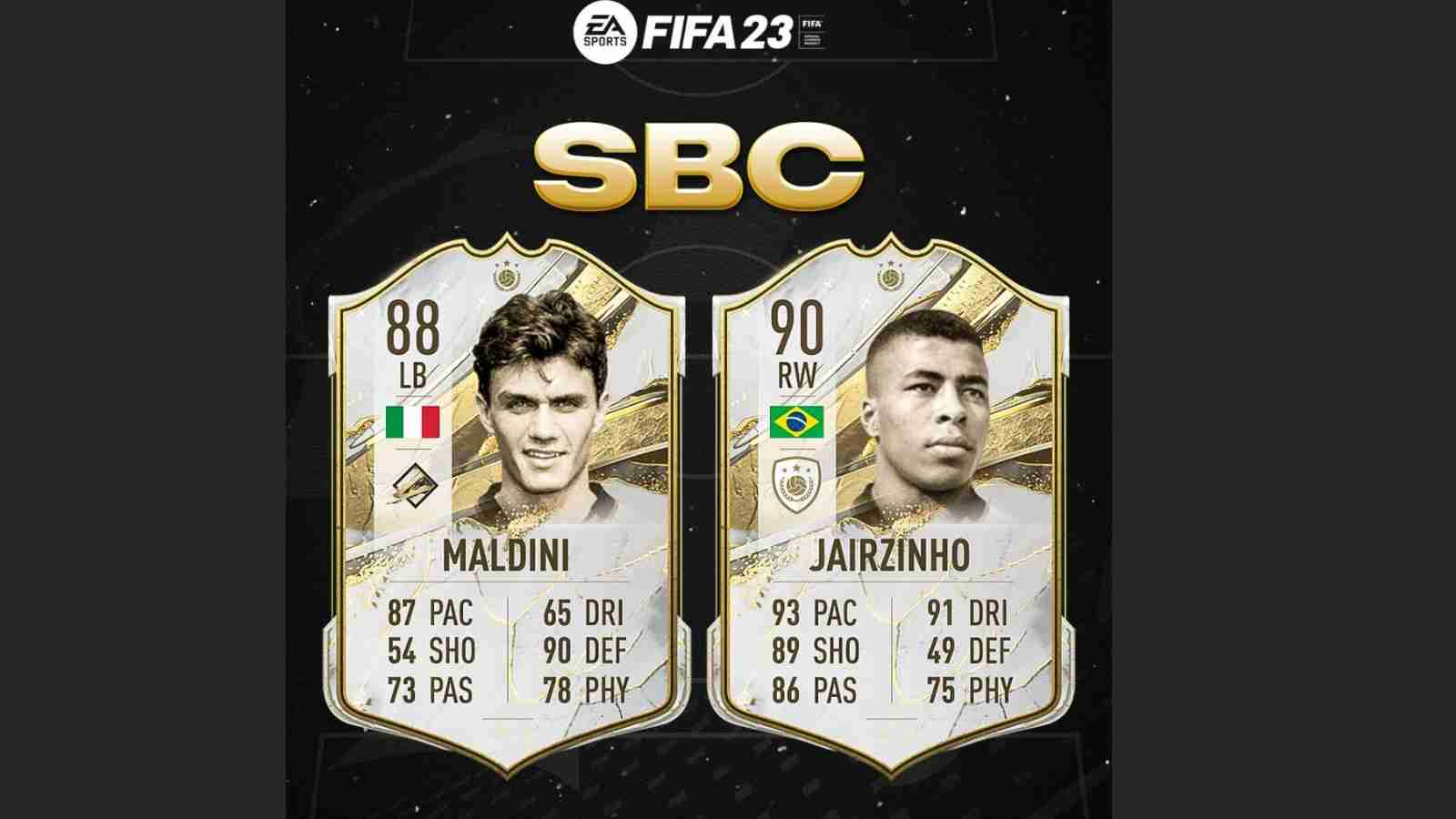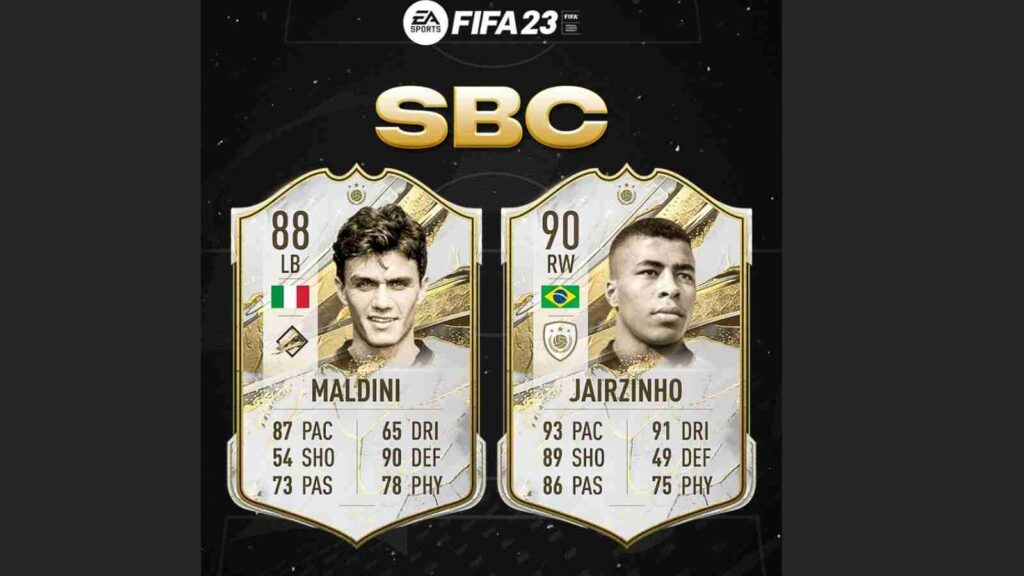 It's fantastic news for players that former football stars Jairzinho and Maldini could show up as icon SBCs because these SBCs are far more difficult than standard challenges and cost more coins. They do, however, promise an icon card in return, enabling players to forego purchasing such cards on the FUT market.
The statistics on Maldini and Jairzinho's cards have not yet been established. The latter is set to make his debut in the new game, as the game's release the year before didn't have his icon card. Fans will have the ideal chance to purchase the iconic Brazilian at this time in FIFA 23.
What requirements they will have and how much FUT coins will be needed to obtain the unique cards are still unknown. Additionally, icon SBCs enable players to spend their fodder to acquire valuable items for their Ultimate Team rosters. In general, users will be happy to hear that an SBC will guarantee an icon.
Also read: Karim Benzema unfollows French teammates including Antoine Griezmann on social media after rift during 2022 FIFA World Cup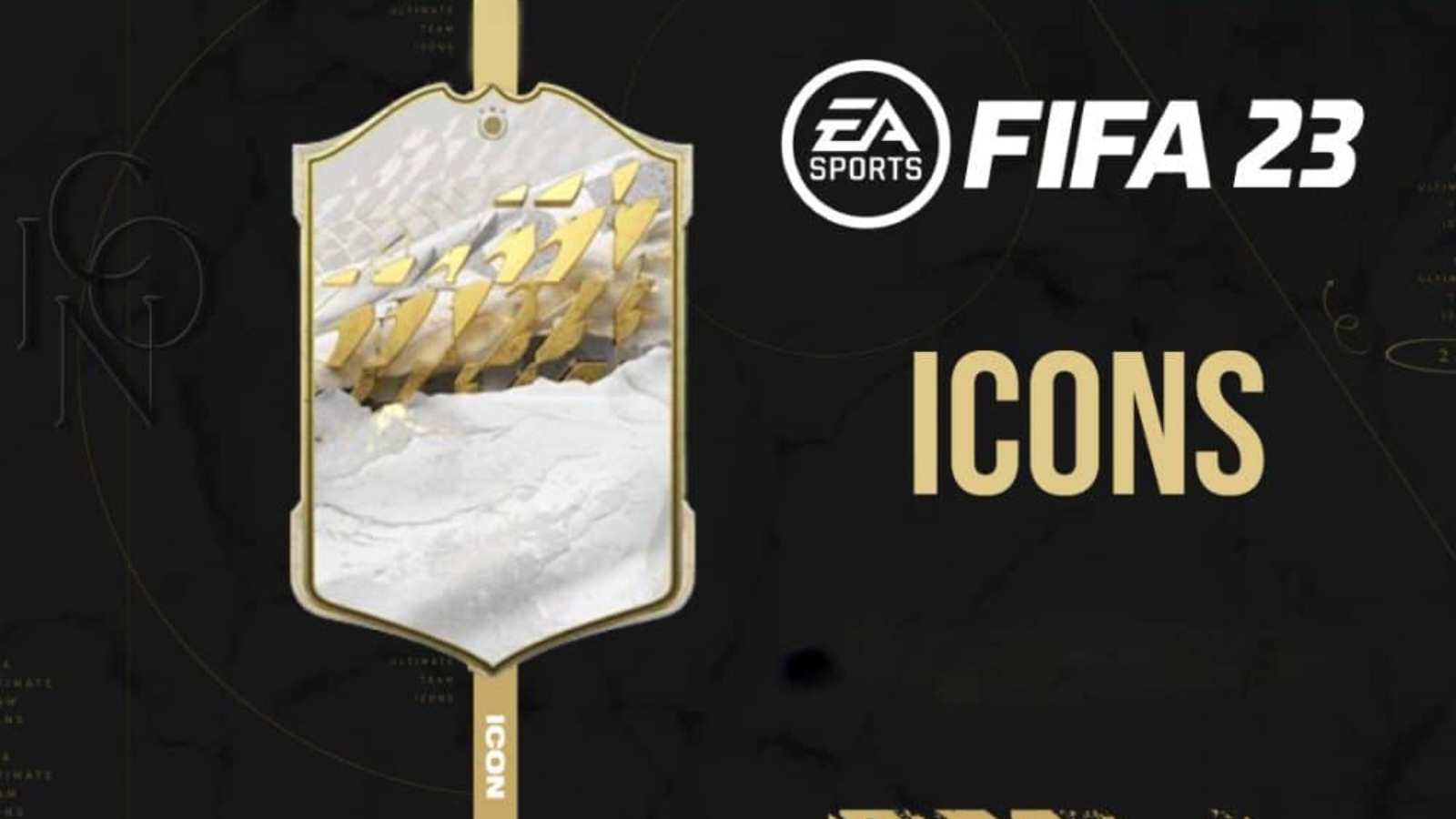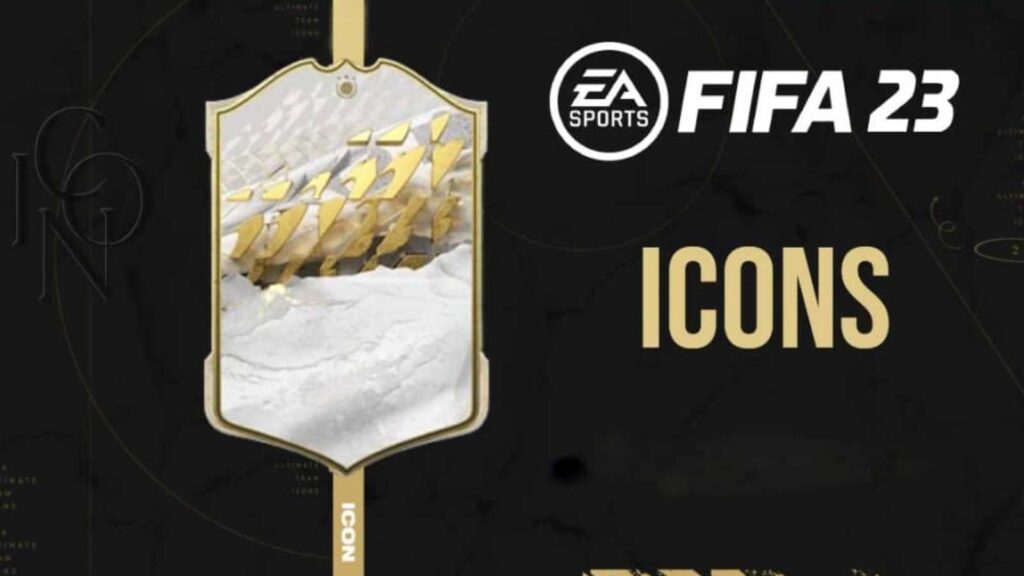 Since EA Sports published FUT WC Icons in November, there has been an increased demand for icons. These cards were introduced in FIFA 23 to commemorate the recent World Cup held in Qatar. The normal versions of Jairzinho and Maldini will be back in packs and challenges with the return of club football.
Also read: WATCH: Kylian Mbappe's half-time pep-talk that rejuvenated France in 2022 FIFA World Cup final against Argentina