Title Update 7 in FIFA 23 is now in full effect. EA Sports has improved corners and fixed an annoying glitch that existed when using the FUT transfer market. Over the past few months, if you've attempted to use the transfer market in FIFA 23 Ultimate Team, you've probably run across the annoying error that repeatedly resets your search filters.
Not only is it annoying to have to enter all your search criteria again, but it may also be time-consuming and difficult to pick up a player. People who are involved in the FIFA community will be ecstatic to learn that the most recent update went live on February 2, 2023.
Related: FIFA 23: How to complete the Alexander Sorloth La Liga POTM SBC
All changes under the Title 7 Update in FIFA 23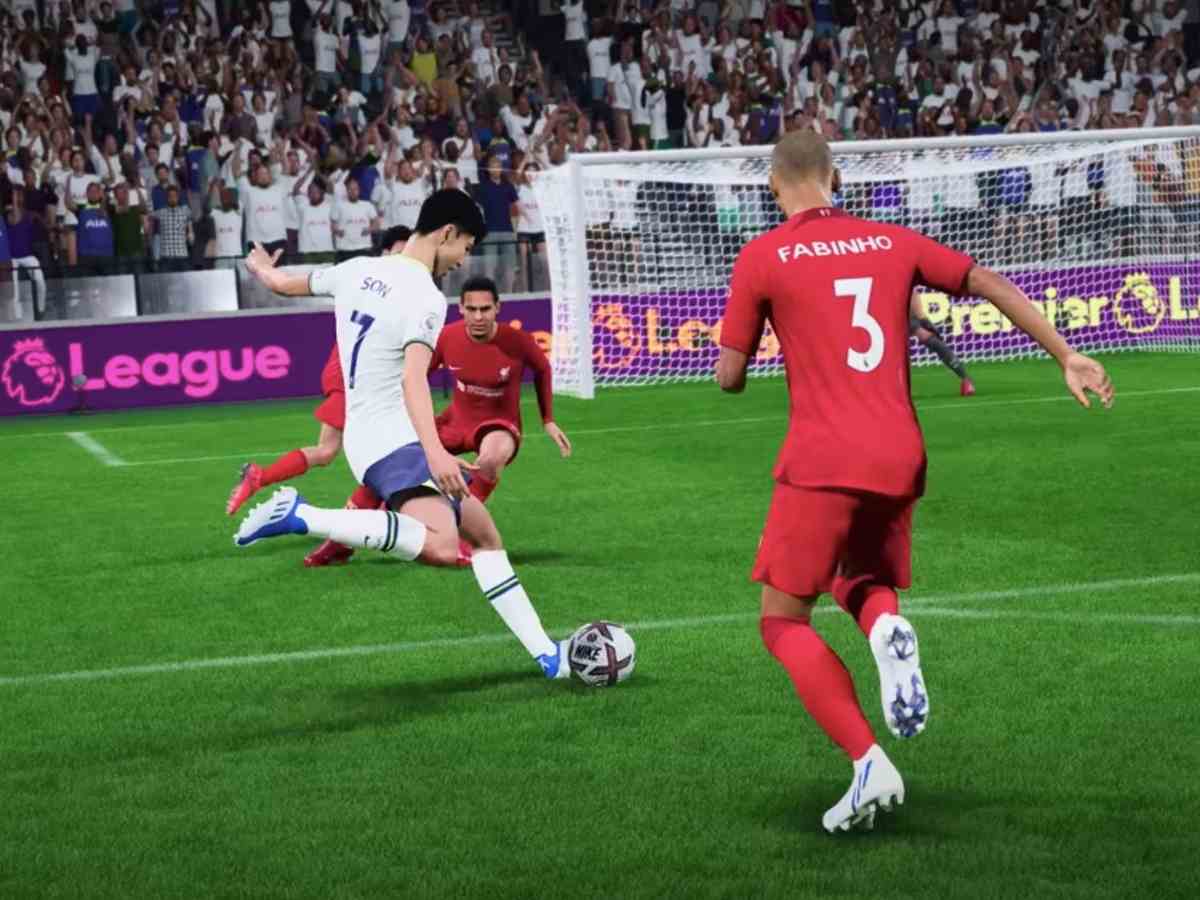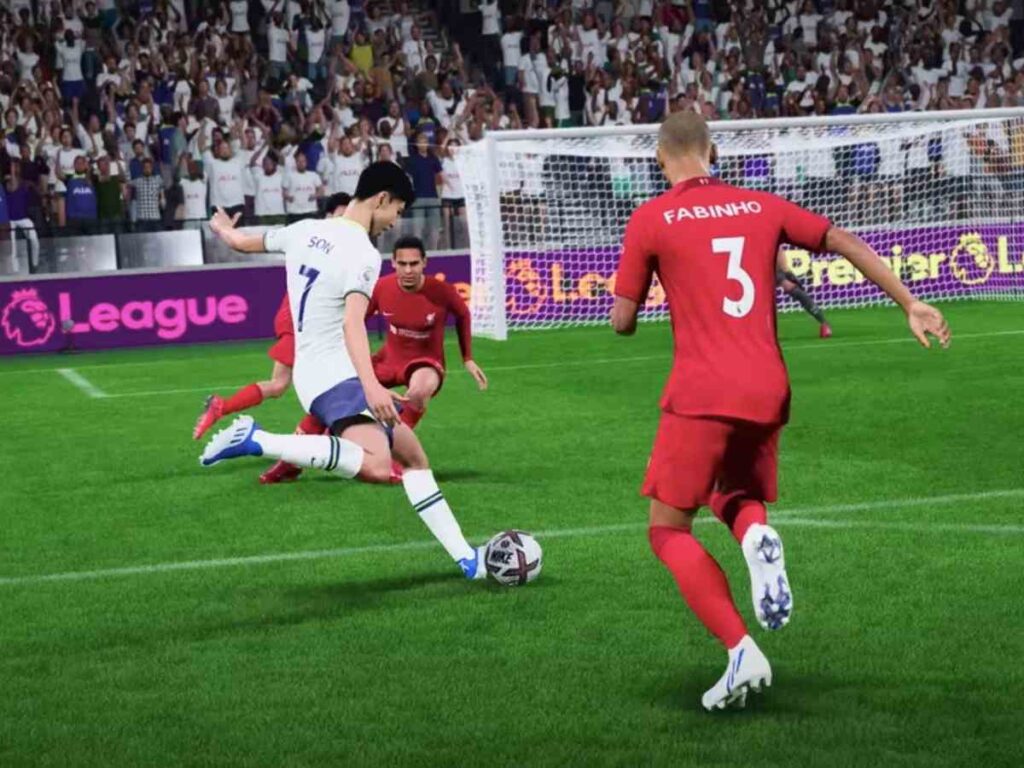 FIFA Ultimate Team
Following a search using search filters, such filters may have wrongly reverted to their default settings upon returning from Transfer Market Live Search Results. The EASF Tracker had already noted this problem.
On the Transfer Recommendations tile, Player Items may occasionally be presented inaccurately.
Gameplay
The attacking team's corner kick positioning has been altered so that taller players are more likely to take up positions that are conducive to attacks.
improved logic on the part of the referee when evaluating whether to declare an offside when the incident occurs outside the playing area of the pitch.
The ball carrier may refuse to make a requested pass in certain circumstances.
Sometimes, tackling animations would not play properly.
An Outside Of The Foot Shot animation occasionally doesn't happen.
General, Audio, and Visual
The following changes were made:
The latest visual assets, including balls, kits, and more, can now be downloaded immediately by players without the need for a title update.
When a game is launched or when you switch between modes, an automated download may take place.
An alert message will show up on the screen while a download is happening.
The on-screen button prompt can be used to manually cancel downloads, however keep in mind that some downloads could be necessary for online play.
Updates to a few player portraits, tifos, badges, kits, and badges.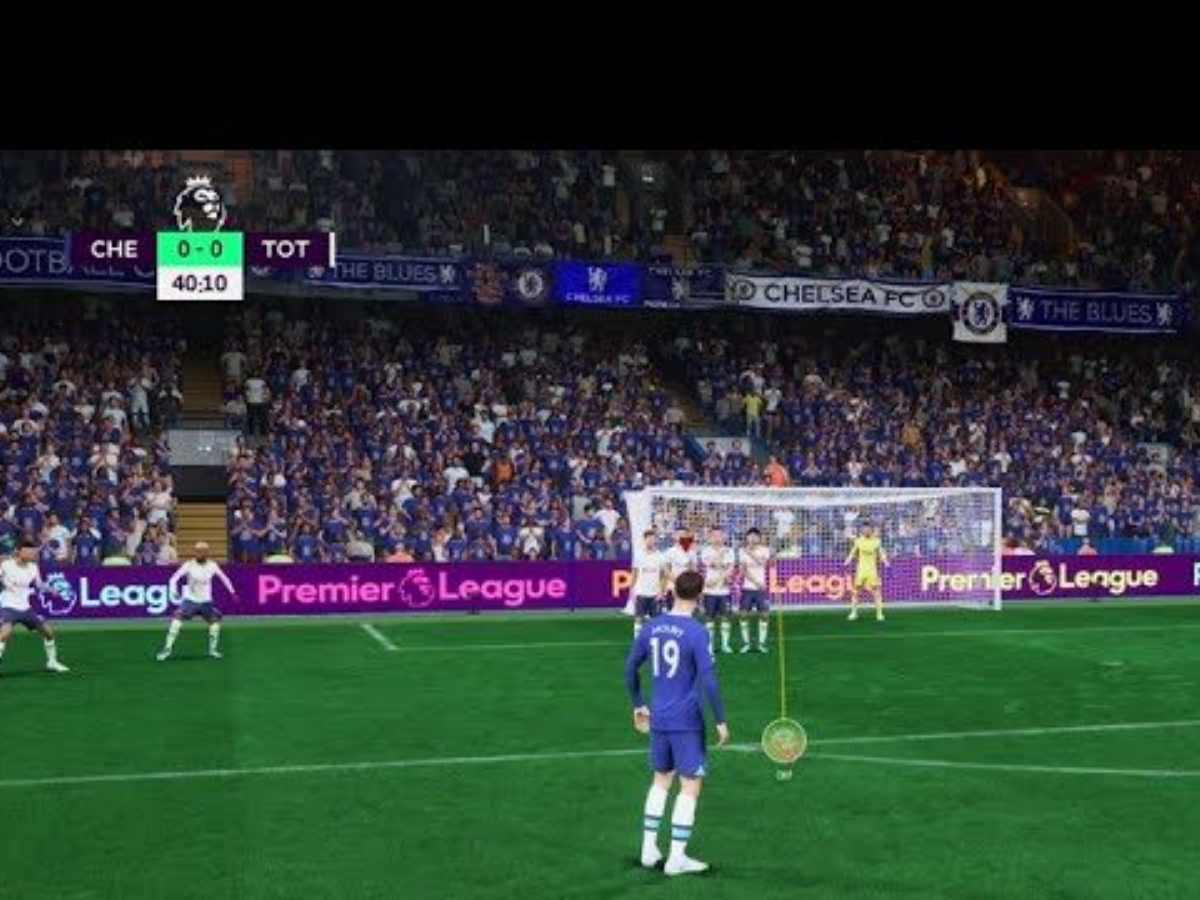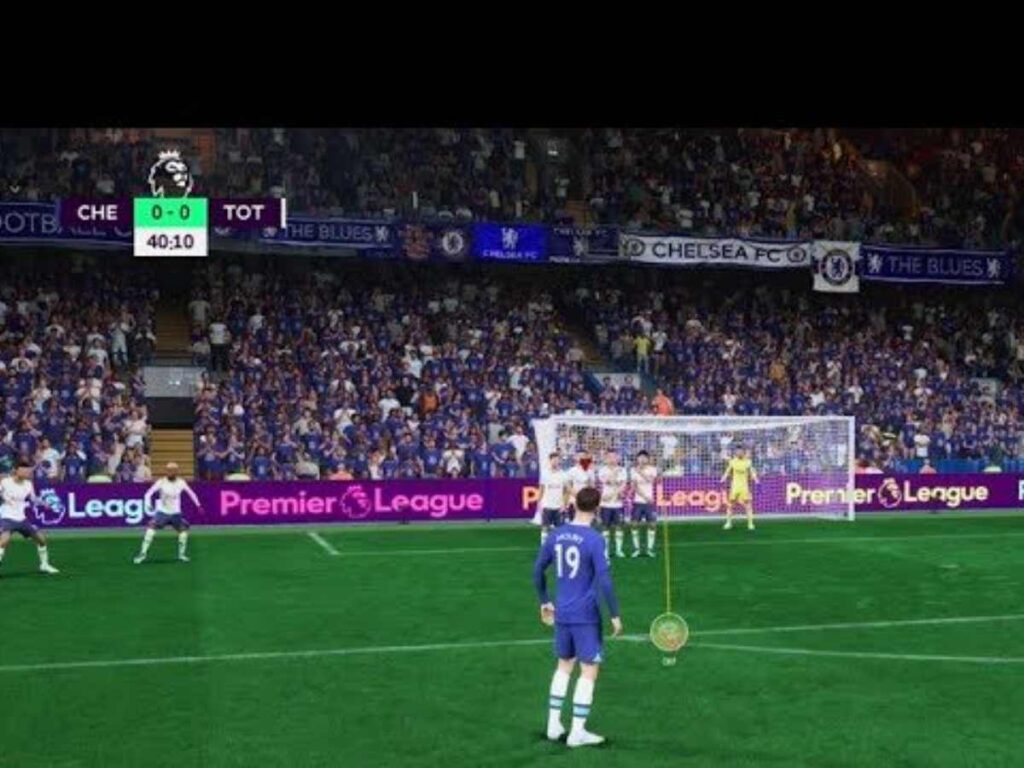 The following issues were addressed:
When a predetermined limit was reached, warnings about Playtime Match Limit could not be closed. The EASF Tracker had already noted this problem.
[PC Only] Resolved some EA anticheat stability issues that in some cases might have prevented the game from being able to launch.
Unintentionally, EA Social was accessible on some save screens.
[Only PC] Cross-play will not be possible until Title Update 7 is soon made available on other platforms, as is a known issue.
On supported platforms, FIFA 23 Title Update 7 is currently available for download. The update should become accessible when you simply restart the game.
In case you missed it: