Gamers can find a complete list of the modifications and adjustments that will be included in the most recent version for FIFA 23 here. The 29th and last game in the EA Sports-created FIFA series released globally in 2022. It will be the last game to bear the FIFA name.
The new update has been made available as part of EA Sports' continuous maintenance for the game. Below are the patch notes for FIFA 23 patch 1.13 (Title Update 9).
Related: FIFA 23: How to complete the Pedri FUT Birthday SBC
The FIFA 23 patch 1.13 Title Update 9) is live in the game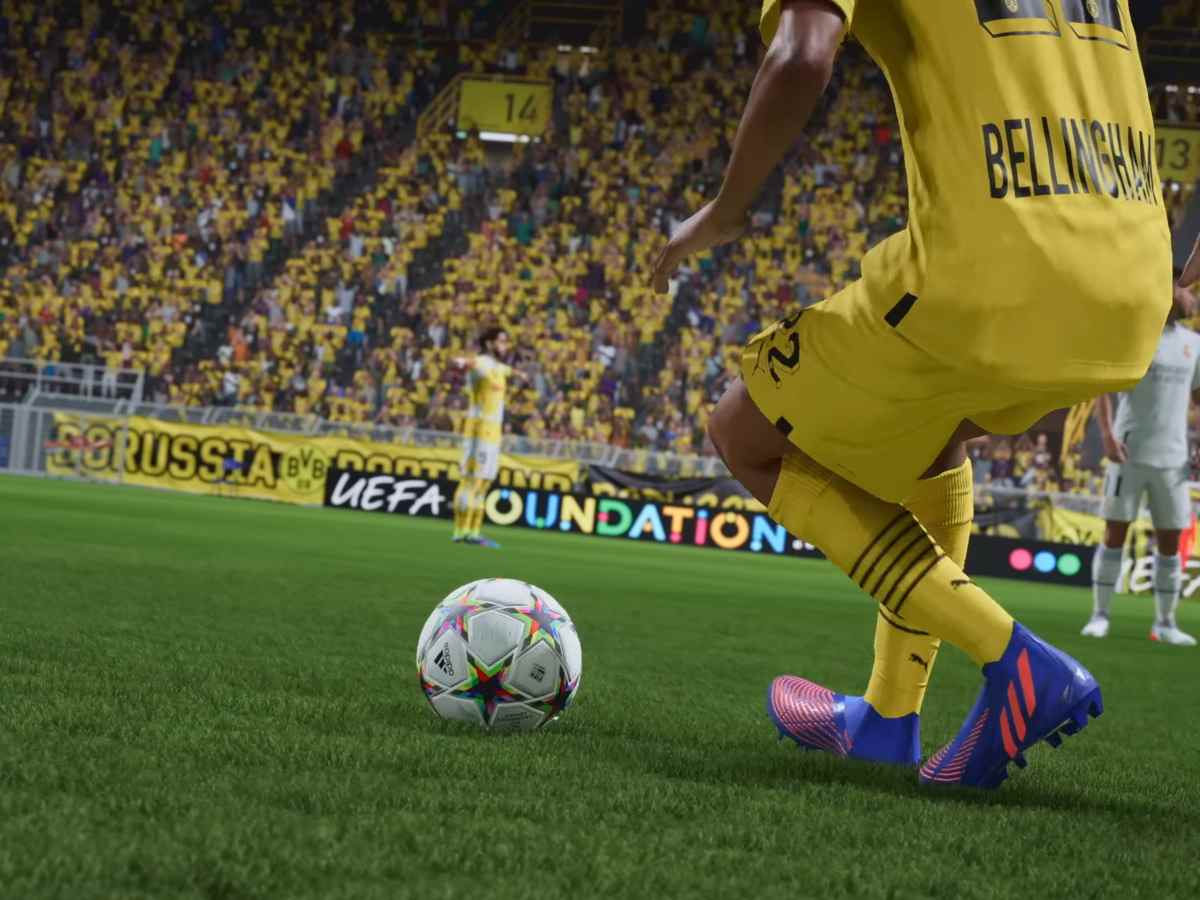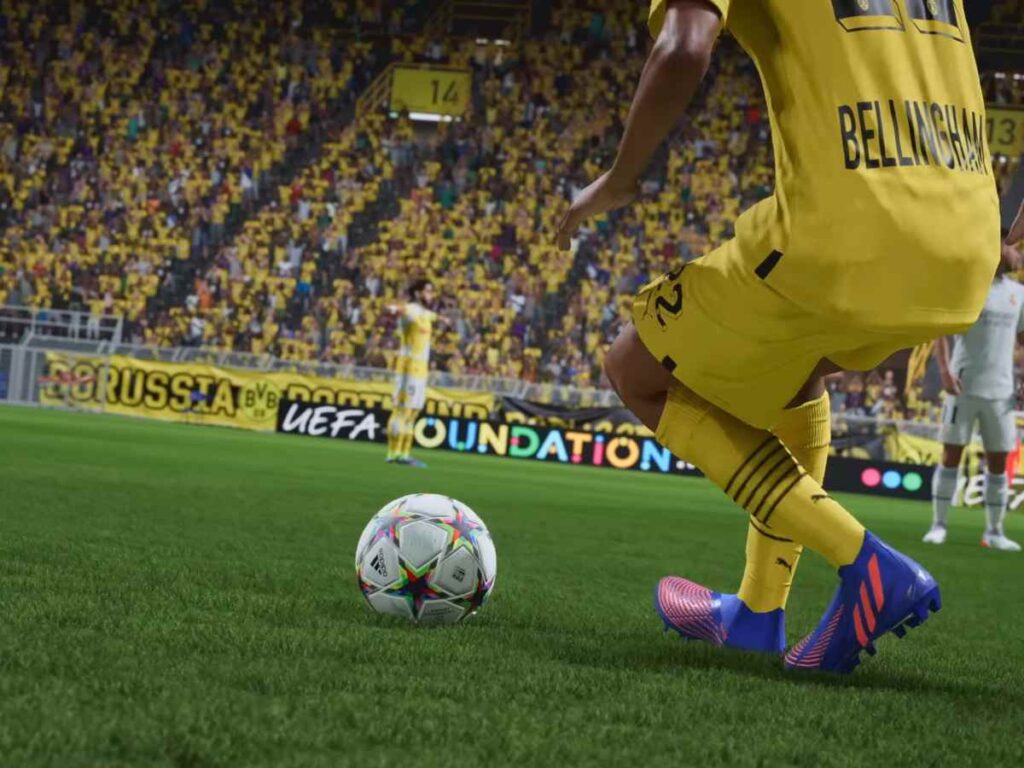 General, Audio, and Visual
The following changes were made:
The Kick Off and Tournaments now include the UEFA Women's Champions League (UWCL) in FIFA 23.
National Women's Soccer League (NWSL) has been added to Kick Off, Online Seasons, Friendlies, and Tournaments.
Four new Women's clubs:

Real Madrid C.F., VFL Wolfsburg, Juventus, and Eintracht Frankfurt
The following items have been updated: select kits, star heads, competition bios, tifos, credits, logos, armbands, badges, anthems, substitution boards, stadiums, balls, substitution boards, tattoos, facial decorative items, trophies, and pitch flags.
Ten new celebrations have been added.
Gameplay
During the initial phases of a requested sprint, players with the Explosive AcceleRATE archetype now accelerate a little bit quicker.
The player is now more adept at controlling the ball when intercepting it while jockeying rather than having it bounce away from them.
Increased precision of driven ground passes made to teammates who are ahead of the ball carrier when no defensive pressure is present.
Enhanced contextual reasoning when deciding whether a defensive player should perform a Standing Tackle or a Push/Pull in response to a Standing Tackle request.
Requesting a Power Shot somewhat increases the possibility of a knuckleball shot happening.
Decreased the maximum speed that a free kick executed with the outside of the foot may reach.
Slightly reduced the distance a defender must run before attempting a tackle on their own.
Increasing the consistency of the flick when the ball is in the air.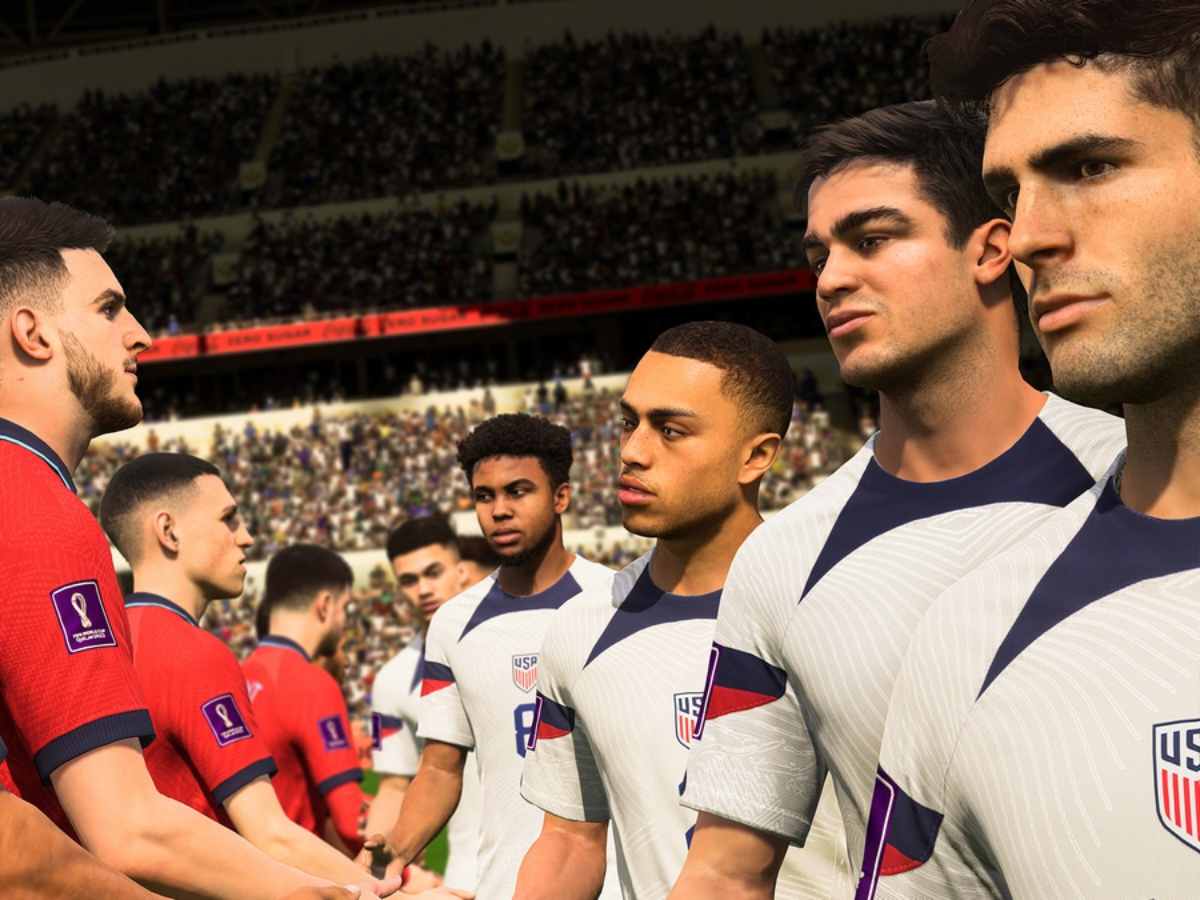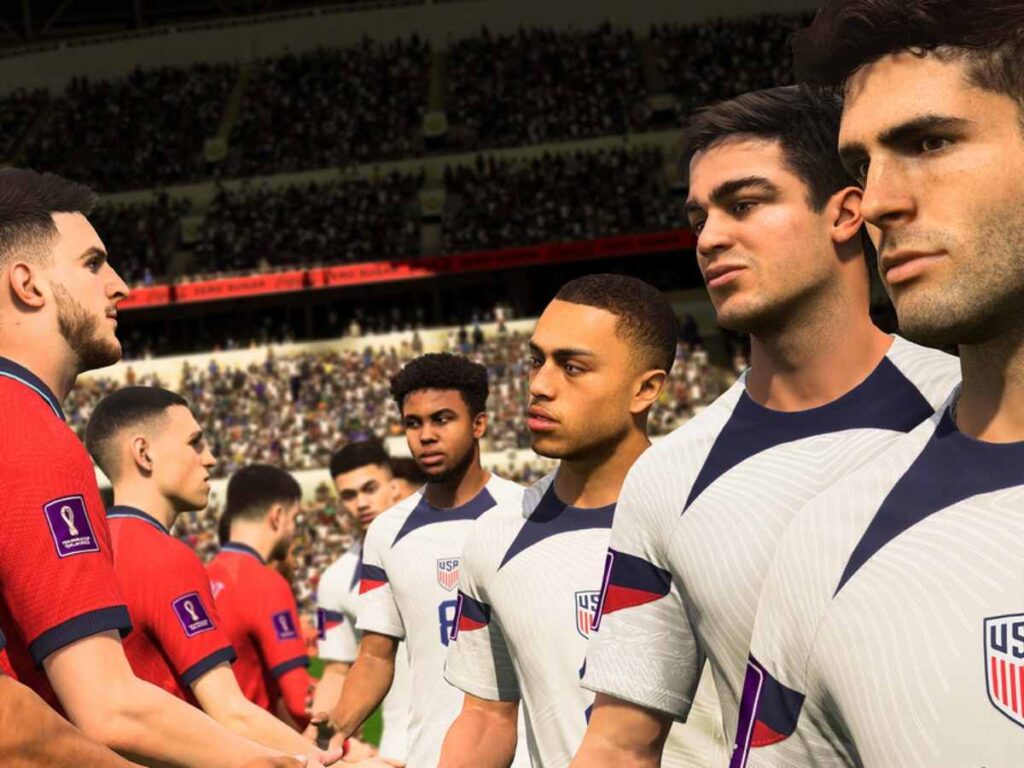 The following issues were addressed:
When a sprint is required, a player occasionally takes longer than expected to begin running with the ball.
Sometimes goalkeepers may have predicted shots too quickly (this was more obvious in one-on-one encounters)
Improved referee reasoning when deciding whether a foul at the edge of the box warrants a penalty kick.
Occasionally, the camera would not automatically position itself for penalty kicks in the game.
Defenders may unintentionally kick the ball out of play when making a tackle close to the touchline.
FIFA Ultimate Team:
Addressed the issue where Co-Op Friendlies sometimes experiences a stability problem.
The 1.13 update (Title Update 9) is live for the PC (EA app/Origin/Steam/Epic Games Store), PlayStation 5, and Xbox Series X|S version of FIFA 23.
In case you missed it!