Final Fantasy 16 fans have been eagerly awaiting more information about the game. They recently got a taste of what's to come with a new trailer. The trailer showcased the game's setting of Valisthea. The trailer was first shown at the PAX East convention. It was later posted on the official Final Fantasy 16 Twitter account. The trailer gave fans an in-depth look at the game's environments and the characters who inhabit them.
Naoki Yoshida, the game's producer, has been on a media tour in recent months. He has been providing fans with details about the game as its release date draws closer. In addition to discussing the game's combat and cutscene runtime, Yoshida has also talked about the length of one playthrough in Final Fantasy 16.
This gives fans an idea of what to expect in terms of game length.
Related: New TMNT RPG based on The Last Ronin in development
At the PAX East convention, Yoshida hosted two panels. One panel was focused on Final Fantasy 14 and the other focused on Final Fantasy 16. During the Final Fantasy 14 panel, he answered fan questions and even teased possible crossover content with Final Fantasy 16. The Final Fantasy 16 panel, on the other hand, went into more detail about the game. Yoshida showcased the new trailer and provided fans with additional information about the game's story and characters.
What we know about Final Fantasy XVI's world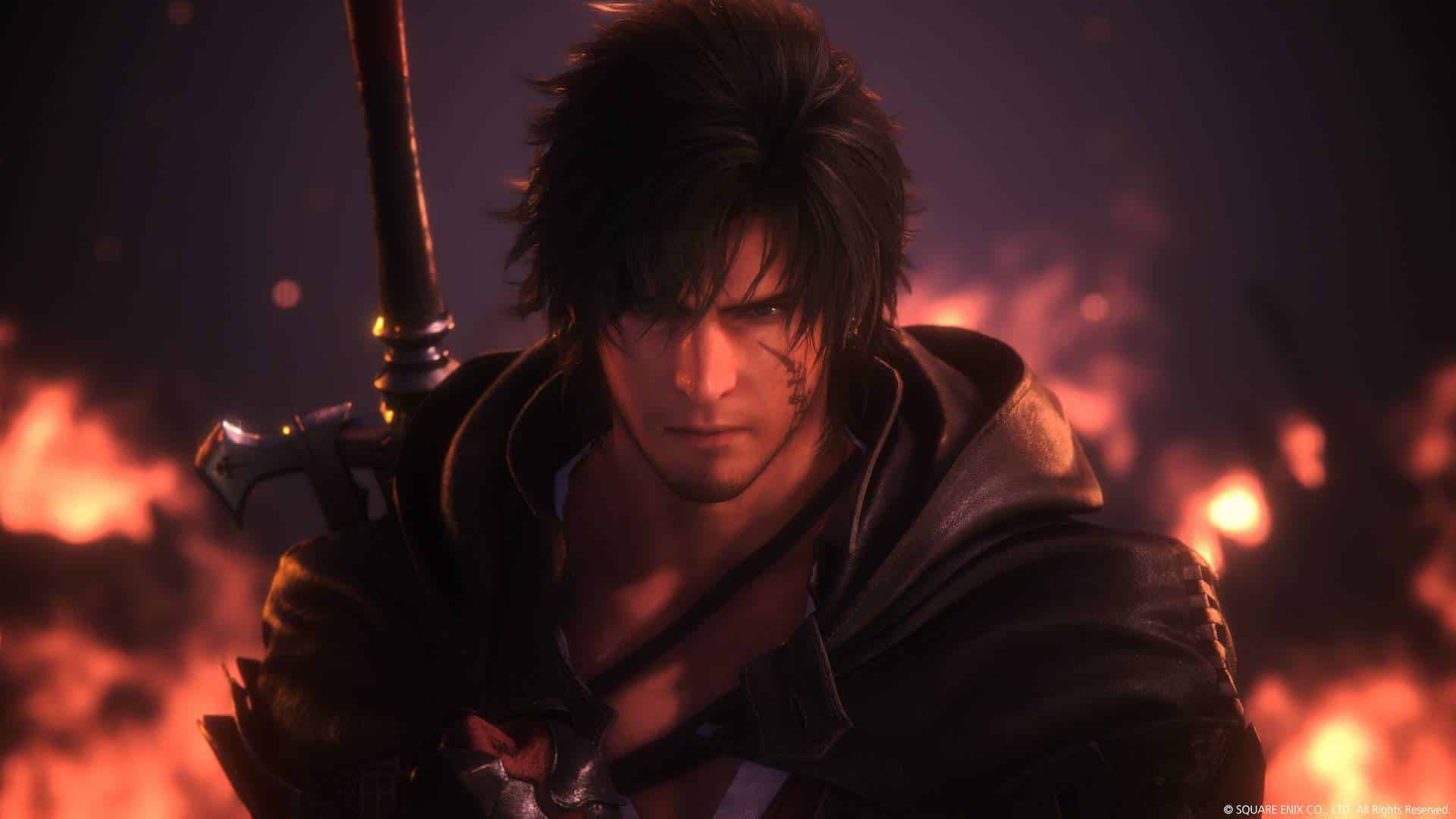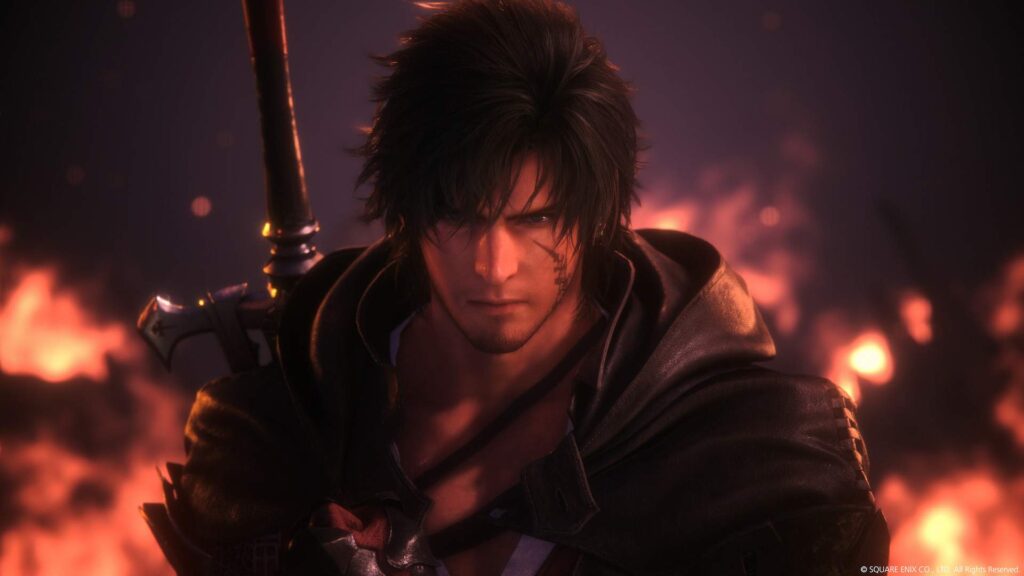 The trailer itself spans roughly two minutes. It features in-game footage of Clive and his companions traveling through various settings in Valisthea. The trailer begins with Clive, Torgal, and one of his companions. They are shown walking across a rocky canyon before overlooking a mountainous region with cascading waterfalls. Players can ride on top of Chocobo to cross the mountainous range while Torgal follows on foot. Other environments show Clive walking through them. These include locations such as a town decorated with lush greenery, a settlement that has taken to living in the red-stone canyon, a bustling city, and a dense forest.
The latest trailer for Final Fantasy 16 features sweeping cinematic shots of the game's different environments. These include a pier attached to a lake, a stone cobbled road with a windmill in the background, and a set of ruins. Clive, the protagonist, is shown exploring these areas. He is shown exploring more hostile places like a palace in the middle of a storm and a volcano. The trailer also reveals a war-torn town and a gate that houses the game's crucial elemental crystals, which are essential to the plot.
The new trailer and Yoshida's media tour have given fans of Square Enix a lot to look forward to when it comes to Final Fantasy 16. With its stunning environments, engaging characters, and exciting combat, it's shaping up to be one of the most highly anticipated games of the year.
In case you missed it: