Call of Duty Warzone 2 is the most recent and trending addition to the Call of Duty series. The community recently saw StellarMoves, OPMarked, and Wagnificent drop the first nuke in the game, destroying Al Mazhar. This took the whole community by surprise and everyone started grinding to get those consecutive game wins to win the Champions contract.
While all four people give in their best to hardy complete the event, there is one specific person who completes the whole quest alone. ShukzNorris got the first-ever solo nuke in Call of Duty warzone. It is hard to even get a simple victory in COD warzone 2 and this guy had 5 consecutive wins and one
Shunkz went into this challenge all alone from the start and it was not like his squad mate died earlier or something.
READ MORE: Call of Duty Shoot House map set to come to Call of Duty Warzone Mobile as a pre-registration bonus
The first solo nuke has been dropped in Call of Duty Warzone 2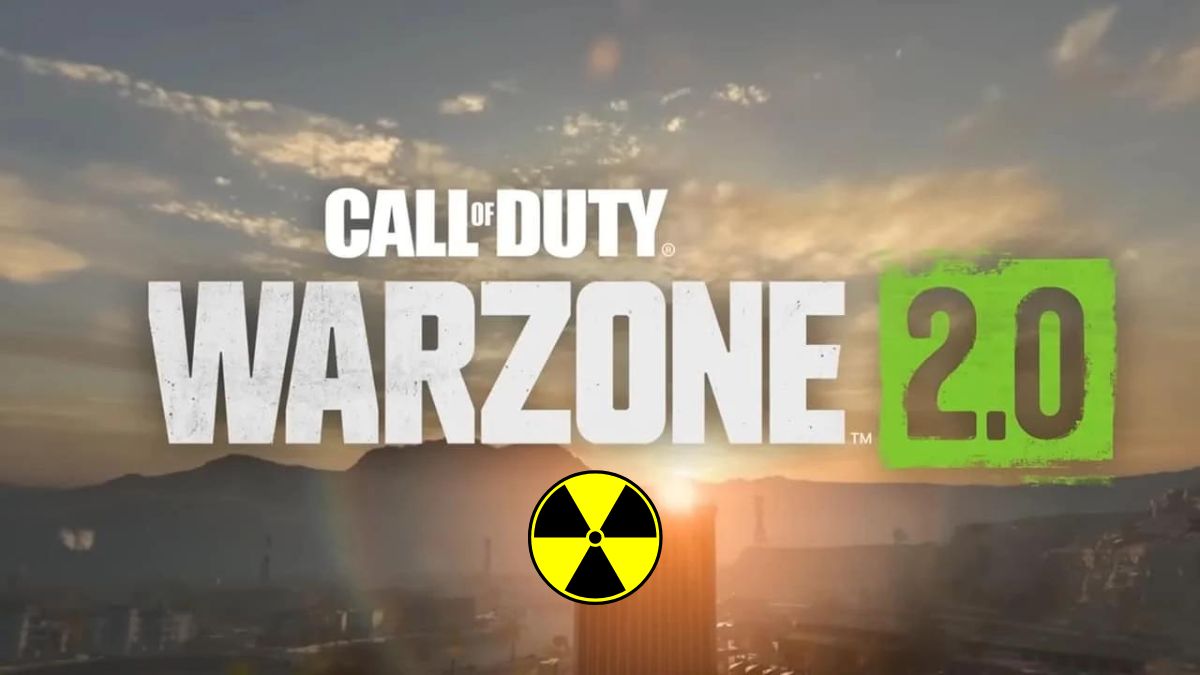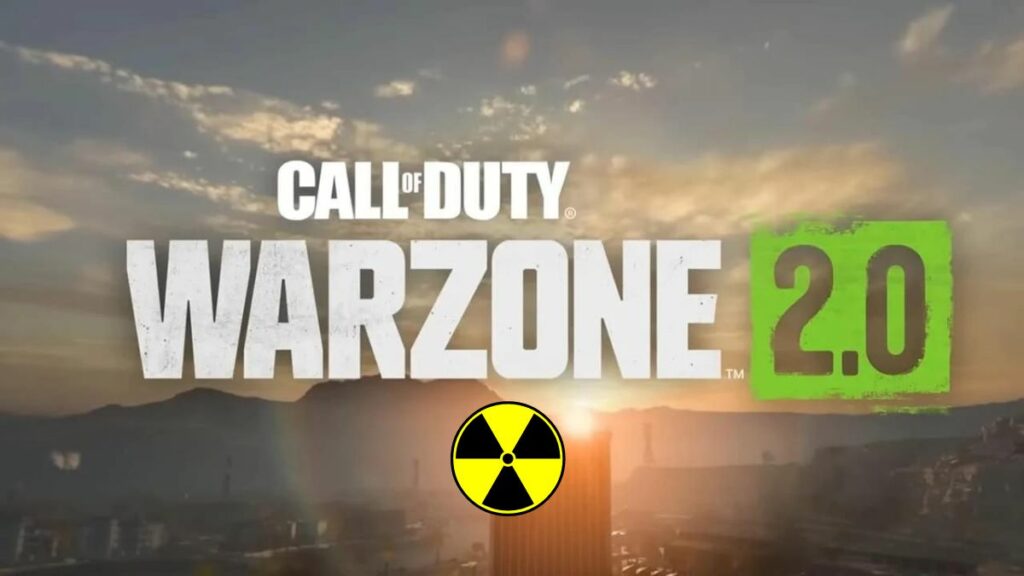 Unholy Esports streamer Manuel 'ShuKz' Herbst, who goes by the username 'ShuKzNorris' has got direct entry to the game's hall of fame. Shukz has made it look so easy and single-handedly nuked the whole map.
Jake lucky took to Twitter to share this achievement where Shukz completed the champion's contract all by himself. The contract includes finding radioactive materials, setting up a nuke, and detonating it. In order to get this contract players to need 5 consecutive game wins which means Shunkz had 5 consecutive wins and then dropped the first-ever solo nuke in the game. In order to do this Shunkz spent 10 hours a day to get better at the game.
READ MORE: Microsoft reportedly offered Sony a 10-year deal to keep Call of Duty on PlayStation
Players are super excited after knowing that they can bomb the entire map and end the matches in an instant. To get the nuke player to have to win 5 matches continuously and then complete the champion quest. Players will need to get Tritium, Beryllium, and Plutonium.
Then, when 10 minutes and 30 seconds are left, the Bomb Site is revealed and the players will have to make their way to the nuke and assemble it finally arm the nuke and protect it for 2 minutes before the whole Al Mazrah is turned into dust and the player attempting the made the winner.
READ MORE: How To Get The Traveler's Luggage Key And Use It In Call of Duty Modern Warfare 2 DMZ?