Fans will always recall the Valorant Champions 2023, leaving a lasting effect! Some big Orgs, nevertheless, were unable to live up to everyone's expectations. Some clubs had such bad performances that they were either unable to go through the first round or unable to qualify for the major leagues. Sentinels was definitely one such team. However, keeping in mind their VCT 2023 performance, they are bringing in major roster changes by bringing in former Cloud9 Pro Zellsis for their VCT 2024 run!
Underdogs dominated this VCT season, with every team fighting fiercely for the title of Champions. Additionally, there were several players that gained the favor of fans all around, like ZmjjKK, Demon1, and others. However, teams with formidable rosters like Sentinels didn't perform great at all. Despite having some of the top Valorant Pros and a prior Champions runner-up, the Org failed poorly! However, it seems like all that is going to change real soon.
Recently, Sentinels annouched an IGL change by singing former M80 Pro johnqt for VCT 2024 season. Although that's not all the roster change, Sentinels is bringing to their Valorant team!
Related: Popular eSports org Sentinels is in financial trouble amid MASSIVE spending on content creator, staff and player salaries
Sentinels signing former Cloud9 Pro Zellsis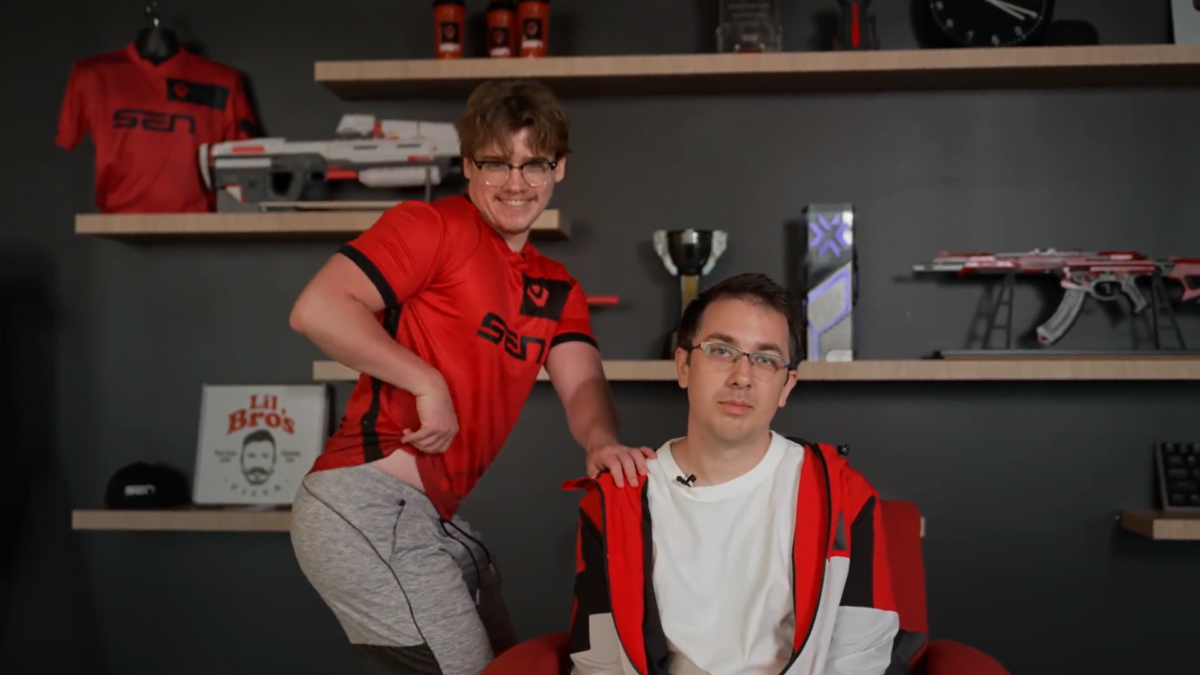 Roster change is something many teams and Orgs go through whenever a new major season is about to set off. Moreover, if the Org's past performance isn't up to the mark, a roster change is very much needed. And this is the path Sentinels have decided to walk on. After a really bad VCt 2023 season, despite having one of the best rosters out there, the Org is bringing in major changes. And their recent new addition announced on their official X handle is former Cloud9 Pro Zellsis!
Zellsis has quite the experience in the Valorant pro scene, considering he's been playing the game professionally since its inception. Furthermore, Cloud9's performance during the VCT 2023, despite being good, wasn't good enough for the Org to qualify for higher leagues! However, the Org still landed 4th in the Americas League and fought fiercely in the Americas LCQs. Moreover, Zellsis was the team's important and key factor throughout.
With the VCT 2023 season over and Evil Geniuses crowning themselves as the Champions, every team is eagerly looking forward to the VCT 2024 kick-off. And this time, Sentinels is going to be a really strong contender!
In case you missed it: