The amazing season finale of Valorant Champions 2023 took place a while back. This VCT 2023 season was fantastic! One of the teams who struggled during the previous two VCTs, Evil Geniuses, ultimately took home the championship. Additionally, there were several players that gained the favor of all, like ZmjjKK, Demon1, and others. However, many strong teams didn't perform well in the Championship and now are in major roster changes during this off-season. Recently, 100 Thieves have signed the former assistant coach for Evil Geniuses, Zikz, as their new head coach.
The Valorant Champions 2023 will live on in the minds of fans forever! This VCT season was dominated by underdogs, with each team putting up an incredible fight to win the championship. Nevertheless, several significant Orgs fell short of everyone's expectations. Some teams performed so poorly that they were either unable to go past the initial rounds or unable to make it into the big leagues. And one of Americas League's strong contenders, 100 Thieves, couldn't do much during the championship.
Furthermore, recently, some of the key players of 100 Thieves, Steller and Derrek, left the org following a poor season. This was definitely a crushing blow for the org. However, the org is going strong by bringing in a new, experienced, and capable mentor to guide the players towards a successful VCT 2024 season.
Related: Paper Rex Valorant pro player Ilya 'Something' Petrov signs streaming deal with Kick
100 Thieves signs former Evil Geniuses assistant coach Zikz as their head coach
Many famous and big Orgs like Sentinels, Global Esports, and others are currently undergoing massive roster changes during this off-season. Moreover, one of the top contenders of the Americas region, 100 Thieves, isn't behind in this race. The Org has recently signed the former assistant coach of Evil Geniuses, Zikz, as their new head coach. This news comes with a cheer from fans, finally watching the org move towards a better future!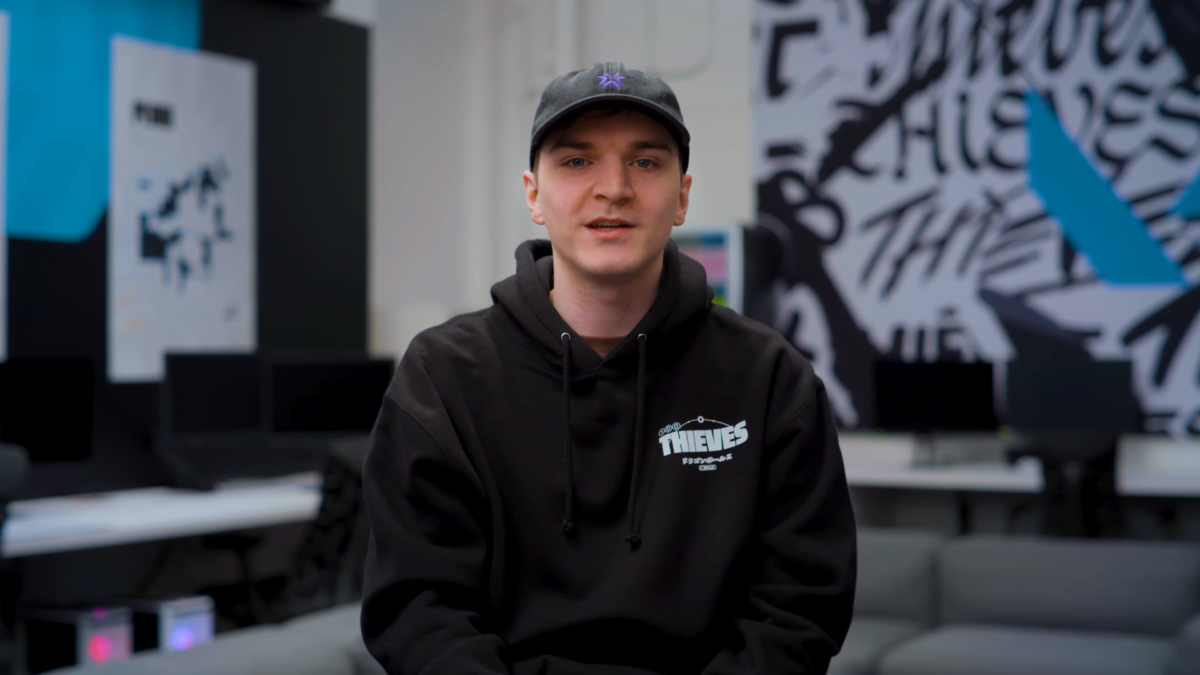 The Org released a video welcoming Zikz on their official YouTube channel and had the new head coach say a few words. Fans were totally captivated by his game plan for the future season and cheered him on.
Zikz explained his new role as the head coach and also touched upon his role during his time at Evil Geniuses. He explained how being an assistant coach is more of a filling-in-the-gaps role and compared himself with a Swiss knife. He further said how thrilled he is to now guide and mentor players for successful competitive wins and better Org performance during tournaments. Zikz even said how the 100 Thieves roster is a formidable one and would be able to make their name known all around.
This new change comes at the right time when every other org is also busy forming new and strong rosters. With this new change, fans are expecting to see a really good performance from 100 Thieves during the VCT 2024 season.
In case you missed it: