Epic Games has released the new Fortnite Fennix Skin in the item shop of the game after a lot of speculation from the online community. The skin comes as a single outfit and has no other attachments. Proving as a unique outfit, it is sure a steal for most players who don't own skins and other cosmetics.
The Fortnite shop has re-released the popular skin just today and it is currently available in the shop right now. The article details all about the new Fortnite Fennix Skin that is in the Fortnite Item Shop.
Related: Fortnite Season 7 Chapter 2: Upcoming Leaks, New Story Details, and More
Fortnite Fennix Skin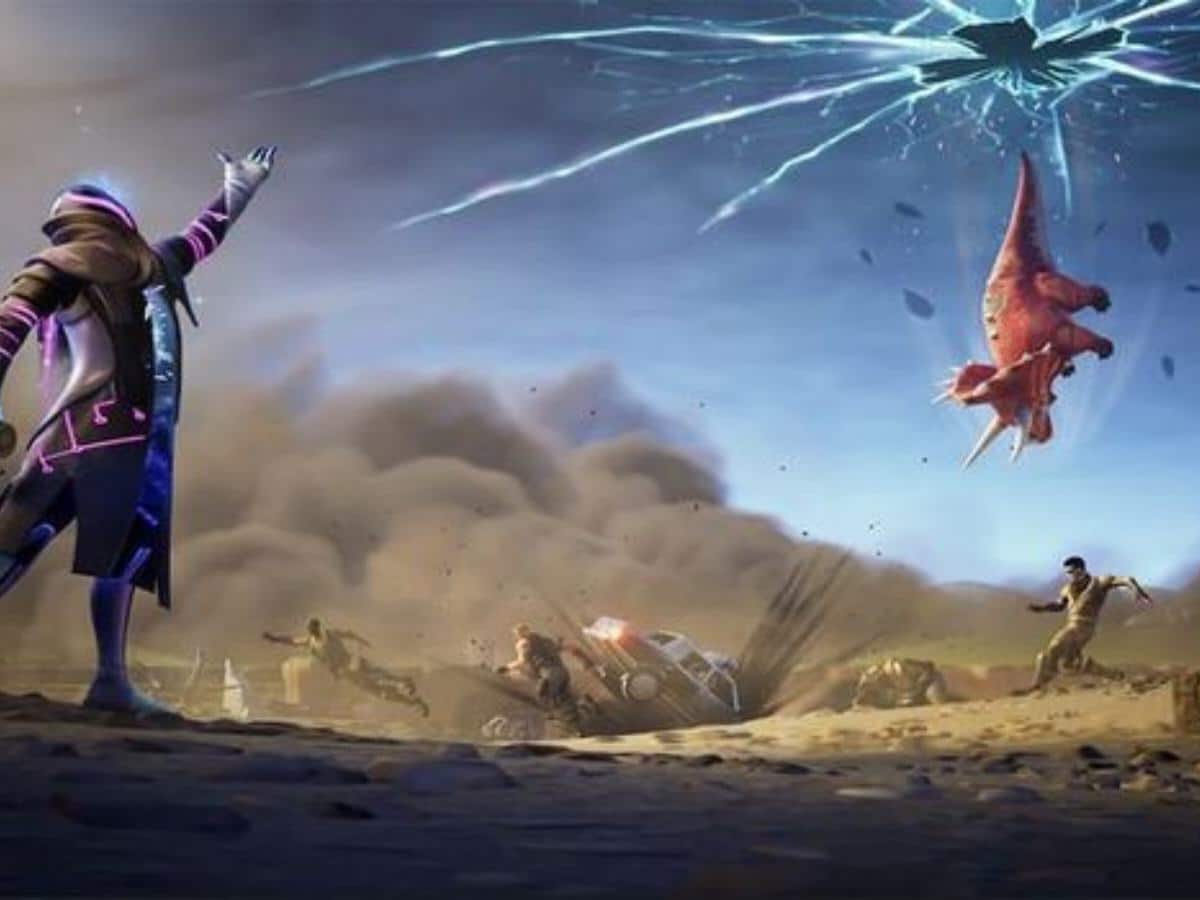 "Never outfoxed.."
Cost: 1200 V Bucks
Fennix is a Rare Outfit in Fortnite: Battle Royale, that can be purchased in the Item Shop for 1,200 V-Bucks. Fennix was first released in Season X and is part of the Fur Force Set. Players can obtain the new skin that has been restocked with V-Bucks from the Item Shop in the usual manner.
The new skin is a part of the epic outfits in Fortnite: Battle Royale, which is not very different than the rest of the collection. Epic Games released the skin five years ago but it still has not missed a beat in its popularity.
Also read: Why is Deku Smash disabled in Fortnite?
How to Buy
The game released this skin way earlier in the game and it was last available several months ago. Now that it has rotated back in the item shop, it will go out again as the day entails. Since the skin contains other items like back blings, it is costlier but players can opt for buying a loading screen along with it too.
There used to be a glitch that could happen when this Outfit was equipped. Fennix's tail would not show if you were wearing a Back Bling. The glitch was patched in a recent update. Cosmetics rotate in and out of the shop each day, so players should get their hands on the skin as soon as possible if they want it in their collection.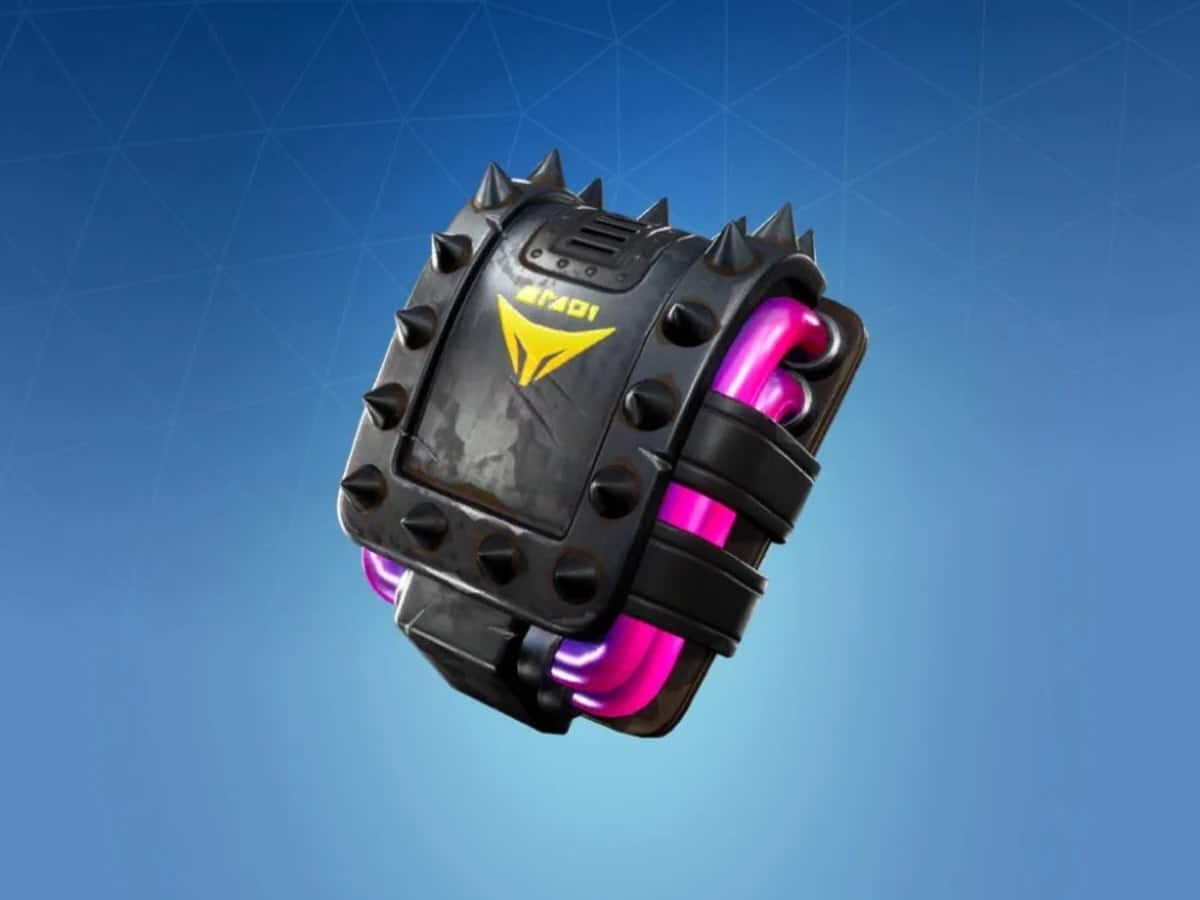 A game that has taken the world by storm, powering streamers to new heights and giving regular gamers some acute hits. It's something that has managed to stay fresh no matter how many hours have been put in.
Players should try adding these skins to their collections soon before they run out. A variety of collections of in-game skins provides a versatile gaming experience. While there are several game modes to keep them entertained, there can also be a variety in the characters they play with.
Also read: Epic Games fined $520M by the FTC for duping Fortnite players