Fortnite Checking Epic Services Queue Error: Fortnite is infamous for its swarm of errors, and it is no better currently in the newest chapter 4 season 1. It has been fixing relentlessly and giving its players the error-free game they had always wanted. It recently ran into another Queue Error and there are players who look forward to fixing it.
There is an ongoing queue error in Fortnite going on that needs some maintenance. Here's everything about Fortnite Epic Services Queue Error, how to fix it, reasons, and more for players.
Related: Fortnite Chapter 3 Season 4 final update date released
Fortnite Checking Epic Services Queue Error
Currently, Epic Games is on a company-wide break, so it is unlikely that the problem will be fixed anytime soon. The Fortnite checking Epic services queue error is a problematic issue that typically occurs when the servers are too busy. It features a fast-paced multiplayer experience, which typically means you need to log in and join the server. 
The first potential fix is to restart your game, followed by a PC or console. This could be due to server maintenance or an update being rolled out. Players might have to go in different ways to fix the problem.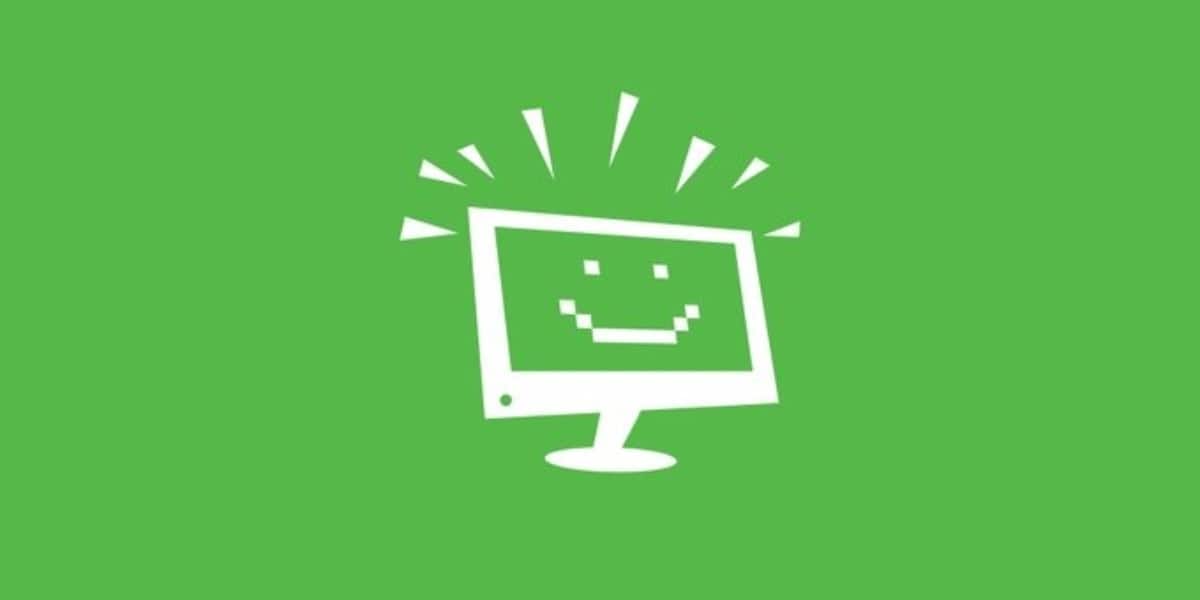 Here is how to fix the checking Epic services queue error in Fortnite.
Restart Fortnite.
Restart your internet connection.
Uninstall and reinstall Fortnite.
It is one of the common error messages in Fortnite because the same error was reported earlier as well by many players. It appears when players attempt to log into the game. This would be based on how busy the servers of the game are and how many players are trying to log in to the game at a particular time. If there is heavy traffic to the servers, this message will appear for a long time.
In case you missed it!