Fortnite Klomberry locations: Fortnite regularly tasks its players to complete certain tasks and assigns them to quests. Players will need to find Klomberry in order to complete one of these tasks which are mainly concerned with the recent event of the challenges this week in the game.
Fortnite Klomberry is a type of forage in Fortnite that players are already familiar with. The article speaks about the details on a guide of Fortnite Klomberry locations in Chapter 3 Season 1 for the challenge to make it easier for players.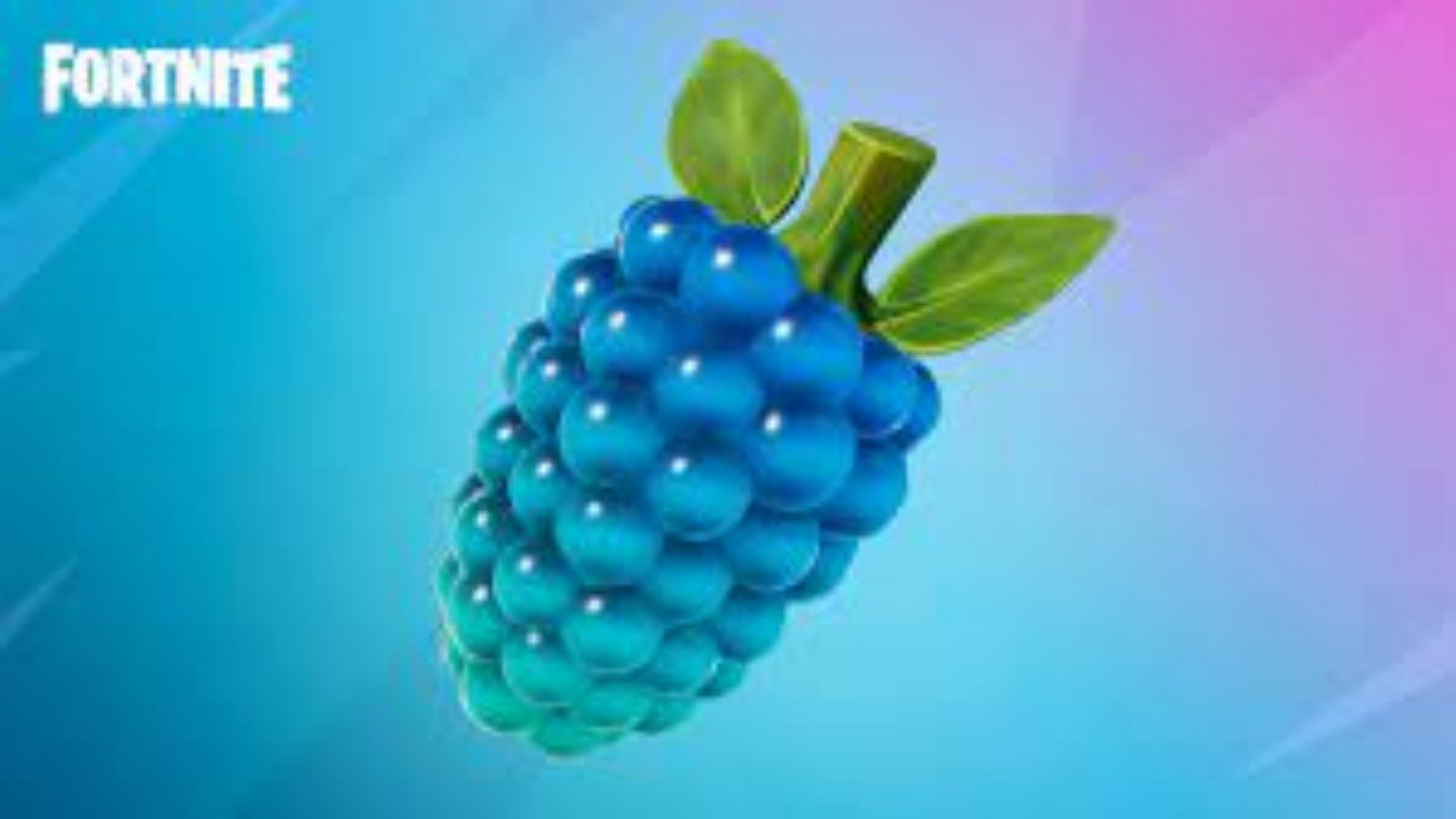 Related: Fortnite Season 7 Chapter 2: Upcoming Leaks, New Story Details, and More
Fortnite Klomberry locations
–Restore shields by consuming Klomberries (0/40)
Fortnite challenges are launched in the game on a weekly basis for players to earn more amount of XP in the game with ease by doing some simple tasks. Fortnite's quests are always pretty exciting and Epic Games have been bringing up a lot of new stuff for its Battle Royale enthusiasts.
Klomberries are a main source of food for Klombos, which are Wildlife in Fortnite: Battle Royale. They were introduced in Chapter 3: Season 1. Klombos are a type of forage. Foraged Items have a variety of uses, but are mainly used to increase the player's HP. Other items will apply to the player's temporary movement effects.
Foraged items can be consumed off the ground without picking them up, and some can be stored in the inventory for later usage. Foraged items are consumed by either pressing the Interact button whilst they are on the ground, or the attack button when stored in the inventory. Foraged items stored in the inventory can be thrown to other players by holding the aim button.
| Name | Image | Rarity | Effect | Can be stored? | Found in Produce Boxes? | Notes |
| --- | --- | --- | --- | --- | --- | --- |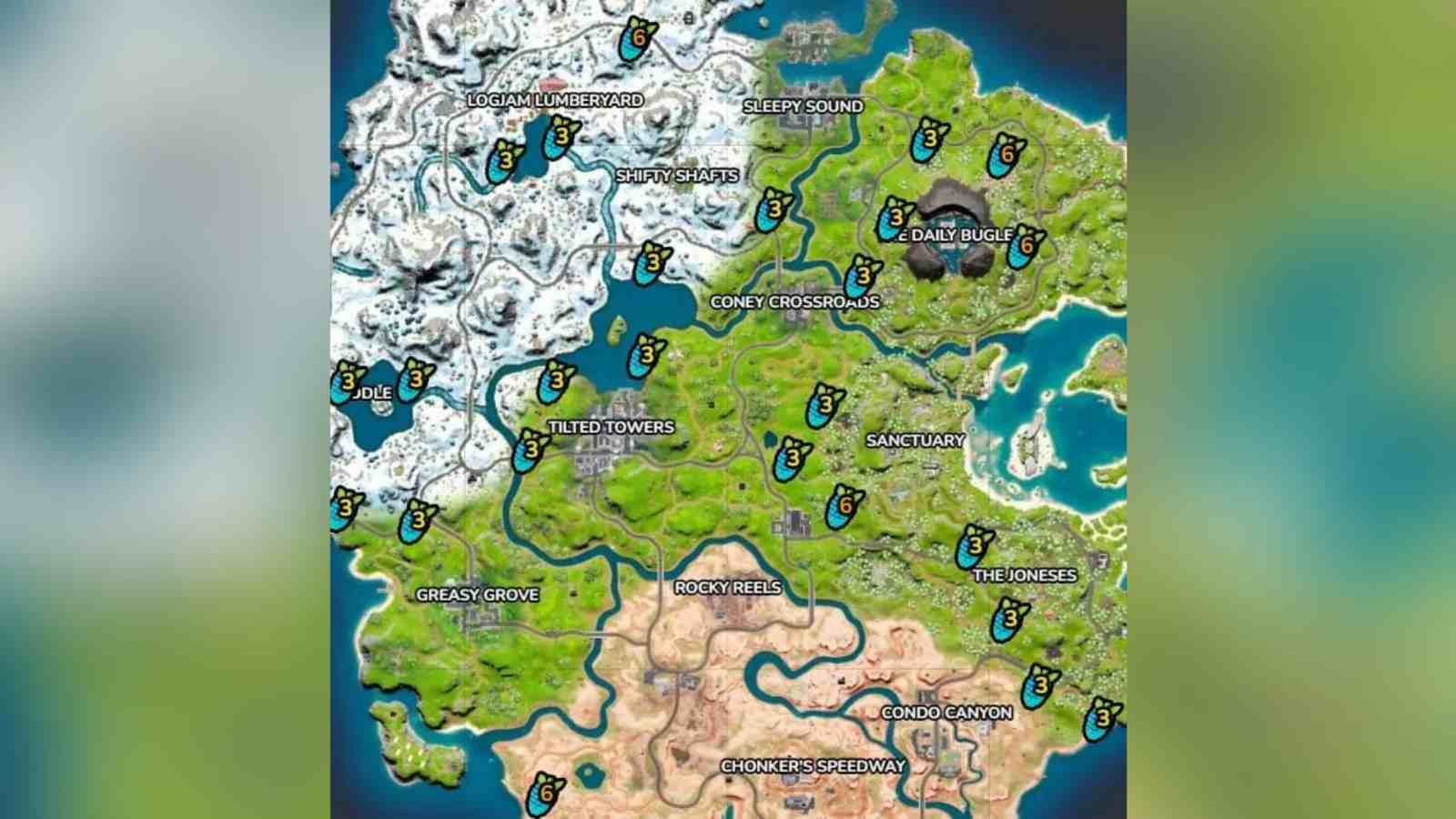 Klomberries can be found in special bushes across the Fortnite map. You'll have a better chance of spotting them near Klombos, so find one of those first and you should be able to get a Klomberry nearby. A majority of spawn points center around the "equator" of the map, as well as a few POIs like The Daily Bugle and The Joneses.
Klomberries are found in the bushes on the island. They appear in the form of large blueberries. These challenges offer high amounts of XP when completed.
---
Also Read: Red vs Blue, Creative Challenges and Crossover Events: Fortnite