Fortnite March Crew Pack: Fortnite's Crew Pack rewards will vary each month in terms of skins and cosmetics, depending on many other features. This month is no exception and there are already several new outfits. Rift Knight Kieran will follow Sylvie's path with the release of the March 2023 Crew Pack, going live for all active Fortnite Crew subscribers.
Fortnite revealed the upcoming March's Crew Pack which comes with a membership exclusive skin, instant access to the current Season's Battle Pass, and much more besides. Here's a look at all of the cosmetics players can get their hands on.
Related: Fortnite Season 7 Chapter 2: Upcoming Leaks, New Story Details, and More
Fortnite March Crew Pack 2023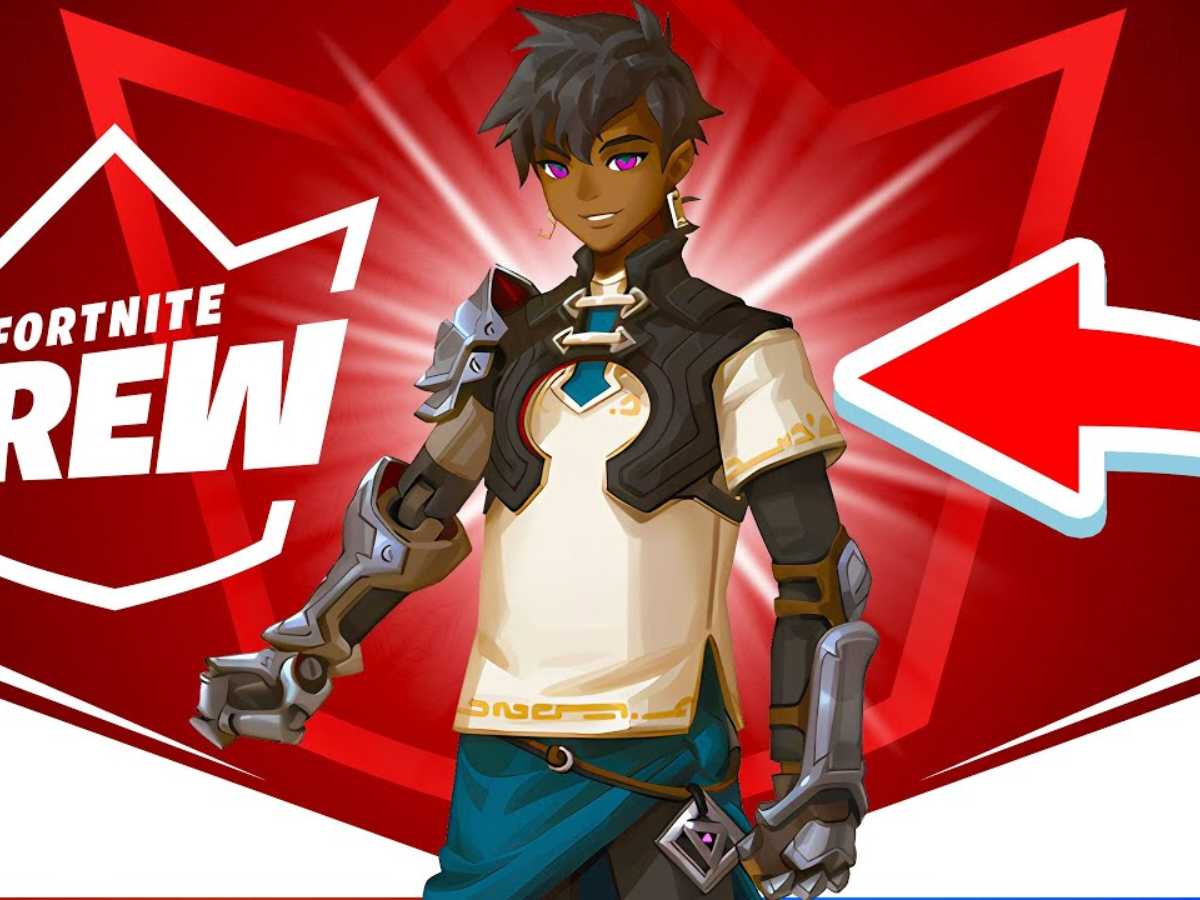 Fortnite Crew Pack is hyped skin among the Fortnite community since last season.. And the devs have recently announced their arrival in the ongoing season as well. Crew members can also unlock a special outfit named Aftermath that will be exclusively available along with the pack.
There's an additional gear in the January Crew Pack besides this, including the IO-issued Snow Stealth Hardcase Back Bling, the tundra-tested Sleet Spike Pickaxe, and, matching Slone's winter uniform, the Snow Stealth Wrap. The Outfit, Back Bling, and Pickaxe come with the Winter Sunset alt Style.
For every month you're an active Fortnite Crew subscriber, you'll unlock a new Stage of the Photonic Legacy Set for up to six total Stages. After Stage 1, which is unlocked immediately, the Stages unlock at the same time you receive your monthly Crew Pack while subscribed (the last day of each month at 8 PM EDT / 7 PM EST).
The game's Crew benefits:
March Crew Pack
The Masterwork Pickaxe
The Current Season's Battle Pass
1,000 V-Bucks Every Month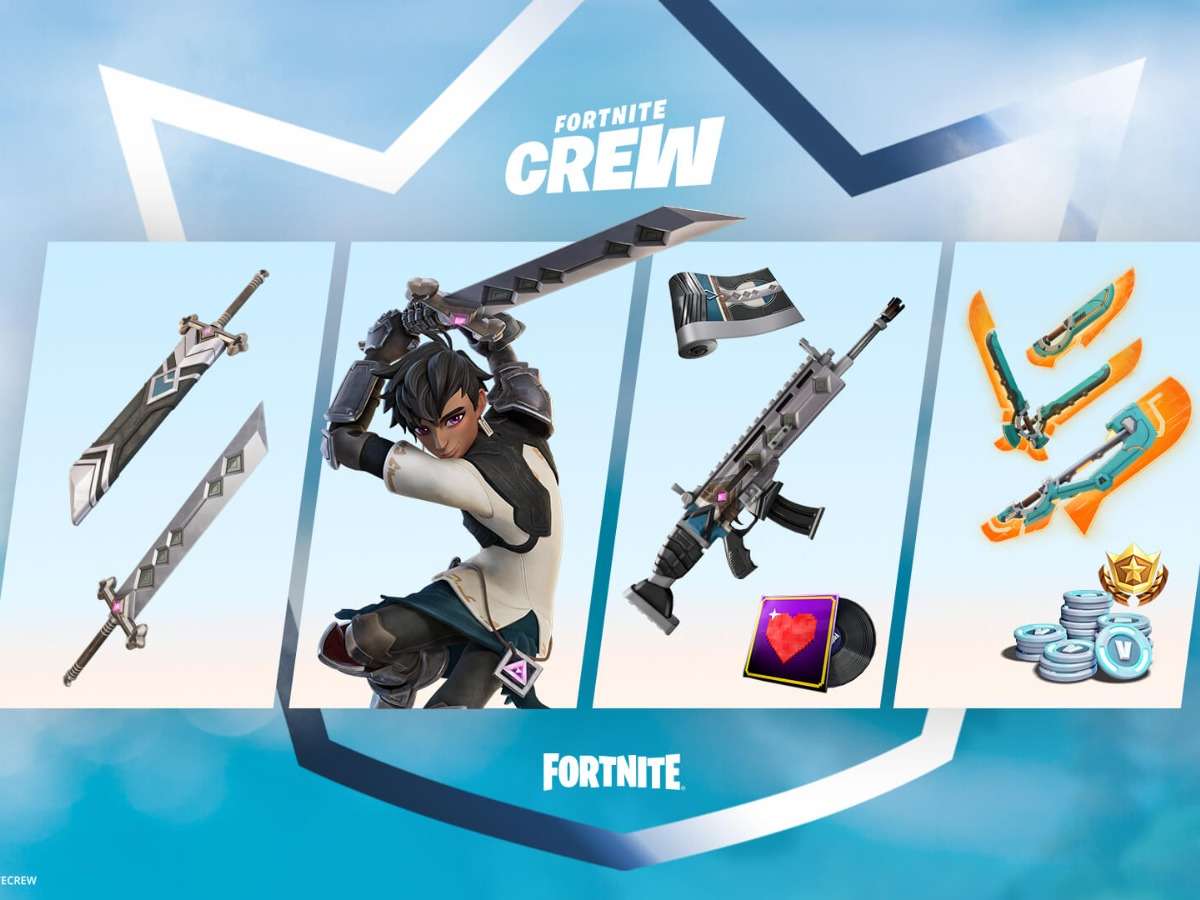 This Crew Benefits include the January Crew Pack that will be available until January 31 at 7 PM ET. Fortnite Crew subscribers always have instant access to the current Season's Battle Pass. This means that active subscribers during the present Chapter 3 Season 1 automatically get their Battle Pass.
The March Crew Pack includes the Rift Knight Kieran Outfit plus four additional items. Fearless as ever, Rift Knight Kieran arms himself with the Inheritor's Edge Back Bling, which can also be unsheathed as a Pickaxe. Your inventory can be gallant too with the Knight's Legacy Wrap.  
If players had already bought the Chapter 3 Season 1 Battle Pass before subscribing during the Season, a one-time 950 V-Bucks return will be applied to their account as usual.
---
Also Read: Top 5 Best Fortnite Legendary Skins from 2021