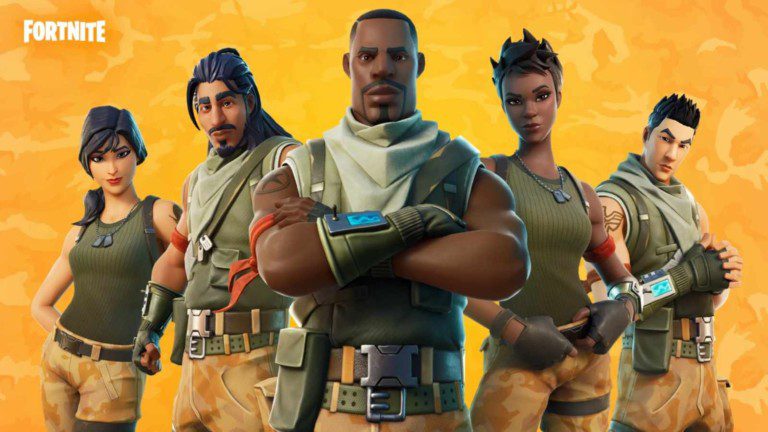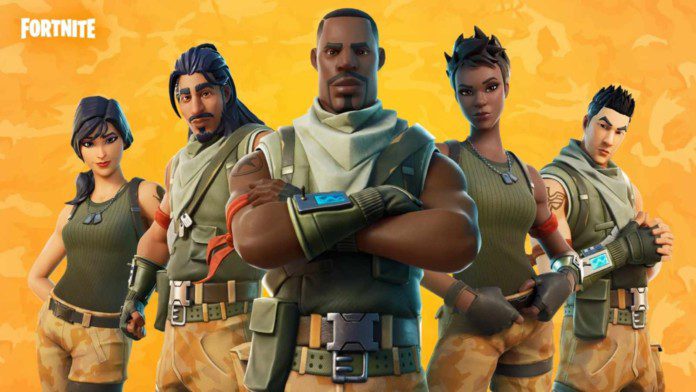 The earlier released popular bundle named Fortnite Origins Set has been re-released in the game due to popular demand from several players, and usually shop rotation terms. It has been re-released just today and is currently available in the shop right now.
The items offered in the store are decorative and do not offer any added benefits during games. The article details all about the new Fortnite Origins Set that is in the Fortnite Item Shop currently.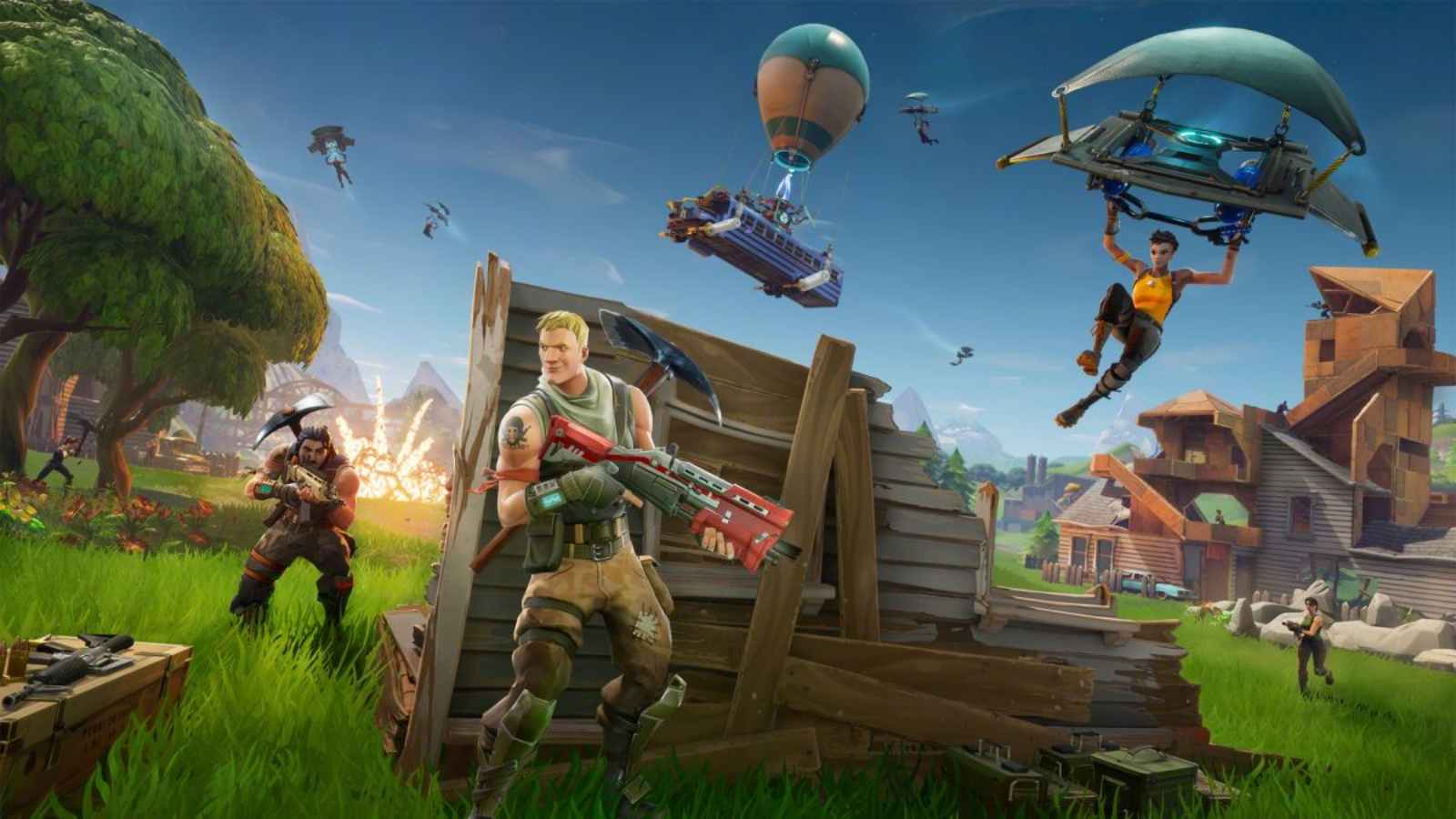 Related: Fortnite Season 7 Chapter 2: Upcoming Leaks, New Story Details, and More
Fortnite Origins Set
Origins is a set of Cosmetics in Battle Royale. This unique pack has arrived in the store which is an online store that offers new items once in a while in Fortnite Battle Royale, and where you can find cosmetic items that you can use in the game.
It features a total of 10 Cosmetics that is broken up into 8 Outfits (Wildstreak One, Vintage Ramirez, Vanguard Banshee, Rookie Spitfire, Original Renegade, Jonesy the First, Headhunter Prime, Hawk Classic), 1 Glider (The O.G.), 1 Harvesting Tool (Throwback Axe). It was released on February 5th, 2020, and has been re-released in the item shop currently.
Fortnite has always been quite generous while adding cool new skins, cosmetics, and in-game items with every update. It includes three items. This re-released bundle contains the following items:
BATTLE CLASSICS
HAWK CLASSIC
HEADHUNTER PRIME
JONESY THE FIRST
ORIGINAL RENEGADE
ROOKIE SPITFIRE
ROYALE ORIGINALS
THE O.G.
THROWBACK AXE
VANGUARD BANSHEE
VINTAGE RAMIREZ
WILDSTREAK ONE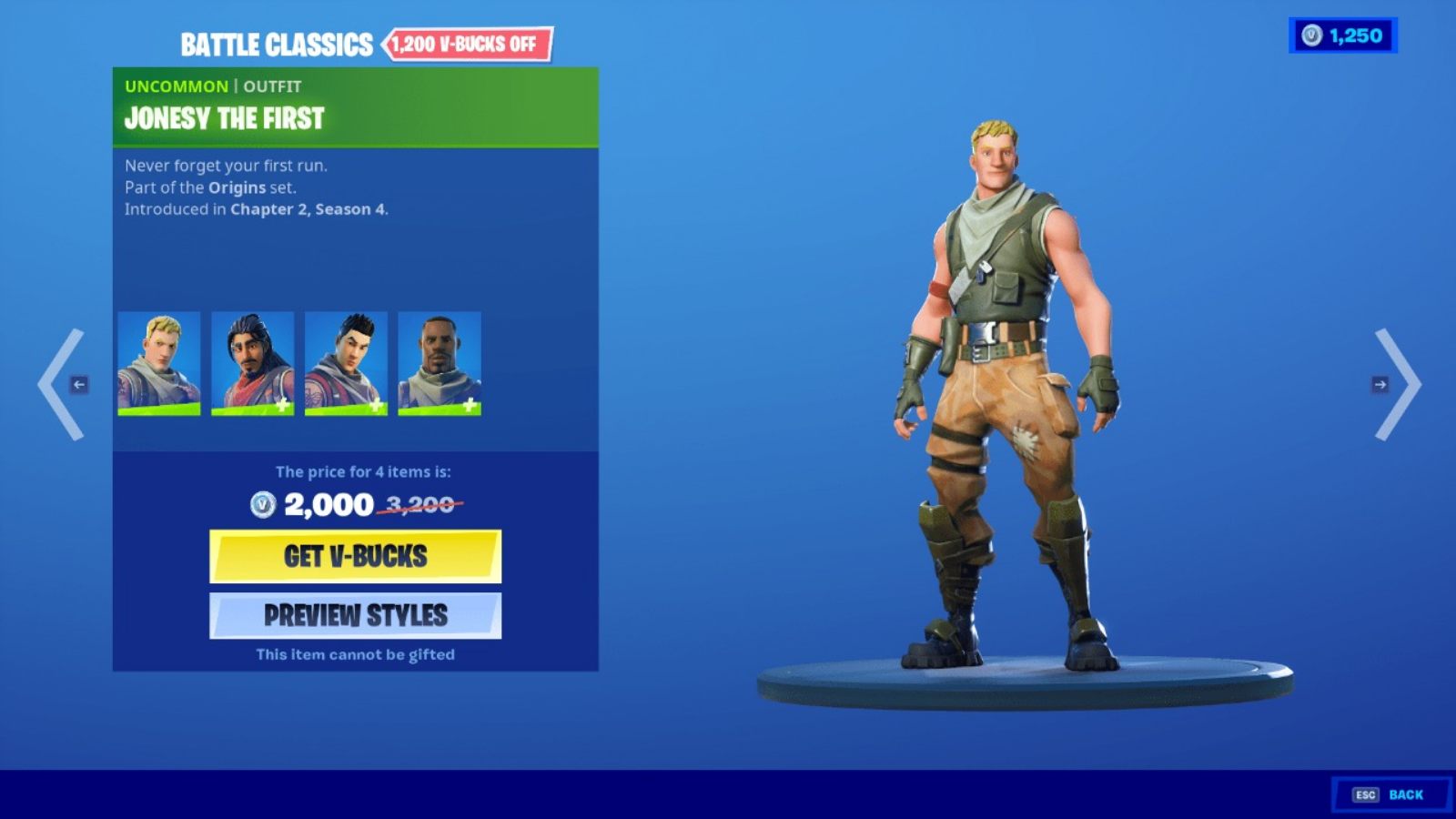 All of the outfits in the Origins Set with their default style were originally from Save The World. The Save The World variants include Rescue Trooper Ramirez, Urban Assault Headhunter, Special Forces Banshee, Colonel Wildcat, Survivalist Jonesy, Shock Trooper Renegade, Commando Spitfire, and Support Specialist, Hawk.
Cosmetics rotate in and out of the shop each day, so players should get their hands on the skin as soon as possible if they want it in their collection.
---