Fortnite Winterfest Discover 2022: Fortnite has always been creative with the maps and several other varieties of possibilities it brings to players on a regular basis. This increases the expectations from the popular game during Christmas like always. The Winterfest Discover 2022 section does justice to players' demands and serves players with new maps.
Fortnite's latest update, v23.10 has brought the players the ongoing Winterfest 2022 event, where players can unwrap 14 Presents for 17 free in-game items, including two free Outfits, over the course of Winterfest. The article details more on the Fortnite Winterfest Discover 2022 section that brings new maps for players.
Also Read: Fortnite Chapter 3 Season 4 final update date released
Fortnite Winterfest Discover 2022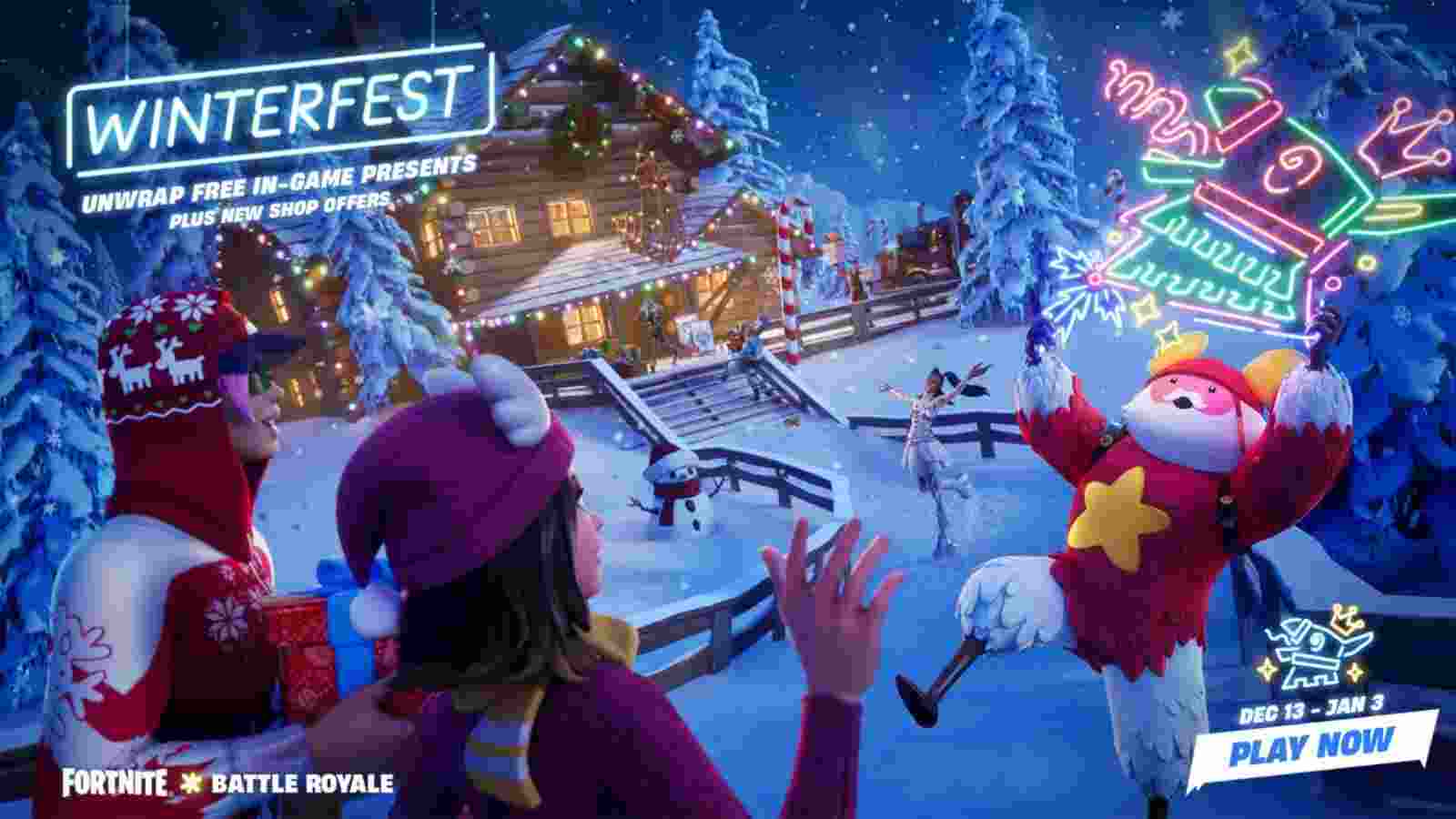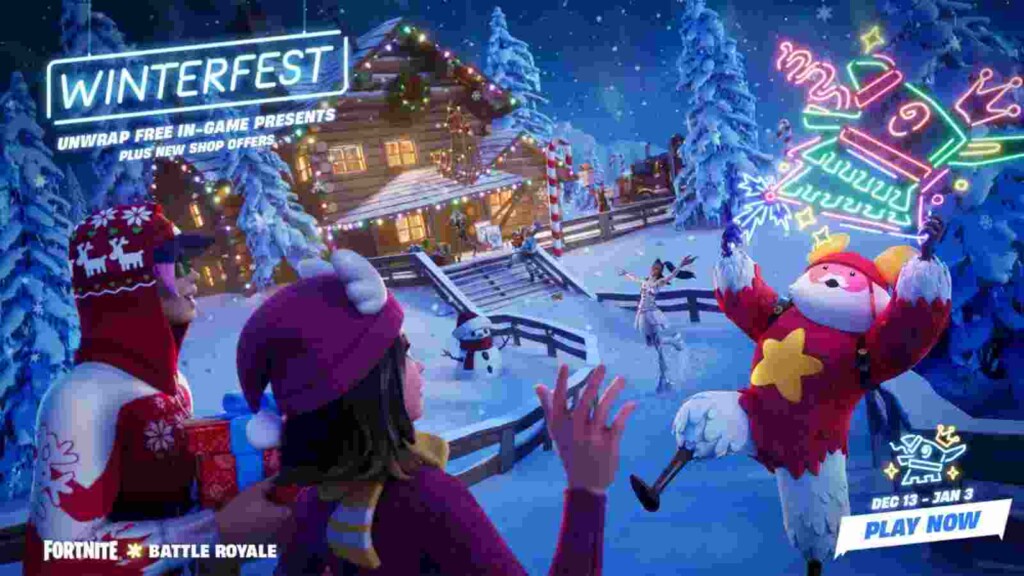 The Fortnite Winterfest Discover section is the latest attraction among the players in the Fortnite community, given the section has brought along with it a number of game modes besides the Creative mode and the battle royale mode. Fortnite had started its Winter celebrations earlier and players are already getting a bunch of free cosmetics and rewards in exchange.
As with Winterfests past, the Cozy Lodge is accessible through a snowflake tab in the Lobby. Players can find winter fairy Snowdancer, the fatigued Sled Ready Guff, and the familiar Cozy Knit Jonesy in the Cozy Lodge. Fortnite regularly holds Winterfest games and rewards are also given out at the time to every player who participates, like Guff.
Also read: Why is Deku Smash disabled in Fortnite?
What to Explore
This event comes as part of the Operation Snowdown event, and Fortnite is still trying to make amends for the community backlash to its previous Flagship event Fracture. This free gift comes as a cherry on top for players whilst Winterfest is going on. Players can enjoy the creator-made experiences while this festive Discover Row is still around.
Moreover, In the Winterfest Callout, Epic Games has challenged island creators to create unique and memorable experiences for Winterfest 2022. Some of the game's popular islands will be featured in the Winterfest Discover row from Dec. 13, 2022, at 9 AM ET to Jan. 3, 2023, at 9 AM ET.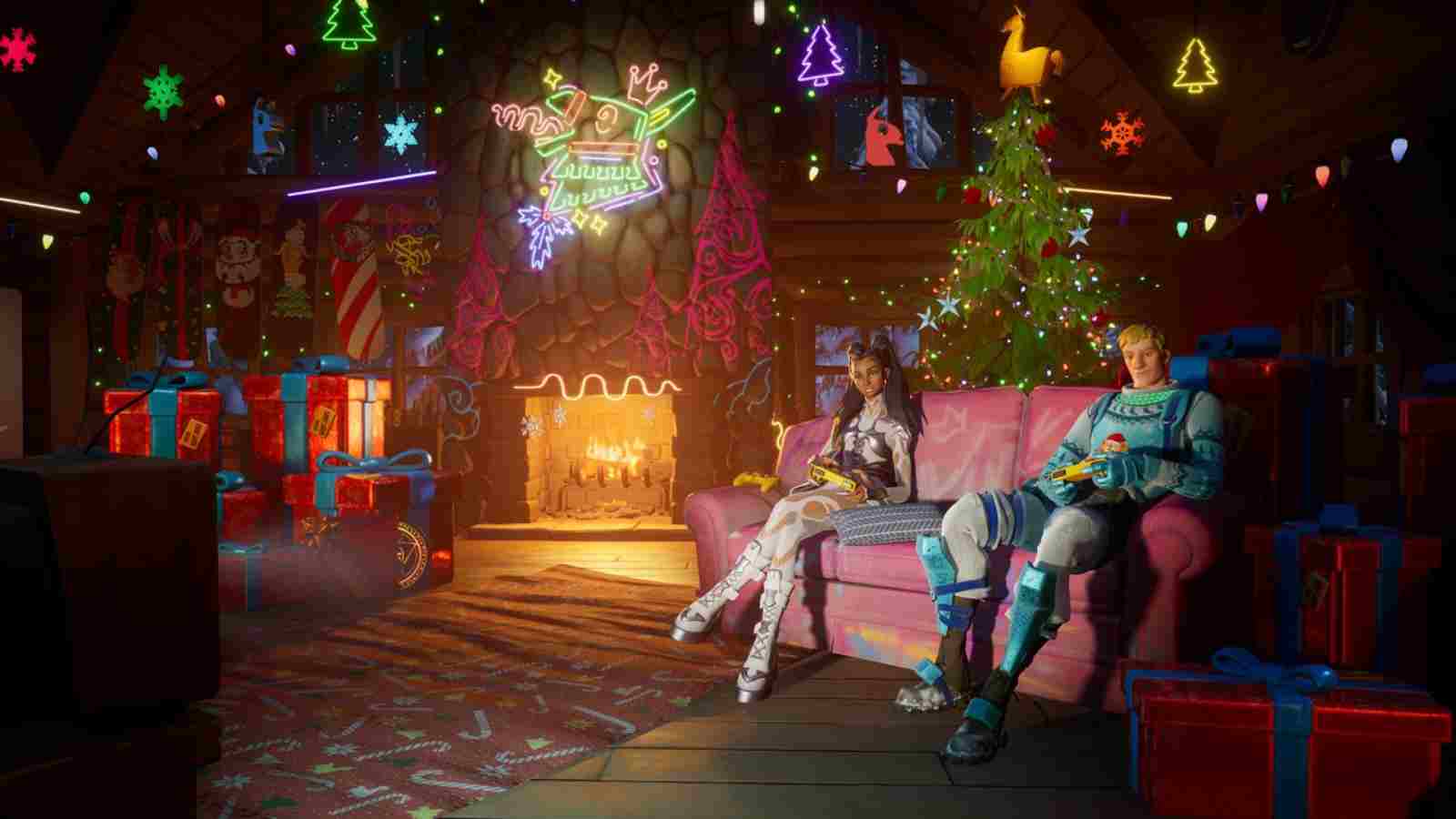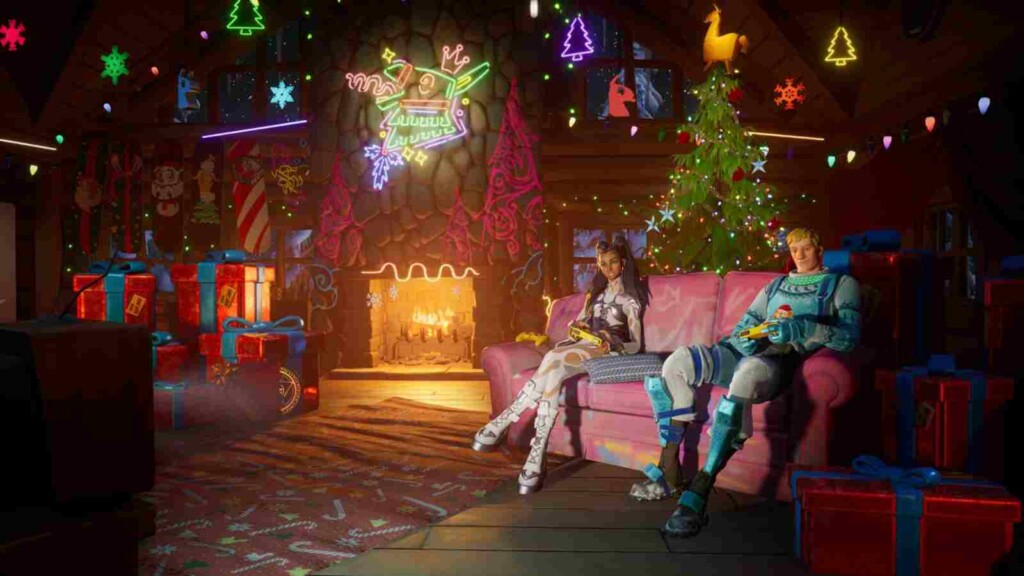 Fortnite Winterfest is an event to cheer up its audience with plenty of new arrivals like skins, costumes, events, and much more all through the small celebration. Another feature the event added to the game is a section filled with several new game modes for any players to enjoy.
Players will also be able to complete new Winterfest challenges to earn some additional rewards and bonus XP. These game modes come in versatile forms and players should make the most out of them till it last in the game.
Also read: Epic Games fined $520M by the FTC for duping Fortnite players