Fortnite has seen a number of successful collaborations in the past from Star Wars and Marvel to Naruto and Dragon Ball Super as well. Here in this article, we will take a look at Fortnite x Lord of The Rings collaboration leaks and skins.
The Fortnite leakers are on fire nowadays providing leaks for the major upcoming collaborations in the game. Fortnite has also introduced new skins and items in the game in collaboration with the popular anime Dragon Ball Super. There are also rumors of an upcoming Fortnite x Lord of The Rings collaboration. Let's take a look at what are the leaks and skins of the upcoming Fortnite x Lord of the Rings collaboration.
Related – Top 5 Most Valuable Items In Animal Crossing New Horizons
Fortnite x Lord Of The Rings Collaboration: Leaks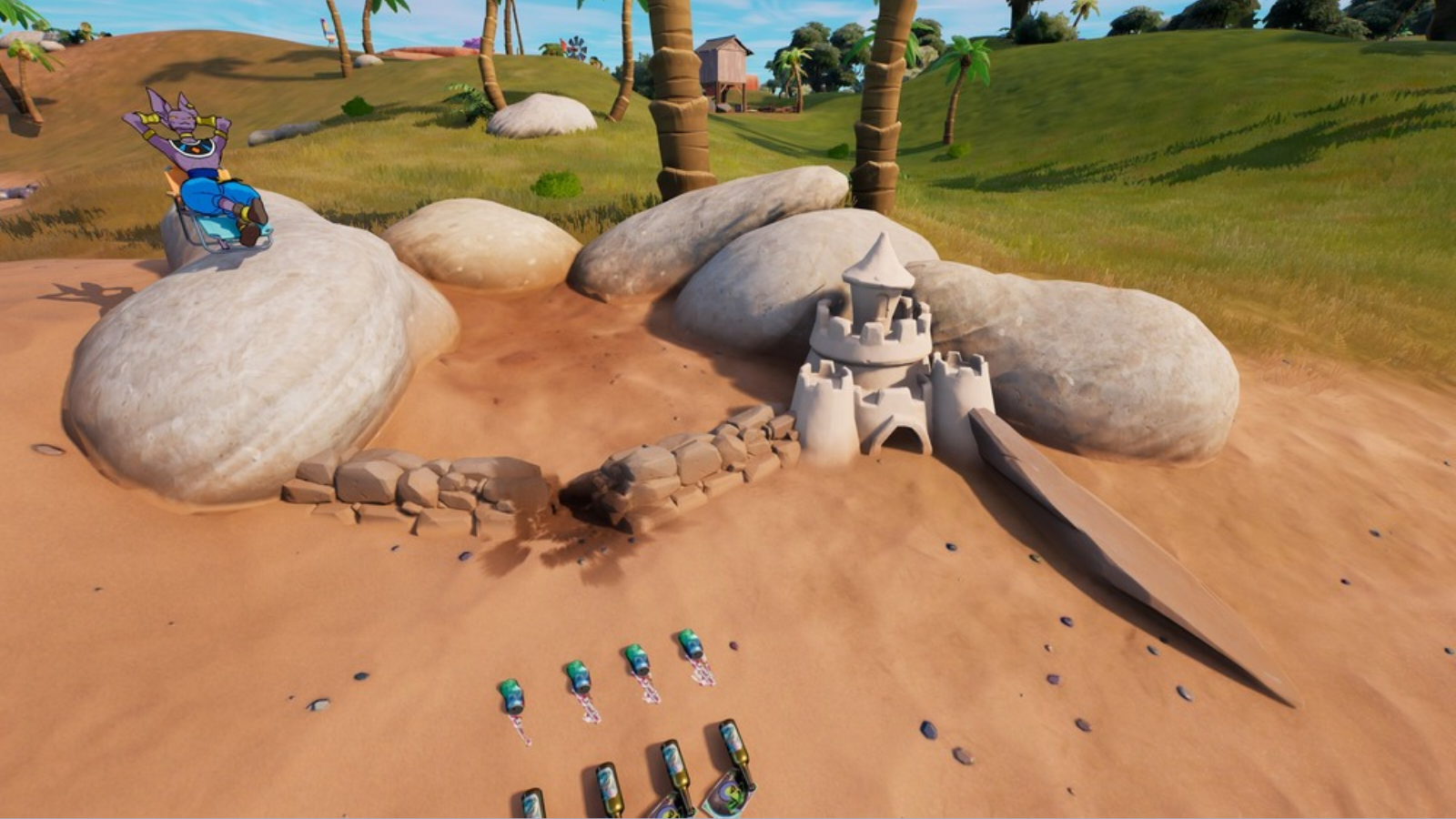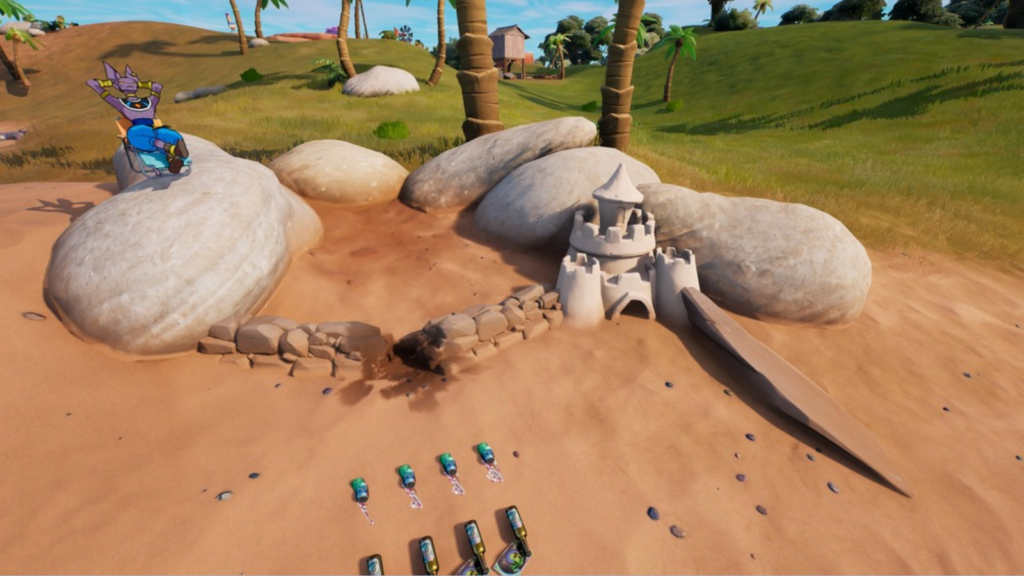 A popular Fortnite leaker ShiinaBR has spotted a possible new map change inspired by the Lord of The Rings clearing the path for rumors of a possible collaboration coming soon by Epic Games. The teaser can be found on a beach located on the southeast side of the Island.
One of the members of the Rock family is currently building a castle in the sand which strongly resembles Helm's Deep from Lord of the Rings. The prequel to the Lord of The Rings series 'The Rings of Power' begins streaming on September 2, 2022, on Amazon Prime video which makes it more evident.
Also, Read – Top 5 Best Defensive Structures In Clash Of Clans
Other than SHiinaBR a reliable leaker MidaRado also has revealed that the Lord of the Rings collaboration is to hit the servers soon alongside Doom, Family Guy, and Destiny 2 collaborations. As we all are familiar with the popularity of the Lord of The Rings lore it may also feature dedicated POIs, unique mythic items, and special quests as well.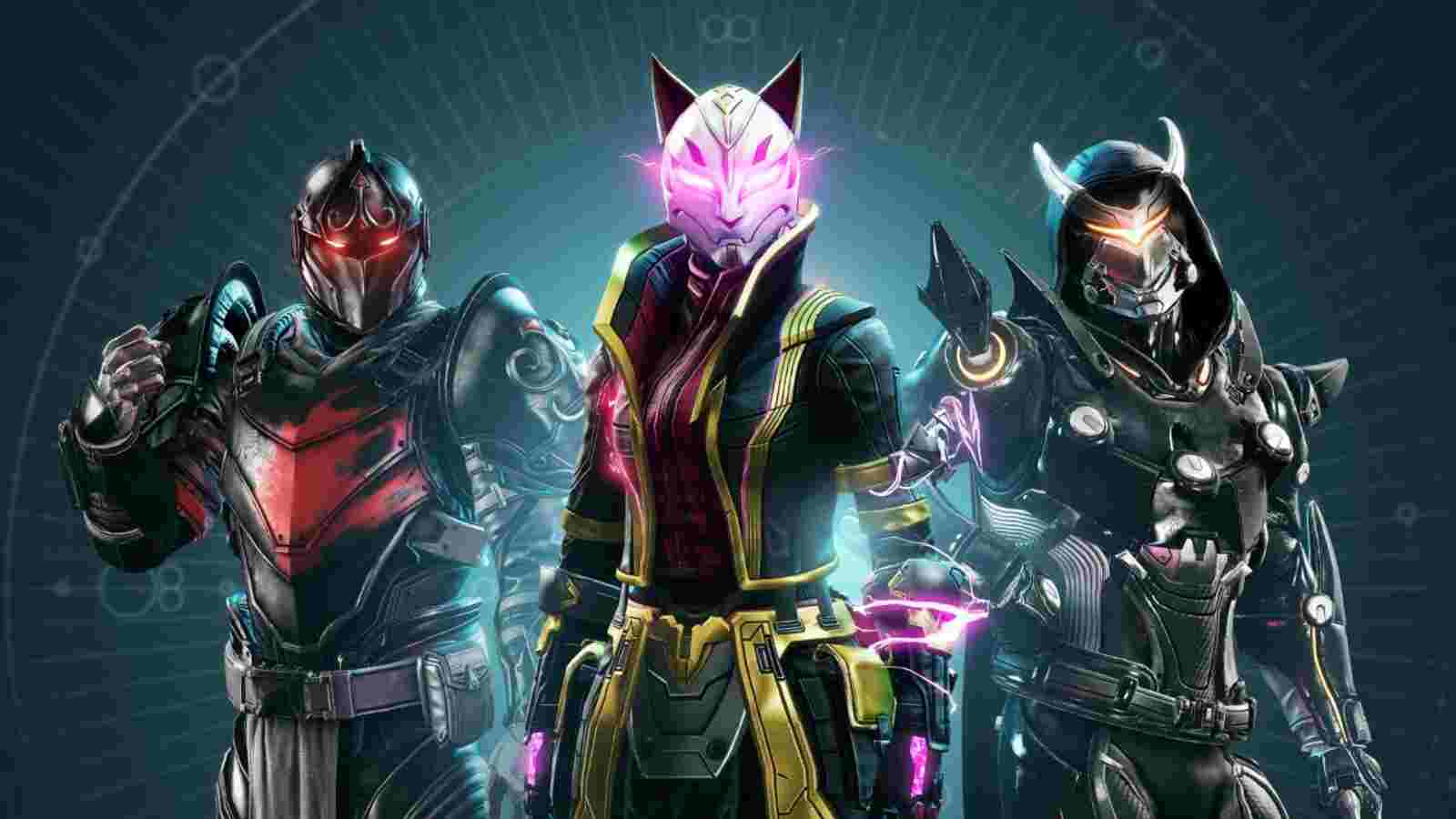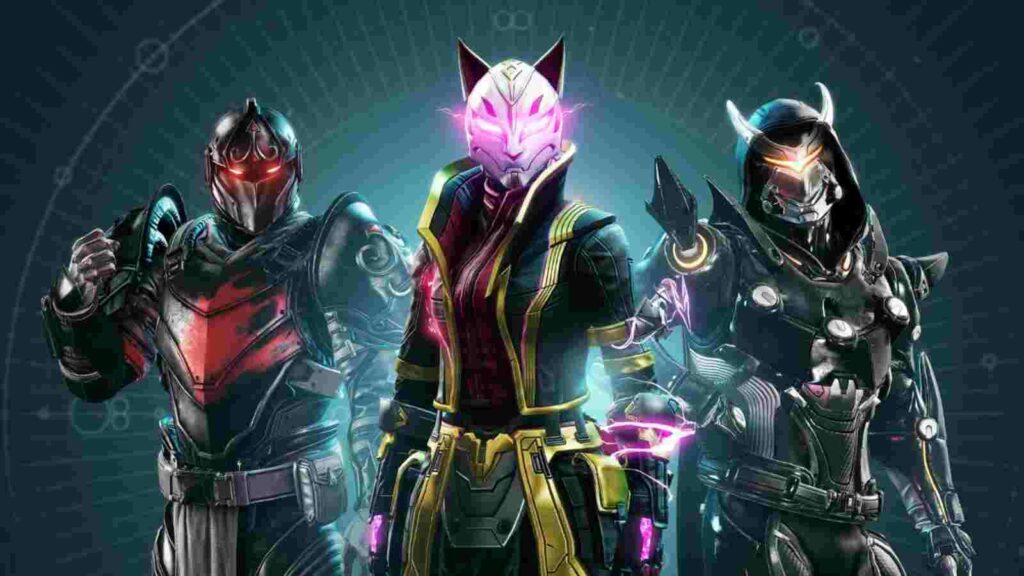 Fortnite community is taking this with a positive attitude and is expected to be met with a positive response as well from the initial reactions at Twitter. Just like the recently introduced Dragon Ball Super collaboration.
Also, Read – Gamescom 2022: Schedule, Expected Games, And Publishers