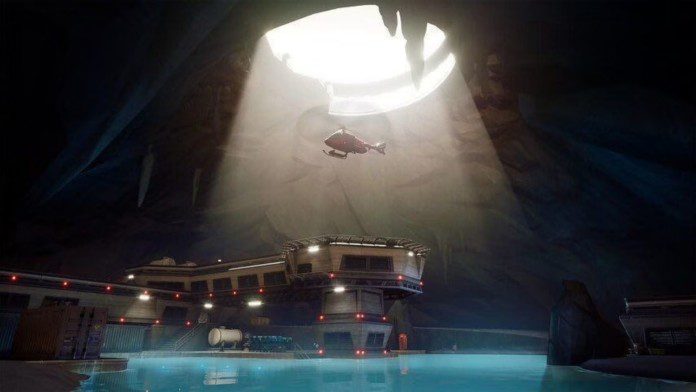 Fortnite Grotto 2.0: Fortnite is at the peak of its new Chapter 3 Season 1 and there were already enough speculations about the Gotto returning in the season since last month. Finally, it seems the Grotto is to be back in a new form, bringing the Grotto 2.0 in the game.
While there has been no particular confirmation regarding the same, some leaks point to the potential introduction of a new Grotto in the game. The article talks about the leaks suggesting the arrival of Fortnite Grotto 2.0 in the game in its Chapter 3 Season 1.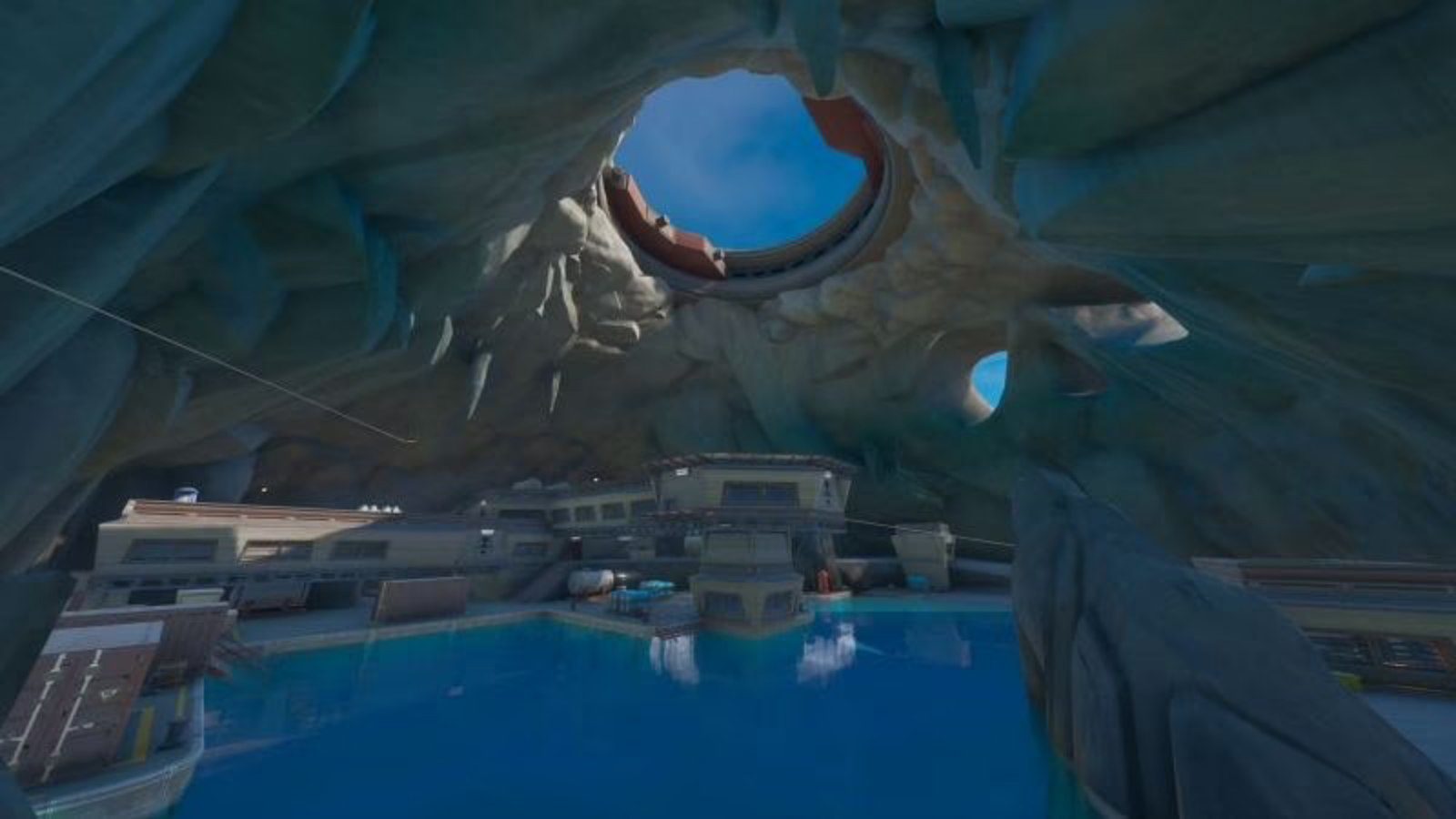 Related: Fortnite Season 7 Chapter 2: Upcoming Leaks, New Story Details, and More
Fortnite Grotto 2.0
Fortnite's new Chapter has brought with it the usual batch of new content with big map changes, and new mechanics in the form of new characters and other inclusions. There are also a lot of new features being incorporated in the game as the season gets ahead at its peak.
A recent Fortnite Chapter 3 leak has revealed that a new Grotto is coming to the game, all active to change the gameplay experience for players. The earlier and original Grotto was named Point Of Interest in Battle Royale which was added to the Map in Chapter 2 Season 2, located inside the coordinate H5, directly in between Dirty Docks and Retail Row.
There were multiple phone booths available for players to disguise themselves as Henchmen, as well as several zip lines. Security equipment, such as cameras and turrets are set up all throughout the main base, locking on to players that are not disguised and damaging them.
"When the IO arrive on the map in Week 6/7 with their drillers they'll have 5 outposts on the map around The Seven and an actual POI called "Covert Canyon" and codenamed "Crazy Cave", it's a counterpart of "The Sanctuary" and probably the Mythic SMG location too," HYPEX said.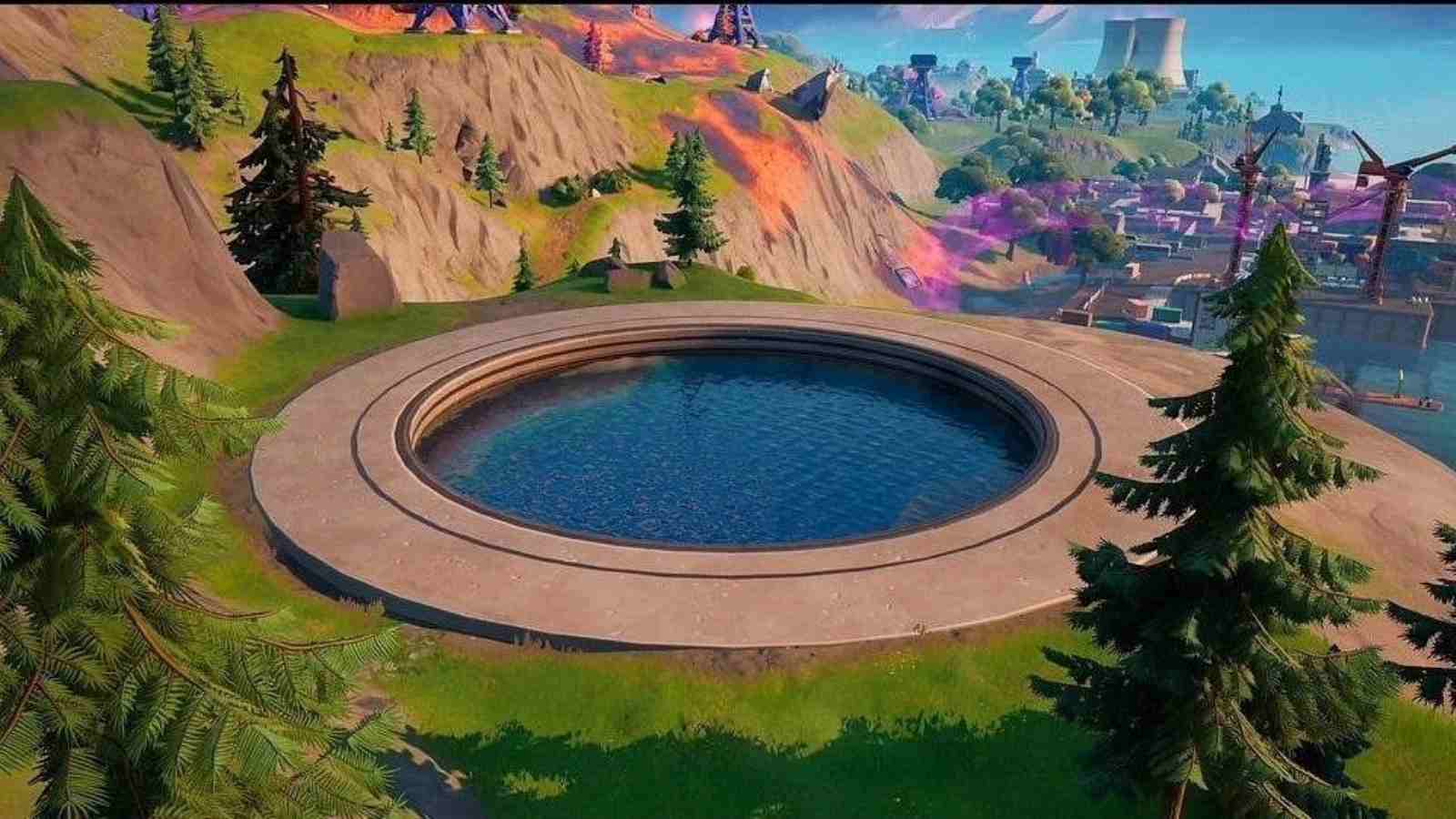 "Now that Brutus' Henchmen got updated in 18.40 to drop 36 ammo instead of 60. Epic might have already teased it in one of the Battle Pass loading screens."  It was an underground facility created by the organization A.L.T.E.R. The facility had computer-controlled Shadow Henchmen that patrolled and guard the area. 
While there are no confirmations, many players have been noticing the water levels going down in the Grotto pools back when update v18.10 came out. With Fortnite update 18.20, the water levels in the pools decreased yet again that led them to believe in the upcoming changes.
---
Also Read: Red vs Blue, Creative Challenges and Crossover Events: Fortnite Season 6