Fortnite's Chapter 3 is nearing its end and Epic Games has already started making things interesting for the community. A new crew skin has been revealed for December 2022, when the first season of Chapter 4 releases. After last month's Grim Gables, Joni The Red will be the next crew pack.
In 2 years Fortnite crew has given the players 23 different crew packs along with Season's Battle Pass and V-Bucks. The Fortnite crew got a decline in popularity due to the simple-looking skins but this time Fortnite is bringing a new attractive skin for the Crew.
Joni from this crew pack is part of the Vampire Hunting "High Stakes Club". Joni The Red will be dropped in December and players will be able to buy this crew set for $11.99. Here is a step-by-step process on how to get the skin bundle and other rewards.
READ MORE: Why does Chapter 3 Season 4 have a 'mysterious' countdown in the lobby section?
Guide To Get The Joni The Red In Fortnite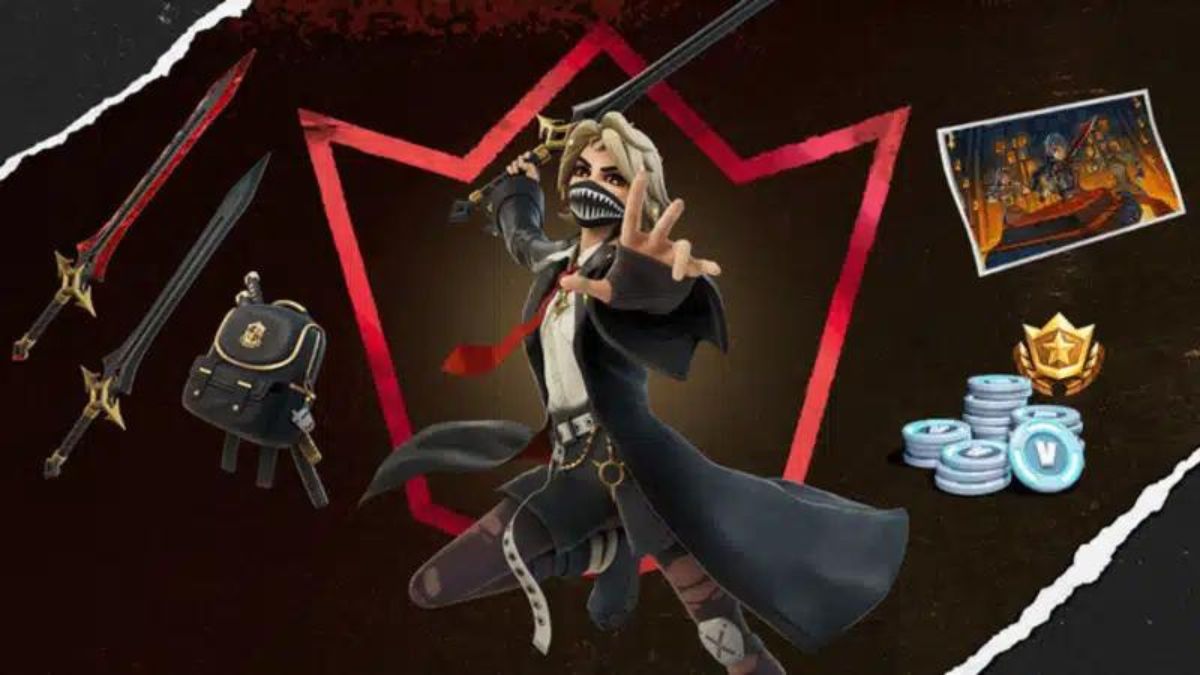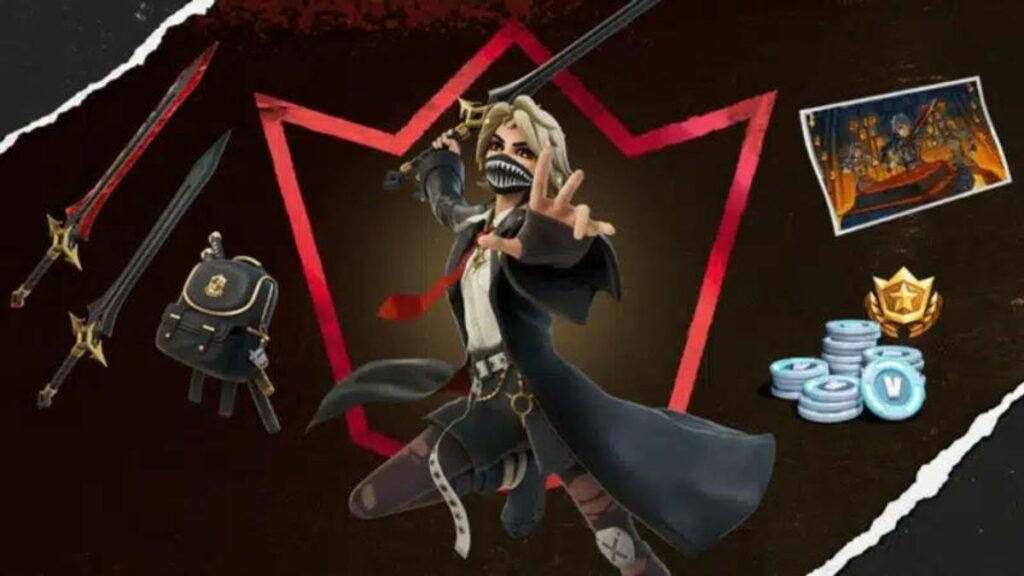 To get this skin players will need to subscribe to the December crew which will be available from 30th November 2022. The subscription costs around 12 dollars and is worth every penny as there are numerous rewards that come along with the subscription.
The skin also has customizable features to change the accessories on Joni. If a player buys the Fortnite crew subscription they will receive several rewards along with the Joni The Red Skin. These rewards include:
Also Read: How to get more XP in rare Fortnite-themed Quests before Chapter 3 Season 5?
Joni The Red Skin
1,000 V-Bucks
Hunter's Holdall Back Bling- Always be prepared for the hunt.
The Scarlet Oath Pickaxe- No vampire can stand against it (Reactive — red glow-effect increases as you hit Weak Points. Fully glows red immediately if you get a Pickaxe elimination)
On A Hunt Loading Screen- Depicting a night in the life of The High Stakes Club
The Joni The Red Skin will be dropped on 1st December at 7 pm ET and will stay till 31 December 2022. The owners of the December Crew Pack also get a chance to receive bonus rewards throughout the month which might include a new style for Joni The Red.
Players can sign up for the Fortnite Crew from the in-game item Shop or Battle Pass.
Also Read: Rare skin set Munitions Major Fortnite outfit set to return in Chapter 3 Season 4, gets fans excited