The Fortnite Boundless Set has been released in the game today on the occasion of the Mayhem Event. This unique pack has arrived in the store which is an online store that offers new items once in a while in Fortnite Battle Royale, and where you can find cosmetic items that you can use in the game.
The items offered in the store are decorative and do not offer any added benefits during games It has been re-released just today and is currently available in the shop right now. The article details all about the new Fortnite Boundless Set that is in the Fortnite Item Shop.
Related: Fortnite Season 7 Chapter 2: Upcoming Leaks, New Story Details, and More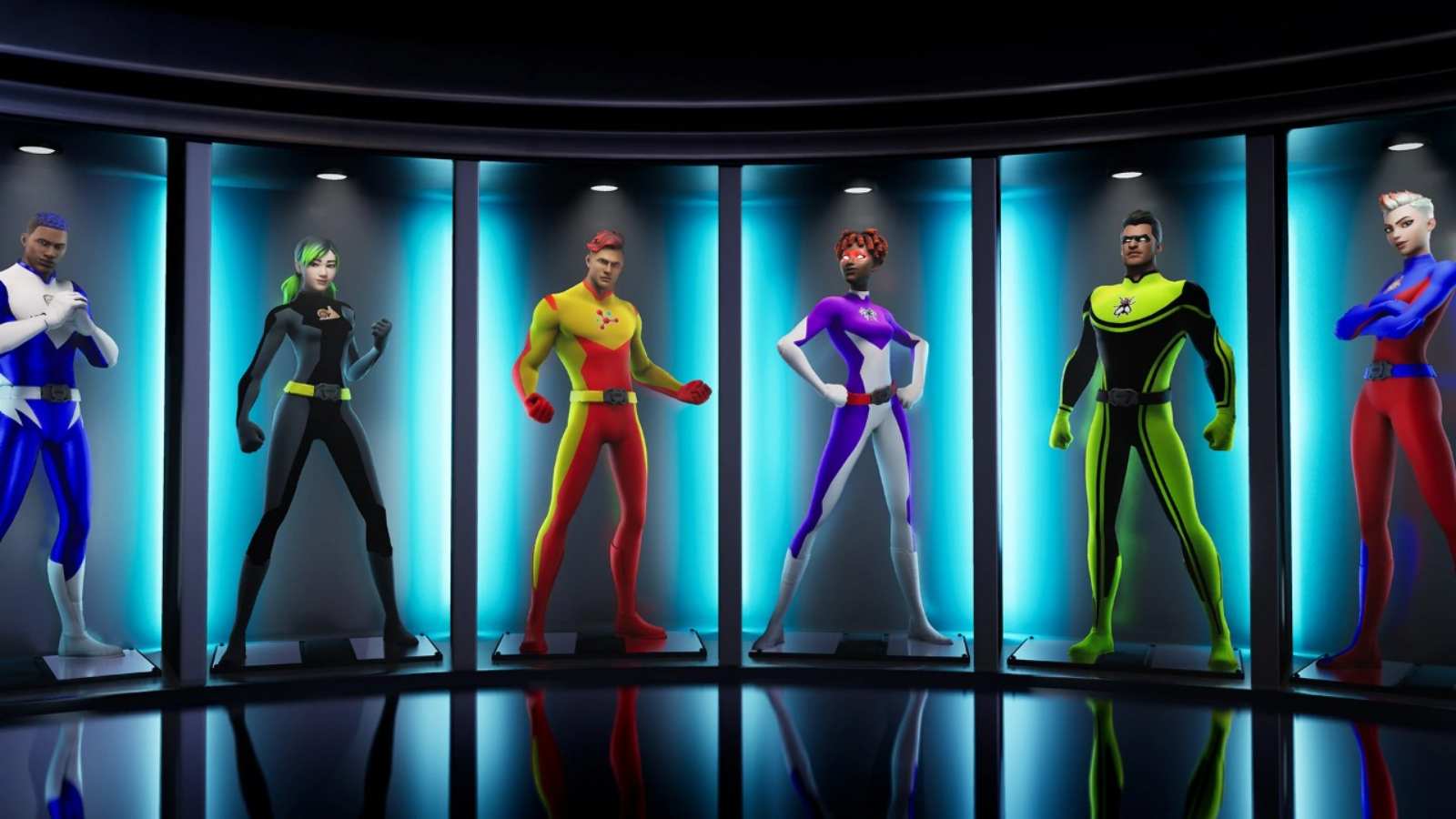 Fortnite Boundless Set
The Boundless Set is a set of highly customizable superhero-themed cosmetics. Players can customize the outfit by going into your locker and clicking edit style. They also can edit the suit style, the material of the suit, the colors of the suit and belts, glasses, hair, etc. It can be obtained with V Bucks as usual.
Players can no longer have a fully black-on-black or white-on-white superhero. This was in response to many community complaints as the black-on-black superhero can blend in dark environments and the white-on-white superhero blends inside builds.
The items offered in the store are decorative and do not offer any added benefits during games. It includes several items. Here are all the cosmetics included:
Joltara
Backlash
Polarity
Dynamo Dancer
The Mighty Volt
Firebrand
Hunter
Blastoff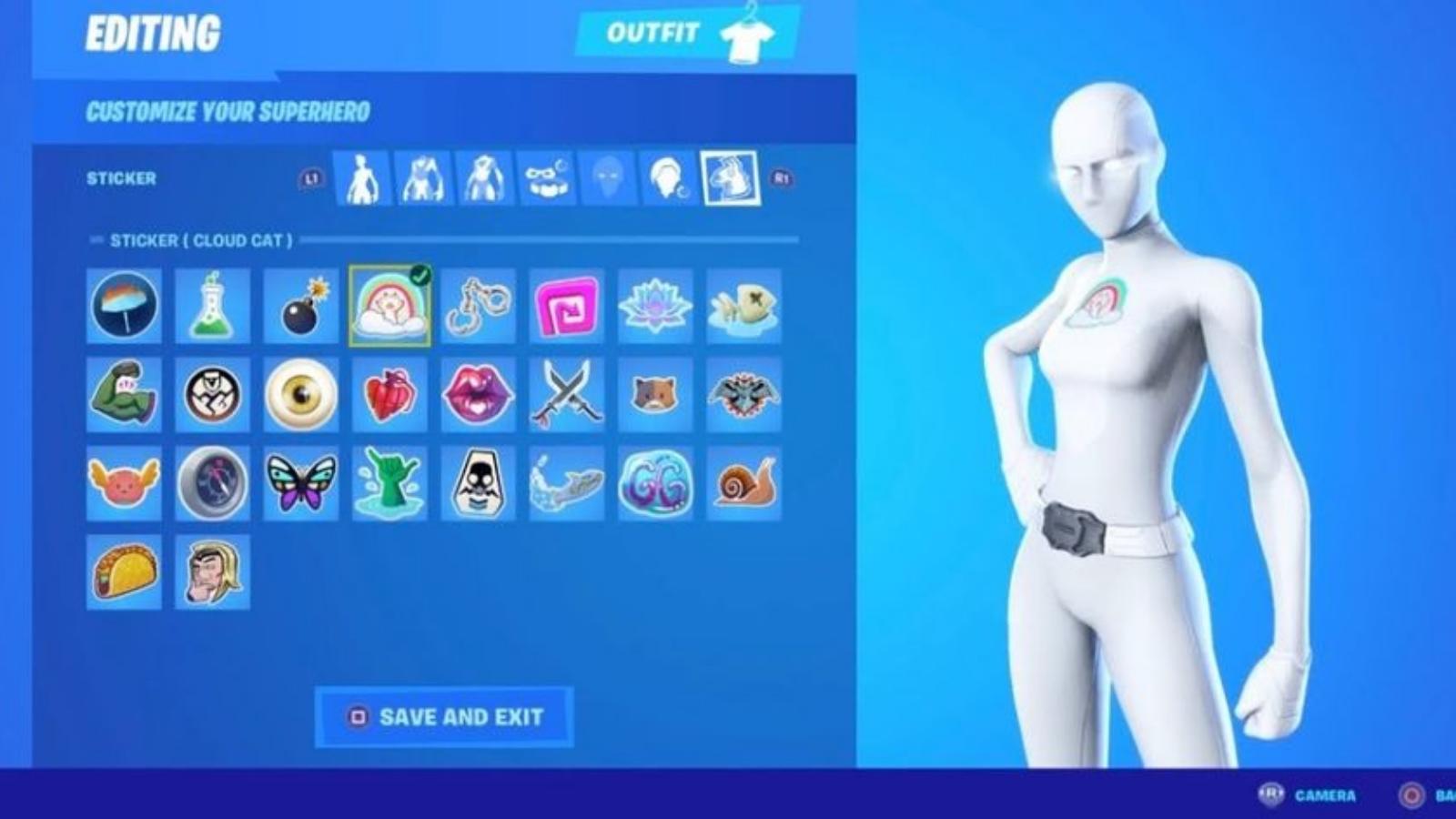 Players found a workaround to this, by applying a slightly lighter or darker shade of the same color when applying a hero pattern. Players can no longer use outfits in this set in competitive playlists as of Update v17.10.
They have a remix version set called Fallen Hero set. Fallen Heroes Gear Bundle is a Rare Item Shop Bundle in Fortnite: Battle Royale, that can be purchased in the Item Shop for 1,500 V-Bucks. It was first released in Chapter 2: Season 8 and contains the gear from the Fallen Heroes Set.
---