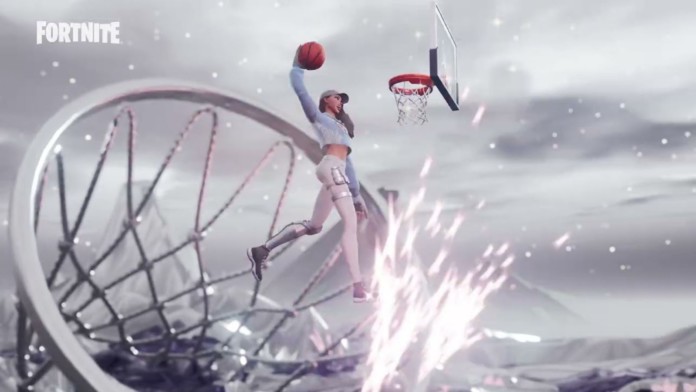 Fortnite Jumpman Zone is a map to a creative competition launched by Fortnite Creative that is a part of Fortnite Creative. Creative mode in Fortnite allows players to do anything and everything in it, taking the fun quotient of the game a notch higher.
The new mode can be used to test out and explore many new features in the game and used to formulate strategies and even more. Players can use different creative Map Codes to get a different taste in gameplay experiences. This article covers everything you need to know about Fortnite Jumpman Zone.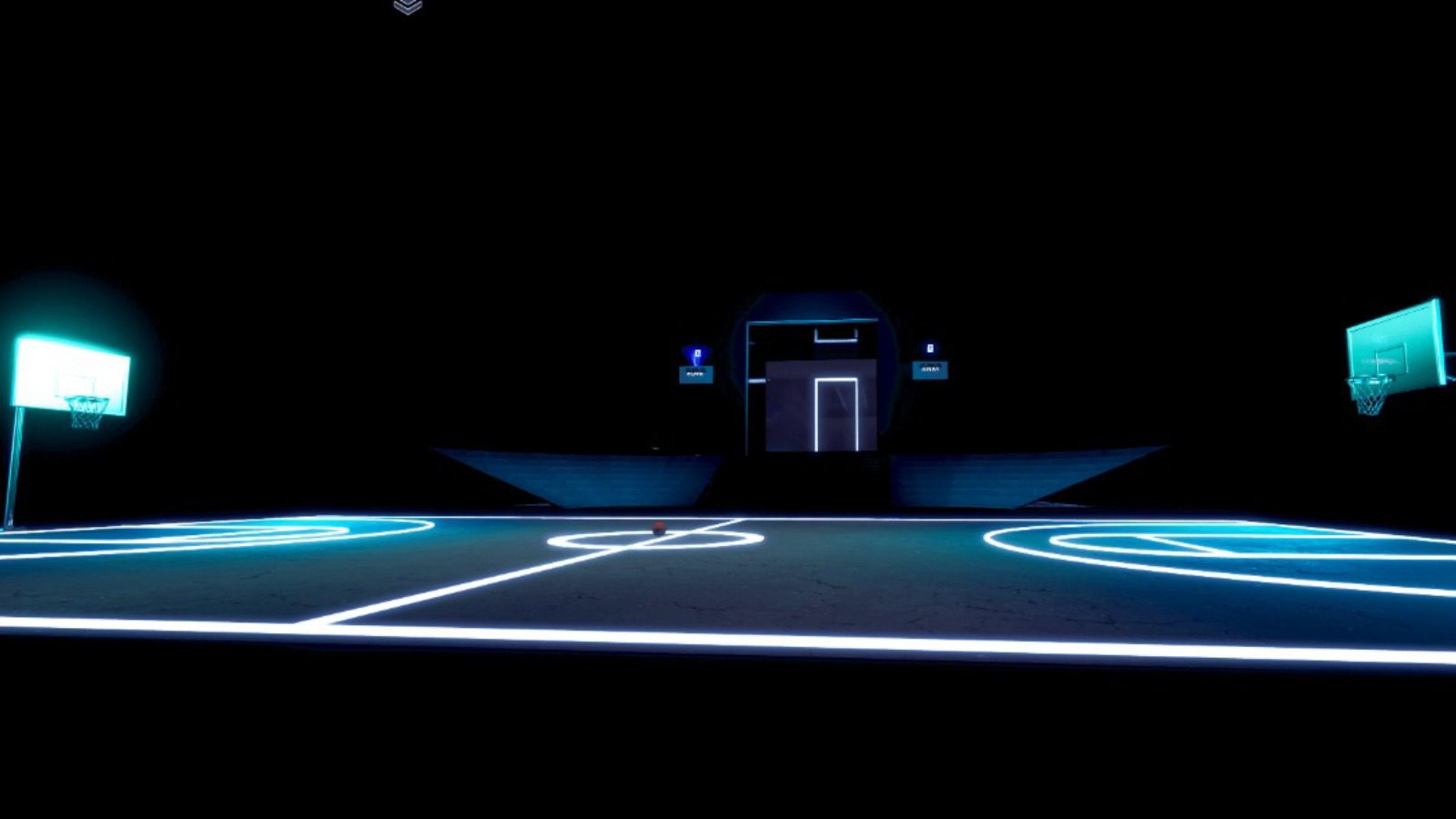 Related: Fortnite Creative Mayhem| Everything You Need to Know
Fortnite Jumpman Zone Code
CODE:  5519-3138-2454
In the Jumpman Zone, made by Enigma and Dummblond from Paradox Buildcreators, six portals will take you through a scavenger hunt and then on to complete quests.
This mode was already a part of Fortnite creative and features a mode where players had to complete quests. It allows the community to unlock different arenas with challenges for players to participate in.
The Fortnite Creative Mode will allow players to make their own private map with all the content from the game including survival modes involving zombies. Players can create their own servers and have others join them. 
players can complete challenges for the following rewards:
Deep in the Paint Spray
Crossover style for Swish skin
Downtown style for Swish skin
Playmaker style for Hangtime skin
MPV style for Hangtime skin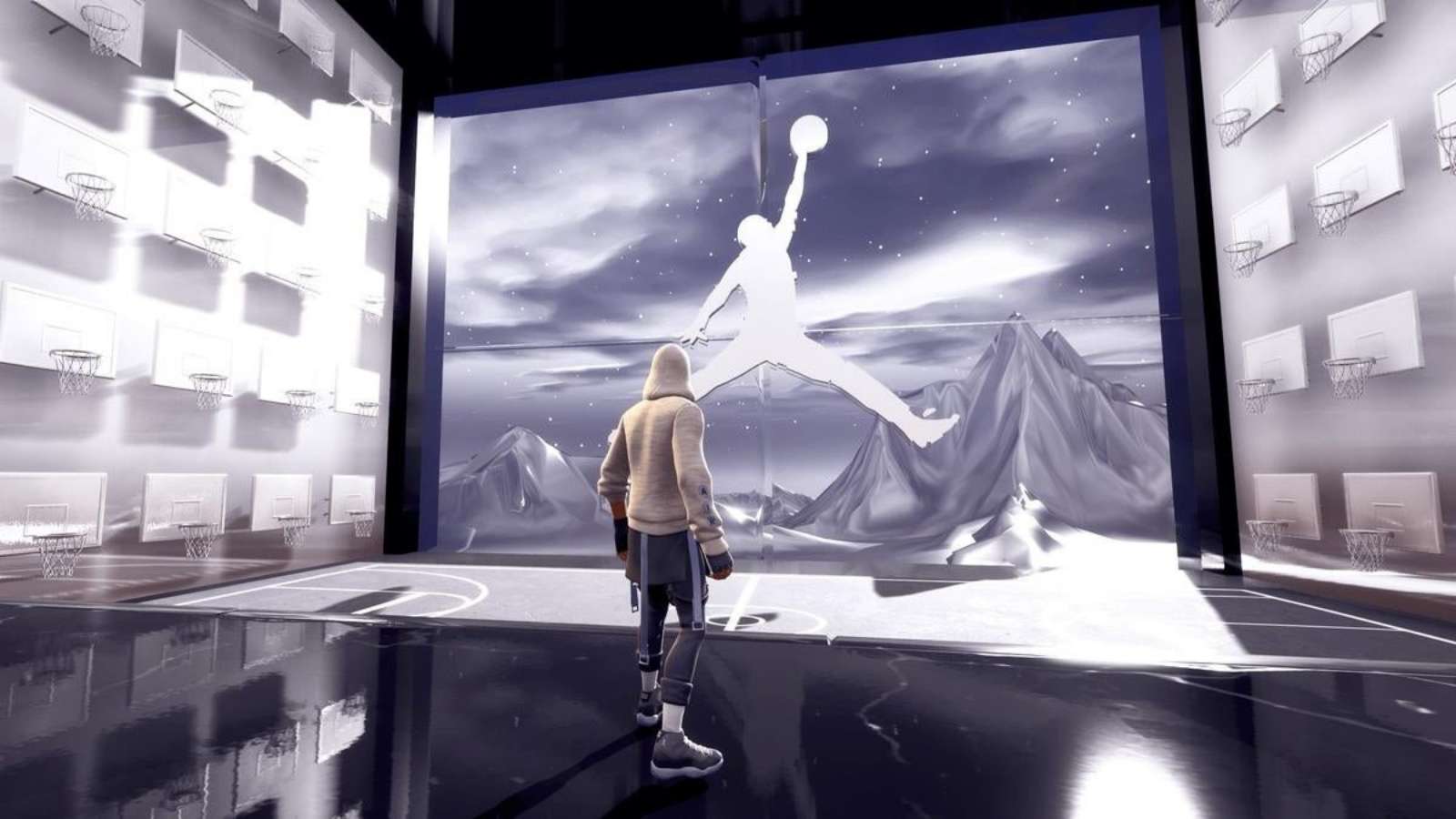 After completing a scavenger hunt for the iconic Air Jordan XI "Cool Grey", players can unlock the MVP rooms.
The museum is where you can hang out and enjoy the ambiance while taking a trip down memory lane.  
The basketball court to test your abilities and have you doing trickshots like the pros. Hang out with your squad and get some hoop time in.
How To Enter:
LAUNCH FORTNITE- Select CREATIVE in the game selection menu, and click CHANGE to access this menu.
PRESS PLAY – Then select ISLAND CODE, and press enter.
ENTER CODE – Type in the code of the map you want on the screen and click LAUNCH to start the game.
---
Also Read: Robo-Ray DLC Pack, BluGlo Injector Back Bling, Free V-Bucks