Last year, we relayed word of a controversial feature coming to Fortnite. Fast-forward, now we have more details on this feature and its implementation, and just like the previous time, the information comes the way of prominent Fortnite leaker and insider, HypeX.
Taking to Twitter, HypeX gave the Fortnite community an update on tactical sprint, which is still supposedly coming to the game, though there's still no word when exactly this will happen.
Also Read: Genshin Impact Kamisato Ayato leaks: Face reveal, release date, voice actors and everything known so far
What does the Fortnite leaker reveals
According to HypeX, with Tactical Sprint, your running speed will increase when you activate Tactical Sprint, and it will increase only while going downhill, and this will be a gradual increase. That said, the faster you go, the more your camera will shake, so there will be a balance players will need to strike to get the most out of the feature.
Right now, there's still no word if there's going to be any type of limits, whether via uses or duration. That said, because it's not specified, it's possible there's neither.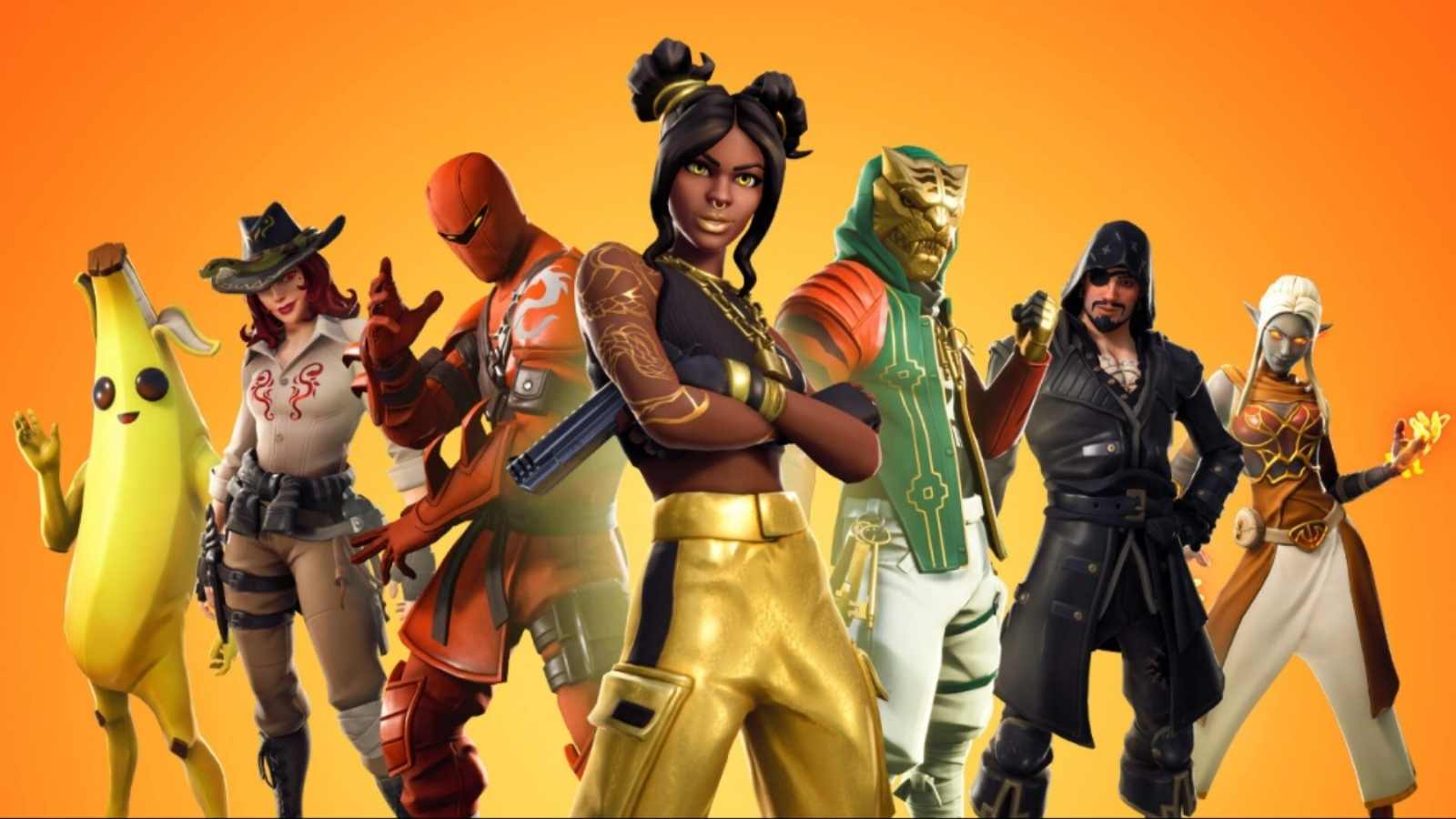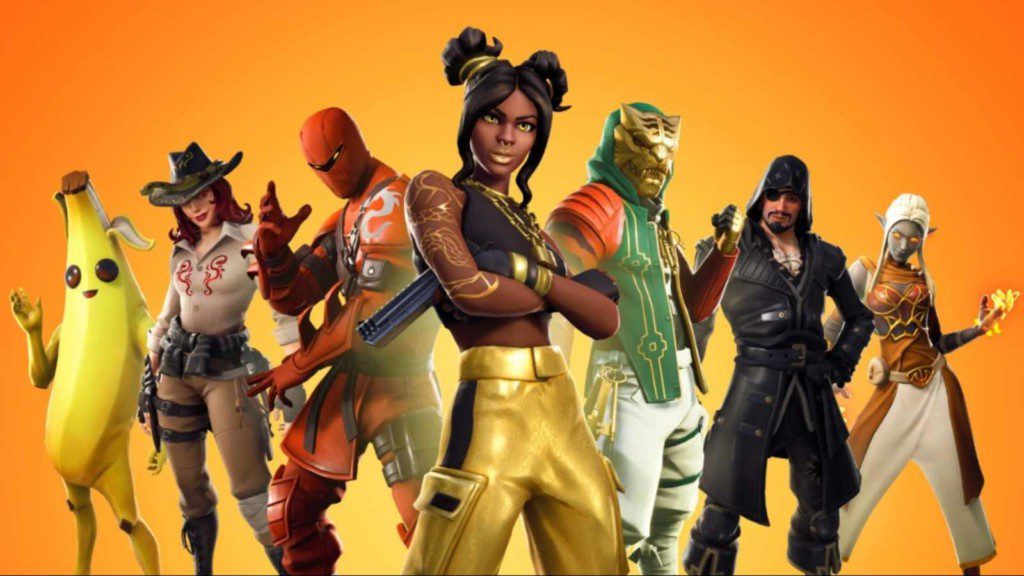 Unfortunately, this is the extent of the report. HypeX is a reliable source, but what is here should still be taken with a grain of salt. Meanwhile, if Epic Games provides any type of comment on this leak – which is unlikely – we will be sure to update the story accordingly. And of course, if HypeX or any other reliable Fortnite leaker provides any additional information on the feature, we will let you know every salient detail.
Also Read: Free Fire Max redeem codes for 30th January, 2022: Get Digital Invasion loot crate!