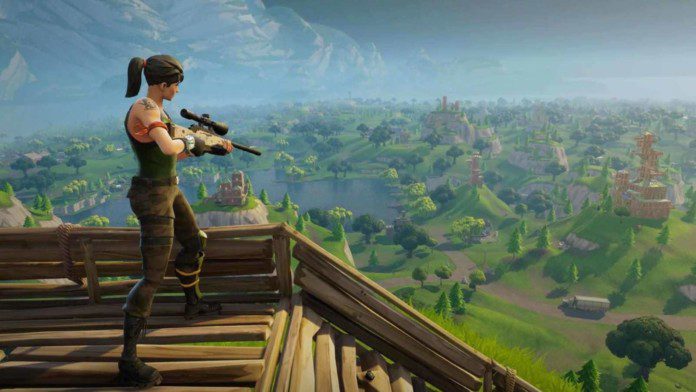 Fortnite servers back online: As most of the gaming community already knows by this point, the popular battle royale Fortnite by Epic Games had faced one of the biggest outrages in the year on 29th December 2021 for a whopping time of 7 hours, leaving players unable to login and access any information.
The officials had sent out messages via Twitter while investigating the issue, and finally, the servers are now back online. The article details all about the outrage and its cause.
Related: Fortnite Season 7 Introduces Superman and Rick Sanchez Skins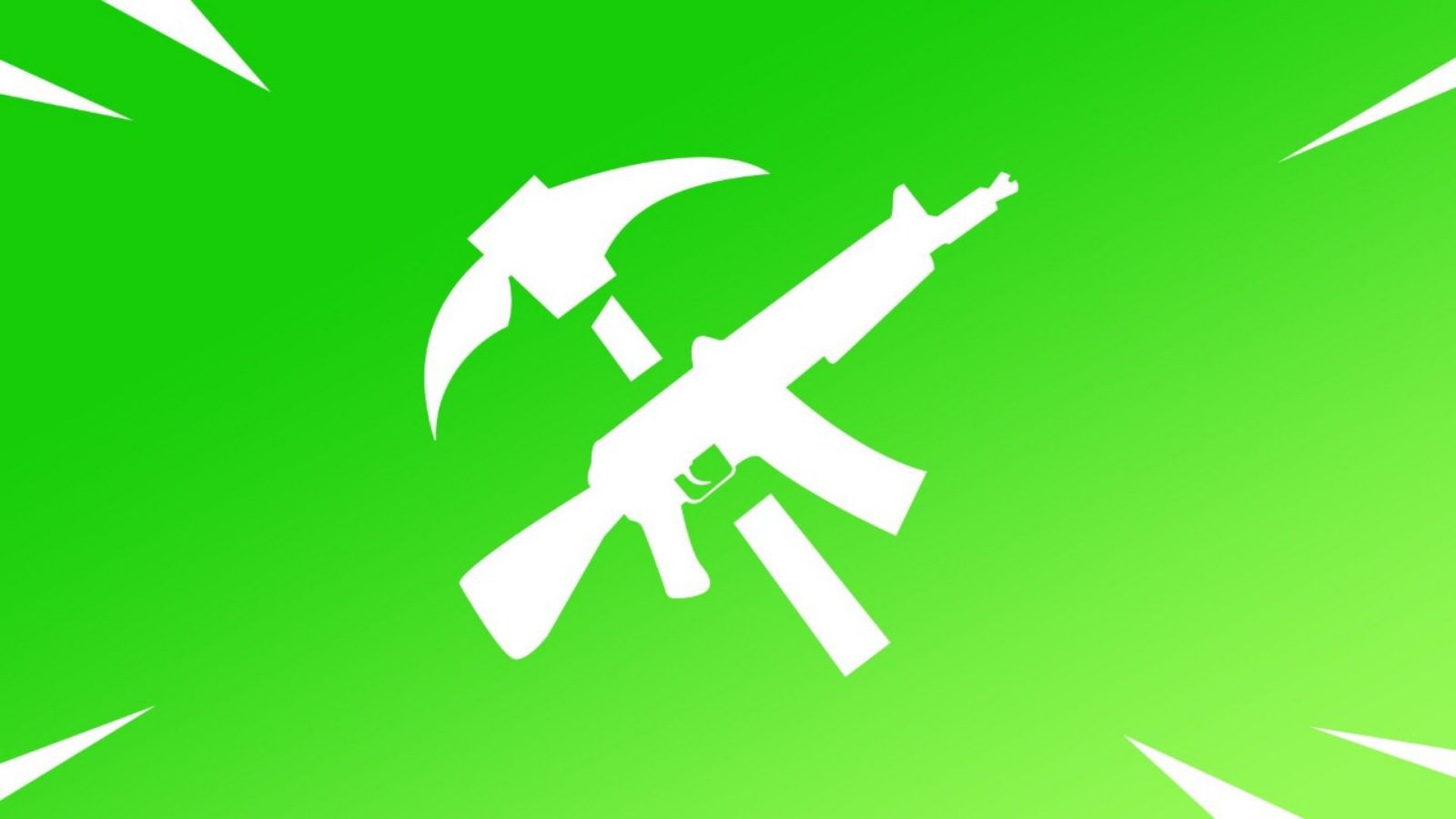 Fortnite servers back online
Fortnite is a very popular battle royale game published by Epic Games. t is currently running a Winterfest event that rewards players for spending time in the game and completing quests that had led to a surge in demand. The game was down for a total time of seven hours, according to several reports.
Earlier yesterday, the servers were down for a long time, throughout which players had received messages like "You do not have permission to play Fortnite," while trying to get to the game, with the lengthy outage coming after two weeks of server issues.
According to several players, and official status as of Wednesday, Fortnite servers are not been up and working for the past hour, and the community is unable to log in and enter the matchmaking process. Even Epic has released an official statement saying it is investigating the issue.
Generally, downtime occurs while there are updates in the game. The first major update since the launch of Fortnite Chapter 3 is going live today on PlayStation, Xbox, PC, Nintendo, and mobile. The game begins to disable matchmaking earlier this afternoon and the server downtime for a short time.
Players started raising complaints when the game placed them in a queue for ten minutes and then failed to connect. At 1:13 PM ET, Epic Games said it was investigating "an issue," and promised to share more information once it had a solution to the problem.
"Fortnite game servers are back online and the Winterfest continues!. We appreciate everyone's understanding as we worked to resolve these issues and we'll have more details next week on what we're doing to help you make up for a lost time," the company tweeted earlier today.