As of 2023, Fortnite remains one of the most popular video games in the world, with millions of players logging in every day to battle it out on the virtual island. Since its release in 2017, the game has undergone numerous changes and updates, adding new features, game modes, and challenges to keep players engaged.
As Spring Break rolls around in 2023, Fortnite players are eagerly anticipating the return of the annual Spring Breakout event. This limited-time event typically runs for a few weeks in March and April and offers players a range of new challenges, cosmetics, and game modes to enjoy. The article talks about Fortnite Spring Breakout 2023, its Quests, Rewards, and more.
Also Read: Fortnite Chapter 3 Season 4 final update date released
Fortnite Spring Breakout 2023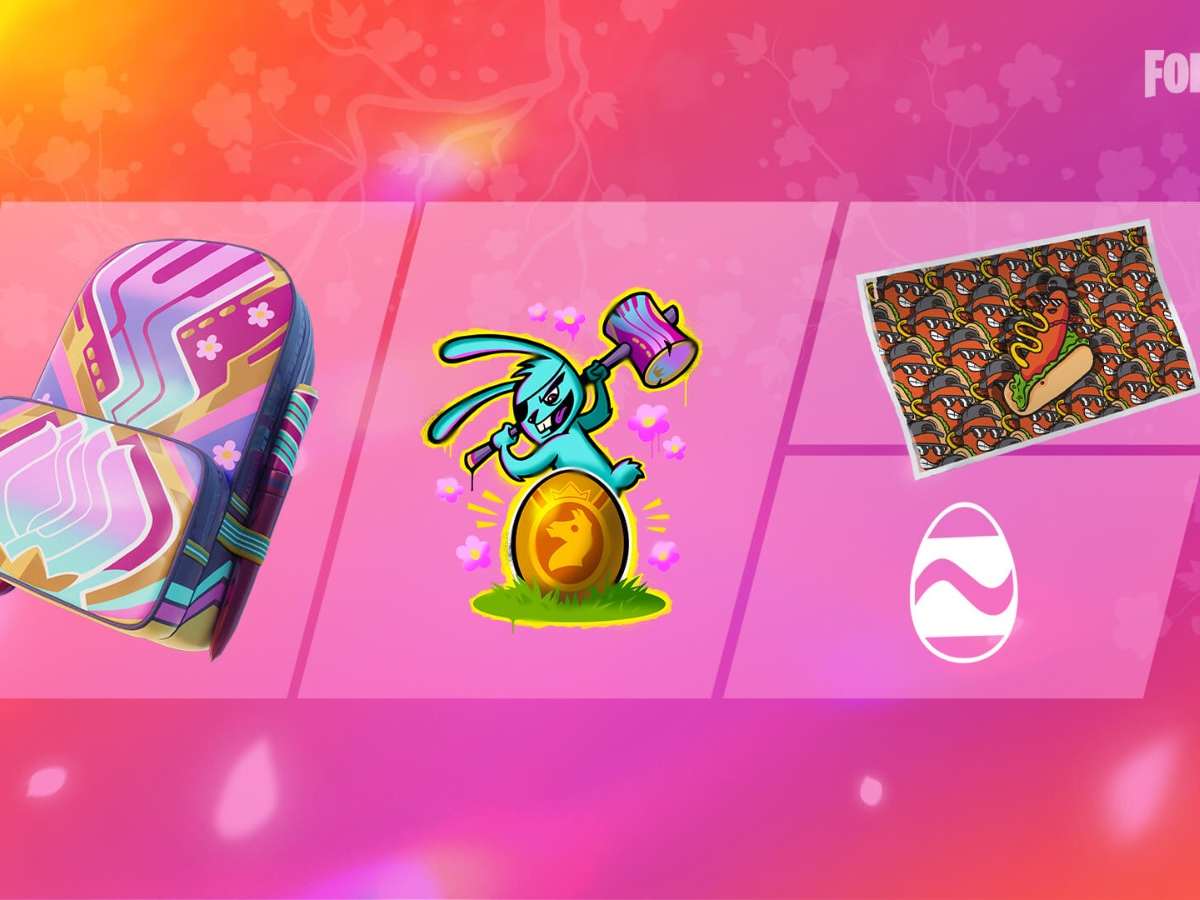 One of the most popular features of Spring Breakout is the addition of new skins and items to the game. In previous years, players have been able to unlock special Spring Break-themed outfits, backpacks, and pickaxes, adding a fun and playful element to the game. In 2023, players are expecting even more customization options to be added, allowing them to fully embrace the Spring Break spirit.
Another exciting feature of Spring Breakout is the introduction of new game modes. In the past, players have been able to participate in special challenges and events, such as beach volleyball, sandcastle building, and water balloon fights. These game modes often require players to use different strategies and skills than they would in a standard battle royale match, adding an element of variety and excitement to the gameplay.
 Most of them will get you XP, while some will reward a special Locker item according to the blog:
Day 1 Quest's Reward: Bloomback Sack Back Bling
Day 7 Quest's Reward: Shell Smash Spray
Day 9 Quest's Reward: The Works Loading Screen
Day 12 Quest's Reward: A Spring Breakout Banner Icon
Also read: Why is Deku Smash disabled in Fortnite?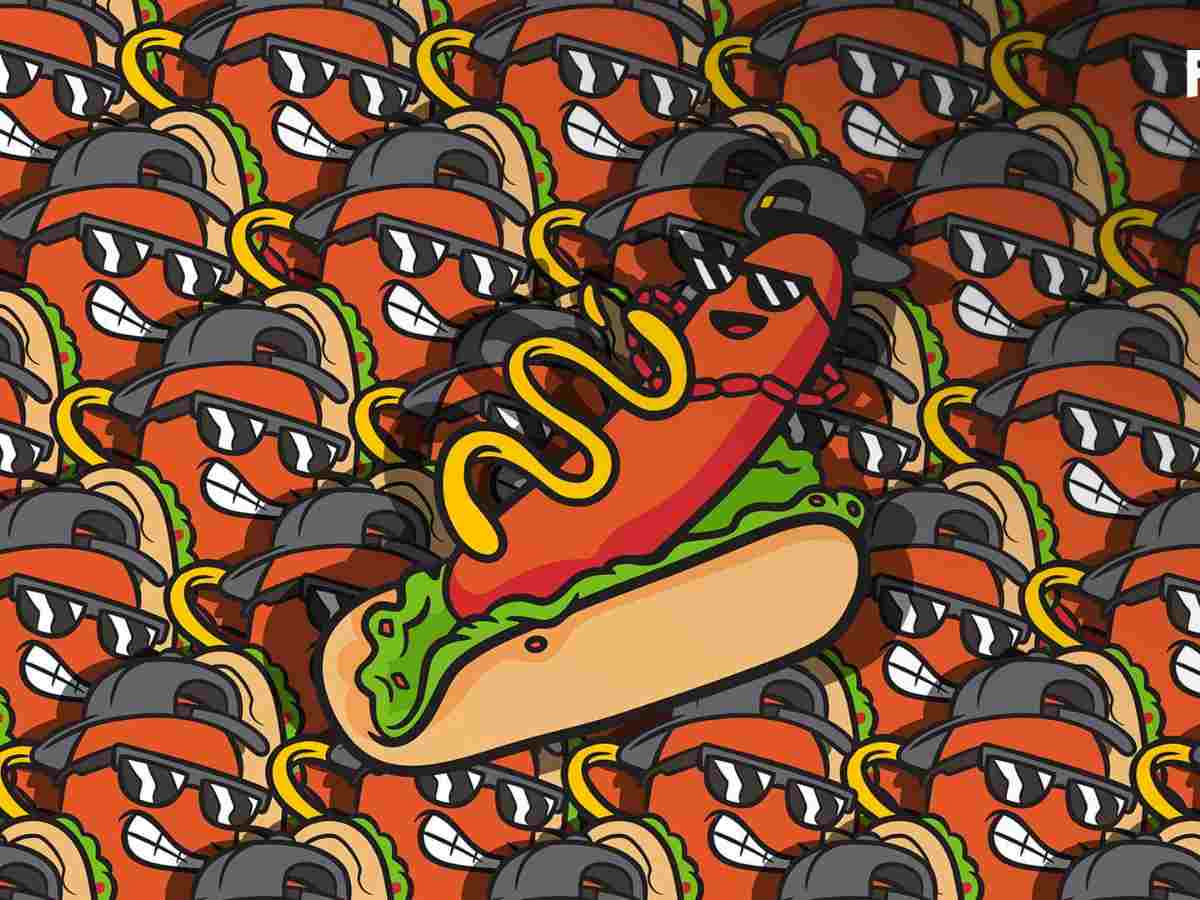 Two new types of chickens and three new kinds of eggs are on the Island for the duration of Spring Breakout. You may notice green and purple chickens clucking about, leaving special eggs around the Island. Interacting with these unusual eggs will temporarily give you a benefit:
Heal Eggs: These green eggs restore your Health and Shield slowly over time.
Hop Eggs: These blue eggs temporarily give you a low gravity effect and also give you Health.
Golden Eggs: You can't technically eat these eggs, but interacting with one grants you Bars! (Unlike Heal Eggs and Hop Eggs, Golden Eggs cannot be added to your inventory.)
Additionally, Spring Breakout typically features a range of limited-time challenges and rewards. These challenges may require players to visit specific locations on the map, complete certain objectives, or eliminate other players in unique ways. By completing these challenges, players can earn exclusive rewards, such as emotes, sprays, and loading screens, making the event even more rewarding and engaging.
Overall, Spring Breakout is an exciting time for Fortnite players, offering a range of new content and experiences to enjoy. Whether you're looking to collect new cosmetics, participate in fun game modes, or earn exclusive rewards, Spring Breakout is sure to offer something for everyone.

Also Read: Top 5 Best Fortnite Legendary Skins from 2022