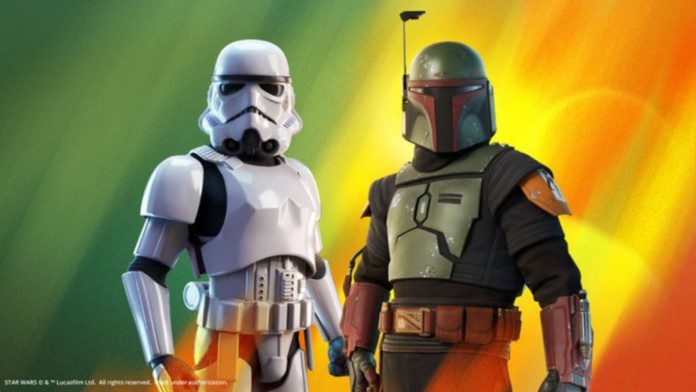 Fortnite Star Wars Items: Fortnite had introduced several Star Wars themed skins in the item shop and they are still available for purchase. Players should get their hands on these items before they rotate out of the item shop. Fortnite has been adding multiple fan-favorites to the game for a long time.
The game has grown in popularity to the point where real movies, comics have been part of it and led to some iconic collaborations. The article details the Fortnite Star Wars Items in the item shop and how players can get them from the shop.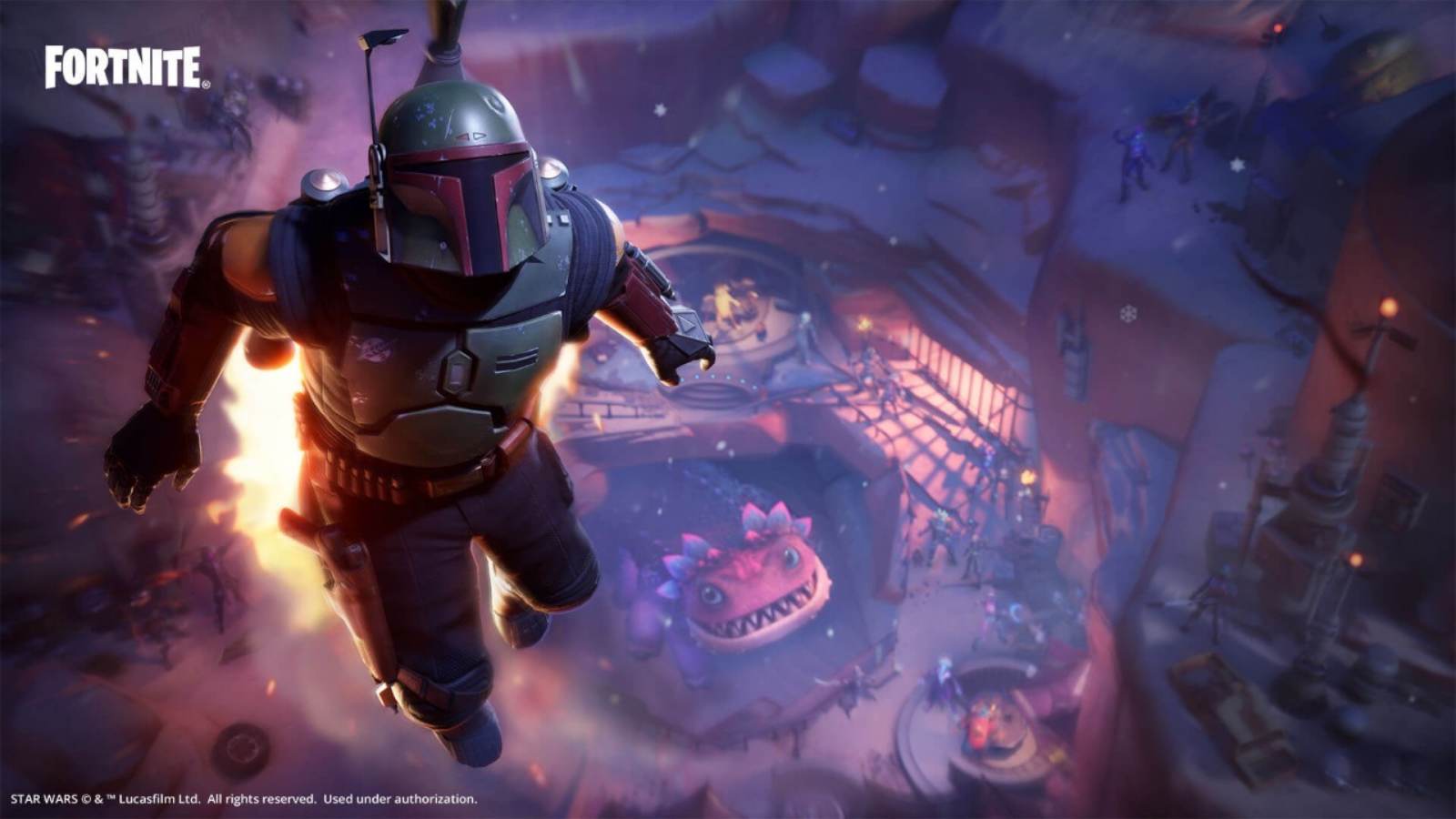 Also Read: How to Get New Style of Fortnite Marshmello Skin in Chapter 3 Season 1
How to get Fortnite Star Wars Items
Boba Fett is the latest skin to be added to Fortnite, having been announced during Disney Plus Day 2021. The skin and accessories were released on Dec. 24, days before the premiere of the Disney Plus original series, The Book of Boba Fett. The 100-man battle royale is known for its mind-bending crossovers.
His skin is available in the Item Shop and his accessories include his Gaffi Stick Pickaxe, Starship Glider, and a "Targeting Computer" online emote. As a special added bonus, the skin is also reactive. Fortnite, over the last few years, has surprised its community with many collaborations.
Star Wars cosmetics were added to the game, alongside a Live Event, Lightsabers, the First Order Blaster Rifle, and Stormtrooper AIs. This is the first Collaboration to add AI. It brought multiple characters including Rey, Kylo, Finn, and even the iconic stormtrooper.
The popular battle royale game is known for its frenetic gameplay, vibrant style, and of course, its awesome crossovers. Anything from films to TV shows to anime has appeared in Fornite as exclusive skins and gear that let you play as your favorite characters.
Imperial Stormtrooper is a Star Wars Series Outfit in Battle Royale that can be purchased from the Item Shop. Imperial Stormtrooper was released as a Fortnite x Star Wars event for the new game Star Wars Jedi: Fallen Order. It may have also been released due to the final film in the Star Wars Skywalker saga, The Rise of Skywalker releasing.
Imperial Stormtrooper is the first outfit to be given a Star Wars Series rarity, the rarity background being black with stars. The Star Wars series outfit was added to Fortnite in anticipation of the upcoming Disney+ series, The Book of Boba Fett.
Also Read: When do Halo Infinite thrilling weekly challenges reset?