The new Fortnite Tech Future Pack has been re-released in the game after a lot of speculations from the online community. The Tech Future Pack is a very recent cosmetics bundle that gives a brand new cyber-enhanced look to some of Fortnite's outfits.
It has been released just today and is currently available in the shop right now. The article details all about the new Fortnite Tech Future Pack that is in the Fortnite Item Shop.
Related: Fortnite Season 7 Chapter 2: Upcoming Leaks, New Story Details, and More
Fortnite Tech Future Pack
"Neon lights and tech-advanced suits, the future calls for more if you want to make it to the top. Adapt your gear and prepare for The Tech Future Pack."
Cost: $17.99
The new The Tech Future Pack is an Epic Limited Time Offer in Fortnite: Battle Royale, that can be purchased in the Item Shop for $17.99. It was first released in Chapter 2: Season 8 and contains the cosmetics of the Tech Future Set. The skins in the pack can be obtained with V-Bucks from the Item Shop in the usual manner.
The Tech Future Pack comes overclocked with all three Outfits, Back Blings, and Pickaxes for one bundle price. The pack contains the following skins in the game:
Neural-Scratch Claws Back Bling
Lucky 8's Pickaxe
Tech Plate 8 Back Bling
Neuralynx Outfit
CRZ-8 Outfit
Neural-Scratch Claws Pickaxe
Nanatech Blade Back Bling
P33LY Outfit
Nanatech Blade Pickaxe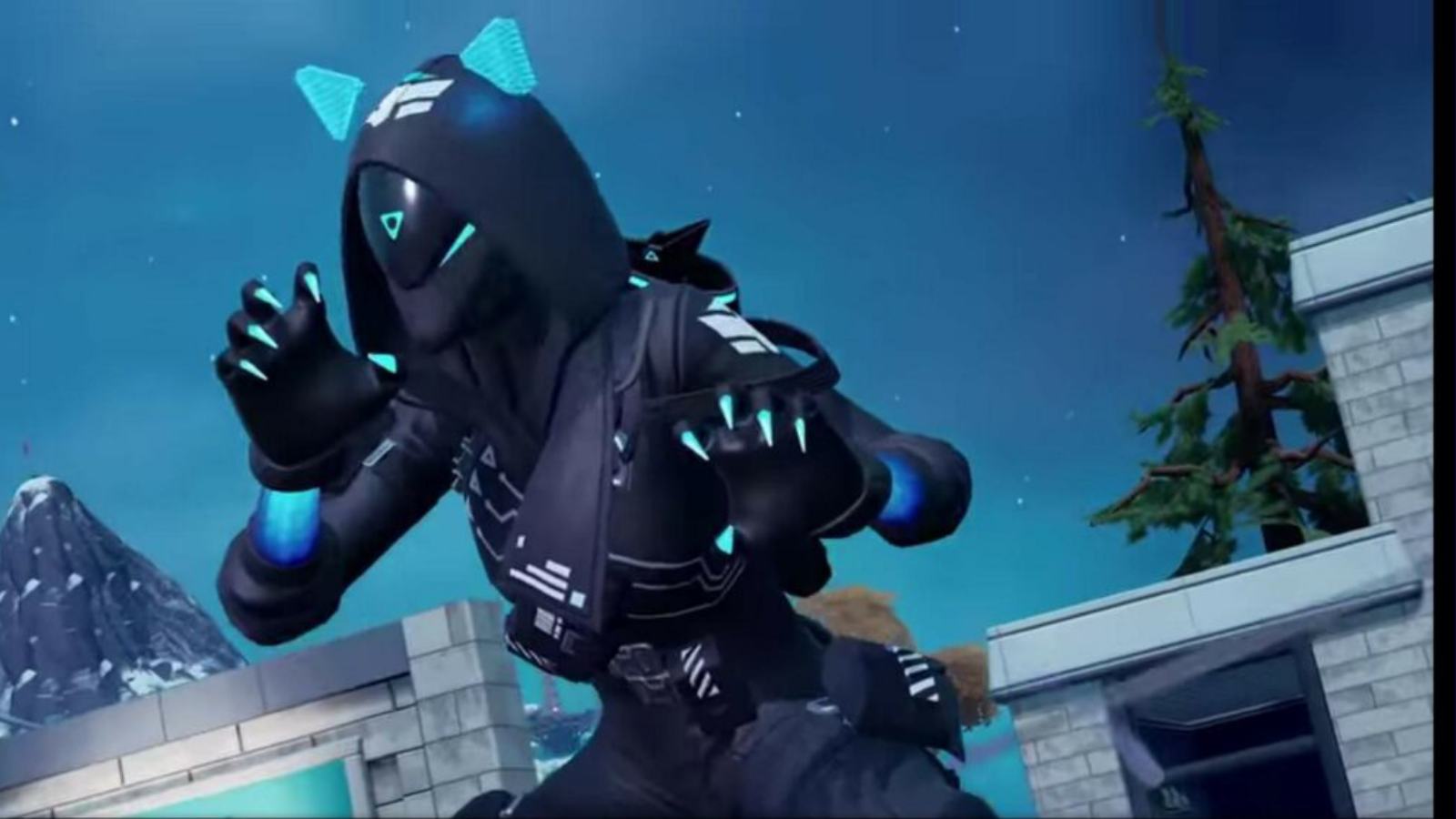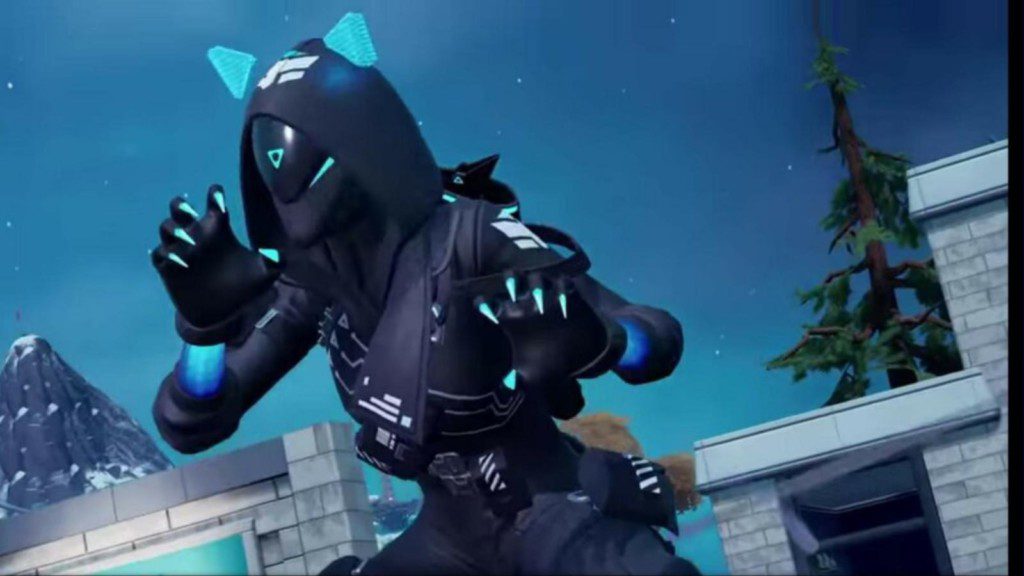 The bundle comes with nine cosmetics, including the likes of Neuralynx Outfit and Lucky 8's Pickaxe, and has come into the shop again on rotation after having been released quite recently. Fortnite has always been quite generous while adding cool new skins, cosmetics, and in-game items with every update.
Fortnite classics Peely, Lynx, and 8-Ball get transformed with a new cyber-enhanced and neon-laced look as P33LY, NeuraLynx, and CRZ-8. Each Outfit is also equipped with a high tech Pickaxe and Back Bling to match. The new skin is a part of the epic outfits in Fortnite: Battle Royale, which is not very different than the rest of the collection.
---
Also Read: Top 5 Best Fortnite Legendary Skins from 2021