Fortnite has a huge map that players can explore as every location has its own pros and cons where players can drop to collect different items. Here in this article, we will take a look at the top 5 best map locations to drop for a safe start in Fortnite.
Where players land on the map in Fortnite decides the majority of how the rest of the match will go before the storm begins to chase players. There are certain locations on the map which is far denser for the building resources while others offer much more treasure chests to loot. There are Bosses located in some locations protecting hidden vaults with powerful weapons inside them. Below we have mentioned a list of the 5 best map locations to drop for a safe start in Fortnite.
Related – Top 5 Most Valuable Items In Animal Crossing New Horizons
Best Map Locations To Drop For A Safe Start In Fortnite
5. Slurpy Swamp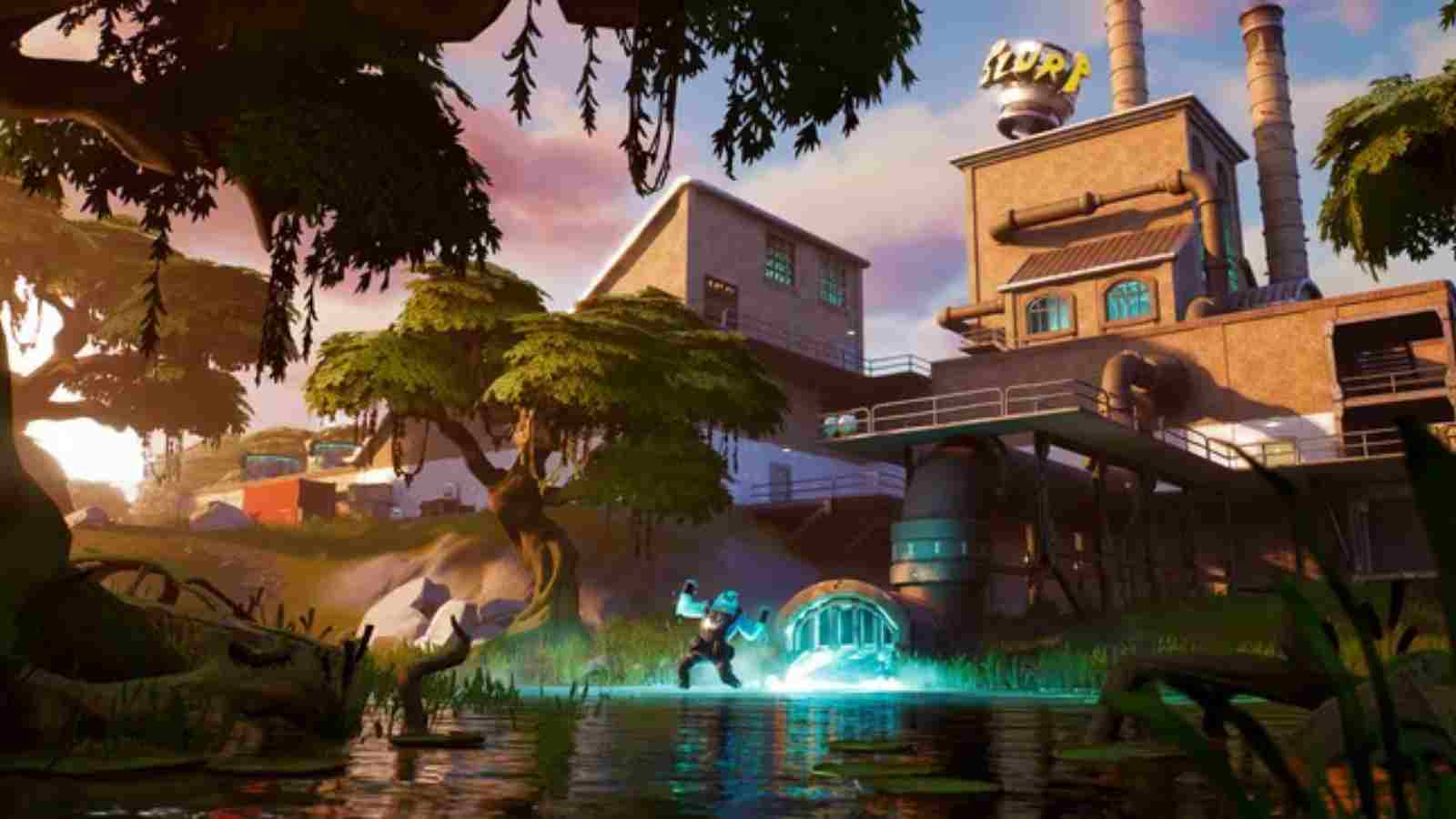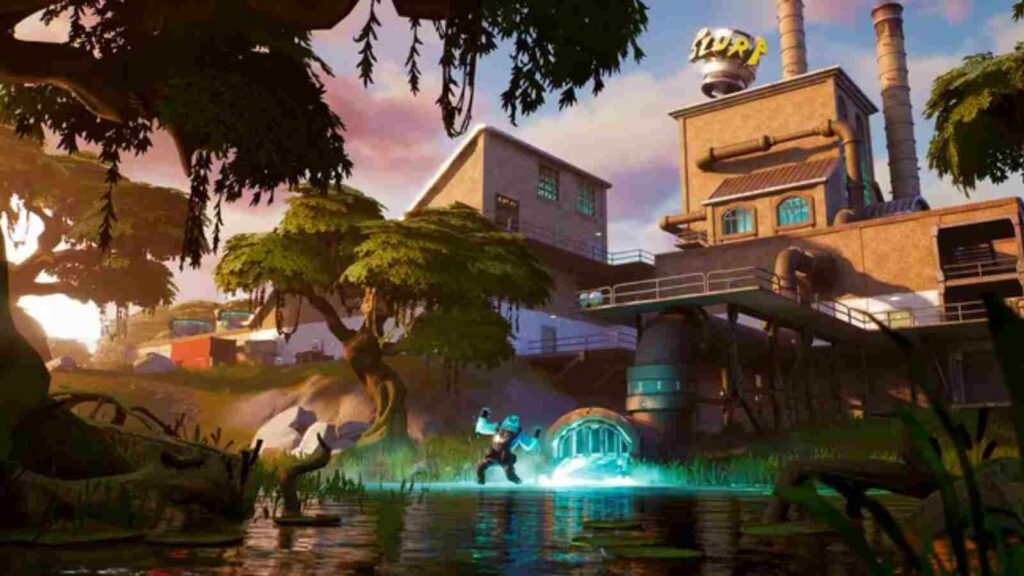 The Slurpy Swamp has a lot of discoverable with plenty of Slurp-Juice as well with opportunities to level up weapons and escape on vehicles as well. The water of the swamp is mixed with Slurp Juice the blue healing liquid that levels up the player's extra shield bar. There's also a weapon upgrading station in one of the buildings and plenty of materials to harvest. This has landed the location on this list of the top 5 best map locations to drop for a safe start in Fortnite.
4. The Grotto
The Grotto is among the best location to bulk up on the string weapons and plenty of other items as well. The Shadow hideout offers two changing booths where players can disguise themselves avoiding any fights with the NPCs.
Players will come across the heavy-duty boss Brutus defeating him and get his key to get his secret vault. The epic loot in the vault includes Brutus' Minigun.
3. Homely Hills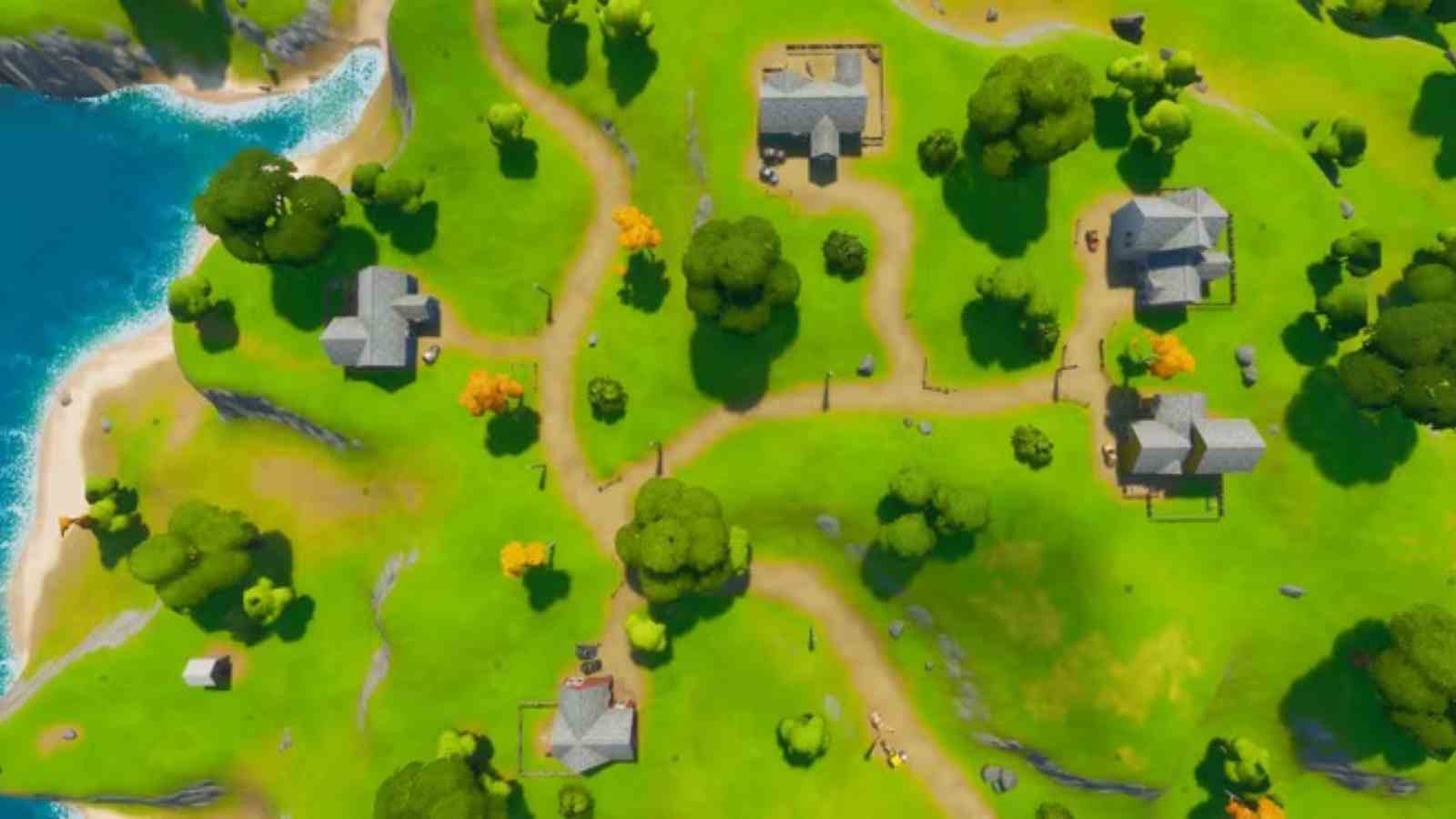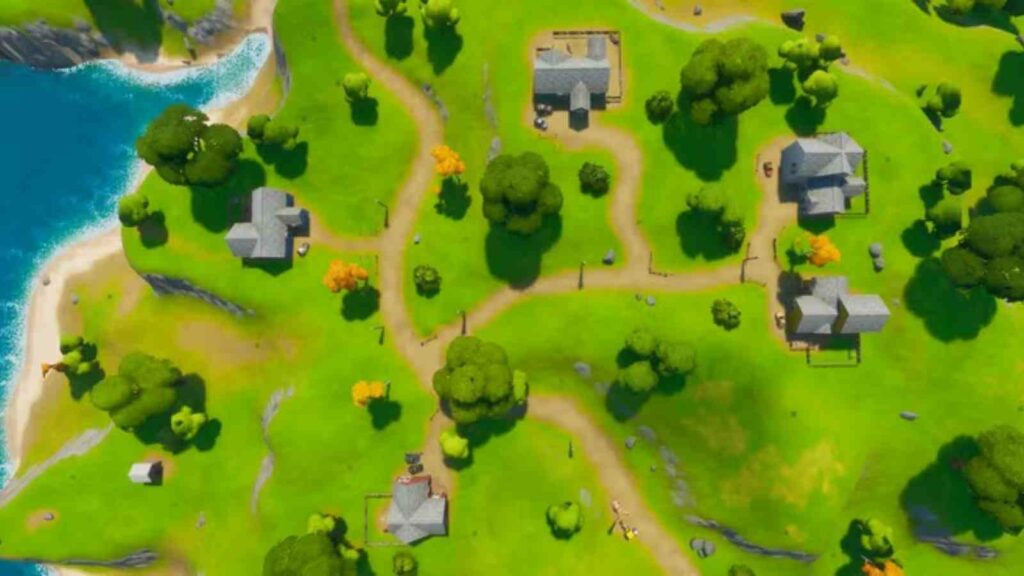 The Homely Hills has five located houses in the game with decent loot with fine items as well. They lie at the top of the map, just under Lockie's Lighthouse. Players can land here to collect some weapons and headstart to Pleasant Park to collect more strong weapons and plenty of healing items as well.
Also, Read – Fortnite x Destiny 2 Collaboration New Leaks And Upcoming Skins
2. Risky Reels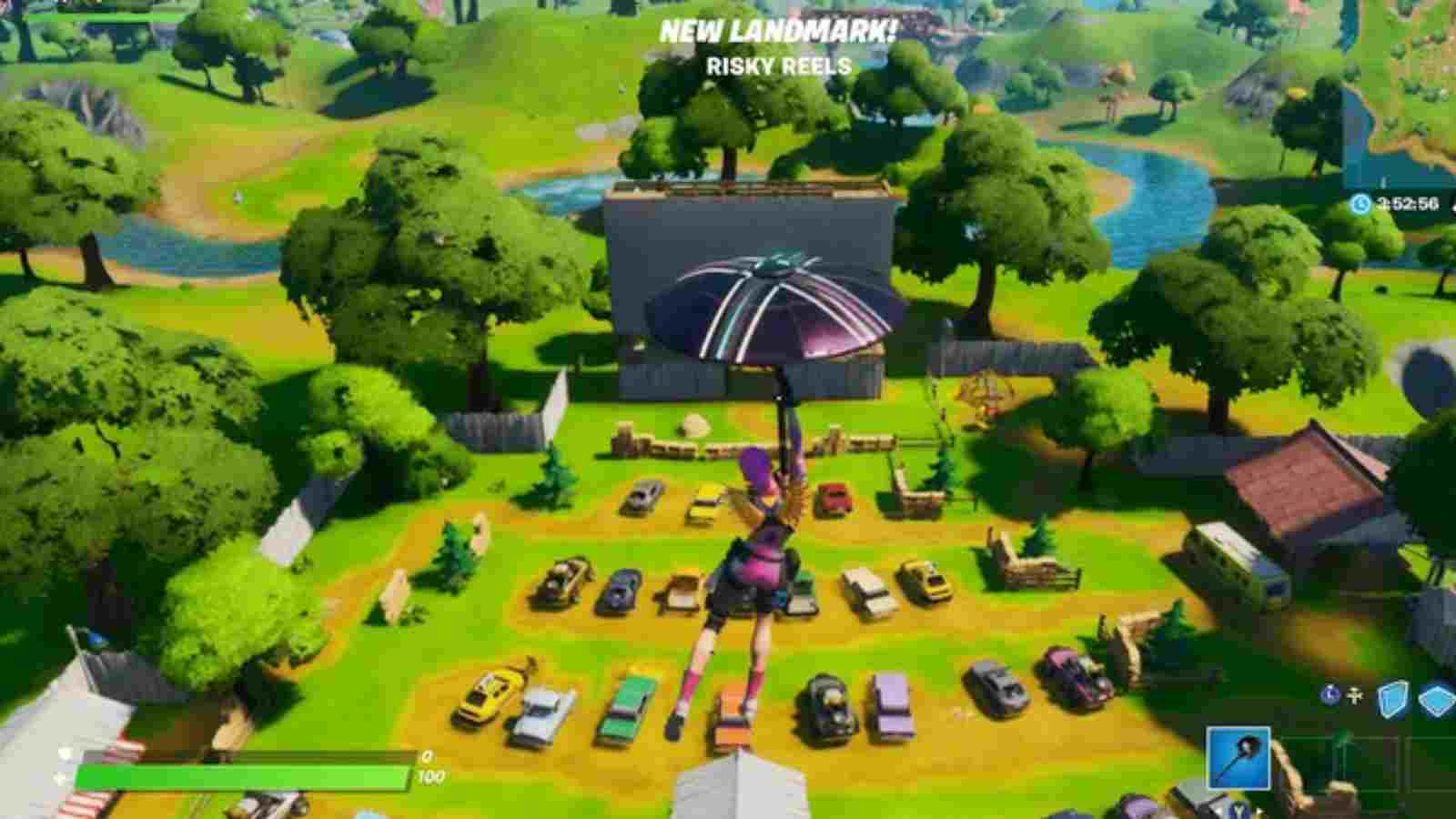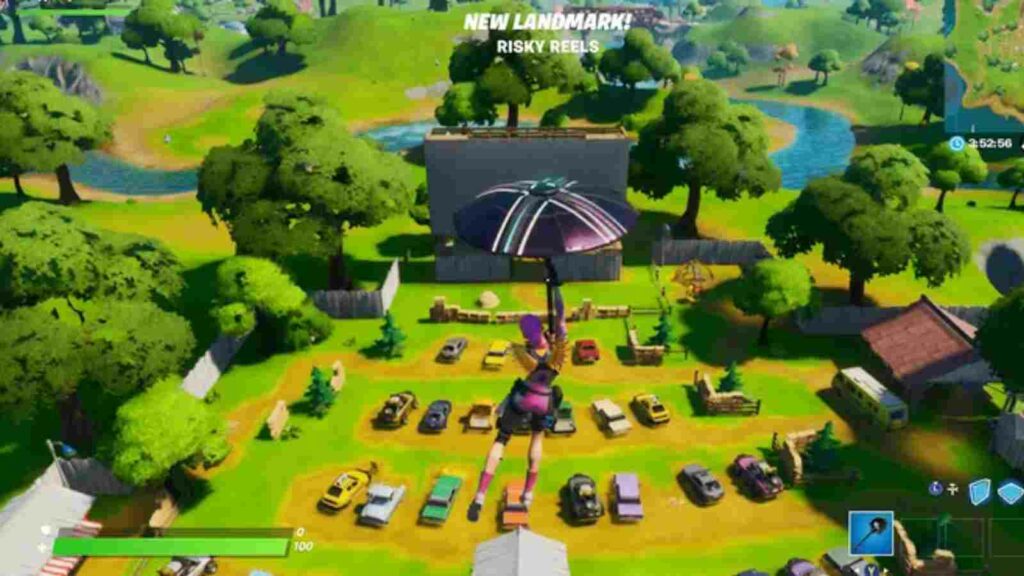 Risky Reel is located near the heart of the map with just a run away from the Agency. If you love to collect building materials this area is filled with metal to collect and many treasure chests as well. It is a drive-in movie theater where rows of cars are lined up which can be used as building materials.
1. Misty Meadows
The Misty Meadows is a town divided into two parts by a bridge over a river. The town is huge and offers a number of building resources and tons of treasure chests and scattered loot as well. The huge houses also provide cover from the approaching enemies.
Once, you have enough building resources wood, metal, and stone then you can move up the green mountain next to the Meadows to find Apres Ski. There are a couple of weapon upgraders at the Apres Ski, a big dance party lodge. This is the list of the top 5 best map locations to drop for a safe start in Fortnite.
Also, Read – Top 5 Best Base Builder Units In Clash Of Clans