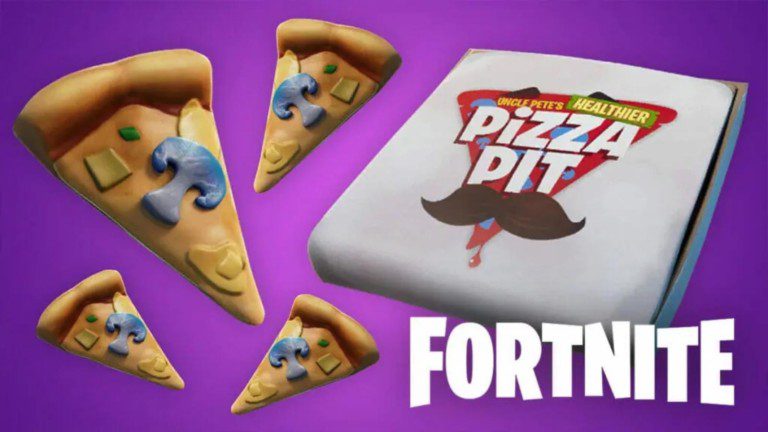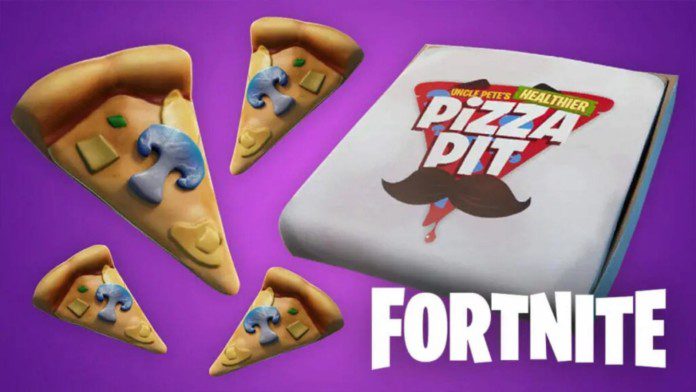 Where to find Fortnite Pizza Party Item: Fortnite regularly tasks its players to complete certain tasks and assigns them to quests. Players will need to find a Fortnite Pizza Party Item in order to complete one of these tasks which are mainly concerned with the recent event of the Pizza party in the game.
Fortnite Pizza Party is an event in Fortnite that players are already familiar with. The article speaks about the details on a guide to finding Fortnite Pizza Party Item in Chapter 3 Season 1 for the challenge to make it easier for players.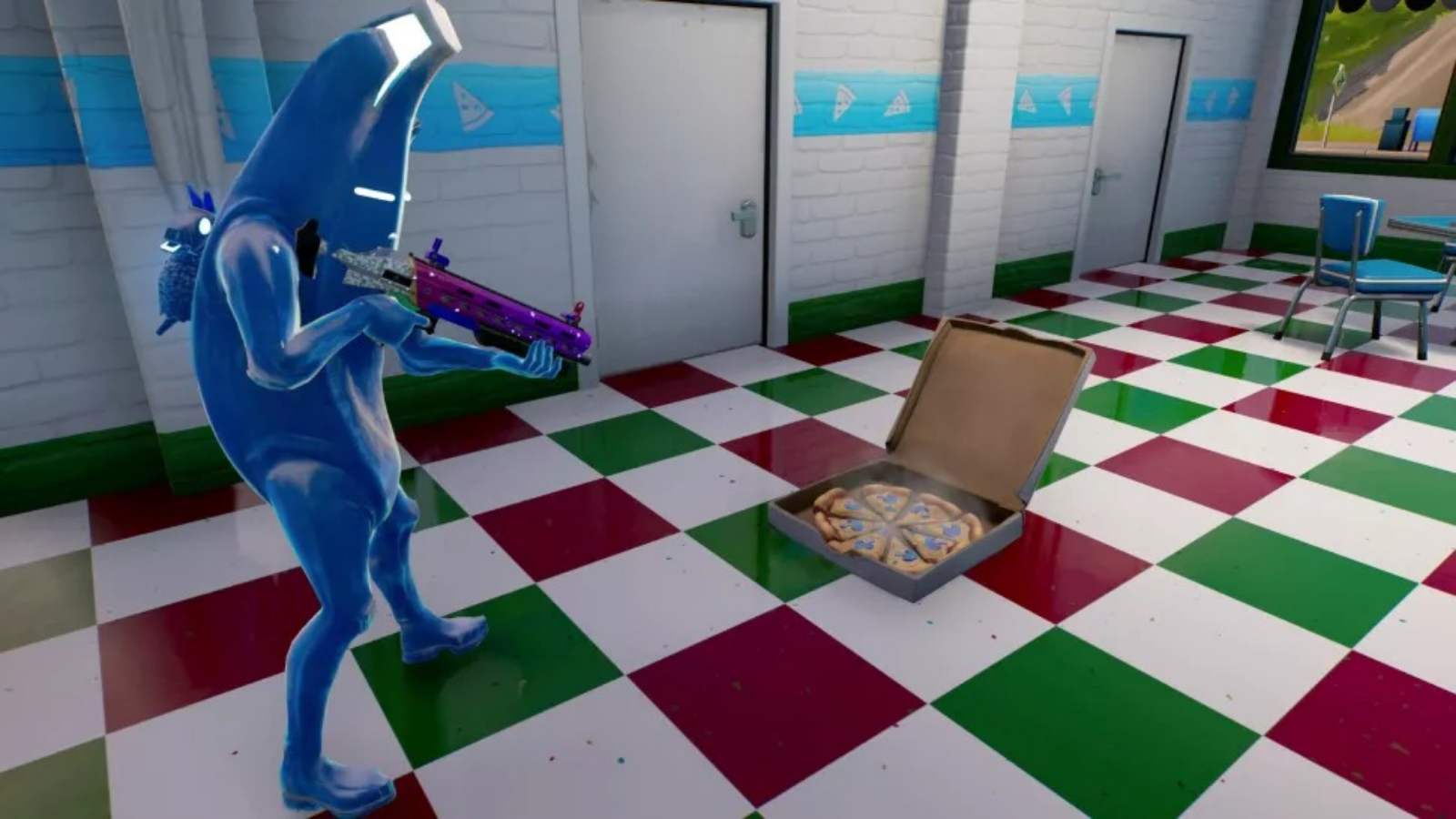 Related: Fortnite Season 7 Chapter 2: Upcoming Leaks, New Story Details, and More
Where to find Fortnite Pizza Party Item
–Take Pizza Slices from a Pizza Party item (0/2)
Fortnite challenges are launched in the game on a weekly basis for players to earn more amount of XP in the game with ease by doing some simple tasks. Fortnite's quests are always pretty exciting and Epic Games have been bringing up a lot of new stuff for its Battle Royale enthusiasts. 
The Pizza Party is a pizza box containing eight slices of pizza. The official blog by Fortnite mentions that players will see the new item added. The new item is a large box of hot and fresh Slurpshroom Pizza. 
Players can find Pizza Party boxes scattered throughout the Island, then throw one down for an instant feast with the squad. These boxes of Slurpshroom Pizza contain eight surprisingly nutritious slices that players can eat to restore Health and Shield simultaneously 'til you get to 100 Health and 50 Shield.
These items can be found at the Pizza Pit restaurant near the Tilted Towers POI. Players can go to the Pizza Pit restaurant and interact with Tomatohead to get to the Pizza party items. Purchasing the Pizza Party item will cost players 50 Gold Bars.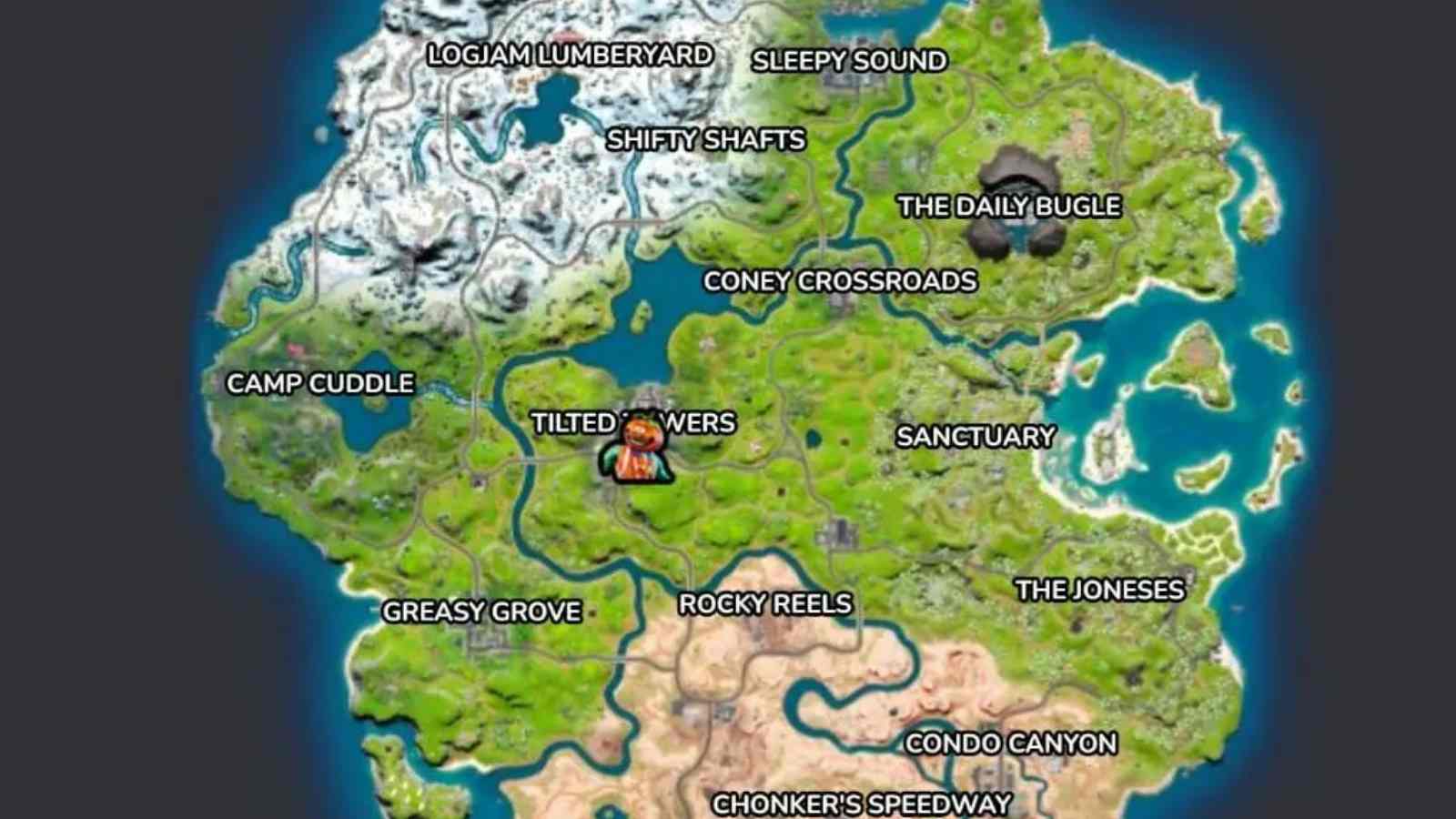 Fortnite Pizza Party locations are also randomized for each match as this item is part of the loot pool, so you can find it by opening chests, supply drops, defeating Fortnite llamas, or perhaps just on the floor in a stash with other items. You can only stack 1 box & each box has 8 slices.
Players can only stack 2 slices & each slice heals 25 HP/Shield. Players can find Pizza Party boxes in Chests, Supply Drops, Loot Llamas, and on the ground. These challenges offer high amounts of XP when completed.
---
Also Read: Red vs Blue, Creative Challenges and Crossover Events: Fortnite