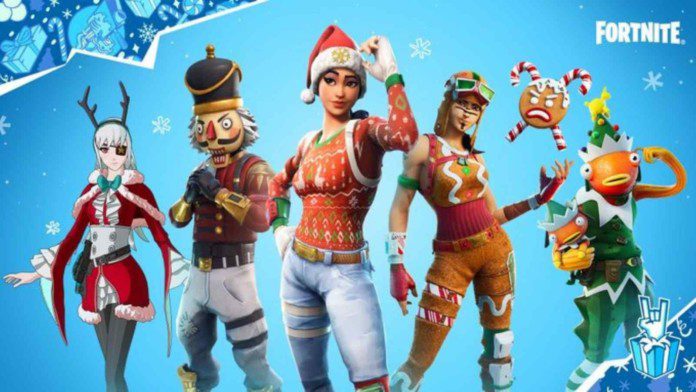 Fortnite Winter-themed skins: Fortnite had been pretty generous during the time of Winterfest celebrations and showered its players with various types of skins, and even free cosmetics and other rewards. Adding to these, it has also added many Winter-themed skins again in the shop.
Players can get any of the skins they missed out grabbing from the store now. The article describes the recent stock in the item shop with all the Fortnite Winter-themed skins.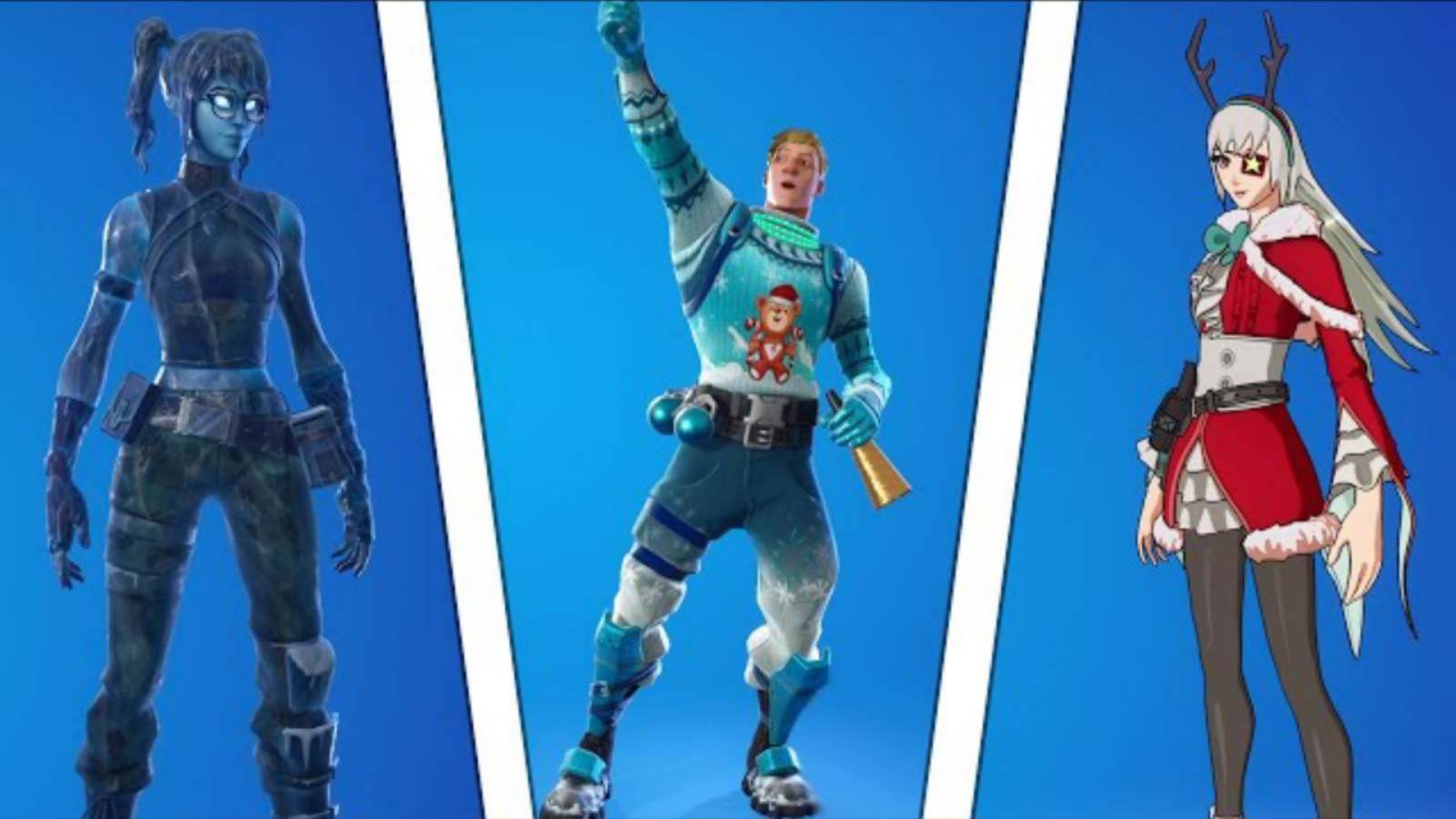 Related: Fortnite Season 7 Chapter 2: Upcoming Leaks, New Story Details, and More
Fortnite Winter-themed skins
Fortnite had already taken up the winter fest game a notch higher with all the free rewards, making it more lucrative than it was before for all players. Now, it has also added all the winter-themed skins to the shop all at once, just for players to grab what they had missed earlier.
EPIC's Fortnite has never fallen short of providing its users fun content and Fortnite Winterfest is one among them to cheer up its audience with plenty of new arrivals like skins, costumes, events, and much more all through the small celebration. Winterfest 2021 is to be available in-game from December 16 through January 6, 2022. 
There is more to the event than only free rewards this time. Moreover, the map and loot pool get shaken up with exciting new modes and lots of other changes. There are many details about the event that players are very excited to come across, including the leaked rewards it gives.
There are also be a series of challenges for rewarding players with XP and cosmetics, along with festival-themed Item Shop skins and bundles. The skins are too many in number for players to choose from, and the missing ones are also yet to be stocked in the inventory.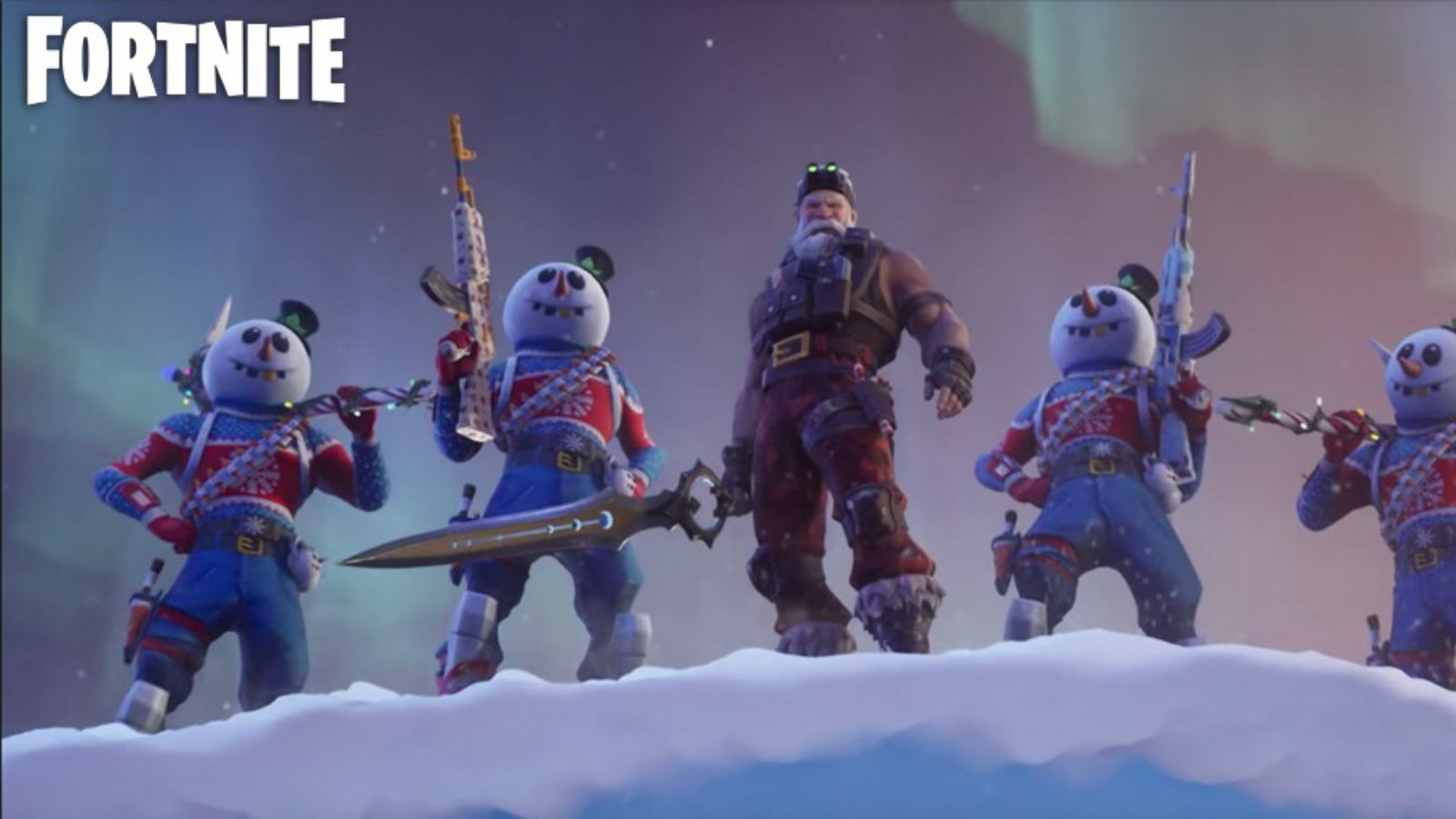 Players can definitely get their hands on soon at the item shop to back up on any skin they would like from the winter collection of games. Some of these include:
"Scholar Festive" Skin
"Banana Winter" Skin
Players can buy as many skins as they wish from the item shop using V-Bucks and use this chance to their advantage.
---