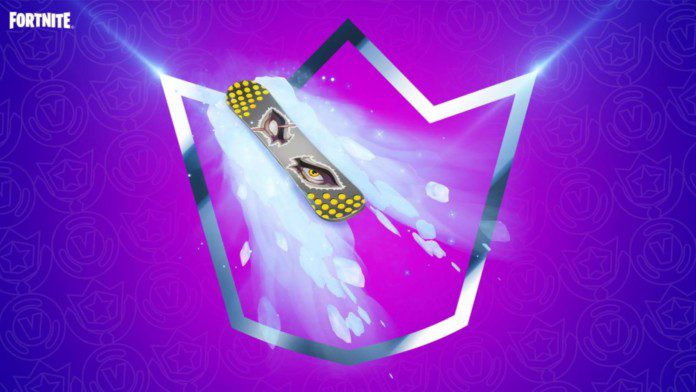 Fortnite Winterfest 2021 Quests are a part of an event to cheer up its audience with plenty of new arrivals like skins, costumes, events, and much more all through the small celebration. As far as these challenges are concerned, location challenges are typically some of the easier ones while some are tough. These give away free rewards to players in exchange for quests completion.
It is a limited-time special event held specially at the onset of winter and for the special occasion of Christmas, known as Winterfest. The article discusses the new Fortnite Winterfest 2021 Quests in Fortnite Chapter 3 Season 1 for free rewards.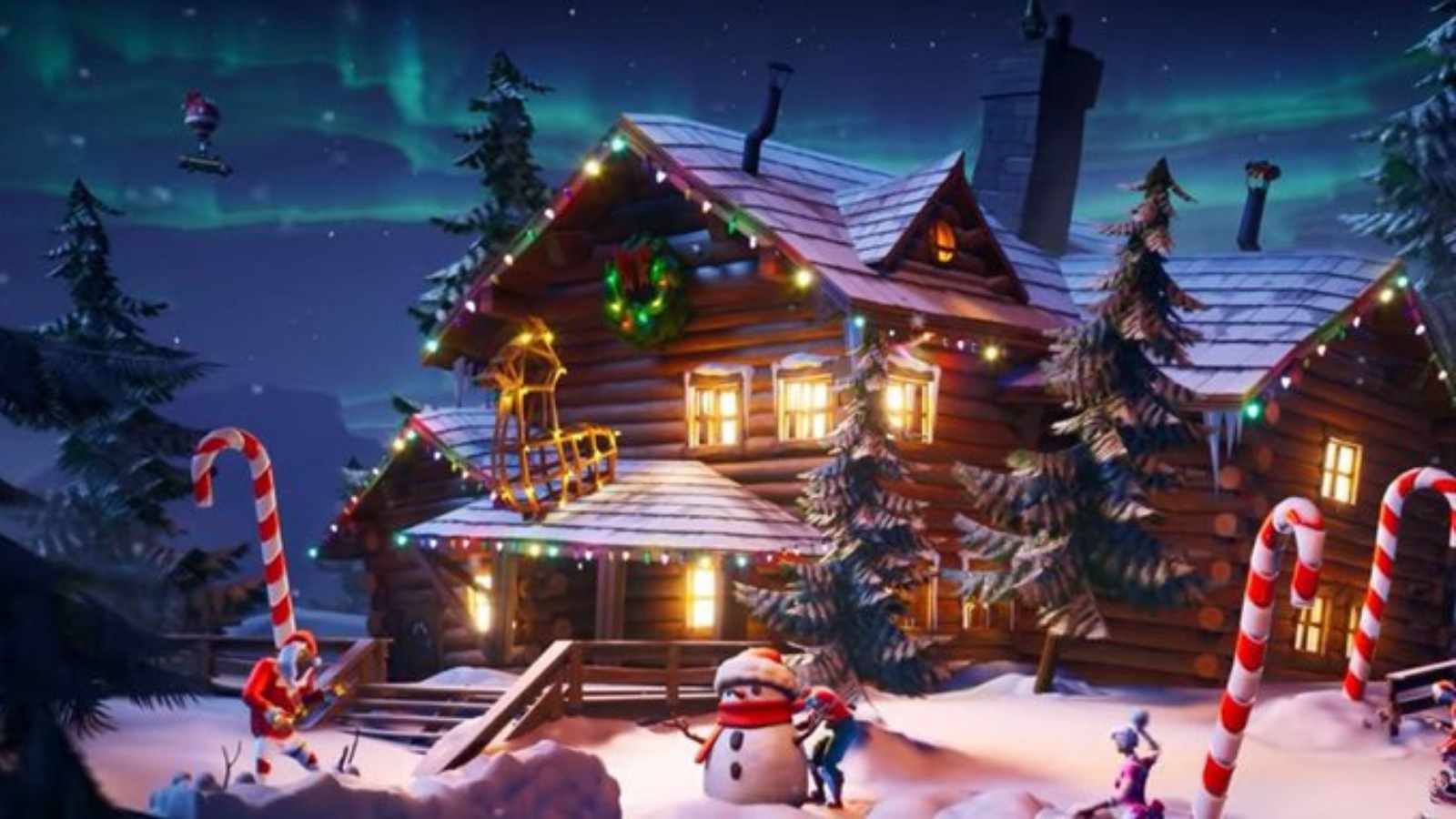 Related – Fortnite Safe Locations: How to find and open Safes in Fortnite Season 6?
Fortnite Winterfest 2021 Quests
Players can get their shaking and guessing skills ready with the two Outfits. Krisabelle, a festive take on the community-inspired Isabelle, and Polar Peely, one cool banana skin. A game that has taken the world by storm, powering streamers to new heights and giving regular gamers some acute hits, it's something that has managed to stay fresh no matter how many hours have been put in.
Challenges are always a good addition to the game for more XP. These Challenges are proving to be a bit difficult for some players. These give players a chance to complete some limited-time quests and earn loads of free rewards, including two new skins.

Here are all of the Fortnite Winterfest 2021 quests players will need to complete:
Warm yourself at the Yule Log in the Cozy Lodge (1)
Deal damage to opponents with Snowball Launcher (50)
Collect Toy Biplanes at Condo Canyon, Greasy Grove, or Sleepy Sound (3)
Travel while having icy feet (200)
Fly with a chicken (200)
Dance for three seconds at Crackshot's Cabin and Sgt. Winter's Workshop (2)
Ram a snowman with a vehicle (1)
Use a Holiday Presents! Item (1)
Search a treasure chest under a holiday tree (1)
Eat food in a single match (5)
Hide for 10 seconds as a Sneaky Snowman within 25m of an opponent (10)
Light a campfire while having icy feet (1)
Travel 1,000 meters on a Crackshot Quadcrasher (1000)
Destroy holiday decorations (10)
Give an opponent icy feet with a Chiller Grenade (1)
Carckshot's Cabin is across the lake at Logjam Lumberyard on the northwest corner of the map. Fortnite Winterfest 2021 is a staple part of the Fortnite calendar and one that many look forward to as it offers an array of items and rewards to claim.
The rewards include:
Holly Hatchets harvesting tool
Snowplower harvesting tool
Auroral Arc contrail
Krisabelle skin
Choice Knit emote
It's Perfect emoticon
Sentinel glider
Golden Look Board glider
Wooly wrap
Twinkly wrap
You Better Watch Out! loading screen
Loot in the Mountains music
Bombastic Winterfest spray
Unnamed banner icon
Polar Peely
There are two free rewards on offer for completing enough Winterfest 2021 Quests: The Snowmando Board Glider and the Frosty Back Bling. The Winterfest Lodge will be accessible through a snowflake tab in the Lobby. If you miss any days of opening Presents, simply return anytime before Winterfest ends (Jan. 6 at 9 AM ET) to open them up. 
---
Also Read: Red vs Blue, Creative Challenges and Crossover Events: Fortnite