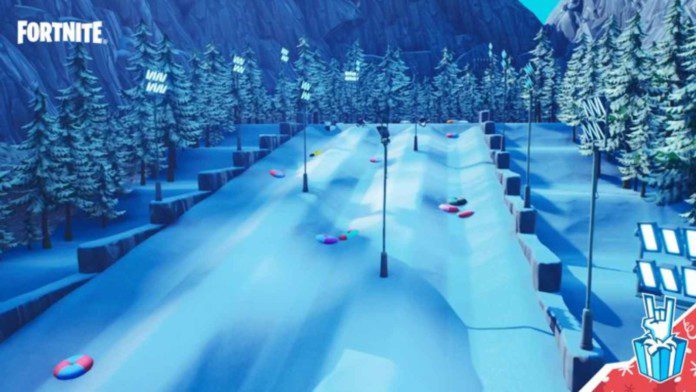 Fortnite Winterfest Discover section is the latest attraction among the players in the Fortnite community, given the section has brought along with it a number of game modes besides the Creative mode and the battle royale mode. Fortnite had started its Winter celebrations earlier and players are already getting a bunch of free cosmetics and rewards in exchange.
The article talks about the new Fortnite Winterfest Discover section, the game modes it lets players explore, and how players can access the section.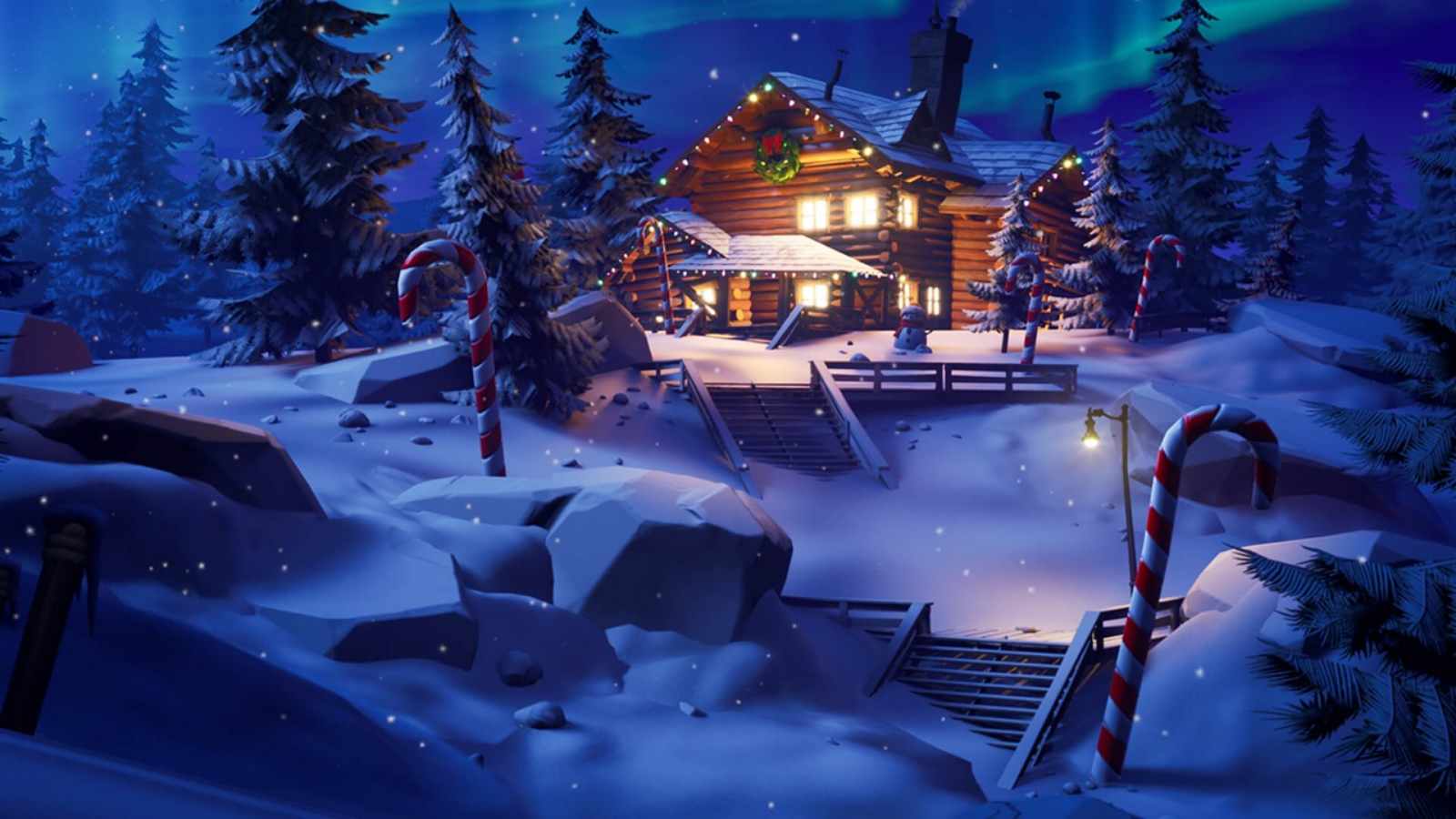 Related – Fortnite Safe Locations: How to find and open Safes in Fortnite Season 6?
Fortnite Winterfest Discover section
Fortnite Winterfest is an event to cheer up its audience with plenty of new arrivals like skins, costumes, events, and much more all through the small celebration. Another feature the event added to the game is a section filled with several new game modes for any players to enjoy.
Fortnite is a game that has taken the world by storm, powering streamers to new heights and giving regular gamers some acute hits, it's something that has managed to stay fresh no matter how many hours have been put in. And rewards are a major part of the hype it created among players.
The event also offered players to open 14 free presents during the Fortnite WinterFest event, but after the server issues on December 29, players are now discovering that they have an extra present. Fortnite Winterfest tends to be one of the battle royale game's biggest draws each year, pulling out all the stops. 
Fortnite Winterfest started long ago on December 16 and ends on January 6, so players can still take part in the event and get hold of some of the free rewards they are offering, besides the game mode section for Winterfest.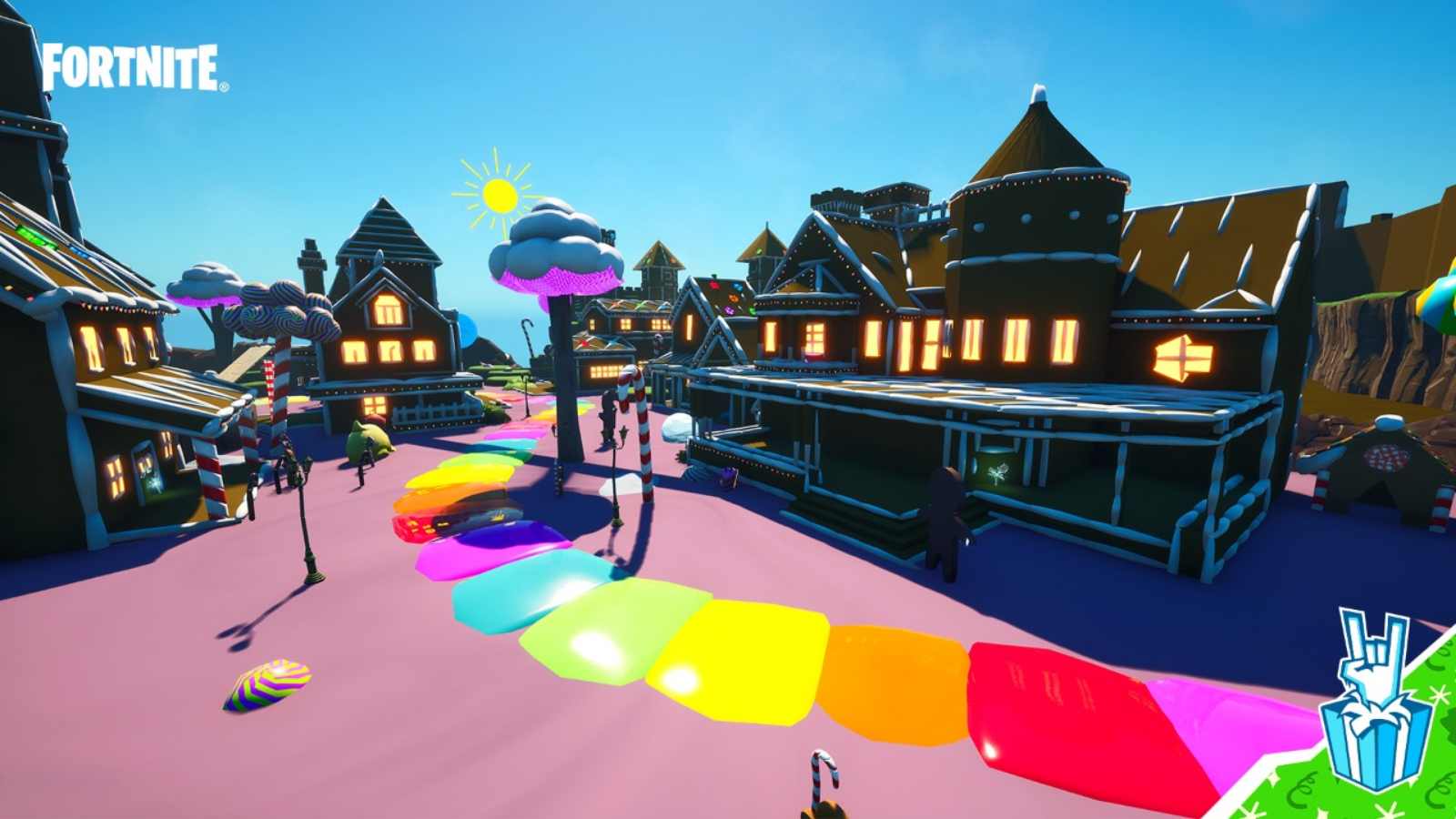 "The festivities kick off on December 16 with Sgt Winters barreling around the island in his custom big rig, bringing 14 days of presents, frosty fresh items, special challenges, tons of new Creative experiences, and lots more," as Epic has announced in a Christmas card received by content creators.
Players will also be able to complete new Winterfest challenges to earn some additional rewards and bonus XP. These game modes come in versatile forms and players should make the most out of them till it lasts in the game.
---
Also Read: Red vs Blue, Creative Challenges and Crossover Events: Fortnite