Epic Games' battle royale title Fortnite is no new to the collaborations from Marvel to Dragon Ball Super introduces new skins/outfits and more to players. Here in this article, we will take a look at Fortnite x Destiny 2 collaboration new leaks, and upcoming skins.
Recently Fortnite has introduced new skins and items in the game in collaboration with the popular anime Dragon Ball Super. Since the beginning of Chapter 3, Fortnite has seen many collaborations and another one is expected to be introduced soon. Bungie Inc. Destiny 2 is rumored to be coming to Fortnite too. Let's take a look at the upcoming Fortnite x Destiny 2 new leaks and upcoming skins.
Related – Top 5 Most Valuable Items In Animal Crossing New Horizons
Fortnite x Destiny 2 Collaboration: New Skins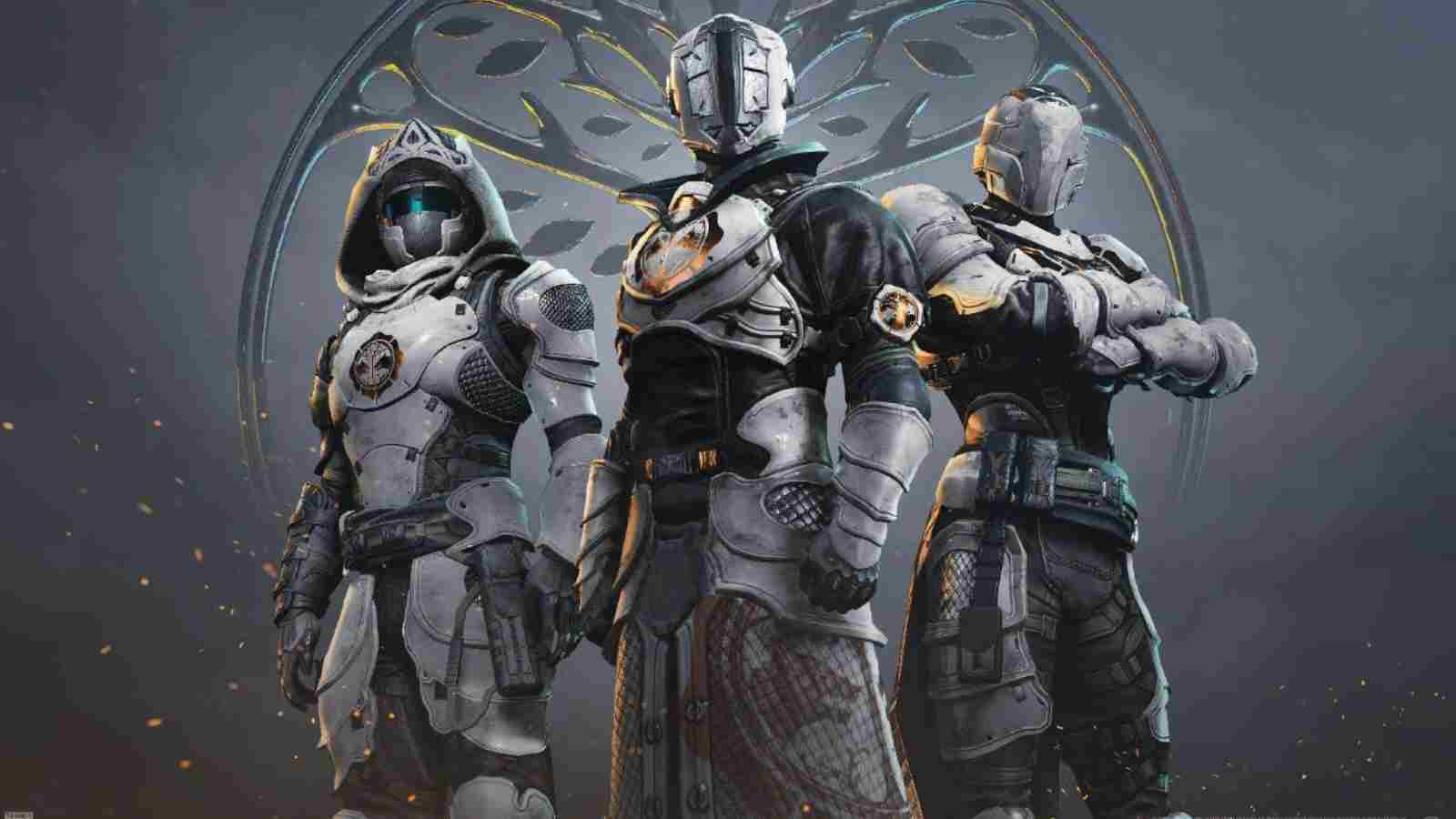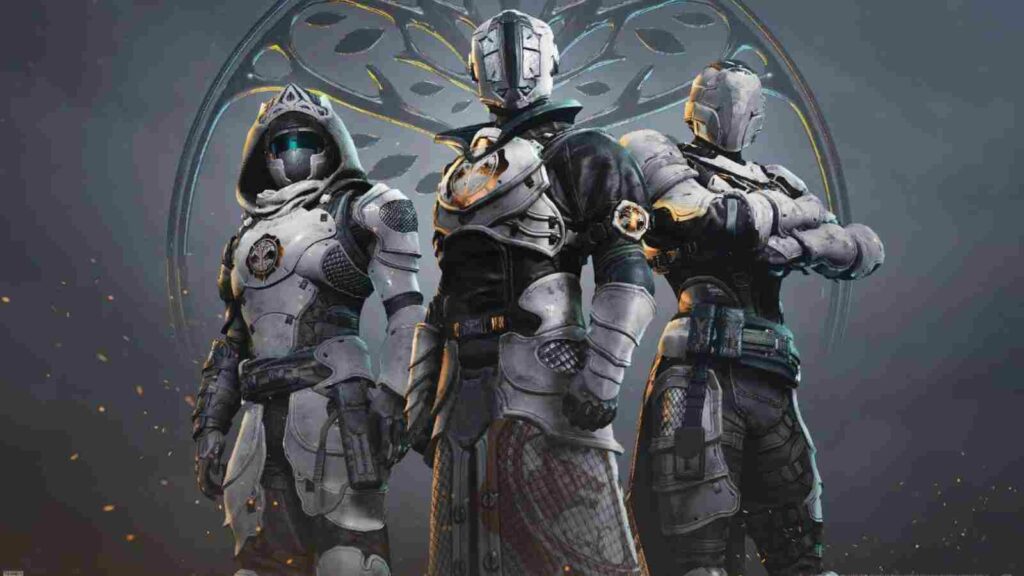 Many popular Fortnite data miners like ShiinaBR and GinsorKR have suggested that a Fortnite x Destiny 2 collaboration is possible in the near future. There are leaks of upcoming skins as well from the collaboration like the Drifter (hosts Gambit in Destiny 2), Titan, and Hive as well.
Also, earlier this year Epic Games conducted a survey that featured a number of characters from different games this also included a number of Destiny 2 characters like Drifter, Titan, Hive, and Failsafe.
Also, Read – Top 5 Best Base Builder Units In Clash Of Clans
Another possibility that makes Fortnite x Destiny 2 collaboration is that Sony owns Bungie Inc. and we know that Epic Games and Sony have collaborated in the past to bring Spider-Man into the Metaverse. Whenever the collaboration comes to fruition the community will go crazy as there are many characters such as Cayde-6 and Zavala who are expected to be introduced as in-game outfits and skins as well.
As Destiny 2 is a popular title among peers the collaboration is expected to be as big as Naruto and Dragon Ball Super collaborations. This crossover may also feature dedicated POIs, unique mythic items, and special quests as well. Fortnite community is taking this with a positive attitude and is expected to be met with a positive response.
Also, Read – Top 5 Best Anime Skins In Fortnite