Fortnite has released the trailer for its much-awaited event called Fracture. This is the final event of Chapter 3 of Fortnite. The trailer is rather small and leaves players wondering about how Chapter 3 will end.
Chapter 3 is almost over and in two days, players will be able to watch the live event. This is similar to Chapter 2 Season 8 which also ended in a live event. The trailer has an apocalyptic vibe and the trailer hints at the end of this island. Players have speculated that the map will be ended by Herald and the Chrome storms.
The tweet from Fortnite says 'Nothing ever lasts forever' which might hint towards the end of this island by the chrome tornados. The Fracture is set to begin on Saturday, December 3 at 1 PM and will be over in an hour. Epic Games has already confirmed that the "otherworldly" finale will allow players to enjoy it alone or in groups of up to four to enjoy the live event together.
Also Read : How to get more XP in rare Fortnite-themed Quests before Chapter 3 Season 5?
Fortnite released the trailer for the live event of the final event of Chapter 3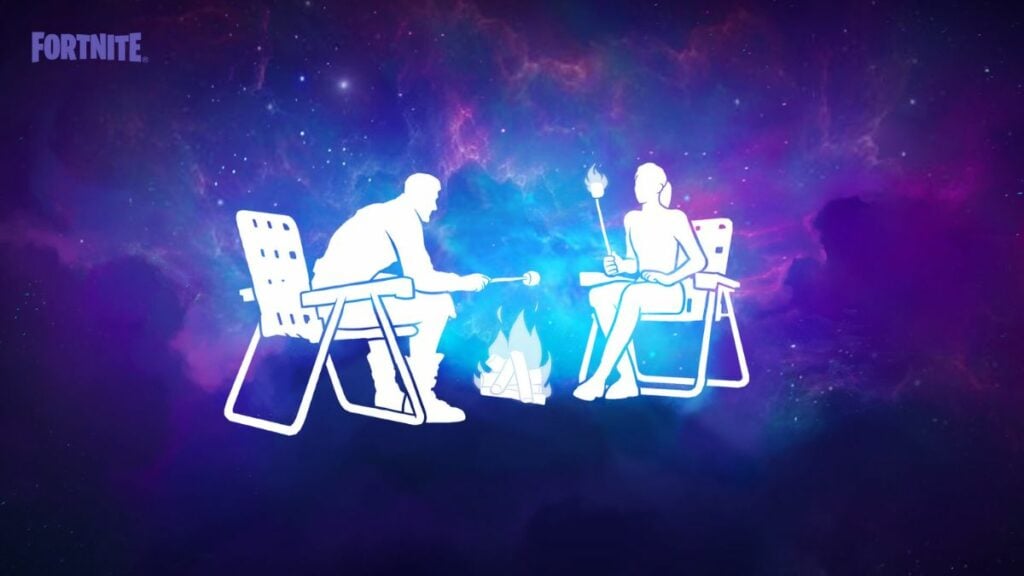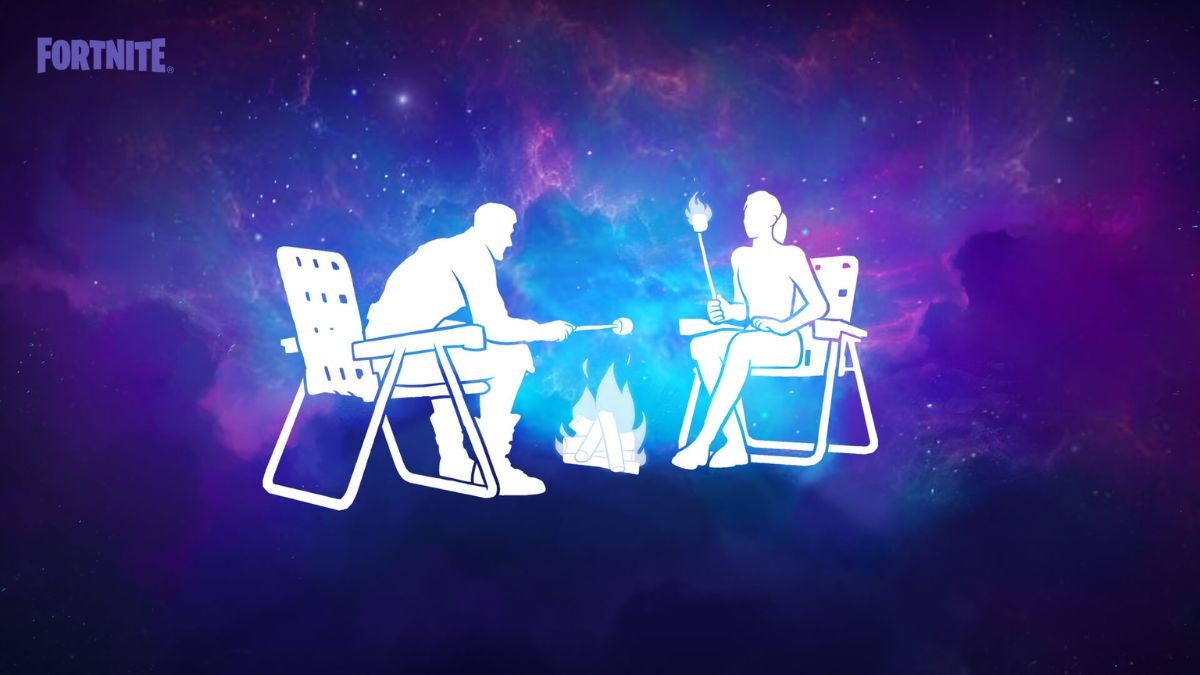 The trailer hints at the world being destroyed but there is no solid news about how the new map will be introduced. In Chapter 1, players were transported to Chapter 2's map. In Chapter 2, the whole island flipped and revealed Chapter 3's map. As of now, no one knows who will the players be introduced to in the new map.
Also Read: Fortnite releases official trailer for final event Fracture in Chapter 3
The Fracture event will kick off at 4:00 pm EST and will likely last no longer than an hour. Here's when it will occur in other time zones:
3:00 pm CST
2:00 pm MST
1:00 pm PST
9:00 pm GMT
2.30 am IST
8:00 am AEDT (next day)
12:30 am IRST
10:00 pm CET
12:00 am MSK
6:00 pm BRT
11:00 pm SAST
5:00 am ULAT
12:00 pm AKST
10:00 pm WEST
5:30 pm NST
Epic Games has revealed little to no information about Chapter 4 of the game and the Fracture event. Players are advised to complete all the challenges before the live event. All the items related to the current season will go away after this live event to make sure you complete the battle pass too. Players who login in to watch the live event will also receive a free emote.
Also READ: Fortnite exclusive final Chapter 3 live event Fracture: What do we know about it?