Garena Free Fire introduces new elite passes with unique and exclusive rewards at the beginning of every month. Here in this article, we will take a look at the Free Fire Elite Pass Season 44 leaked rewards, release date and time.
Elite Passes in Free Fire are the exclusive hub for many special in-game rewards and items. With a few more days left in December, the new Free Fire Elite Pass Season 44 is right around the corner. The elite pass season 44 will be the first EP of the year 2022. Let us take a look at the release date and time of Free Fire Elite Pass season 44 and leaked rewards.
Free Fire Elite Pass Season 44: Release Date and Leaked Rewards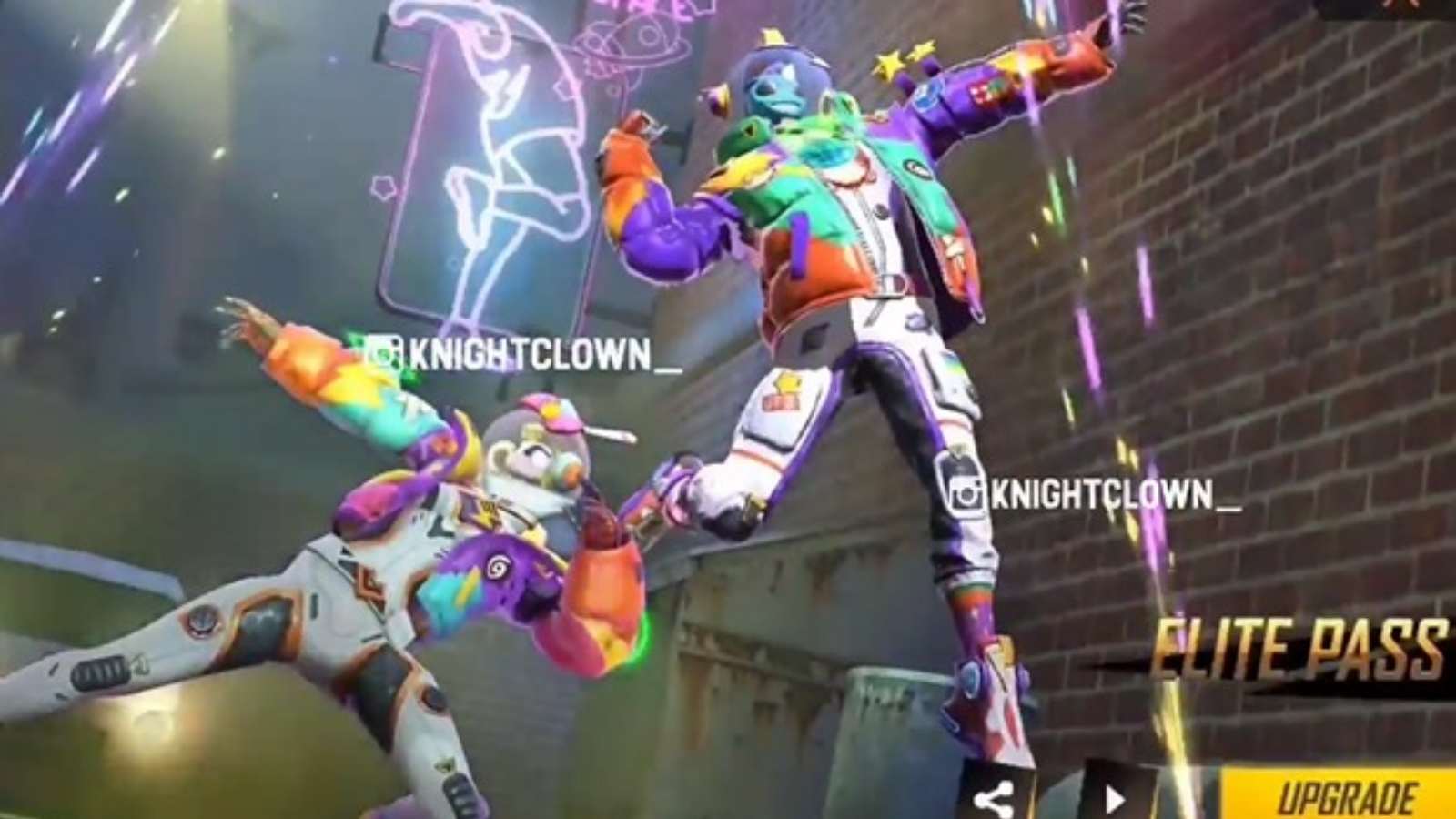 The new Elite Pass Season 44 is called the 'Planet Rogue' which will be introduced in the game on January 1st, 2022. The expected time of commencement of Elite Pass is 4:00 A.M IST.
The price of the Elite Pass is set at 499 diamonds and the Elite Bundle with extra rewards is priced at 999 diamonds. However, players need to keep in mind that they can only buy one of these. The pre-order rewards for this elite pass are the unique Robotic Ship Skyboard.
Related – Top 5 Best Gun Combinations In Free Fire For BR Ranked Mode
The Pre-Ordering of the elite pass is expected to start from December 2019. The popular Free Fire data miner 'KnighClown' posted the leaked rewards and the trailer on his handle. The leaked rewards for Elite Pass Season 44 are as follows:
10 Badges – KAR98K – Big Bang
15 Badges – Star Splash Jacket
30 Badges – Extraterrestrial Mind banner
40 Badges – Mercury Ink Jacket
50 Badges – Celestial Cosmopuff Bundle
80 Badges – MAG7 – Big Bang
100 Badges – Asteroid surfboard and Solar Bang T-Shirt
115 Badges – Extraterrestrial Soul banner
125 Badges – Grenade – Sponge Planet
150 badges: Rocketeer Loot Box and Childhood dream banner
200 Badges – Mischief Galaxy Backpack and Violet Orbit Backpack
225 Badges – Galactic Spaceboogy Bundle
Follow our Instagram handle to participate in the huge DJ Aloks Giveaway and to stay updated with every latest news of the gaming and eSports scene.
Also Read – UnGraduate Gamer vs Helping Gamer: Who Is Best In Free Fire Stats Comparison For December 2021?