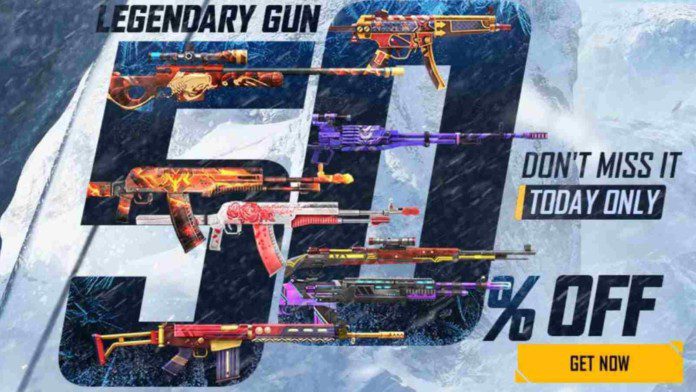 The Free Fire Store is home to a variety of items from the game, but is mainly popular for the cosmetics that they contain. Here are the Free Fire Legendary Guns sale which offer a great discount of 50% for the players.
The cosmetics in Free Fire are one of the most popular items in the game and can be varied. The Weapon skins and loot crates and two very popular items from this banner as they give out free stats upgrades to the weapon and can be quite game changing on the battlegrounds. These skins are also divided on tiers of their rarity with Legendary and Unique being the top two best!
The developers have introduced a new Sale on the Free Fire Legendary Guns crate in the Store only for today and here are all of them.
Free Fire Legendary Guns Sale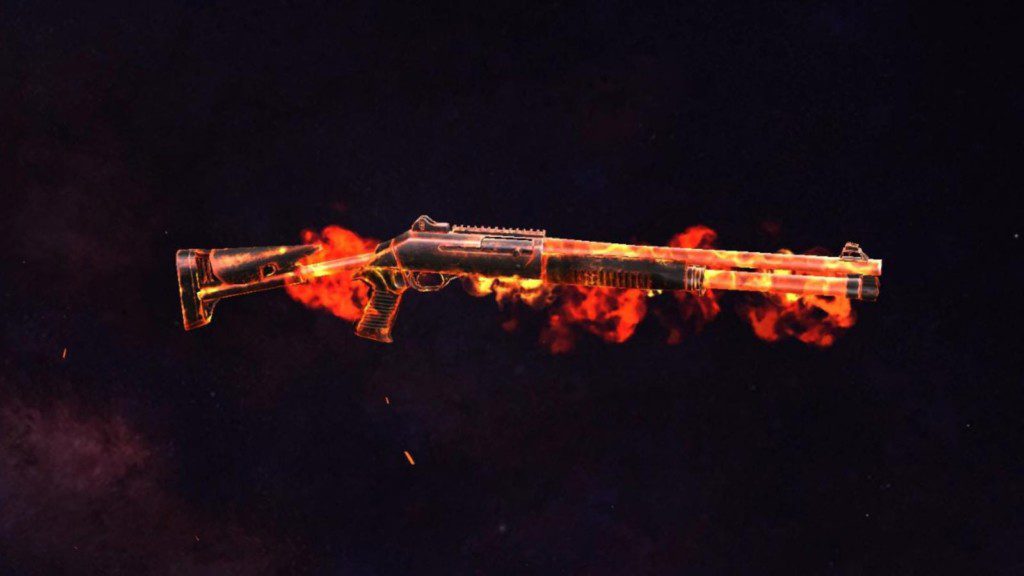 The Store of Free Fire features many different gun skins that the players can buy by spending some diamonds in the game. However, now players can now get an amazing discount to keep the prices down considerably!
Related: How to get the Blood Buster and Evil Slayer Bundle Free Fire?
The Armory section of the Free Fire Store features many weapon loot crates and are great if the players want some upgraded stats for their weapons. The Legendary guns section features some great weapons skins with added effects to their animations as well.
These are now available in the Store at a massive discount of 50% only for 21st December, 2021, that is today. Instead of the usual 40 diamonds per crate, now the price is at 20 diamonds per box.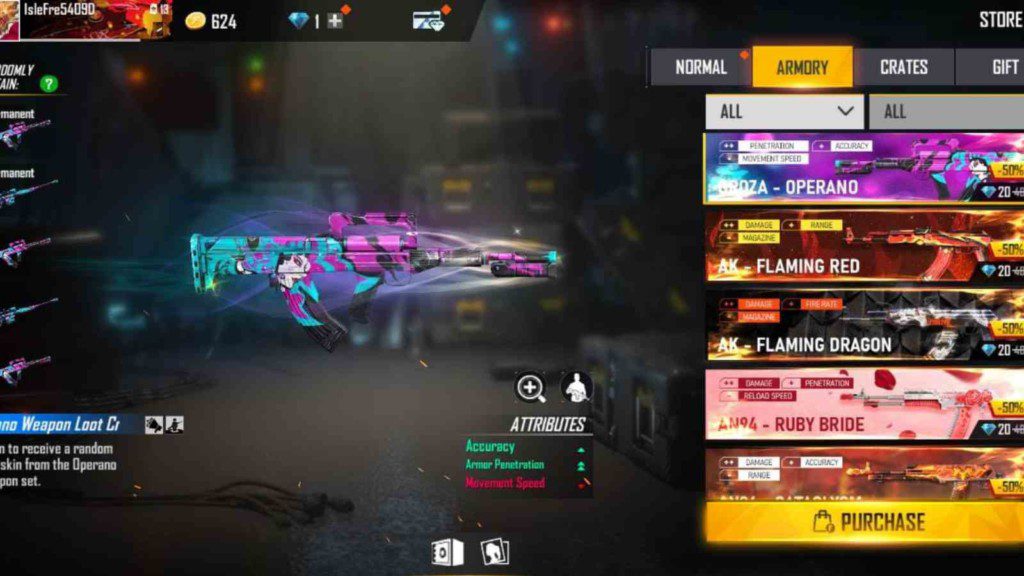 The prize pool for the store is:
Groza – Operano
AK – Flaming Red
AK – Flaming Dragon
AN94 – Ruby Bride
AN94 – Cataclysm
AM94 – Spikey Spine
AUG – Cyber Bounty Hunter
AWM – Lucky Koi
AWM – Swallowtail
FAMAS – Vampire
FAMAS – Moonwalk
Groza – Great Plunderer
Kar98k – The Executioner
Kord – Killspark Shinobi
M1014 – Wasteland
M1014 – Cataclysm
M1014 – Underground Howl
M14 – Egg Hunter
M4A1 – Scorching Sands
M4A1 – Cataclysm
M60 – Spirited Overseers
M60 – Captain Bubbles
M79 – Midnight Mafia
M79 – Hipster Bunny
MP40 – Carnival Carnage
MP40 – Sneaky Clown
MP40 – Mechanical
MP40 – New Year
MP5 – Mr. Nutcracker
MP5 – Champion Boxer
P90 – Make it Rain
P90 – The Punishers
Parafal – Persia Prowess
Scar – Water Elemental
Scar – Cupid
SKS – Hysteria
SVD – Swordsman Legends
Thompson – Time Travellers
UMP – Wilderness Hunter
UMP – Cataclysm
XM8 – Abyssal
How to access the store?
Step 1: Open the Free Fire app on your mobile devices and locate the Store option on the left side of the screen.
Step 2: Click on the "Armory" tab on the top right and the weapon loot crates section will open.
Step 3: Players can buy the buy the Free Fire Legendary Guns at 50% off by clicking on the "Purchase" option on the bottom.
Follow our Instagram page for more updates on gaming and esports!
Also read: 5 Best Tips To Use AWM In Free Fire