Garena has introduced a new OB patch update in the game with a number of new characters, features, new game modes, and more. Here in this article, we will take a look at Free Fire OB34 update patch notes, new character, a new weapon, bomb squad mode, and more.
The recently introduced OB34 patch update is now live and developers have released the patch notes of the update as well. Along with the patch updates, developers introduce new characters, pets, weapons and the latest features. Let's take a look at the Free Fire OB34 update's patch notes and new characters, new weapons, bomb squad mode, and more.
Free Fire OB34 Update Patch Notes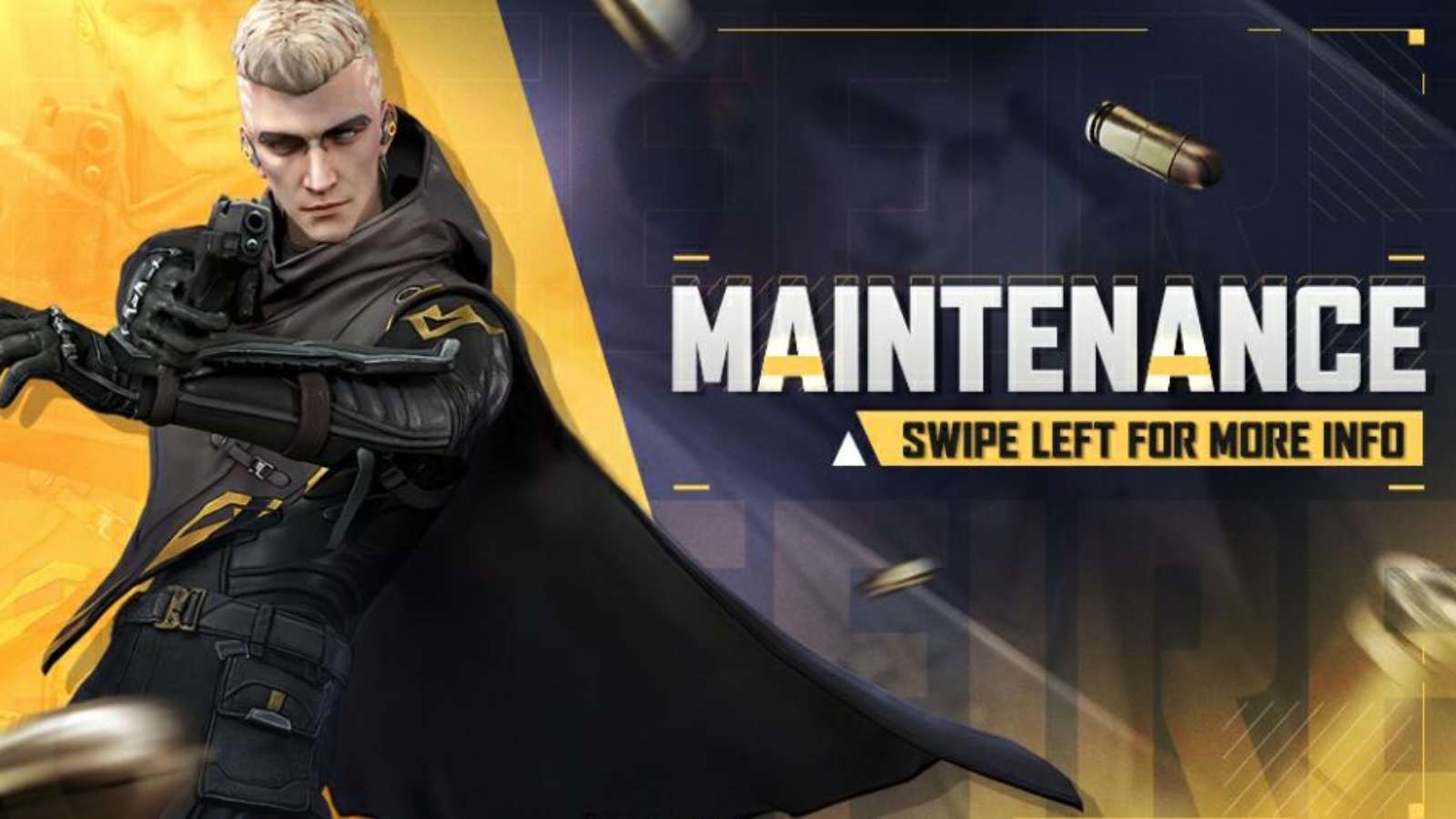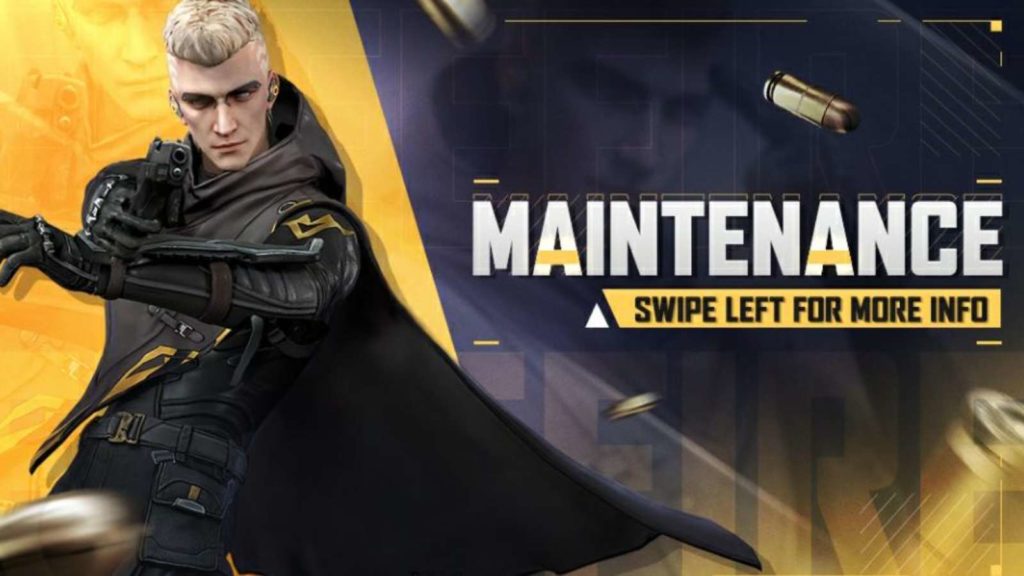 The new OB34 patch update is now live and players can download the update and enjoy the title. The updates introduced in the latest OB34 patch update are as follows:
Rank Rewards Upgrades
Time-limited Epic weapon skins for Platinum and Diamond rank in Free Fire as incentives.
Exclusive emotes for players upon reaching Heroic and Master in both the rank modes.
An exclusive outfit in the exchange section of the store for every Free Fire patch.
Season rewards and rank-up rewards are now merged into one and can be earned by playing a specific number of games.
Related – Insta Gamer Free Fire MAX ID, Stats, K/D Ratio, YouTube Channel, Monthly Income, And More For May 2022
Character Optimizations
In the recent update, every elimination will add one spectator, and the number of spectators will not reduce. For each additional spectator damage taken from headshots reduces by 10% at the base level. The damage to enemies by headshots increases by 10%.
The Swordsman's Wrath will produce a shield that will block 65% damage and the duration is fixed at five seconds. The cooldown duration of the ability is also reduced to 70 seconds. The character ability rework is also introduced in the game.
Weapon Enhancements and New Gun: G36 and M24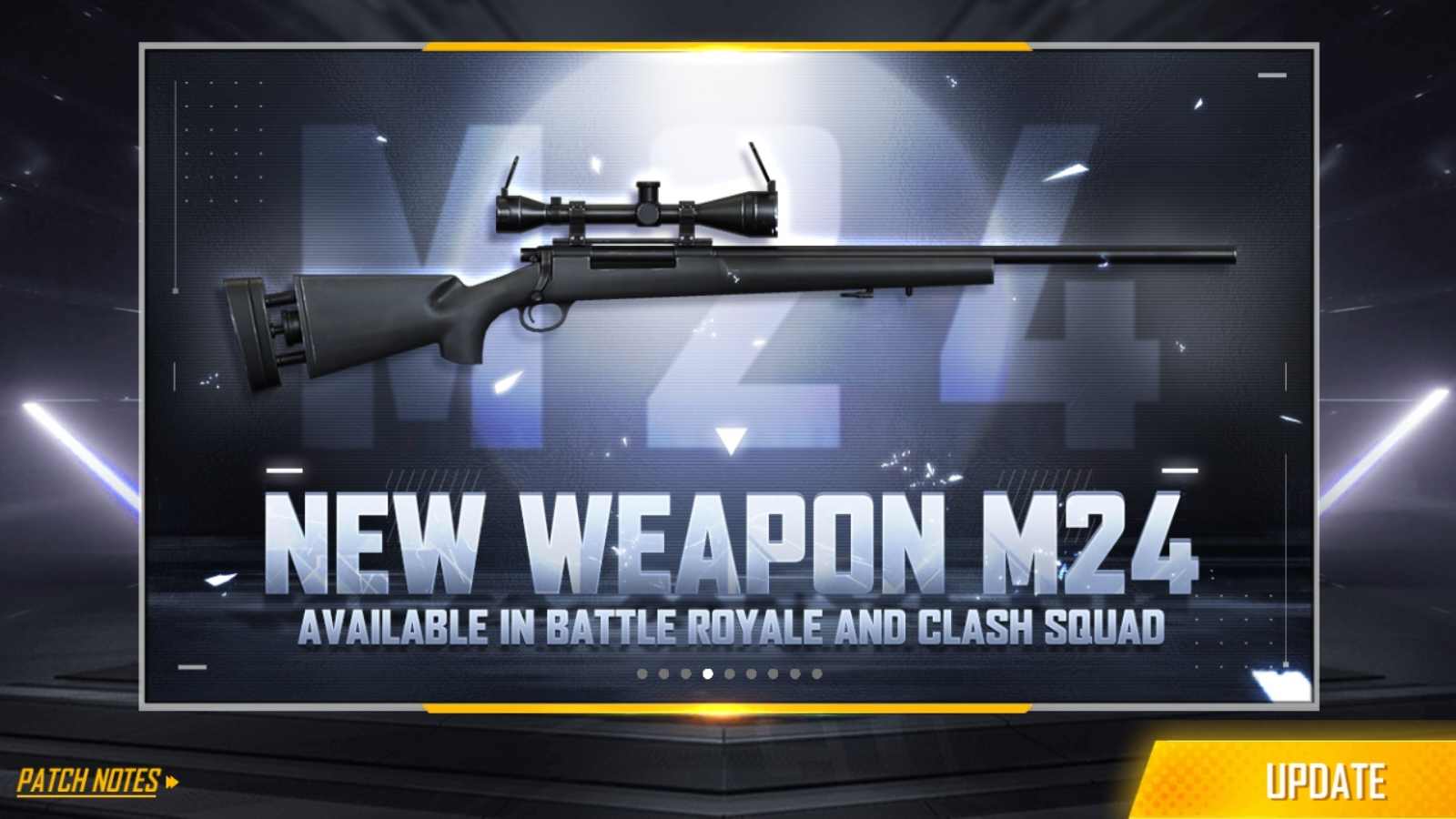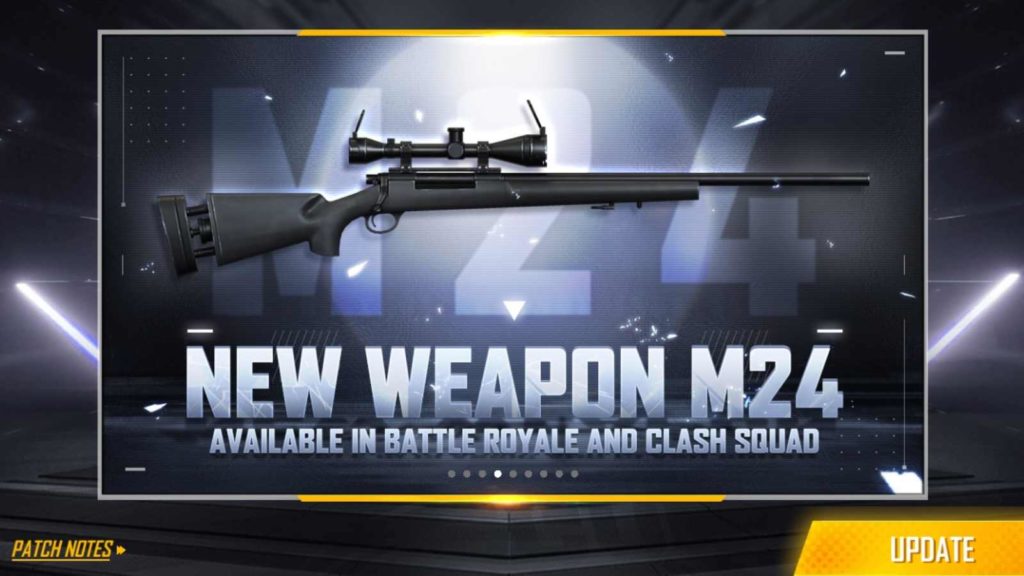 The is a new weapon in the game the 'G36' the gun comes in two modes the Assault mode and Range mode. The new weapons will include G36 and M24 with a new animation for M500 as well. G36 will be introduced in the AR rifles section whereas, M24 will be introduced in the Sniper rifles section. The attributes for both the modes are as follows:
FAMAS: Range -10%
M14: Damage -3%, range -4%
M4A1-Z: Rate of fire -3%
SCAR: Armor penetration +8%
GROZA: Armor penetration -8%
VSS: Rate of fire -10%
UMP: Minimum damage -15%
Kar98K: Rate of fire -10%
Kar98K-I: Gun switch time 0.4 → 0.6
Treatment Sniper: Overheat cooling speed +8%, magazine +50%
AC80: Rate of fire -10%
M79: Damage -15%, explosion range -10%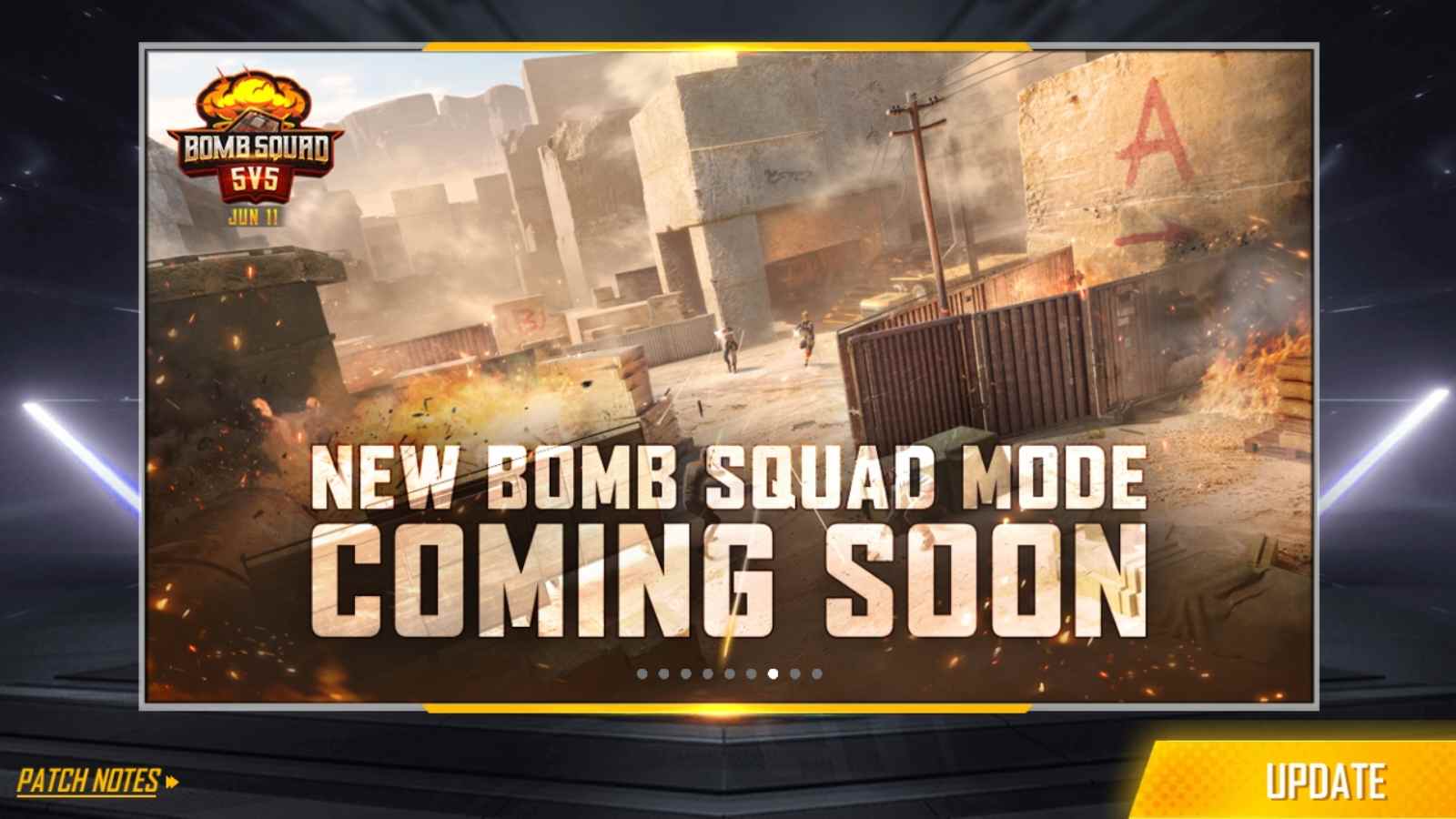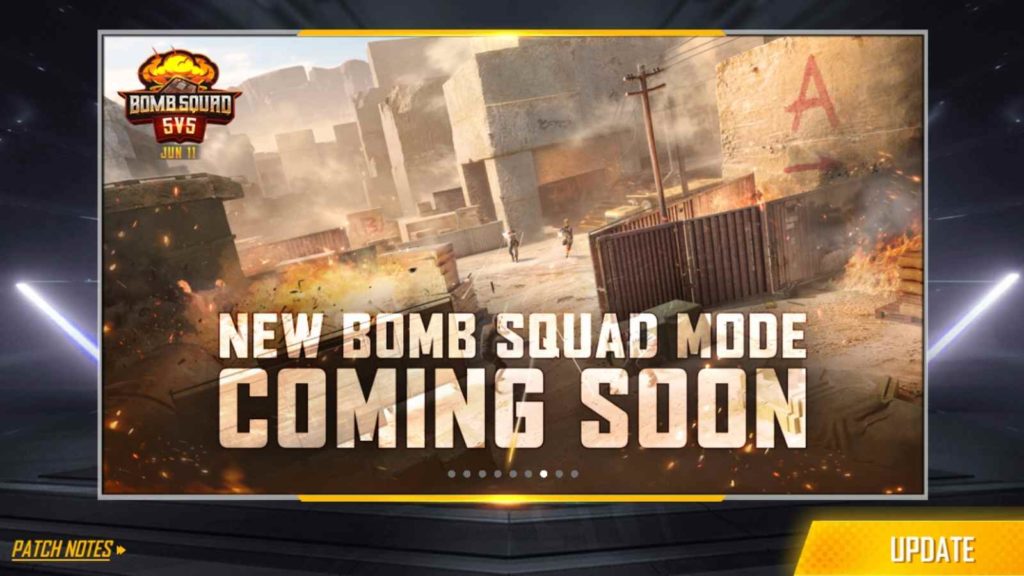 The upcoming OB34 patch update will introduce new features in the Craftland mode Garena will be adding five types of zombies in the Craftland mode with an interactable tower. Other than this a new Isle of Champs a new mini-map will be introduced to this mode as well.
Follow our Instagram handle to participate in the huge DJ Aloks Giveaway and to stay updated with the latest news on the gaming and eSports scene.
Also, Read – How To Download Free Fire OB34 Update APK+OBB Download Link For May 2022?